Sell your London Taxi
the Motorway way
Find your best offer from over 5,000 dealers and sell for up to £1,000* more. It's that easy.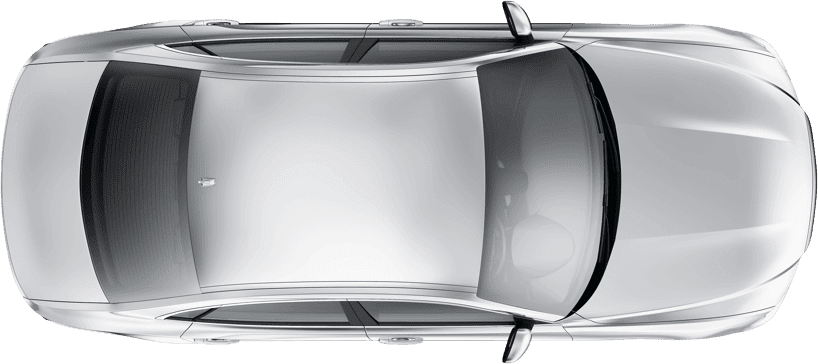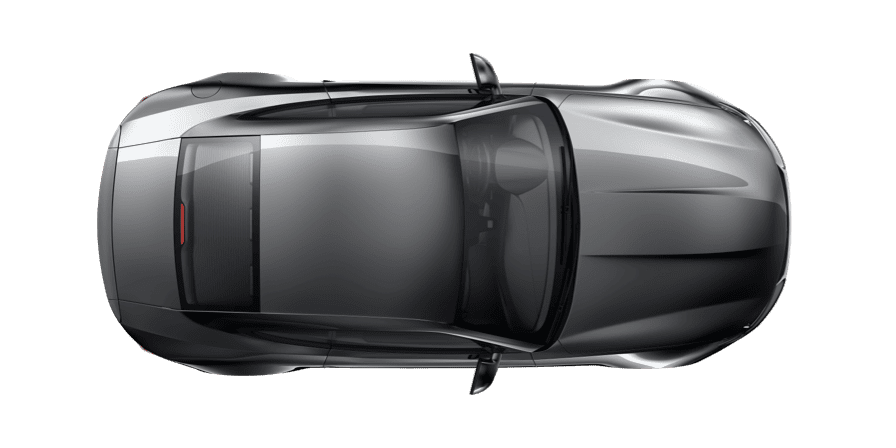 Instant valuation

Our valuation tech uses live market data to estimate your car's value accurately.

Get your highest price

We'll find the dealer who'll pay the most for your car, without the hassle.

Free home collection

Complete your sale in as little as 24 hours, with free collection & fast payment.†

Oh, and it's 100% free

Dealers pay a fee to buy your car. That means it's completely free for you.
The way to sell your car
With Motorway, you can sell your car for a great price, right from the bath (if you want), completely free. See just how easy it is in our TV ad!
Just sold the Motorway way 😎
Sold by Hayley
Land Rover Defender, sold for £58,638.
Sold by Samuel
Volkswagen Polo, sold for £11,650.
Sold by Donovan
Audi A6, sold for £7,850.
Sold by Claire
Hyundai Ioniq, sold for £15,339.
Sold by Jonathan
BMW 320d M Sport, sold for £17,038.
Sold by Luke
BMW M1, sold for £17,161.
Sold by Jason
BMW M5, sold for £55,748.
Sold by Deborah
Renault Clio, sold for £2,236.
Sold by Ron
Volkswagen Golf, sold for £11,612.
Sold by Andrew
Porsche Macan, sold for £50,638.
Sold by Donna
Jaguar XJ Portfolio V6 D, sold for £8,650.
How it works
Ready to sell for up to £1,000* more? Enter your reg to get an instant valuation and create a car profile from your phone. Easy.
We alert the 5,000+ car dealers in our nationwide network and they make their best offer for your car in our daily online sale.
We'll present the highest offer for you to approve, then arrange a date for your car to be collected, for free, of course.
You receive fast payment† in your bank account within 24 hours of collection. Ta-dah, you've sold your car the Motorway way!
London Taxi owners like you have rated us 'Excellent'
5,000+ verified dealers ready to buy your car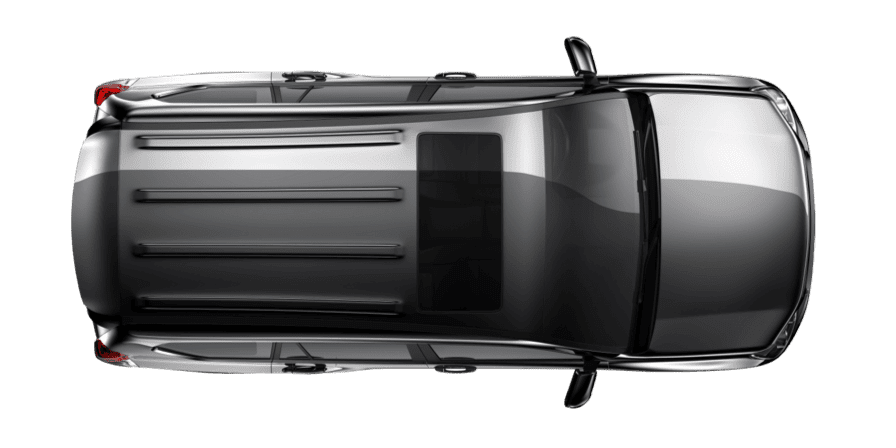 Sell my London Taxi
Are you the owner of a London icon? Motorway can help you find the best deal for your car in as little as 24 hours, even for London cabs!
Selling your London Taxi the Motorway way
Motorway is proud to work with a huge dealer network of over 5,000 dealers based all over the UK. When you sell with us, your car gets placed in front of all of them, so you're sure to find a great deal.
Get a free valuation

It all starts with a smart Motorway valuation! Our valuation tool is very clever, built on data from our very own marketplace and the wider industry. That means the price you get is based on how cars just like yours really have been selling. To get started, we just need your reg and mileage and you'll get an instant valuation. If you like what you see, then it's always recommended that you act — the car market is changing all the time and your car's value might be very different in a few weeks' time!

Build your car profile

Motorway is the stress-free way to sell your car, and that means no long-winded car descriptions for you to write. We've made it easy for you to share all your information with our dealers, in fact, you can do it in just a few minutes and a couple taps of your phone. We'll ask you simple questions so we can build your car profile, and we'll walk you through the angles dealers will want to see too, easily shot and shared right from your phone.

And now we wait

But not for long! We'll upload your car to our sales platform and invite our dealers to view it. Our sales run daily and if dealers like what they see, then they have to offer their best price, and hope other dealers don't beat them to it. And that's how we make it the dealer-vs-dealer and not dealer-vs-seller way to sell your car. No stress, no haggling, easy. You could get a great price for your car in as little as 24 hours and we'll be in touch as soon as the sale ends.

Your dealer will collect your car from your home

No need to go anywhere, your winning dealer will collect your car from your home. They'll give it a quick inspection to make sure it's accurate to your profile and then they'll pay you through secure bank transfer. You can usually see funds appear in your account within one business day.

Done!

Go you, you've just sold your car the Motorway way!
What model of London Taxi can Motorway help me sell?
Our dealers have wide and varied tastes when it comes to cars, so we can help you find a buyer for a range of London Taxi models, including:
Austin FX4
LTI TX1
TXII
TX4
VN5
LEVC TX
A bit about London Taxi
The London Taxi Company was founded in 1919 and was known for producing the iconic London black cab. Based in Coventry, the car manufacturer originally built vehicles using Austin components. While London taxis still remain a key feature of the capital, the company itself went into administration in 2013 before being picked up by Geely. Under this new ownership, the company was revived as the London EV Company, producing electric-powered London cabs and continuing to operate from Coventry but at a new site.
The London Taxi Company in its original form was founded in 1919 and counted MG and Alvis as among their first major customers. It wasn't until the 1930s that the brand concentrated on taxis, when, after the war, the brand negotiated with Mann & Overton to take over the manufacturing of the Austin FX3 taxi. Over 7,000 taxis were made in ten years, and in 1954, the brand was taken over by the BSA, which placed it under the Daimler car manufacturer. During this period, the London Taxi Company concentrated on both private vehicles and taxis, though by the '70s, taxis became the mainstay of the manufacturer.
In 1973, the brand was sold to Manganese Bronze Holdings and efforts were made to create a new taxi purely developed by the brand, but costs meant this new model, the FX5, had to be abandoned. This meant that by the 1980s, the brand had only the FX4 among its offerings despite attempts to launch new models including a Range Rover and a Ford vehicle. In 1984, the FX4 model was further built upon to create the LTI Fairway.
Modern touches were given to each update of the London Taxi Company's vehicles throughout the '90s and '00s, including ramps for wheelchair users and swivel-out seats. However, the brand was hit by financial issues in 2012. Saved by Geely who already held 20% of shares in the company, the brand was remodelled to match the modernisation of the London cab. As of 2017, the company is known as the London EV Company and produces electric vehicles to serve as London taxis, the first of which was the LEVC TX.
Sell your London Taxi
Sell your London Taxi the Motorway way and get up to £1,000 more*!