Sell your Peugeot
the Motorway way
Find your best offer from over 5,000 dealers and sell for up to £1,000* more. It's that easy.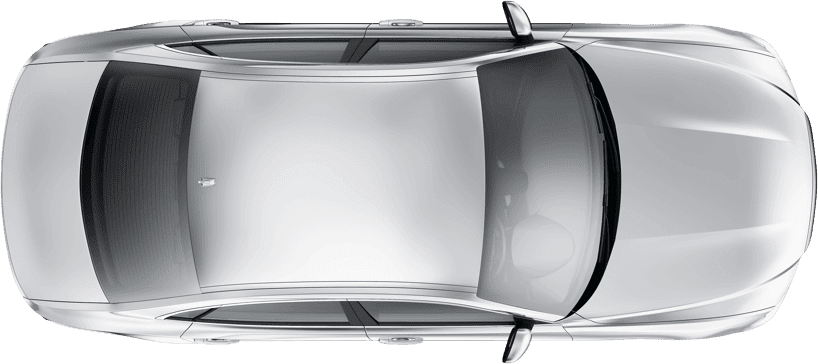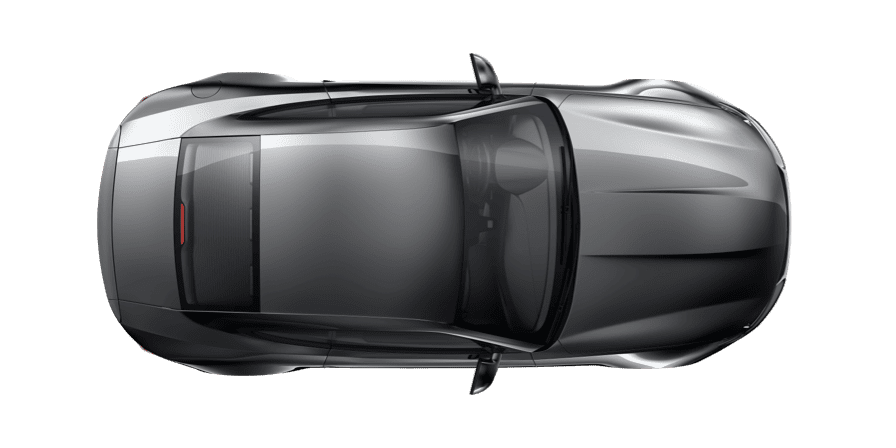 Instant valuation

Our valuation tech uses live market data to estimate your car's value accurately.

Get your highest price

We'll find the dealer who'll pay the most for your car, without the hassle.

Free home collection

Complete your sale in as little as 24 hours, with free collection & fast payment.†

Oh, and it's 100% free

Dealers pay a fee to buy your car. That means it's completely free for you.
The way to sell your car
With Motorway, you can sell your car for a great price, right from the bath (if you want), completely free. See just how easy it is in our TV ad!
Just sold the Motorway way 😎
Sold by Hayley
Land Rover Defender, sold for £58,638.
Sold by Samuel
Volkswagen Polo, sold for £11,650.
Sold by Donovan
Audi A6, sold for £7,850.
Sold by Claire
Hyundai Ioniq, sold for £15,339.
Sold by Jonathan
BMW 320d M Sport, sold for £17,038.
Sold by Luke
BMW M1, sold for £17,161.
Sold by Jason
BMW M5, sold for £55,748.
Sold by Deborah
Renault Clio, sold for £2,236.
Sold by Ron
Volkswagen Golf, sold for £11,612.
Sold by Andrew
Porsche Macan, sold for £50,638.
Sold by Donna
Jaguar XJ Portfolio V6 D, sold for £8,650.
How it works
Ready to sell for up to £1,000* more? Enter your reg to get an instant valuation and create a car profile from your phone. Easy.
We alert the 5,000+ car dealers in our nationwide network and they make their best offer for your car in our daily online sale.
We'll present the highest offer for you to approve, then arrange a date for your car to be collected, for free, of course.
You receive fast payment† in your bank account within 24 hours of collection. Ta-dah, you've sold your car the Motorway way!
Peugeot owners like you have rated us 'Excellent'
5,000+ verified dealers ready to buy your car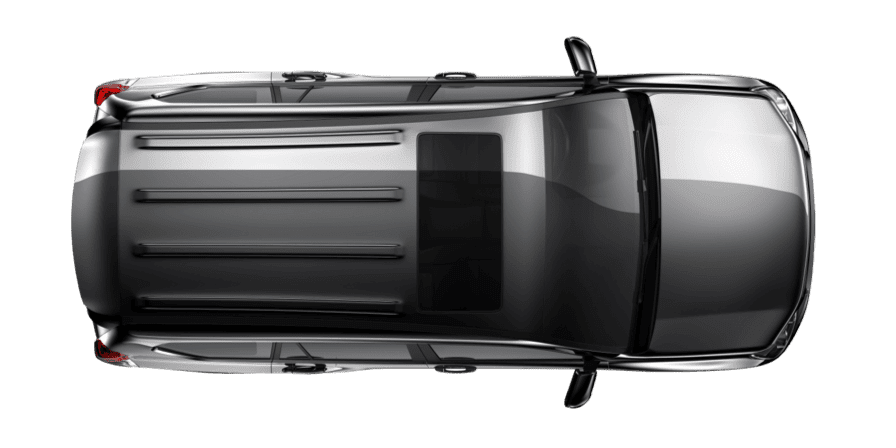 Sell my Peugeot
Have a Peugeot car you want to sell? Then do it the Motorway way! We work with a network of over 5,000 dealers so you can find a great deal and is little as 24 hours! It's easy to get started and have your car sold in no time, here's how!
Selling your Peugeot the Motorway way
With thousands of dealers frequenting our sales platform every day, you're sure to get the best price for your car, and in just a few easy steps.
Start with a free valuation – Motorway valuations are instant and free. We work with real-time data so the price you get is as accurate as possible. By using data from our sales platform and wider industry trends, we are able to present you with a figure that's based on how cars just like yours really have been selling — no guesswork. Remember, the car market is changing all the time, so don't delay if you get an estimate you like the look of, it may not be accurate in a few months' time.
Create a car profile in just a few taps – making a car profile can be understandably stressful. What should you say? What shouldn't you say? With our easy process, you can complete a car profile in just a few taps of your phone, and we'll make sure you share all the most important details so dealers can make the best informed offers on your car. We'll guide you through which photos we need, both inside and out, and all the important areas to cover. You can have a profile ready in just a few minutes and ready to sell!
Sit back, relax, and wait for your best offer – we'll enter your car into a daily sale and alert our dealers to make their best offer on your vehicle. All you have to do is wait to hear from us. That means no negotiation, no haggling, no hassle, in fact, you don't have to talk to dealers at all, we take care of everything for you. We'll get in touch to let you the highest offer than has been made on your car, and it can be as quick as 24 hours.
Your car is collected for free from your home – you don't have to drive your car to any drop-off point or a dealership, the winning dealer will come to you and collect your car from your home. Oh, and they'll do it totally free. They'll want to inspect your car to make sure it matches your car profile, and if everything is in order, you'll be paid by secure bank transfer.

You may also like to know that we never pressure you to sell, so if you want to walk away at any time, you can.

You've sold your Peugeot! – and just like that, you've sold your car the Motorway way, no hassle, no haggling, and 100% free!
What model of Peugeot can Motorway help me sell?
We can help you sell your Peugeot no matter what model it is, including:
Peugeot 108
Peugeot 208
Peugeot 2008
Peugeot 308
Peugeot 3008
Peugeot 508
Peugeot 508SW
Peugeot 508 PSE
Peugeot 5008
Peugeot Rifter
Peugeot Traveller
A bit about Peugeot
Peugeot is French car manufacturer founded in 1810. Originally producing hand tools, coffee machines, and other household items, they eventually branched out into bicycles. The brand's lion was trademarked in 1858, and the first automobile made by the brand was a three-wheeled car powered by steam released in 1889. The brand's first combustion engine car was released by Peugeot in 1890 after it was agreed that it was a more promising avenue of development than steam.
The brand developed cars at a relatively rapid rate, in 1892 they build 29, by 1899 they made 300 in a single year. It was the first brand to use rubber tyres on a petrol-powered car. The brand has also had a presence in motor racing from the very beginning — it was a Peugeot that won the world's first motor race, the Paris-Rouen, with five other Peugeot cars also successfully completing the race.
In 1896, a new factory was built in Audincourt, eastern France to concentrate efforts entirely on cars. This venture was led by Armand Peugeot who had led his family's company into the world of automobiles and now broke away to focus on cars. Within three years the company was selling 300 of the 1,200 sold in France in 1899. In 1898, the brand revealed the first motorbike to feature a Dion-Bouton motor, which makes Peugeot the world's oldest motorbike manufacturer.
In more modern times, Peugeot has become famed for models such as the Peugeot 403, released in 1955 and made famous by TV series Columbo. The car itself sold one million units.
As the brand grew, it collaborated with other major names such as Renault and Volvo. The result of this partnership was the V6 PRV engine in 1974 which was used in models by all three brands, as well as Citroën and Venturi. In 1974, Peugeot bought a 30% share of Citroën before gaining total ownership the following year.
Peugeot has not been present on the American market since 1991, a decision made based on the poor sales at the time. While the brand has announced plans to return, they have yet to act on them. As such, there are no plants in the US or Canada for the car brand, but they can be found in:
France
Algeria
Brazil
Argentina
Slovakia
Span
Portugal
Japan
Netherlands
Turkey
Vietnam
Tunisia
China
In terms of electric vehicles, Peugeot has a generous offering of zero emission cars, as well as hybrid options. Of the dozen or so models currently for sale in the UK, more than half are available as full-electric vehicles.
Sell your Peugeot
Selling your car the Motorway way couldn't be easier — start with an instant valuation.