Sell your Abarth
the Motorway way
Find your best offer from over 5,000 dealers and sell for up to £1,000* more. It's that easy.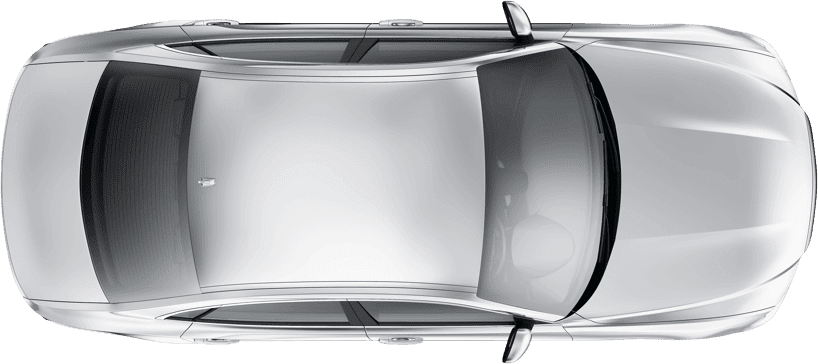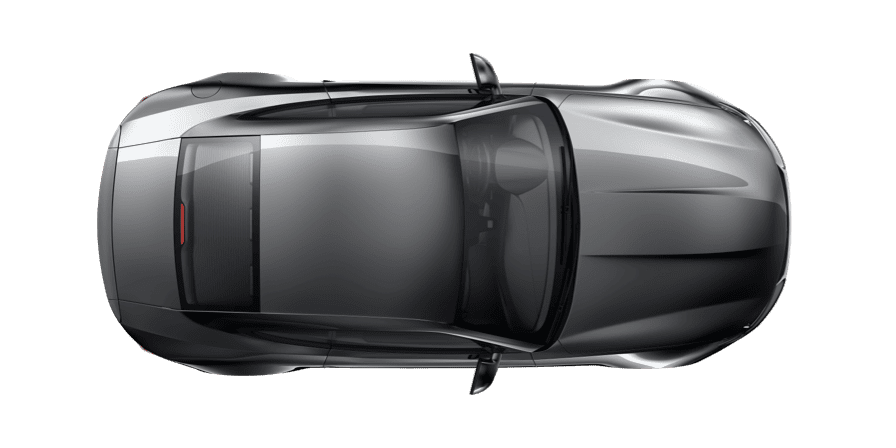 Instant valuation

Our valuation tech uses live market data to estimate your car's value accurately.

Get your highest price

We'll find the dealer who'll pay the most for your car, without the hassle.

Free home collection

Complete your sale in as little as 24 hours, with free collection & fast payment.†

Oh, and it's 100% free

Dealers pay a fee to buy your car. That means it's completely free for you.
The way to sell your car
With Motorway, you can sell your car for a great price, right from the bath (if you want), completely free. See just how easy it is in our TV ad!
Just sold the Motorway way 😎
Sold by Scott
Audi Q5, sold for £23,155.
Sold by Richard
BMW M2, sold for £41,605.
Sold by Gillian
Nissan Leaf, sold for £22,555.
Sold by Dominic
Volkswagen ID3, sold for £36,904.
Sold by John
Vauxhall Insig SRI NAV VX CDTI…, sold for £9,065.
Sold by Jonathan
Suzuki Alto, sold for £2,088.
Sold by Ian
Ford Ka, sold for £5,726.
Sold by David
Vauxhall Insignia, sold for £5,705.
Sold by Sean
Hyundai I20, sold for £7,504.
Sold by Lewis
Volkswagen Golf, sold for £8,849.
Sold by James
BMW 420D M Sport, sold for £9,301.
How it works
Ready to sell for up to £1,000* more? Enter your reg to get an instant valuation and create a car profile from your phone. Easy.
We alert the 5,000+ car dealers in our nationwide network and they make their best offer for your car in our daily online sale.
We'll present the highest offer for you to approve, then arrange a date for your car to be collected, for free, of course.
You receive fast payment† in your bank account within 24 hours of collection. Ta-dah, you've sold your car the Motorway way!
Abarth owners like you have rated us 'Excellent'
5,000+ verified dealers ready to buy your car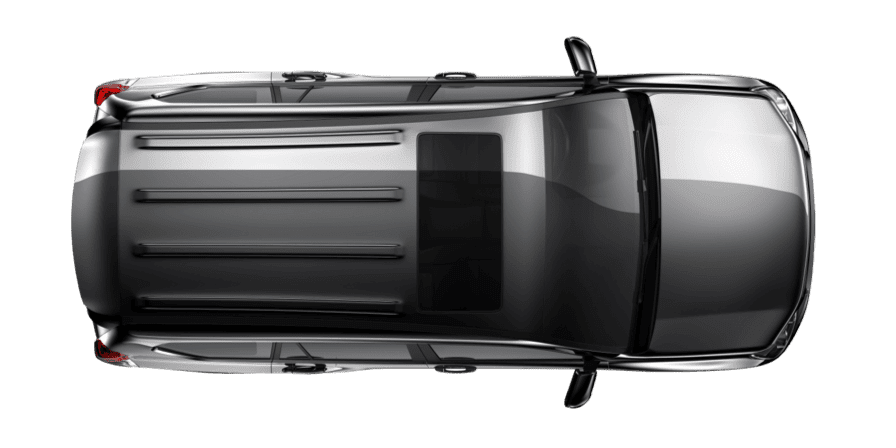 Sell my Abarth
Got an Abarth you want to sell? Why not do it the Motorway way? It's quick, easy, and 100% free! Here is what you have to do…
Selling your Abarth the Motorway way
At Motorway, we work with a nationwide network of 5,000+ verified dealers. This means, if you choose to sell your Abarth the Motorway way, we can find you a verified car buyer the very next day!
Get a free valuation

All the valuations at Motorway are completely free and utilise real-time data based on the current automotive market. This means that when we give your car a valuation, it's not just some arbitrary figure plucked out of the air but based on genuine up-to-the-minute market data on how other Abarth cars - just like yours - have sold. It's important to bear in mind that the car market changes rapidly, and your valuation may also change quickly. This can mean that the valuation you receive today might be very different to one you receive in a few months' time. To get a free Motorway valuation, begin by simply providing your registration details and mileage and discover the benefits of selling your car the Motorway way!

Create a car profile

Profiling your car used to be a long-winded and stressful affair for buyers, mainly because there was a lack of clarity about exactly what information was required in order to sell a vehicle both quickly and legally. However, at Motorway, it is a simple process in which you are guided through a small number of straight-forward questions and given recommendations on the kinds of photos you need to upload. It can all be done from your PC or phone in a few minutes.

Our dealers are well practised in buying used cars. This means that you can be completely honest and upfront about dents or scratches on your car. Most dealers in the used car market are aware that very few second-hand motors are completely without imperfections of some kind. It is best to be entirely honest about the condition of your Abarth when you come to sell. If you are not honest about the state of your car with the dealer, it is probable that you will waste both your time - as the sale will likely fall through.

Relax and wait to hear from us

Our customers love the lack of hassle and haggling involved in selling a car the Motorway way. Once a profile is made for your Abarth, we alert our dealers that your car is entering our daily sale - and invite them to make their best offer. There's no negotiating with dealers. No haggling to get a better price. You don't even need to know about cars. You can just sit back, relax, and wait for the offers to come in. Then simply choose the best one.

If you are happy with an offer, you can move forward with it with complete confidence. If you're not happy with any of the offers made, you're free to try somewhere else. There is no pressure from us – as you are never locked into the process. It's not the Motorway way!

The dealer collects your car for free

Unlike with some car-buying websites, our dealers will come and collect your car directly from you. This means you don't need to travel to some out-of-way drop-off centre and then make your way home with no car. Instead, they'll arrive at your designated pick-up point, give the car a quick inspection to ensure it matches the details in your car profile, and then they'll pay you the agreed money by secure bank transfer. Most payments arrive in the seller's bank account within one working day - and often on the same day!

Whoop! You've sold your car the Motorway way!

You've sold your car easily and for the best price. Time to sit back and count your money - or think about trading up to a new model!
What model of Abarth can Motorway help me sell?
Our nationwide network of dealers is interested in all sorts of cars, and all sorts of models. We can help you find a buyer for the following models of Abarth:
Fiat-Abarth 500
Fiat-Abarth 750
Fiat-Abarth 1000 TC
Fiat-Abarth 850 TC
Abarth 1100 Scorpione Spider
Abarth 1500 Biposto
Abarth Simca 2000 – coupé
Abarth 204A Berlinetta
Abarth 205A Berlinetta
Alfa Romeo Abarth 2000 Coupe
Abarth 207A Spyder Corsa Boano
Abarth 208A Spyder Boano
Abarth 209A Coupé Boano
Abarth 210A Spyder Boano
Porsche 356B Carrera GTL Abarth
Abarth Simca 1300 GT
Fiat-Abarth OT1000
Fiat-Abarth 1000 OTR Berlinetta Bertone
Fiat-Abarth OT1600
Fiat-Abarth OT 2000 Competition Coupé
Fiat-Abarth 750 Zagato
Fiat-Abarth 2200
Fiat-Abarth 750 Spider Allemano
Fiat-Abarth 2400
Fiat Abarth 1000 TCR Berlina
Abarth 215A Coupé Bertone
Abarth 216A Spyder Bertone
Autobianchi A112 Abarth
Fiat-Abarth 595 SS
Fiat-Abarth 695 SS
Abarth OT 1300
Abarth Monomille
Abarth Grand Prix/Scorpione
Abarth 3000 Prototipo
Fiat Ritmo 125/130 TC Abarth
Fiat Abarth 124 Rally
Fiat 131 Abarth Rally
Lancia Rally 037
A bit about Abarth
Abarth was founded in Italy by Carlo Abarth in 1949. The famous logo of the company is a shield emblazoned with a stylised scorpion - a reference to Carlo Abarth's 'Scorpio' astrological star sign.
The first car off the company's production line was the 204 A Roadster, based on the Fiat 1100. It won the 1100 Sport Championship and Formula 2 the same year. In their early years, the company also made a name for themselves by producing kits for standard road cars to improve vehicle performance, power, and speed.
In 1951, the company's headquarters moved from Bologna to Turin and Abarth began a professional relationship with the car makers Fiat, building the Abarth 1500 Biposto, based on Fiat mechanicals, the next year. In the following decade, Abarth's reputation as a performance car maker grew and it successfully competed in 850cc to 2000cc car racing events, racing against the Porsche 904 and the Ferrari Dino.
Abarth sold his company to Fiat in 1971, and, under the terms of the new ownership, Abarth became the Fiat Group's racing car department. Abarth prepared Fiat's rally cars, including the Fiat 124 Abarth Rally and 131 Abarth.
In 1981, Abarth ceased to exist and was replaced by Fiat Auto Gestione Sportiva. However, some commercial models built by Fiat and its subsidiaries were co-branded Abarth during this period, including the Autobianchi A112 Abarth, a popular and inexpensive 'boy racer' model.
After the 1980s, the Abarth name was mainly used to mark performance cars, such as the Fiat Ritmo Abarth 125/130 TC. In the 2000s, Fiat used the Abarth brand to describe certain Fiat models, such as in the Fiat Stilo Abarth.
In 2007, the Abarth brand was re-established as an independent unit with the launch of the current company - but still controlled by the Fiat Group. The first models launched were the Abarth Grande Punto and the Abarth Grande Punto S2000.
Sell your Abarth
Looking to sell? With Motorway, you can get the best offer for your Abarth in as little as 24 hours - and receive up to £1000 more*.