Sell my van the Motorway way
It's free to find your best price from 5,000+ verified dealers who compete to buy your van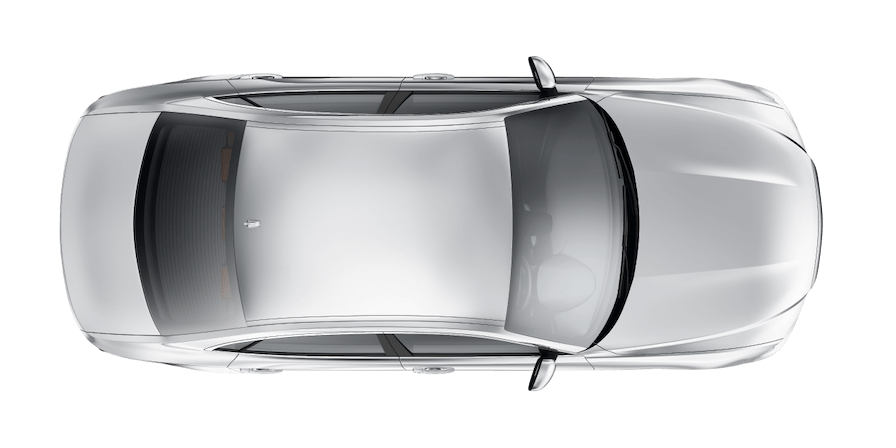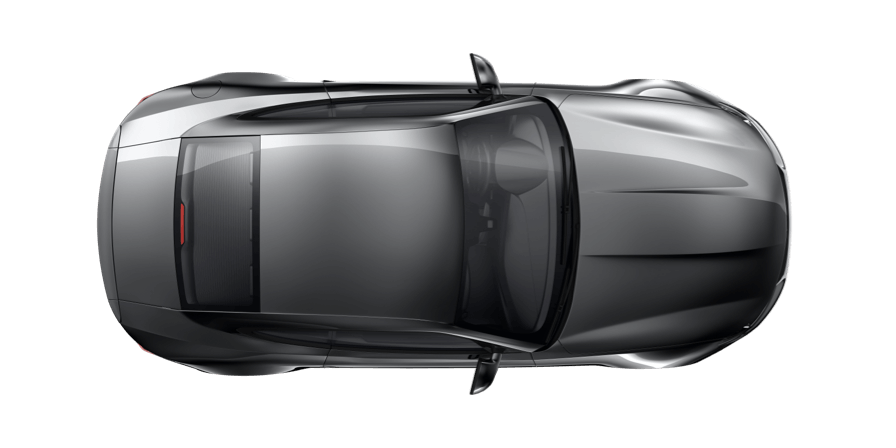 Instant valuation

Our valuation tech uses live market data to estimate your car's value accurately.

Get your highest price

We'll find the dealer in our network who'll pay the most, without the hassle.

Free home collection

Complete your sale in as little as 24 hours, with free collection & fast payment.†

Oh, and it's 100% free

Dealers pay a fee to buy your car. That means it's completely free for you.
Sell your van the Motorway way
At Motorway, dealers compete so you can sell your car for a great price, for free. See how easy it is in our TV ad – confetti cannons not required!
Join 250,000+ people who've sold the Motorway way 😎
Sold by Adam
SEAT Leon, sold for £7,191.
Sold by Radu
Ford Ranger, sold for £5,825.
Sold by Elizabeth
Volkswagen Polo, sold for £10,031.
Sold by Robert
Ford Kuga, sold for £11,907.
Sold by Georgina
Jaguar F-PACE, sold for £12,315.
Sold by Wayne
Mercedes A45 AMG 4MATIC Auto, sold for £12,050.
Sold by Natalie
Kia Sportage, sold for £4,275.
Sold by Rachel
Ford Kuga, sold for £3,054.
Sold by Kie
BMW 118I M Sport, sold for £17,316.
Sold by David
Volvo XC90, sold for £43,001.
Sold by Ghazala
BMW M1, sold for £20,555.
Sold by Anitha
Jaguar XF Premium Luxury D V6 A, sold for £2,200.
Sold by Hamish
Land Rover Range Rover, sold for £28,050.
Sold by Michael
Hyundai I10, sold for £4,680.
Sold by Nigel
Volkswagen Transporter, sold for £24,591.
Sold by Megan
Audi A1, sold for £8,200.
Sold by Paul
Ford Focus, sold for £4,101.
Sold by Simon
Kia Sorento, sold for £10,903.
Sold by Anthony
Ford Ecosport, sold for £8,829.
Sold by Adam
Tesla Model S, sold for £53,675.
Sold by Ceilidh
Vauxhall Corsa, sold for £6,560.
Sold by Anthony
Citroen DS3, sold for £1,413.
Sold by Luke
Volkswagen Golf, sold for £4,261.
Sold by Chris
Ford C-MAX, sold for £8,100.
Sold by Matthew
TVR Cerbera, sold for £14,340.
Sold by Karen
BMW X5, sold for £22,569.
Sold by Adam
DS DS3, sold for £1,949.
Sold by Sam
Audi RS 5 Sport ED TFSI Quat A, sold for £40,050.
Sold by Mark
Renault Captur, sold for £10,888.
Sold by Tom
Ford C-MAX, sold for £2,393.
How it works
Ready to let dealers compete? Enter your reg to get an instant valuation and create a car profile from your phone. Easy.
We alert the 5,000+ car dealers in our nationwide network and they make their best offer for your car in our online sale.
We'll present the highest offer for you to approve, then arrange a date for your car to be collected, for free, of course.
You receive fast payment† in your bank account within 24 hours of collection. Ta-dah, you've sold your car the Motorway way!
Rated 'Excellent' on Trustpilot with over 50,000 reviews
5,000+ verified dealers ready to buy your van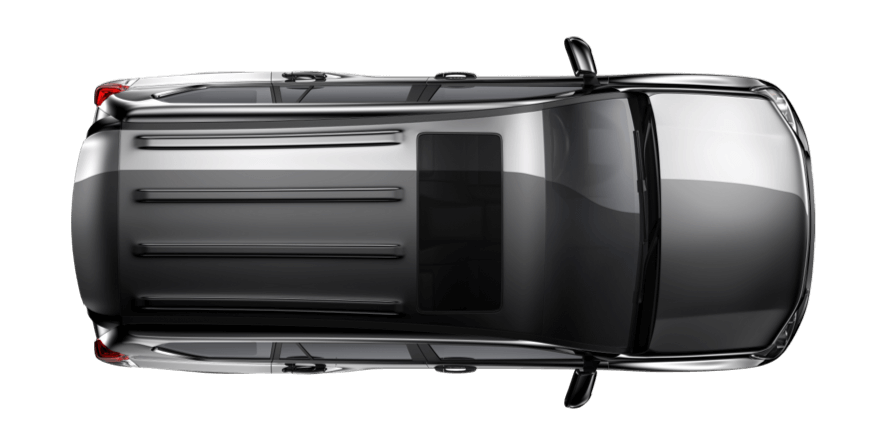 Sell my van for the best price
We're not just about cars here at Motorway. If you have a van you're looking to sell, then look no further – our network of over 5,000 verified dealers compete to give you their best price! 
Enter your van's reg and mileage on our homepage to get started with a free, instant valuation. From there, the process is easy and quick, and can be done straight from your phone.
Agree a sale in as little as 24 hours, and get free, fast payment straight into your bank account when your van is collected
You choose your free collection location: home or work – whatever suits you best
There are no fees, charges, or commissions at any step of the process – it's always 100% free for you to sell your van with Motorway
More than 250,000 customers have sold their used vehicle the Motorway way since 2017
We're recommended by AA Cars, WhatCar?, Parkers, Confused.com, Octopus Electric Vehicles and Moneysupermarket
We've received over 45,000 Trustpilot reviews and are rated 'Excellent'
We work with many of the UK's top national dealership groups, including Evans Halshaw, Sytner, Jardine, Vertu Motors, Inchcape, and many more
We won Motor Trader's prestigious Online Used Car Trading Platform of the Year award in both 2021 and 2022
Value my van for free
Getting the best price for your van begins with a free, accurate, and reliable valuation. Here's what you need to know:
When you value your van with Motorway, you can expect a free and instant estimated sale price
All we need is your reg and mileage to give you a real-time valuation based on vans just like yours, taking into account the age and mileage of your van
Motorway valuations use smart tech to find out what your van could be worth if you sold it today, based on live industry data including sales data from our own UK-wide marketplace
Sell my van fast, easily, and completely online
Selling your van with Motorway is fast, easy and convenient. From start to finish, you can sell your van right from your phone. Here's how to get started:
Get an instant, free valuation for your van based on real-time data
Fill out your van's profile on our app or website, and enter our daily online sale
Dealers compete to give you their best price in a daily online sale. We'll send you the highest offer for your van at the end of the sale
If you accept, you just need to arrange your free home (or workplace) collection to complete the sale. This usually happens within a few business days
You'll receive your payment fast, usually within 24 hours
And it's all 100% free!
How much is my van worth?
For the highest MPG possible, vans are largely diesel engine vehicles. In the 2020s, though, diesel is increasingly being restricted due to pollution concerns. Here's how we can help:
Discover all of the UK's Clean Air Zones (CAZ) and Low Emission Zones (LEZ), including London's ULEZ.
In some of those zones, diesel vehicles are charged by the day when they are not compliant with Euro 6 emission standards. 
Most vehicles manufactured since 2016 are automatically compliant with Euro 6, and plenty made beforehand will be too – but, to be sure, it's crucial to check your specific vehicle's rating.
If your van isn't compliant with your local regulated emission zone, you might be eligible for a paid scrappage, retrofitting, or upgrading scheme. 
Selling may seem easier, however; and you can still get a good price. Our network of more than 5,000 verified dealers is UK-wide, and plenty of areas are in need of vans, including older diesel models.
For electric vans and modern diesel vans that are compliant with emission regulations, now could be the perfect time to sell to get the best price. Get started now with a free and instant valuation.
Commonly asked questions about selling your van