Sell your car to a dealer
Find your best offer from 5,000+ verified dealers and you could get up to £1,000* more.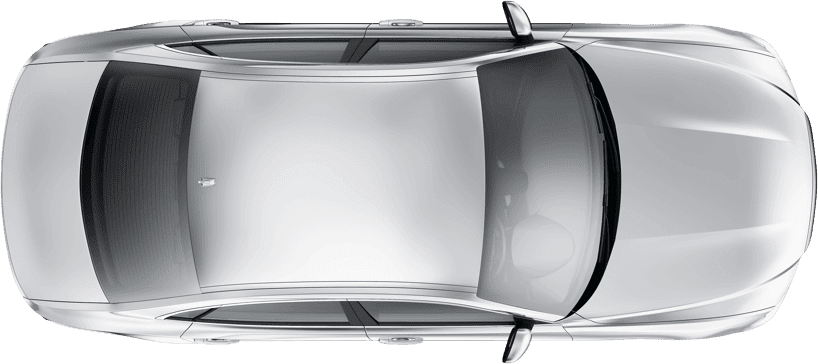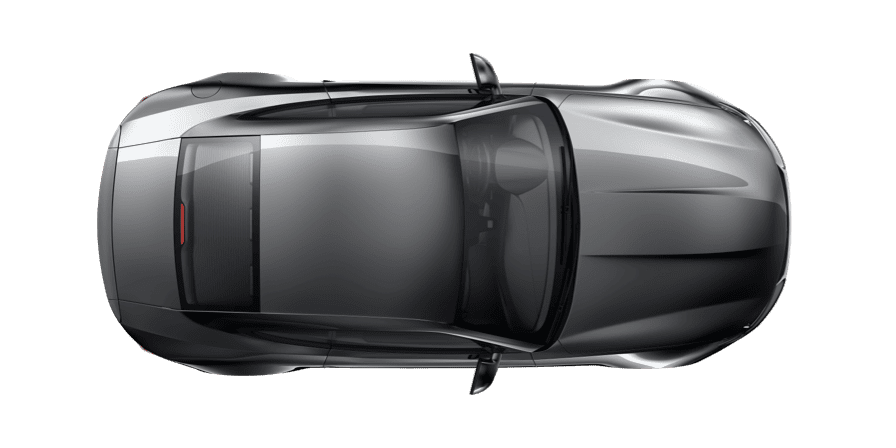 Instant valuation

Our valuation tech uses live market data to estimate your car's value accurately.

Get your highest price

We'll find the dealer who'll pay the most for your car, without the hassle.

Free home collection

Complete your sale in as little as 24 hours, with free collection & fast payment.†

Oh, and it's 100% free

Dealers pay a fee to buy your car. That means it's completely free for you.
The way to sell your car
With Motorway, you can sell your car for a great price, right from the bath (if you want), completely free. See just how easy it is in our TV ad!
Just sold the Motorway way 😎
Sold by Freddie
Mercedes A 250 AMG Line Premium…, sold for £34,349.
Sold by Hannah
Toyota Yaris, sold for £6,104.
Sold by Anthony
Toyota C-HR, sold for £28,145.
Sold by Sydney
Ford Transit, sold for £15,541.
Sold by Edward
Volkswagen up, sold for £7,700.
Sold by Steven
Peugeot 3008, sold for £12,550.
Sold by Alistair
SEAT Ibiza, sold for £9,088.
Sold by Nigel
Mercedes C200 SE Executive Auto, sold for £12,616.
Sold by Dan
Ford Focus, sold for £14,651.
Sold by James
Vauxhall Corsa, sold for £5,971.
Sold by Thomas
Peugeot 107, sold for £1,101.
How it works
Ready to sell for up to £1,000* more? Enter your reg to get an instant valuation and create a car profile from your phone. Easy.
We alert the 5,000+ car dealers in our nationwide network and they make their best offer for your car in our daily online sale.
We'll present the highest offer for you to approve, then arrange a date for your car to be collected, for free, of course.
You receive fast payment† in your bank account within 24 hours of collection. Ta-dah, you've sold your car the Motorway way!
Rated 'Excellent' on Trustpilot
5,000+ verified dealers ready to buy your car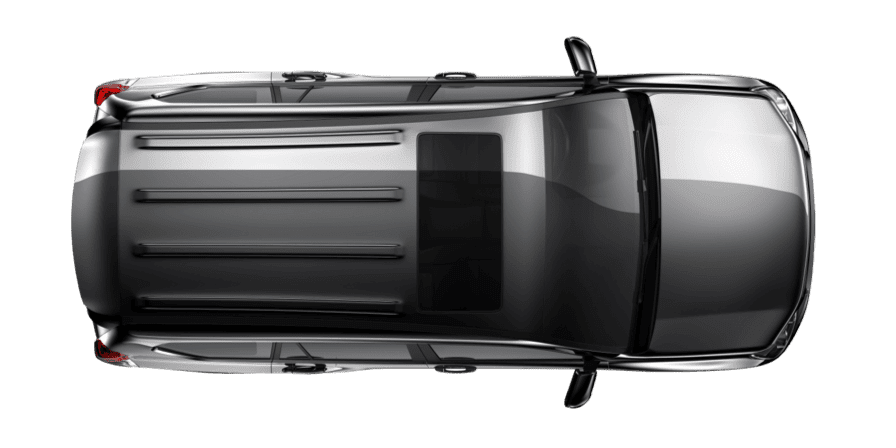 Sell my car to a dealer
When selling a car, the first option that comes to mind for many is to sell to a car dealer — either directly or as a part exchange. Dealers have been buying cars from motorists across the UK since the dawn of the combustion engine. That means finding a dealership who wants to buy your car probably won't be an issue, but that's not to say it doesn't come without compromise:
Finding a car dealer offering a good price can be time-intensive 
You may have to talk to lots of dealers with no guarantee of a great deal
If you're travelling between car showrooms, it's all extra mileage
This is where Motorway can help. With Motorway, selling a car to a dealer can be done online in just a few clicks. Here's how:
Enter your reg and mileage for an instant car valuation
Create a profile online for your car
Sit back and wait for your best offer from 5,000+ verified dealers
Agree a sale with a dealer in as little as 24 hours
Have your car collected from your home
It's all 100% free
How do I sell to a dealer?
Motorway can place your car in front of thousands of professional car dealers, letting you find your best offer, but other options can also connect you to a dealer to buy your car:
Instant car-buying sites — quick and easy, but can mean lower prices
Car classified ad sites — usually requiring a lot of time and admin
Driving to a dealership — with no guarantee of a great price as only one dealer will see your car
At Motorway, we're focused on building the best way to sell a car. Unlike your other selling options, we won't make you choose between price and convenience — you can have both, with no extra effort. 
How to choose a car dealer
Without any prior experience, choosing the right car dealer yourself can be a tricky business and there are many factors to consider before proceeding with a sale. With Motorway, you can get an online car valuation for free, all you need is your reg and mileage. 

Our valuations are based on market data, plus the data we take from our dealer marketplace, so the figure you get is always up-to-date. Using this information can be a great place to start if you want to get a better idea of what your car is worth, and even if you do use our valuation tool, there's no obligation to proceed if you decide not to sell your car.
Tips for selling your car to a dealer
There are a few things to bear in mind when you consider selling your car to a dealership, including:
Appearances count —  what's under the hood is important too, but you should get your car looking its best
Take quality photos — that means no blurry, rainy day shots, but no lens flare from overly sunny days either
Manage expectations — your car may look great and drive better but some things are inescapable, like age and its impact on car depreciation 
You'll also want to make sure your paperwork is in order, there's no point agreeing to sell your car to a dealer and then finding you don't have the documents you need to finalise it. Here's what documents you need to sell your car:
Proof of purchase
Finance settlement letter if your car was purchased on finance 
Commonly asked questions about selling your car to a dealer