Sell your Acura
the Motorway way
5,000+ car dealers compete to give you their best price* for your Acura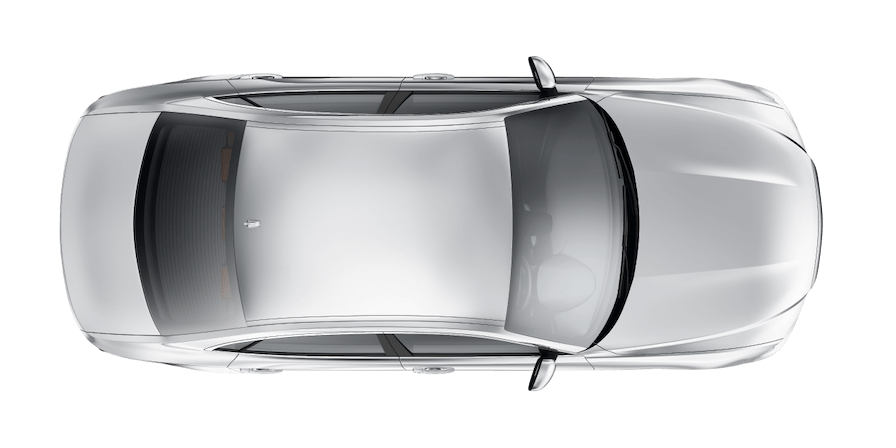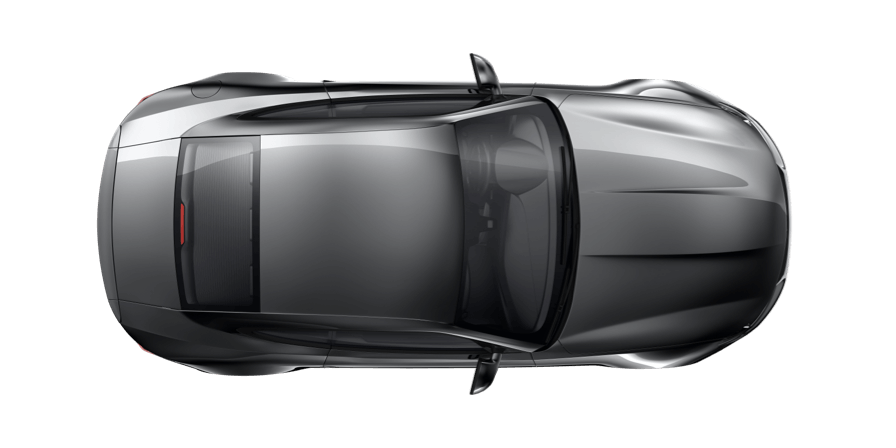 Instant valuation

Our valuation tech uses live market data to estimate your car's value accurately.

Get your highest price

We'll find the dealer in our network who'll pay the most, without the hassle.

Free home collection

Complete your sale in as little as 24 hours, with free collection & fast payment.†

Oh, and it's 100% free

Dealers pay a fee to buy your car. That means it's completely free for you.
Sell your car the Motorway way
At Motorway, dealers compete so you can sell your car for a great price, for free. See how easy it is in our TV ad – confetti cannons not required!
Join 250,000+ people who've sold the Motorway way 😎
Sold by Adam
SEAT Leon, sold for £7,191.
Sold by Radu
Ford Ranger, sold for £5,825.
Sold by Elizabeth
Volkswagen Polo, sold for £10,031.
Sold by Robert
Ford Kuga, sold for £11,907.
Sold by Georgina
Jaguar F-PACE, sold for £12,315.
Sold by Wayne
Mercedes A45 AMG 4MATIC Auto, sold for £12,050.
Sold by Natalie
Kia Sportage, sold for £4,275.
Sold by Rachel
Ford Kuga, sold for £3,054.
Sold by Kie
BMW 118I M Sport, sold for £17,316.
Sold by David
Volvo XC90, sold for £43,001.
Sold by Ghazala
BMW M1, sold for £20,555.
Sold by Anitha
Jaguar XF Premium Luxury D V6 A, sold for £2,200.
Sold by Hamish
Land Rover Range Rover, sold for £28,050.
Sold by Michael
Hyundai I10, sold for £4,680.
Sold by Nigel
Volkswagen Transporter, sold for £24,591.
Sold by Megan
Audi A1, sold for £8,200.
Sold by Paul
Ford Focus, sold for £4,101.
Sold by Simon
Kia Sorento, sold for £10,903.
Sold by Anthony
Ford Ecosport, sold for £8,829.
Sold by Adam
Tesla Model S, sold for £53,675.
Sold by Ceilidh
Vauxhall Corsa, sold for £6,560.
Sold by Anthony
Citroen DS3, sold for £1,413.
Sold by Luke
Volkswagen Golf, sold for £4,261.
Sold by Chris
Ford C-MAX, sold for £8,100.
Sold by Matthew
TVR Cerbera, sold for £14,340.
Sold by Karen
BMW X5, sold for £22,569.
Sold by Adam
DS DS3, sold for £1,949.
Sold by Sam
Audi RS 5 Sport ED TFSI Quat A, sold for £40,050.
Sold by Mark
Renault Captur, sold for £10,888.
Sold by Tom
Ford C-MAX, sold for £2,393.
How it works
Ready to let dealers compete? Enter your reg to get an instant valuation and create a car profile from your phone. Easy.
We alert the 5,000+ car dealers in our nationwide network and they make their best offer for your car in our online sale.
We'll present the highest offer for you to approve, then arrange a date for your car to be collected, for free, of course.
You receive fast payment† in your bank account within 24 hours of collection. Ta-dah, you've sold your car the Motorway way!
Acura owners like you have rated us 'Excellent'
5,000+ verified dealers ready to buy your car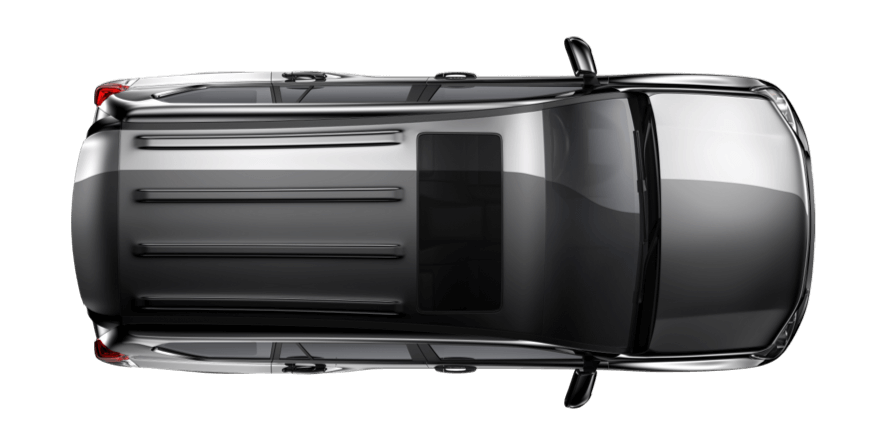 Sell your Acura today
Do you have an Acura you want to sell? Why not do it the Motorway way! It's fast, easy, and completely free!
Sell your Acura the Motorway way
We work with a nationwide network of verified dealers, so when you come to sell your Acura the Motorway way, you can often find a car buyer the very same day!
Get an instant valuation now

Our valuations are based on real-time market information, both from the wider industry and from our own online sales. So, when we value your Acura, you can be sure you're getting an accurate and up-to-date price.

To get a valuation today, you simply need to provide details about your car model, your registration number and your mileage. However, it is a good idea to keep in mind that the car market is constantly fluctuating, so the valuation given to you today may look very different to one we provide in six months' time! If you like the valuation you're given, why not sell your Acura the no-fuss Motorway way?

Quickly create your tailored car profile

Creating a winning car profile used to be tricky. After all, it's always going to be a trade-off between being completely honest and wanting to show off your car to buyers in the best possible light. With Motorway, this is made extremely easy. You simply need to provide answers to a few easy questions, and we'll even guide you through the sorts of photos you need to provide to ensure you make a quick sale. This is usually done straight from your phone - and in a matter of minutes.

It is worth remembering that our dealers have a great deal of experience in buying used cars. A few dents and scratches are expected - and they are not usually something that you need to worry about. However, it is a good idea to be completely honest about your car and its condition. After all, if your car profile is not accurate, you'll probably waste your own and the dealer's time - as the sale will be unlikely to go ahead.

Wait for the offers to come in…

Part of the Motorway experience that our customers love, is the fact that it is genuinely hassle-free and avoids thel awkward haggling process that they usually have to contend with when selling. Once your car profile has been created, we alert our dealers that your car is entering an online sale and invite them to make their best offer. That's it. You just have to sit tight and wait for the offers to come in. There is no negotiating, no bartering, and no awkward chipping away at your price from dealers. You will be made several offers from different dealers - and all you have to do is pick the best one. You are also 100% in control. If you're not happy with any of the dealers' offers, you're free to walk away. It will have cost you nothing - and you are not locked into anything. We never pressure our customers. It is simply not the Motorway way!

Our dealers offer a free car-collection service

Our dealers will collect straight from your designated pick-up point. Unlike most online car-buying sites, we will never make you drive your car to some out-of-the-way drop-off point – only to then make your own way home. With Motorway, it is all about your convenience. Your winning dealer will come to you, give your car a quick inspection to ensure it matches the details on your car profile, and then pay you the agreed sum via a secure bank transfer. Typically, these payments will arrive in your bank account the very same day.

And that's it - you've sold your car the Motorway way!

Selling your Acura - and getting your best price - really can be this quick and simple with Motorway. What do you do with the money? Well, that's entirely up to you…
What models of Acura can Motorway help me sell?
Our 5,000+ nationwide network of dealers is interested in all sorts of cars - and we can definitely help you find a buyer for the following models of Acura:
Acura ILX
Acura TLX
Acura CDX
Acura RDX
Acura MDX
Acura NSX
A bit about Acura
Launched in the US and Canada in 1986, Acura is the luxury vehicle division of Japanese automaker Honda, marketing performance and high-performance automobiles.
The Acura logo shows a 'caliper' - a measuring tool that is often used in the car design process. It can also be interpreted as a distorted 'H' (for Honda) or a stylised 'A' (for Acura). A previous logo containing a small horizontal bar joining the two vertical pillars was originally used by the company – but, curiously, without the authorisation of Honda. Consequently, around 5000 badges that had already been produced were summarily destroyed. Honda also recalled many early Acura models - including the Integra, Legend, and NSX - in order to replace the logos.
Acura was the first Japanese automotive luxury brand, and the success of the company's flagship vehicle, Legend, inspired fellow Japanese carmakers Toyota and Nissan to launch their own luxury brands - Lexus and Infiniti, respectively. The 1993 Legend coupé featured Acura's first use of a six-speed manual transmission.
New models introduced in the 2000s, included the MDX, the first crossover SUV with standard three-row seating, and the popular RSX and TSX models. The RDX, introduced in 2007, another crossover SUV, featured the first North American use of a turbocharged Honda engine.
Following the success of the RDX, by the 2010s, Acura debuted more new models - including the ILX, TLX and the ZDX. The executive RLX was introduced in 2013 and showcased Acura's Jewel Eye LED headlights.
Acura is a company that prides itself on its technical innovation – and this is reflected in its current marketing slogan: 'Precision Crafted Performance.' In 2013, Acura opened their famous Performance Manufacturing Center (PMC) in Marysville, Ohio. This world-class, open-plan space operates as a research and development facility and allows Acura engineers to observe every stage of the production process in an effort to create a holistic connection to the manufacturing process.
Sell your Acura now
Looking to sell your Acura? Our network of 5,000+ dealers compete to give you their best price*, in as little as 24 hours. Why not try the Motorway way?