Sell your Alfa Romeo
the Motorway way
5,000+ car dealers compete to give you their best price* for your Alfa Romeo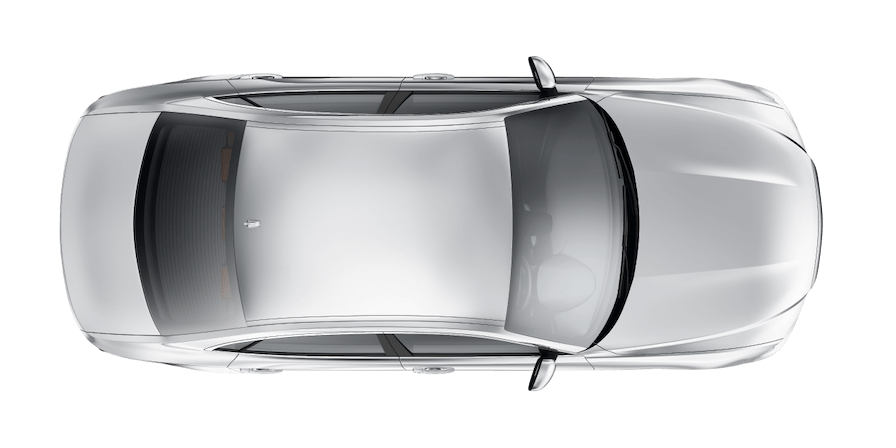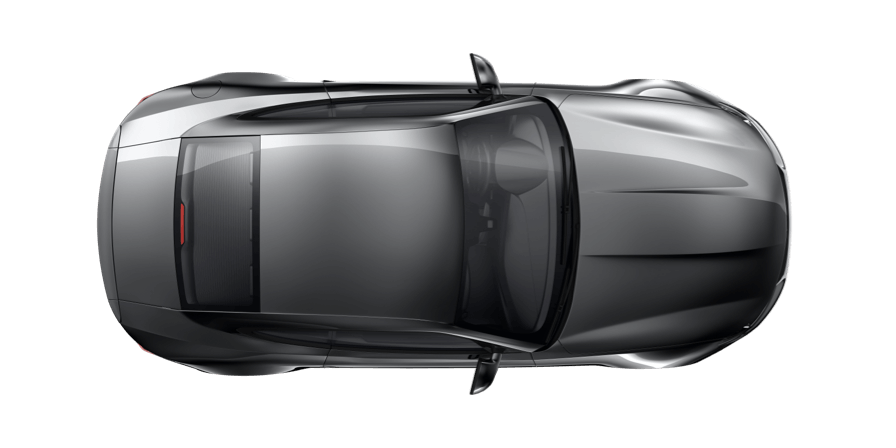 Instant valuation

Our valuation tech uses live market data to estimate your car's value accurately.

Get your highest price

We'll find the dealer in our network who'll pay the most, without the hassle.

Free home collection

Complete your sale in as little as 24 hours, with free collection & fast payment.†

Oh, and it's 100% free

Dealers pay a fee to buy your car. That means it's completely free for you.
Sell your car the Motorway way
At Motorway, dealers compete so you can sell your car for a great price, for free. See how easy it is in our TV ad – confetti cannons not required!
Join 250,000+ people who've sold the Motorway way 😎
Sold by Adam
SEAT Leon, sold for £7,191.
Sold by Radu
Ford Ranger, sold for £5,825.
Sold by Elizabeth
Volkswagen Polo, sold for £10,031.
Sold by Robert
Ford Kuga, sold for £11,907.
Sold by Georgina
Jaguar F-PACE, sold for £12,315.
Sold by Wayne
Mercedes A45 AMG 4MATIC Auto, sold for £12,050.
Sold by Natalie
Kia Sportage, sold for £4,275.
Sold by Rachel
Ford Kuga, sold for £3,054.
Sold by Kie
BMW 118I M Sport, sold for £17,316.
Sold by David
Volvo XC90, sold for £43,001.
Sold by Ghazala
BMW M1, sold for £20,555.
Sold by Anitha
Jaguar XF Premium Luxury D V6 A, sold for £2,200.
Sold by Hamish
Land Rover Range Rover, sold for £28,050.
Sold by Michael
Hyundai I10, sold for £4,680.
Sold by Nigel
Volkswagen Transporter, sold for £24,591.
Sold by Megan
Audi A1, sold for £8,200.
Sold by Paul
Ford Focus, sold for £4,101.
Sold by Simon
Kia Sorento, sold for £10,903.
Sold by Anthony
Ford Ecosport, sold for £8,829.
Sold by Adam
Tesla Model S, sold for £53,675.
Sold by Ceilidh
Vauxhall Corsa, sold for £6,560.
Sold by Anthony
Citroen DS3, sold for £1,413.
Sold by Luke
Volkswagen Golf, sold for £4,261.
Sold by Chris
Ford C-MAX, sold for £8,100.
Sold by Matthew
TVR Cerbera, sold for £14,340.
Sold by Karen
BMW X5, sold for £22,569.
Sold by Adam
DS DS3, sold for £1,949.
Sold by Sam
Audi RS 5 Sport ED TFSI Quat A, sold for £40,050.
Sold by Mark
Renault Captur, sold for £10,888.
Sold by Tom
Ford C-MAX, sold for £2,393.
How it works
Ready to let dealers compete? Enter your reg to get an instant valuation and create a car profile from your phone. Easy.
We alert the 5,000+ car dealers in our nationwide network and they make their best offer for your car in our online sale.
We'll present the highest offer for you to approve, then arrange a date for your car to be collected, for free, of course.
You receive fast payment† in your bank account within 24 hours of collection. Ta-dah, you've sold your car the Motorway way!
Alfa Romeo owners like you have rated us 'Excellent'
5,000+ verified dealers ready to buy your car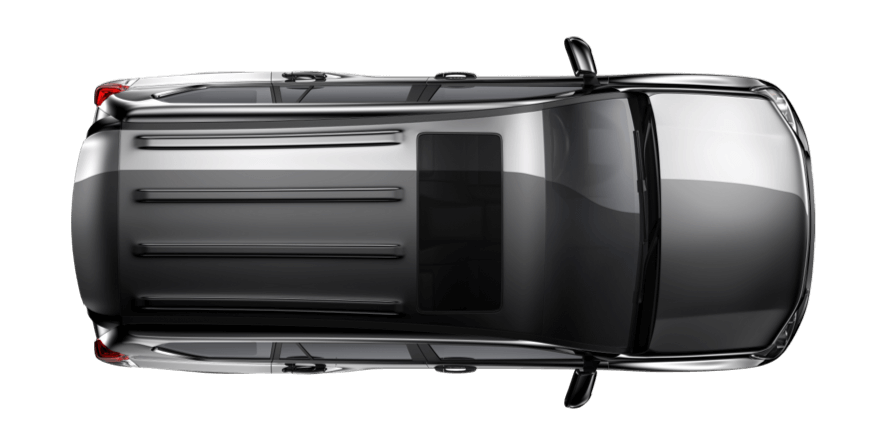 Sell your Alfa Romeo
Got an Alfa Romeo you want to sell? Then do it the Motorway way! The fast, easy, and 100% free way!
Selling your Alfa Romeo the Motorway way
We work with a nationwide network of 5,000+ verified dealers, so when you sell the Motorway way, you can usually find a car buyer in as little as 24 hours!
Get a free instant valuation for your Alfa Romeo

Our valuations use real-time market data, so that when we give your Alfa Romeo a valuation, it is as accurate as possible. We also use our own sales data, so we know exactly what cars like yours have been selling for. All we need to get started is your registration number and mileage. It is important to keep in mind that the car market is not static – and the valuation you receive today might be very different to one you receive in six months' time. With Motorway, valuations are completely free and there is no obligation, so why not sign up and see what you would get selling your car the Motorway way?

Create a car profile today

Motorway has made creating a winning car profile for your Alfa Romeo easy. If you are worried about how to show off your used car in the best light – we can help. Not sure how much detail to go into? We'll let you know. If you're concerned about dents or scratches, we can help. Motorway takes the sting out of building a car profile. We've made it a simple, straightforward process. We ask you a few easy questions and advise you on what photos to take – and it's all done. You can usually do it straight from your phone in a few minutes.

Our network of dealers are hugely experienced in buying used cars, so if you're selling your Alfa Romeo with a few cosmetic issues – such as dents or scratches – it will be expected. Rarely are any used cars flawless. However, you should aim to be as honest as possible. If your car has a few minor cosmetic problems, dealers will want to know this – and this should be mentioned in your car profile. If not, the sale may fall through.

Relax and wait to hear from us

There is very little stress when it comes to selling your car with Motorway – it is one of the things that our customers love about us. When you sell your car the Motorway way, there is no haggling or bartering over price – and you are definitely always in the driving seat!

Once your car profile has been completed, we alert our dealers that your car is entering an online sale and invite them to make their best offer. That's it. There's no negotiating with dealers. You just have to sit back and take it easy – and we'll contact you when the best deal comes in.

If you like the look of your best offer, that's great. We can move on to the next stage in the process. If not, that's fine as well. We will never pressure you to sell – and you are never locked into the process. It's not the Motorway way!

The dealer collects your car for free

Unlike other online car-buying websites, Motorway doesn't make you drive your car to some inconvenient drop-off point. Instead, your winning dealer will come to you. You don't even have to leave the house. Once they've arrived, they will give your Alfa Romero a quick look over to ensure it matches your car profile and then they'll pay you the agreed price by secure bank transfer. Typically, payment will be in your bank account the same day.

You've done it – you've sold your car the Motorway way!

Just like that – and your car is sold! Motorway makes it easy and stress-free to find your best price! What you do with the money? Well, that's up to you! Enjoy!
What model of Alfa Romeo can Motorway help you sell?
Our nationwide network of car dealers are interested in all sorts of cars, and all sorts of models. Some of the Alfa Romeo models that sell well are:
Alfa Romeo Giulietta
Alfa Romeo Mito
Alfa Romeo 4C
Alfa Romeo Giulia
Alfa Romeo Stelvio
A bit about Alfa Romeo
Italian premium car manufacturer Alfa Romeo was founded as 'A.L.F.A.' in Milan in 1910. The brand is well-known for producing sport-oriented vehicles and the company has been involved in car racing practically from its inception. The first car produced by A.L.F.A was the 1910 24 HP, which competed in the 1911 Targa Florio car race.
After the Great War, the Italian engineer and entrepreneur Nicola Romeo acquired the company and re-branded it with the addition of his name. The new 'Alfa Romeo' launched the Torpedo 20–30 HP in 1920, the first car to display the company's famous badge.
After struggling to return a profit following the Second World War, Alfa Romeo diversified the business – moving from building luxury models to mass-producing commercial vehicles. In 1954, the company developed the Alfa Romeo Twin Cam engine, which would remain in production until 1994.
When Nicola Romeo left the company in 1928, Alfa Romeo was then acquired by the Italian government. It remained under government control until 1986 when Fiat bought them out.
Alfa Romeo has also competed in Grand Prix motor racing, Formula One, sportscar racing, touring car racing, and rallies. Alfa Romeo won the inaugural world championship for Grand Prix cars in 1925. These early wins in the company's history imbued the brand with a sporty image.
Before Enzo Ferrari founded the Ferrari automotive company, he ran the Alfa Romeo racing team. His famous Ferrari pony logo even appeared on Alfa Romeo cars at the time. Largely due to Ferrari overseeing the race team, Alfa Romeo remains the most successful racing marque in the world.
The company's famous logo pays homage to the city of Milan, where the company is based. The left side of the logo features the Milanese coat of arms, whilst the snake on the right-hand side is from the former ruling family of Milan – the Viscontis – family crest.
Though Italian cars generally have a reputation for being unreliable, British motor journalist and TV presenter Jeremy Clarkson often praises Alfa Romeo's for their elegance and handling. Clarkson has said on record that one of his favourite cars is his Alfa Romeo GTV6.
Sell your Alfa Romeo today
Looking to sell? Our 5,000+ verified dealers compete to give you their best price* for your Alfa Romeo.