Sell your Austin
the Motorway way
5,000+ car dealers compete to give you their best price* for your Austin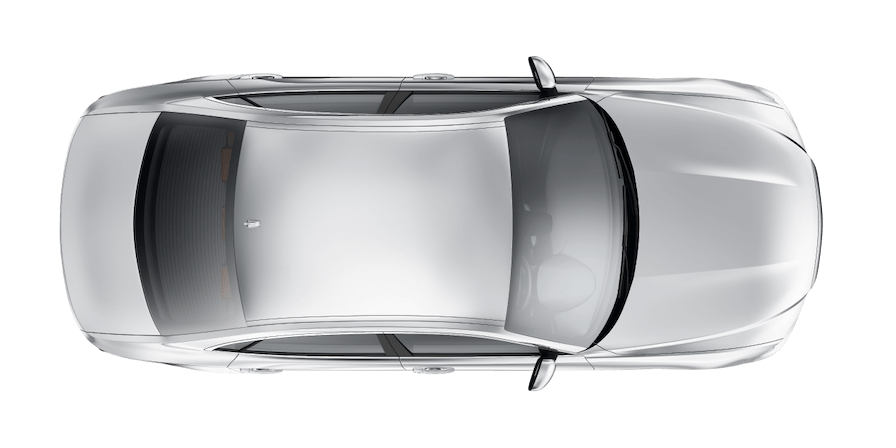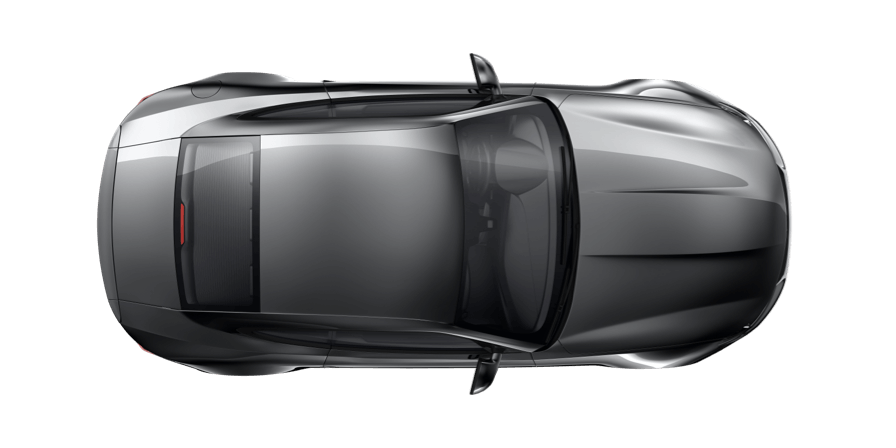 Instant valuation

Our valuation tech uses live market data to estimate your car's value accurately.

Get your highest price

We'll find the dealer in our network who'll pay the most, without the hassle.

Free home collection

Complete your sale in as little as 24 hours, with free collection & fast payment.†

Oh, and it's 100% free

Dealers pay a fee to buy your car. That means it's completely free for you.
Sell your car the Motorway way
At Motorway, dealers compete so you can sell your car for a great price, for free. See how easy it is in our TV ad – confetti cannons not required!
Join 250,000+ people who've sold the Motorway way 😎
Sold by Adam
Nissan Qashqai, sold for £21,900.
Sold by Stephen
Toyota Yaris, sold for £5,895.
Sold by Robert
Ford Kuga, sold for £11,907.
Sold by Roger
BMW 420D M Sport Auto, sold for £14,384.
Sold by Ahmed
Toyota Land Cruiser Invincible…, sold for £50,240.
Sold by David
Volkswagen Passat, sold for £8,888.
Sold by Samantha
BMW 520d M Sport Auto, sold for £8,043.
Sold by Michael
Hyundai I10, sold for £4,680.
Sold by John
Mercedes GLE 350 AMG Nght ED…, sold for £26,553.
Sold by Steve
SEAT Ibiza, sold for £2,476.
Sold by Alex
Audi A1, sold for £18,350.
Sold by Anna
Audi Q3, sold for £13,851.
Sold by Chris
Ford Transit, sold for £35,120.
Sold by Rebecca
Vauxhall Meriva, sold for £4,460.
Sold by Luke
Volkswagen Golf, sold for £4,261.
Sold by Nigel
SEAT Alhambra, sold for £9,812.
Sold by EBENEZER
Peugeot 3008, sold for £1,439.
Sold by Marisa
Ford Ka, sold for £1,521.
Sold by Yousuf
Volkswagen Polo, sold for £8,490.
Sold by David
Kia Sportage, sold for £9,599.
Sold by Matthew
BMW 320D M Sport, sold for £6,809.
Sold by Matthew
TVR Cerbera, sold for £14,340.
Sold by Conrad
Audi S5, sold for £19,249.
Sold by Peter
Skoda Yeti, sold for £5,550.
Sold by Karen
BMW X5, sold for £22,569.
Sold by Adam
DS DS3, sold for £1,949.
Sold by Sam
Audi RS 5 Sport ED TFSI Quat A, sold for £40,050.
Sold by Chris
MG ZS, sold for £8,250.
Sold by Lyssa
Porsche Macan, sold for £22,827.
Sold by Andy
BMW M2, sold for £22,938.
How it works
Ready to let dealers compete? Enter your reg to get an instant valuation and create a car profile from your phone. Easy.
We alert the 5,000+ car dealers in our nationwide network and they make their best offer for your car in our online sale.
We'll present the highest offer for you to approve, then arrange a date for your car to be collected, for free, of course.
You receive fast payment† in your bank account within 24 hours of collection. Ta-dah, you've sold your car the Motorway way!
Austin owners like you have rated us 'Excellent'
5,000+ verified dealers ready to buy your car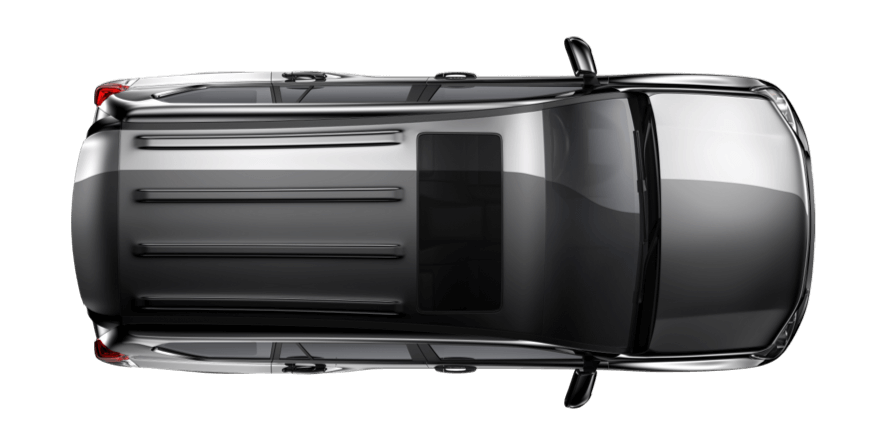 Looking to sell an Austin-Healey?
Got an Austin-Healey car you want to sell? Why not do it the Motorway way? It's fast, easy, and 100% free!
Selling your Austin-Healey car the Motorway way
At Motorway, we work with a nationwide network of more than 5,000 verified dealers, so when you sell with us, you can usually find a car buyer the same day!
Get a free valuation today

With Motorway, you can get a valuation that is instant, free and based on real-time market information. We don't just guess when it comes to valuations – they are based on wider industry trade statistics and our own online sales records. So, our car valuations are as accurate as possible – and based on how Austin-Healey cars just like yours have been selling. To get started, all we need is your reg and mileage. Because our valuations are based on online sales from the used car market it means that they can change quickly – so, the valuation you receive today may look very different to one you receive in a few months' time. Once you've received your valuation, if you like what you see, why not start selling your car the Motorway way?

Create a tailored car profile

What is the best way to profile your car? How do you go about showing your car in the best light possible – whilst still being completely honest? Should you mention scratches or dents in the bodywork? How long should the profile be? And how much detail should you go into? With Motorway, we've made profiling a car a very simple process. You answer a few easy questions, and we guide you through which photos you should provide of your car. That's it. Usually, it can all be done from your phone in a few minutes…

When it comes to presenting your car to our dealers, you need to remember that they are all very experienced and so you really don't have to worry about hiding dents, scratches or any cosmetic damage. In fact, they know that used cars are rarely perfect and will be expecting a few imperfections, so you should aim to be as honest as possible. They will expect your car profile to be accurate, if not, your sale may fall through.

Sit back and wait to hear from us

There are lots of things that our customers love about Motorway, but what gets us the most compliments is definitely how easy it is to sell the Motorway way! The complete lack of hassle and haggling is definitely a strong point. Once you've created a car profile, we alert our dealers that your car is entering our online sale and invite them to make their best offer. That's it. No negotiating with dealers. No bluffing your way to a deal. Just sit back and we'll send you your best offer. It really is that easy!

If you like the look of your best offer – great! We'll move forward to the next steps. If you don't, that's fine as well. We'll never pressure you to sell – and you are never locked into the process. With Motorway, you'll always be in the driving seat!

The dealer with the best offer collects your car for free

Unlike some online car-buying websites, we won't make you drive your car to some out-of-the-way drop-off point and then ask you to arrange to make your own way home. With Motorway, your winning dealer will come to your chosen pick-up point. They'll give your car a quick inspection to ensure it matches the details in your car profile – and then they'll pay you the agreed price by secure bank transfer. Typically, the payment will arrive in your bank account the same day!

And that's it – you've sold your car the Motorway way!

Just like that, your old car has been sold – and for the best price. Time to think about what you'll buy next!
What model of Austin-Healey can Motorway help me sell?
Our nationwide network of dealers is interested in all sorts of cars, and all sorts of models. We can help you find a buyer for the following models of Austin-Healey:
Austin-Healey 100
Austin-Healey BN1 100
Austin-Healey BN2 100
Austin-Healey 100-6
Austin-Healey BN4 100-6
Austin-Healey BN5 100-6
Austin-Healey BN6 100-6
Austin-Healey 3000
Austin-Healey BN7
Austin-Healey Sprite
Austin-Healey Sprite HAN8 Mark III
Austin-Healey Sprite HAN9 Mark IV
Austin-Healey Sprite HAN10 Mark IV
A bit about Austin-Healey
Austin-Healey was a British sports car maker established in 1952 through a joint venture between the Austin division of the British Motor Corporation (BMC) and the Donald Healey Motor Company, a renowned automotive design firm.
In 1952, Leonard Lord of Austin was searching for a car for Austin to build and market primarily to the US market, when he discovered a sports car called the 'Healey 100' being displayed at the London Earls Court Motor Show. A partnership was quickly announced – and this resulted in the newly-badged 'Austin-Healey 100' being taken to market.
The 100 proved to be a popular, high-performance model, and between 1952 and 1956 several variations were launched – including the BN1, 100S, the BN2 and the 100M.
The Austin-Healey 100-6 was launched in 1956. This two-seat roadster was announced as a replacement to the Austin-Healey 100, to which it had an increased wheelbase and a more powerful straight-six engine. The body lines were also more streamlined, and it featured a wider radiator grille and a fixed windscreen.
In 1959, the company introduced the classic Austin-Healey 3000. During its production life, the 3000 changed from an open sports car to a sports convertible. Though regarded as a 'Big Healey', the car is not particularly large. The nickname came through comparison with the diminutive Austin-Healey Sprite models that came later. The 3-litre 3000 became extremely popular after winning its class in many European rallies. Indeed, the model is still raced in classic car competitions to this day. British Motor Corporation ended manufacture of the 3000 in 1967.
The high-performance 3000 model was popular – but also expensive. Accordingly, Austin-Healey realised that they needed to produce a budget sports model which would sell in much greater numbers.
The first of the Sprite models were launched in 1958 – and were an instant commercial success. The styling of the diminutive sports car was made as clean and aerodynamic as possible. This included retracting headlights that flattened down when not in use. However, these innovative headlamps proved too expensive – and in later models these were withdrawn and replaced with round lights – known as 'eyes' – which, together with the 'smiling' front grille, gave the Sprite its trademark 'happy face' aesthetic. In the US, the Sprite was nicknamed the 'Bugeye.'
The Sprites also pioneered a cost-effective unibody construction rather than using a body-on-chassis design of previous Austin-Healey models.
In 1971, the partnership between Austin and Donald Healey came to an end. At the time, more than 1000 Sprites were still scheduled to come off the production line. However, they could no longer bear the Austin-Healey name – and were branded simply 'Austin Sprite' instead.
Sell your Austin-Healey
Looking to sell your Austin-Healey? Motorway's network of 5,000+ verified dealers compete to give you their best price* - and its 100% free.