Sell your Bentley
the Motorway way
5,000+ car dealers compete to give you their best price* for your Bentley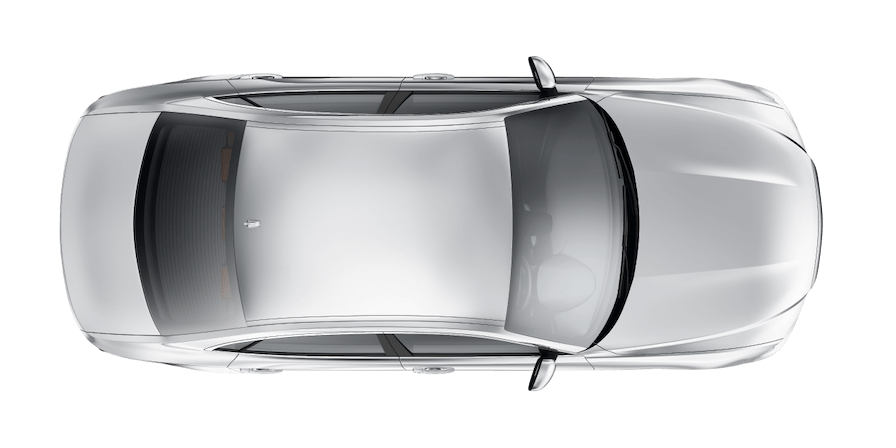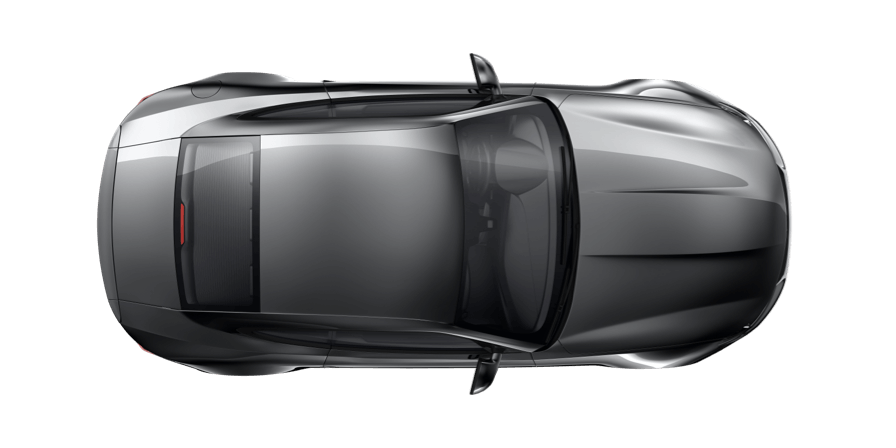 Instant valuation

Our valuation tech uses live market data to estimate your car's value accurately.

Get your highest price

We'll find the dealer in our network who'll pay the most, without the hassle.

Free home collection

Complete your sale in as little as 24 hours, with free collection & fast payment.†

Oh, and it's 100% free

Dealers pay a fee to buy your car. That means it's completely free for you.
Sell your car the Motorway way
At Motorway, dealers compete so you can sell your car for a great price, for free. See how easy it is in our TV ad – confetti cannons not required!
Join 250,000+ people who've sold the Motorway way 😎
Sold by Faye
Tesla Model 3, sold for £24,877.
Sold by Joshna
Mercedes C180 BLUE-CY Exec…, sold for £3,905.
Sold by Petru
Audi A4, sold for £18,260.
Sold by Donna
BMW 118I Sport, sold for £2,980.
Sold by Sarah
Ford Fiesta, sold for £3,500.
Sold by Paul
Peugeot 2008, sold for £6,352.
Sold by David
Toyota RAV4, sold for £8,014.
Sold by Stewart
Skoda Superb, sold for £16,779.
Sold by Donna
Skoda Karoq, sold for £12,320.
Sold by Anthony
Nissan Note, sold for £5,977.
Sold by Daniela
Alfa Romeo Mito, sold for £10,500.
Sold by Ben
Volkswagen Scirocco, sold for £8,305.
Sold by Glenn
Ford Fiesta, sold for £7,549.
Sold by Annthadine
Audi A1, sold for £8,450.
Sold by Daniel
Ford Mondeo, sold for £2,381.
Sold by Ross
Vauxhall Astra, sold for £3,722.
Sold by Justin
Tesla Model 3, sold for £17,249.
Sold by Daniel
Hyundai IX20, sold for £6,074.
Sold by Chloe
Land Rover Range Rover, sold for £30,780.
Sold by Jordan
Volkswagen Polo, sold for £1,659.
Sold by Nathan
Vauxhall Corsa, sold for £5,677.
Sold by Mark
Kia Sportage, sold for £8,341.
Sold by Dafydd
Land Rover Range Rover, sold for £8,538.
Sold by Paul
Peugeot 208, sold for £4,250.
Sold by Charanjit
Volkswagen Polo, sold for £10,000.
Sold by Clifford
Volvo XC60, sold for £35,938.
Sold by Sarah
Maserati Grancabrio, sold for £59,065.
Sold by Paul
BMW X3, sold for £2,143.
Sold by Jim
Honda Insight, sold for £5,045.
Sold by Theo
Volvo XC90, sold for £3,888.
How it works
Ready to let dealers compete? Enter your reg to get an instant valuation and create a car profile from your phone. Easy.
We alert the 5,000+ car dealers in our nationwide network and they make their best offer for your car in our online sale.
We'll present the highest offer for you to approve, then arrange a date for your car to be collected, for free, of course.
You receive fast payment† in your bank account within 24 hours of collection. Ta-dah, you've sold your car the Motorway way!
Bentley owners like you have rated us 'Excellent'
5,000+ verified dealers ready to buy your car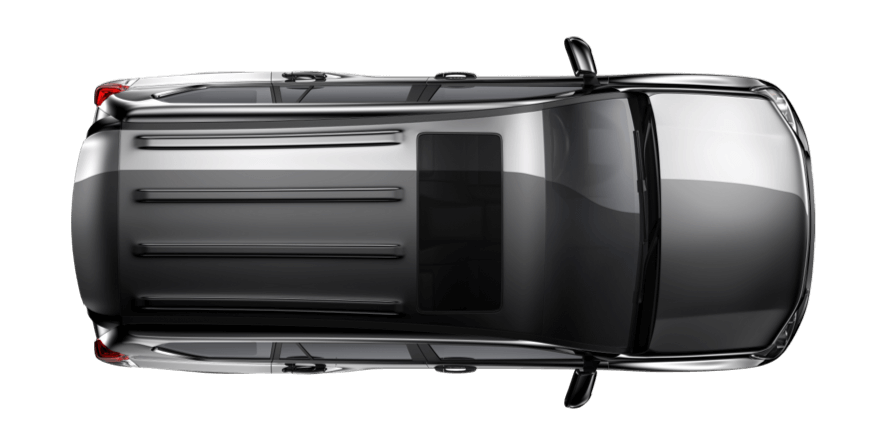 Looking to sell your Bentley?
Want to sell a Bentley car? Why not do it the Motorway way? It's fast, easy, and 100% free!
Sell your Bentley the Motorway way!
At Motorway, we work with a nationwide network of more than three thousand verified dealers, so when you sell with us, you can usually find a car buyer within 24 hours.
Get a free valuation for your Bentley today

At Motorway, we use a combination of trade statistics and our own online sales to get you a valuation that is instant, free, and based on up-to-the-minute market information. This means our valuations are as accurate as possible – and based on how Bentley cars just like yours have been selling in real-time. To get started, all you have to do is enter your reg and mileage. You should remember, however, that because market forces fluctuate, it means that they can change quickly – so, the valuation you receive today may look very different to the one you receive in a few months' time. Once you've received your valuation, if you like what you see, why not start selling your Bentley the Motorway way?

Create a quick and easy car profile

Creating a car profile can be daunting. It's always a trade-off between showing your car in the best light possible and still being completely honest. How much should you mention scratches or dents in the bodywork? How long does the profile need to be? How much is the requisite amount of detail to go into? Don't worry – with Motorway, we've made this as simple as possible. You just answer a few easy questions, and we guide you through which photos you should provide of your car. That's it. Usually, it can all be done from your phone in a few minutes…

Our dealers are very experienced and so you really don't have to worry about hiding dents, or scratches, or any cosmetic damage. In fact, they know that used cars are rarely perfect and will be expecting a few imperfections. This means you should aim to be as honest as possible. After all, if your profile is not accurate, your sale may fall through.

Now just sit back and wait to hear from us

There are lots of things that Motorway customers love about us – but what gets us our best reviews is how straightforward we've made it to sell cars! There is no hassle and haggling. Once you've created your car profile, we alert our dealers that your car is entering our online sale and invite them to make their best offer. That's it. You don't have to negotiate with dealers or suffer them 'chipping away' at your price. Just sit back and we'll send you your best offer. It's that simple!

If you like the look of your best offer – great! We'll move forward to the next steps. If you're not sure, that's fine too. At Motorway, we'll never lock you into anything or pressure you to sell – that's not the Motorway way!

Your dealer collects your car for free

Unlike other online car-buying websites, we'll never make you drive your car to some out-of-the-way drop-off point – only for you to then make your own way home. With Motorway, your winning dealer will come to your chosen pick-up point. After giving your Bentley a quick inspection and ensuring it matches the details in your car profile, they will pay you the agreed price by secure bank transfer. Usually, the payment will arrive in your bank account the same day!

And that's it! You've sold your car the Motorway way!

Your car has been sold, for free, and for the best price. Time to think about what you'll buy next!
What model of Bentley can Motorway help you sell?
Our nationwide network of dealers is interested in all sorts of cars, and all sorts of models. We can help you find a buyer for the following models of Bentley:
Bentley Bentayga
Bentley Mulsanne
Bentley New Flying Spur
Bentley Continental
Bentley Mulliner
Bentley Hunaudières
Bentley Turbo R
Bentley 8 Litre
Bentley Arnage T
Bentley Continental GT
A bit about Bentley
Bentley is a British luxury car maker based in Crewe.
Founded as Bentley Motors Limited in 1919 in North London, the Bentley cars garnered significant early acclaim by winning 'The 24 Hours of Le Mans' – 24 Heures du Mans – the annual endurance sports car race held in the town of Le Mans, France in 1924, 1927, 1928, 1929 and 1930.
The Wall Street Crash of 1929, and ensuing Great Depression, meant that demand for Bentley's expensive motor cars tailed off – and, by 1931, Bentley was forced into receivership.
A mysterious company calling themselves the 'British Central Equitable Trust' intervened and made the winning bid for Bentley. However, it later transpired that this was a front for rival luxury car company Rolls-Royce. Despite the fears of many contemporary Bentley staff, production of Bentley cars continued under the ownership of the rival company.
In 1971, Rolls-Royce also went into receivership and the UK government nationalised the company creating two separate divisions – the aerospace division (Rolls-Royce PLC) and the automotive division (Rolls-Royce Motors Limited). Bentley continued under the umbrella of the motoring division.
However, Bentley was again purchased in 1998 and has been a subsidiary of the Volkswagen Group ever since. Bentley assembly is now split between the company's Crewe factory in the UK, and the Volkswagen factory in Dresden, Germany.
The iconic Bentley Wings have changed in design over the years. The original design was a winged 'B' with an asymmetric number of downward-pointing feathers, to combat fraudulent imitations. However, whilst under Rolls-Royce ownership in the 1930s, the Bentley wings were simplified and given 10 feathers either side, losing the asymmetry of the original.
Popular Bentley models include the historic sports-racing Bentley 4½ Litre and Bentley Speed Six; the more recent Bentley R Type Continental, Bentley Turbo R, and Bentley Arnage. Plus, the cars from the company's current model line – including the Flying Spur, Continental GT, Bentayga and the Mulsanne.
Bentley cars are built to last. Remarkably, more than 80% of Bentley cars ever produced are still on the road.
Sell your Bentley today
Thinking about selling? Sell with Motorway and 5,000+ verified dealers compete to give you their best price* for your Bentley.