Sell your Dacia
the Motorway way
Find your best offer from over 5,000 dealers and sell for up to £1,000* more. It's that easy.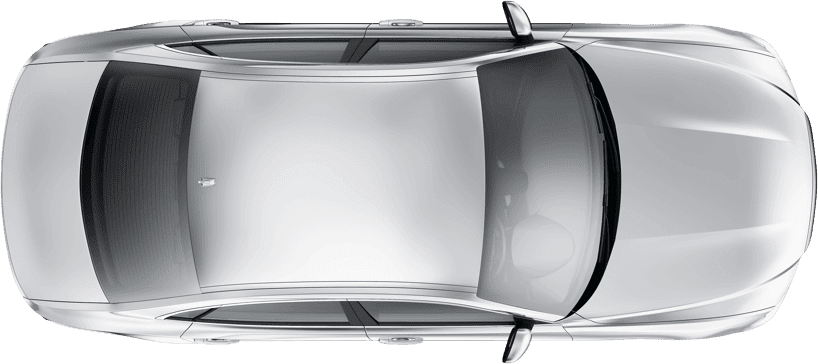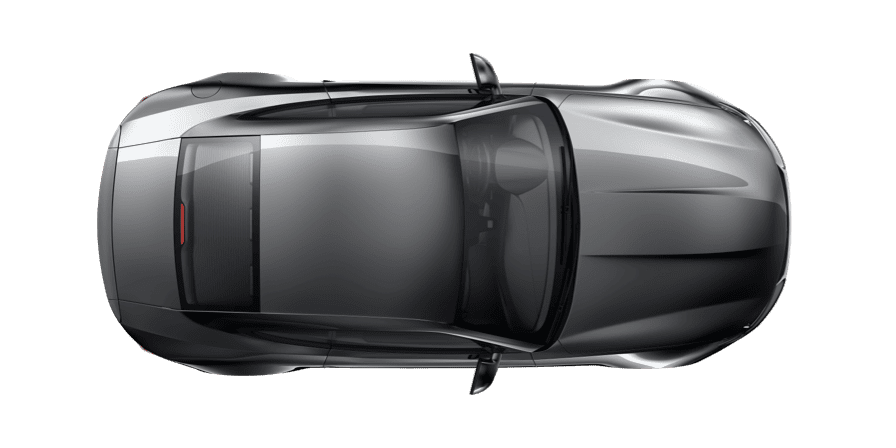 Instant valuation

Our valuation tech uses live market data to estimate your car's value accurately.

Get your highest price

We'll find the dealer who'll pay the most for your car, without the hassle.

Free home collection

Complete your sale in as little as 24 hours, with free collection & fast payment.†

Oh, and it's 100% free

Dealers pay a fee to buy your car. That means it's completely free for you.
The way to sell your car
With Motorway, you can sell your car for a great price, right from the bath (if you want), completely free. See just how easy it is in our TV ad!
Just sold the Motorway way 😎
Sold by Scott
Audi Q5, sold for £23,155.
Sold by Richard
BMW M2, sold for £41,605.
Sold by Gillian
Nissan Leaf, sold for £22,555.
Sold by Dominic
Volkswagen ID3, sold for £36,904.
Sold by John
Vauxhall Insig SRI NAV VX CDTI…, sold for £9,065.
Sold by Jonathan
Suzuki Alto, sold for £2,088.
Sold by Ian
Ford Ka, sold for £5,726.
Sold by David
Vauxhall Insignia, sold for £5,705.
Sold by Sean
Hyundai I20, sold for £7,504.
Sold by Lewis
Volkswagen Golf, sold for £8,849.
Sold by James
BMW 420D M Sport, sold for £9,301.
How it works
Ready to sell for up to £1,000* more? Enter your reg to get an instant valuation and create a car profile from your phone. Easy.
We alert the 5,000+ car dealers in our nationwide network and they make their best offer for your car in our daily online sale.
We'll present the highest offer for you to approve, then arrange a date for your car to be collected, for free, of course.
You receive fast payment† in your bank account within 24 hours of collection. Ta-dah, you've sold your car the Motorway way!
Dacia owners like you have rated us 'Excellent'
5,000+ verified dealers ready to buy your car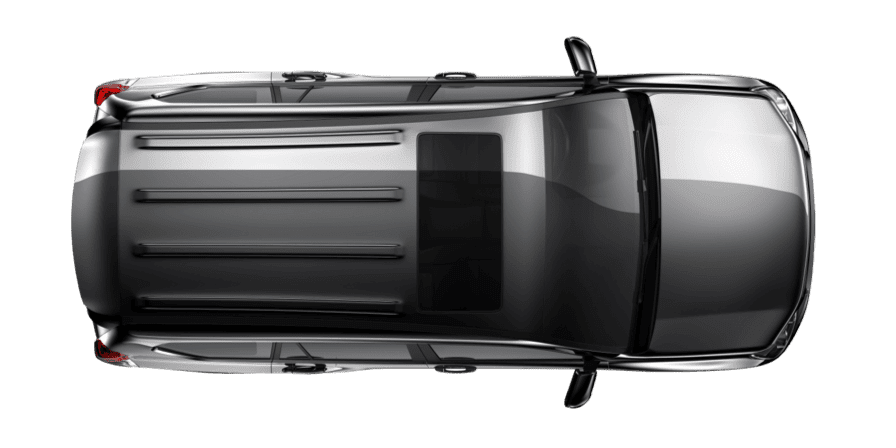 How to sell your Dacia
It is quick and easy to find a buyer for your Dacia using Motorway. Whether you are selling an old model of Sandero, or a sparkling, forecourt-fresh Duster, we can help. New or old, you can How to sell your call with Motorway.
To start the sale process you first need to find out what your car is worth. Put your car's registration plate number into our online car value calculator and following a brief talk we will provide you with a guaranteed purchase price.
When selling through Motorway you will always get you a great price, as we have a wide network of buyers. These buyers specialise in the Dacia brand and as such can pay a high premium which you the seller will benefit from. In terms of sales in the UK, the highly popular Dacia Duster usually goes for the best prices. However all used car models from this brand go for good comparative rates on the online car buying market. Not surprisingly, Dacia has quickly become one of the most popular challenger brands on Motorway and we strive to ensure you get the best quote possible, whichever model you are looking to sell.
The online car buying and selling market is home to the likes of We Buy Any Car, Autotrader and eBay. We promise any quote you get from using Motorway will be competitive with both these services and your local car dealer. Furthermore we also provide the benefit of free UK-wide collection of car, whether at your home address or workplace, in addition to same-day payment for your motor on the day of collection.
How to get an online valuation and sell your Dacia through us:
Estimated price for your car – to get a free valuation of your Dacia, enter the car's registration into our online car value calculator. Using details retrieved from the DVLA as well as our own data we can then give you an accurate instant valuation.
Guaranteed purchase price – the next step is to get a quote to buy your car with our best price guarantee. We guarantee that whatever this price is, subject to a final inspection, we will match it on the day of sale. The number will be valid for a week and collection can be sorted in under 3 days.
UK-wide collection – in order to make the process as painless as possible for you, we will come to any location of your choosing to collect the car you have for sale. This can be from your workplace or your home address and at any time that works for you. When we arrive we will inspect the car to ensure it matches the description you provided on the phone before making a money transfer to your bank account.
Payment in under 60 minutes – our transfers take less than an hour to arrive in your account. Many services can have you waiting up to a week to be able to access your cash, but with Motorway this process is almost instant.
Dacia models we buy
Below we have listed some of the most recent Dacia models sold via Motorway, however we can buy older Dacia models too:
Dacia cars: Duster, Duster Access, Dacia Duster Ambiance, Dacia Duster Ambiance Prime, Dacia Duster Laureate, Dacia Duster Prestige, Dacia Logan MCV Petrol, Dacia Logan MCV Diesel, Dacia Sandero Diesel, Dacia Sandero Petrol and Dacia Dacia Stepway.
We can help you sell all Dacia SUVs and crossovers.
More about Dacia cars…
Dacia currently has four car ranges. The highly popular Duster range is the most popular and boasts a remarkable level of choice, catering for a wide variety of customer needs. Also available are the Sandero and Sandero Stepway, both of which have petrol and diesel models. Lastly Dacia's biggest car on offer is the Logan MCV, also available in both petrol and diesel variants.
The Dacia was introduced into Britain in 2013, since which its registrations has grown exponentially. The company has taken the UK market by storm thanks to its well deserved no-nonsense reputation for reliable and affordable cars.
Dacia sales in the UK were consistently positive across all ranges heading into 2015 and on into 2016. The Sandero Stepway and Duster cars posted over 33,000 units sold between them by the start of 2015. The Sandero and Logan MCV also proved popular with 12,432 and 4,193, respectively. Mid-way through the year the company had already sold over 50,000 cars in the UK.
Globally, the company has proved a huge runaway success story, having shipped their 3.5 million cars to the worldwide market towards the end of 2015.
Dacia was originally founded back in 1966 in Romania as a subsidiary of Renault. The Romanian manufacturer gradually began to gain attention from the automotive world, and now stands as Romania's top company by revenue. Indeed, Dacia is Romania's largest exporter, by 2014 the company was accounting for 7.3% of the country's total exports.
The first mass-produced car to be launched by the company was released in 1968 in the form of the Dacia 1100. Over the next four years 37,546 cars of this model were produced. In more limited numbers, the 1100S was also launched, with a more powerful engine. During the following ten years Dacia acted as a production facility for Renault car designs to become reality. At the start of the 1980s the Renault 20 was assembled by Romanian manufacturer as the Dacia 2000.
However this decade also heralded a new beginning for Dacia to start designing and producing cars of their own. The 1310 and 1310 Limousine were introduced in that time, both of which went on to be commercial successes and are still on the road today.
More recently, Dacia has become a considerable contenter on the global automotive stage. A huge spike in new registrations for the company began in 2012 with the introduction of a new compact MPV, the Lodgy. Twelve months later the company launched the Dacia Duster, which has since become one of the best selling models of car across the world.