Sell your Daewoo
the Motorway way
Find your best offer from over 5,000 dealers and sell for up to £1,000* more. It's that easy.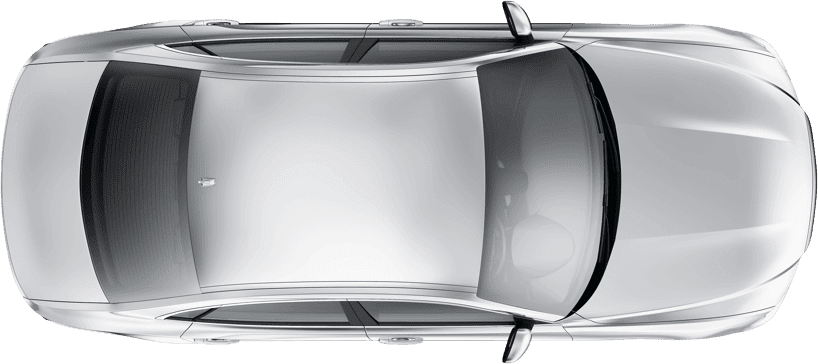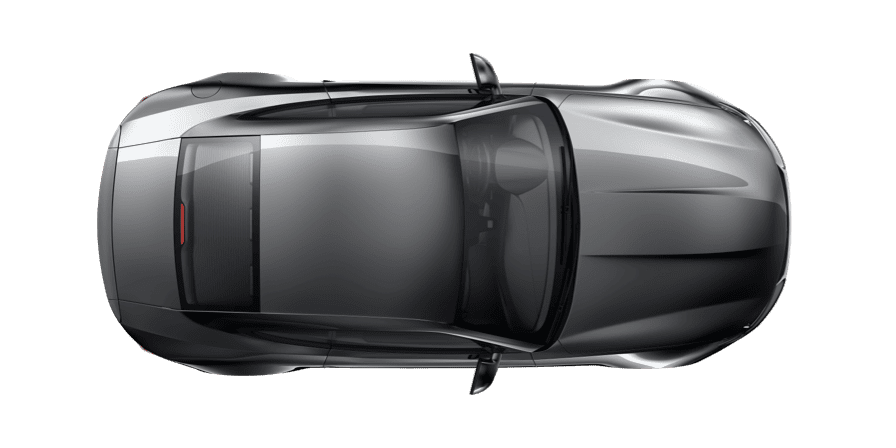 Instant valuation

Our valuation tech uses live market data to estimate your car's value accurately.

Get your highest price

We'll find the dealer who'll pay the most for your car, without the hassle.

Free home collection

Complete your sale in as little as 24 hours, with free collection & fast payment.†

Oh, and it's 100% free

Dealers pay a fee to buy your car. That means it's completely free for you.
The way to sell your car
With Motorway, you can sell your car for a great price, right from the bath (if you want), completely free. See just how easy it is in our TV ad!
Just sold the Motorway way 😎
Sold by Kieran
Vauxhall Astra, sold for £6,326.
Sold by Juan
Toyota Yaris, sold for £7,573.
Sold by Jacqueline
SEAT Mii, sold for £5,439.
Sold by Shaun
Ford Ka, sold for £2,688.
Sold by Thomas
Audi Q5, sold for £24,346.
Sold by Joshua
Ford Mondeo, sold for £9,899.
Sold by Paul
Land Rover Range Rover, sold for £36,000.
Sold by Ashley
Audi A6, sold for £15,843.
Sold by Roisin
Ford Focus, sold for £3,451.
Sold by Joao
Citroen C4, sold for £4,111.
Sold by Ben
Nissan Note, sold for £8,219.
How it works
Ready to sell for up to £1,000* more? Enter your reg to get an instant valuation and create a car profile from your phone. Easy.
We alert the 5,000+ car dealers in our nationwide network and they make their best offer for your car in our daily online sale.
We'll present the highest offer for you to approve, then arrange a date for your car to be collected, for free, of course.
You receive fast payment† in your bank account within 24 hours of collection. Ta-dah, you've sold your car the Motorway way!
Daewoo owners like you have rated us 'Excellent'
5,000+ verified dealers ready to buy your car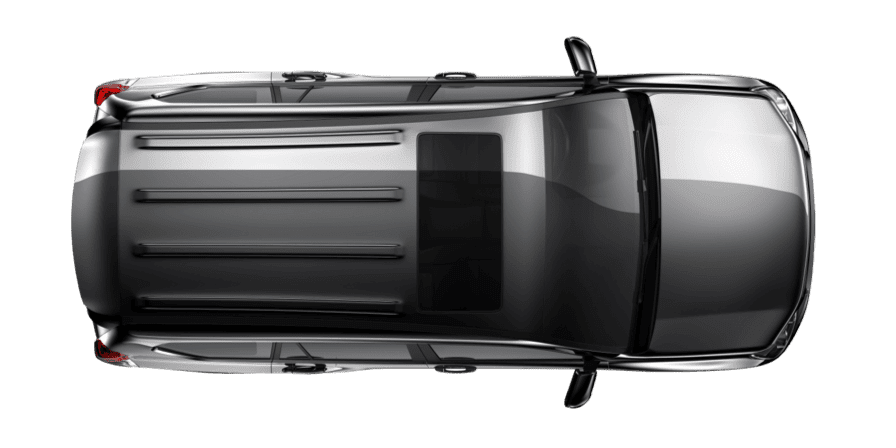 Sell your Daewoo
Got a Daewoo car you want to sell? Then do it the Motorway way! The fast, easy, and 100% free way!
Sell your Daewoo the Motorway way
We work with a nationwide network of more than 5,000 verified dealers, so when you sell the Motorway way, you can find a car buyer in as little as 24 hours!
Get a free instant valuation now for your Daewoo – our valuations use real-time market data – so, when we give your Daewoo car a valuation, it is as accurate as possible. By analysing market trends and utilising our own sales data – we are able to say accurately what cars just like yours are selling for. All we need to get started is your registration number and mileage. You should keep in mind, however, that because market trends are constantly changing, the valuation you receive today might be very different to the one you get a few months down the line. Our valuations are, of course, completely free, and there is no obligation on your side. So, why not sign up today, and see what you could get selling your car the Motorway way!
Create a great car profile – Motorway has made creating a winning car profile for your Daewoo easy. There's no more worrying about how to show your car in the best light. Or wondering how you should hide a dent or scratch. Or how much detail you should go into. With Motorway, we've made it into a simple, straightforward process. We ask a few easy questions about your car and guide you through which photos you need. Usually, it's all done right from your mobile phone in a matter of minutes.

Our dealers are experienced in buying used cars, so you never need to worry about hiding dents or scratches in your car's bodywork. In fact, you should aim just to be as honest as possible. Motorway dealers know that used cars are rarely without a few cosmetic issues – but, if you're not accurate in your description, it might mean your sale will fall through.

Sit back, and wait to hear from us – we know there are a lot of benefits to selling your car the Motorway way – but it is the simplicity of the model that wins us the most 5-star Trustpilot reviews. Once your car's profile is created, we'll let our dealers know that your car is entering our daily sale and invite them to make their best offer. That's it. No negotiating. No bluffing your way to a deal. No having your price chipped down. Sit back, relax, and we'll be in touch when the sale is over to let you know your best price. It really is that simple!

There's not really anything else for you to do – except to say 'yes' or 'no' to your best offer. If it's a 'yes' – great, we can move on to the next steps. If you're not sure, that's fine as well. We would never pressure you – or lock you into an unwanted deal. With Motorway, you're always in the driving seat.

The dealer collects your car – for free – unlike most online car-buying sites, at Motorway, we'll never insist on you driving your car out to some far-away drop-off point, make you hang about whilst an inspection takes place – before leaving you to make your own way home. With Motorway, your winning dealer will come direct to your designated pick-up point. They'll give your car a quick inspection – to ensure it matches your car profile – and then pay you by secure bank transfer. Your payment will typically arrive in your bank account within one working day.
That's it! You've sold your car the Motorway way! – You've sold your car easily, for free, and got the best price. Now, it's time to start thinking about what you'll buy next…
What model of Daewoo car can Motorway help you sell?
Our nationwide network of dealers are interested in all sorts of cars. These are the models of Daewoo cars we've sold most recently:
Daewoo Kalos
Daewoo Lacetti
Daewoo Matiz
Daewoo Nubira
Daewoo Tacuma
Daewoo Lanos
Daewoo Leganza
A bit about Daewoo
Daewoo Motors was an automotive company established in South Korea in 1937 as National Motors. Since its establishment, the company has gone through many name changes, until becoming Daewoo Motors in 1983.
In 1962, National Motors became the Saenara Motor Company. It was the first national motor company equipped with modern assembly facilities, which it used to assemble – and then sell – the Datsun Bluebird PL310. Three years later, the company was acquired by Shinjin Industrial, who immediately renamed it Shinjin Motors – and established an ongoing collaboration with Toyota.
Toyota broke off the collaboration with Shinjin Motor in 1972, and the company began a joint venture with American conglomerate General Motors (GM), under the name GM Korea.
The Daewoo Group gained control of the company in 1982, and from January 1983, it began trading under the Daewoo Motor Company name. Up until the mid-1990s, all car production was still based on GM models, with the remaining Saehan models also being rebadged as Daewoo.
Daewoo retained the popular Royale Series models, even adding new models including the Royale XQ, Royale Duke, and Royale Salon Super. In 1989, the company added its luxury Imperial flagship car, with styling clearly influenced by GM's Chrysler Imperial.
Daewoo's collaboration with GM ended in 1992, and the company quickly started importing the second-generation Honda Legend, which it rebadged as the Daewoo Arcadia. This driver-focused luxury sedan had a sleeker, sportier body, whilst also incorporating many onboard Honda technologies. The Arcadia replaced the company's discontinued Imperial line.
The first fully-designed and built Daewoo Motor car – the Lanos – was introduced in late 1996. A subcompact car, the Lanos was designed by Italian car designer Giorgetto Giugiaro. The first-generation models came in three body styles – three and five-door hatchbacks and a four-door sedan. As well as an attractive design, the Lanos featured a surprisingly spacious cabin and strong dynamics. Since being introduced, the Lanos has become famed for its reliability and durability.
The popular Matiz model debuted in 1998 – again, designed by Giorgetto Giugiaro. It was based on a concept car called the 'Lucciola', a design which Guigiaro had offered to Fiat in 1993, but which they had rejected. Famed for its compact size, small ticket price and impressive fuel economy, the zippy Matiz became Daewoo's best-selling model in Europe and India long into the 2000s. In more recent years, the car has been rebadged as the Chevrolet Spark.
By 1999, the whole Daewoo Group had found itself in financial trouble, and the company was forced to sell its automotive division. Former partners General Motors acquired the majority of Daewoo Motors' assets, and it became a subsidiary of the company.
In 2011, the brand name Daewoo was dropped altogether; and the company became GM Korea.
Sell your Daewoo today
Want to sell your Daewoo car? With Motorway, you can get the best offer for it, for free, in as little as 24 hours – and receive up to £1,000 more*.