Sell your Daihatsu
the Motorway way
5,000+ car dealers compete to give you their best price* for your Daihatsu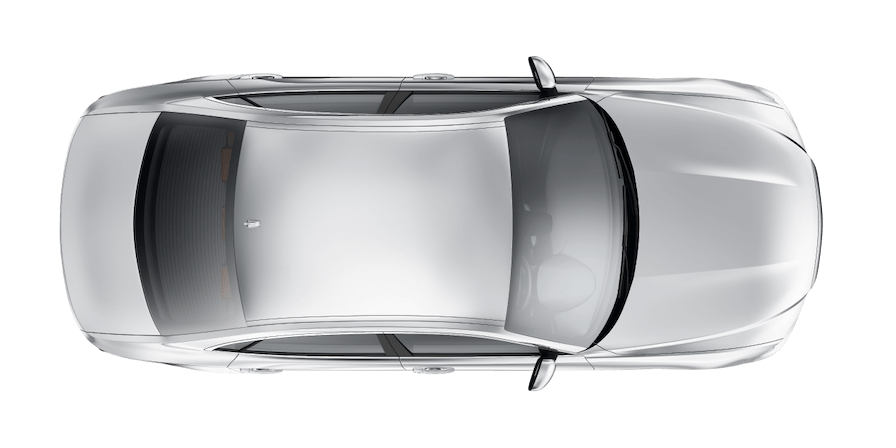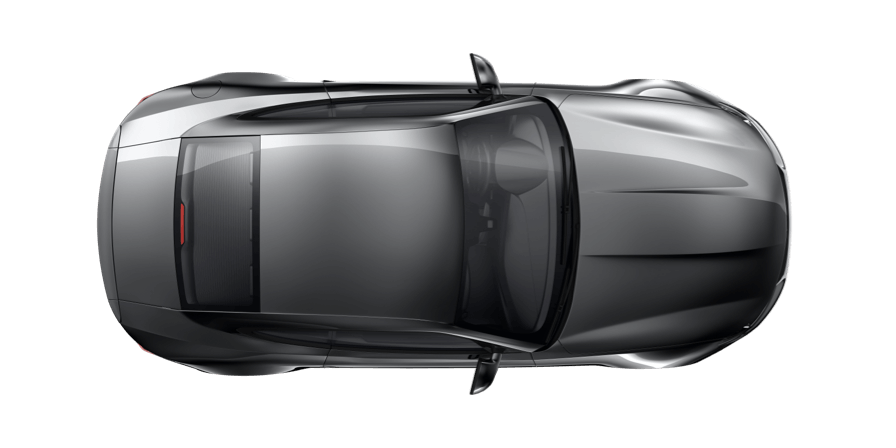 Instant valuation

Our valuation tech uses live market data to estimate your car's value accurately.

Get your highest price

We'll find the dealer in our network who'll pay the most, without the hassle.

Free home collection

Complete your sale in as little as 24 hours, with free collection & fast payment.†

Oh, and it's 100% free

Dealers pay a fee to buy your car. That means it's completely free for you.
Sell your car the Motorway way
At Motorway, dealers compete so you can sell your car for a great price, for free. See how easy it is in our TV ad – confetti cannons not required!
Join 250,000+ people who've sold the Motorway way 😎
Sold by Adam
Nissan Qashqai, sold for £21,900.
Sold by Stephen
Toyota Yaris, sold for £5,895.
Sold by Robert
Ford Kuga, sold for £11,907.
Sold by Roger
BMW 420D M Sport Auto, sold for £14,384.
Sold by Ahmed
Toyota Land Cruiser Invincible…, sold for £50,240.
Sold by David
Volkswagen Passat, sold for £8,888.
Sold by Samantha
BMW 520d M Sport Auto, sold for £8,043.
Sold by Michael
Hyundai I10, sold for £4,680.
Sold by John
Mercedes GLE 350 AMG Nght ED…, sold for £26,553.
Sold by Steve
SEAT Ibiza, sold for £2,476.
Sold by Alex
Audi A1, sold for £18,350.
Sold by Anna
Audi Q3, sold for £13,851.
Sold by Chris
Ford Transit, sold for £35,120.
Sold by Rebecca
Vauxhall Meriva, sold for £4,460.
Sold by Luke
Volkswagen Golf, sold for £4,261.
Sold by Nigel
SEAT Alhambra, sold for £9,812.
Sold by EBENEZER
Peugeot 3008, sold for £1,439.
Sold by Marisa
Ford Ka, sold for £1,521.
Sold by Yousuf
Volkswagen Polo, sold for £8,490.
Sold by David
Kia Sportage, sold for £9,599.
Sold by Matthew
BMW 320D M Sport, sold for £6,809.
Sold by Matthew
TVR Cerbera, sold for £14,340.
Sold by Conrad
Audi S5, sold for £19,249.
Sold by Peter
Skoda Yeti, sold for £5,550.
Sold by Karen
BMW X5, sold for £22,569.
Sold by Adam
DS DS3, sold for £1,949.
Sold by Sam
Audi RS 5 Sport ED TFSI Quat A, sold for £40,050.
Sold by Chris
MG ZS, sold for £8,250.
Sold by Lyssa
Porsche Macan, sold for £22,827.
Sold by Andy
BMW M2, sold for £22,938.
How it works
Ready to let dealers compete? Enter your reg to get an instant valuation and create a car profile from your phone. Easy.
We alert the 5,000+ car dealers in our nationwide network and they make their best offer for your car in our online sale.
We'll present the highest offer for you to approve, then arrange a date for your car to be collected, for free, of course.
You receive fast payment† in your bank account within 24 hours of collection. Ta-dah, you've sold your car the Motorway way!
Daihatsu owners like you have rated us 'Excellent'
5,000+ verified dealers ready to buy your car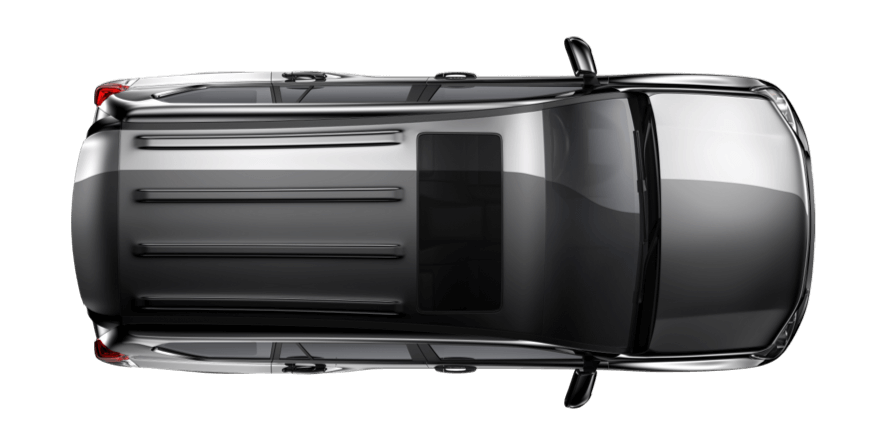 Sell your Daihatsu
Got a Daihatsu car you want to sell? Do it the Motorway way! The quick, easy, and 100% free way!
Sell your Daihatsu the Motorway way
We work with a nationwide network of more than 5,000 verified dealers, so when you sell the Motorway way, you can find a car buyer in as little as 24 hours!
Get a free instant valuation for your Daihatsu

Our valuations use real-time market data – so, when we give your Daihatsu a valuation, it will be as accurate as possible. By analysing market trends and utilising our own sales data – Motorway are able to say accurately what cars just like yours are selling for. All we need to get started is your reg number and mileage.

You should keep in mind, however, that because market trends change quickly, the valuation you receive today might be very different to the one you get a few months down the line.

Our valuations are, of course, completely free, and there is no obligation on your side. So, why not sign up today, and see what you could get selling your car the Motorway way!

Create a great car profile

Motorway has taken the hassle out of creating a winning car profile. There's no more worrying about how to show your car in the best light. Or wondering how you should hide a dent or scratch. Or fretting about how much detail you should go into. With Motorway, we've made it into an easy, straightforward process. We ask a few simple questions about your Daihatsu and guide you through the photos you need to take. Usually, it's all done right from your mobile phone in a few minutes.

Our dealers are experienced in buying used cars, so you never need to worry about hiding dents or scratches. In fact, you should aim just to be as honest as possible. Motorway dealers know that used cars are rarely without a few cosmetic issues – but, if you're not accurate in your description, it might mean your sale will fall through later.

Take it easy, sit back, and wait to hear from us

There are a lot of benefits to selling your car the Motorway way – but it's the simplicity of the model that wins us the most 5-star Trustpilot reviews. Once your car's profile is created, we'll let our dealers know that your car is entering our online sale and invite them to make their best offer. That's it. No negotiating. No bluffing your way to a deal. No having your price chipped down. Just sit back, relax, and we'll be in touch when the sale is over to let you know your best price. It really is that simple!

Then all you have to do is say 'yes' or 'no' to your best offer. If it's a 'yes' – great, we can move on to the next steps. If you're not sure, that's fine as well. We would never pressure you – or lock you into an unwanted deal. That's not the Motorway way.

The dealer collects your car – for free

Unlike most online car-buying sites, at Motorway, we don't insist on you driving your car out to some out-of-town drop-off point and then leave you to make your own way home. With Motorway, your winning dealer will come direct to your designated pick-up point. They'll give your car a quick inspection – to ensure it matches the details in your car profile – and then pay you by secure bank transfer. Your payment will typically arrive in your bank account within one working day.

And you're done! You've sold your car the Motorway way!

You've sold your car easily, for free, and got the best price. Now, all you have to think about is how you spend the money…
What model of Daihatsu car can Motorway help you sell?
Our nationwide network of dealers are interested in all sorts of cars. These are the Daihatsu models we've sold most recently:
Daihatsu Tanto
Daihatsu Move
Daihatsu Naked
Daihatsu Wake
Daihatsu Esse
Daihatsu Leeza
Daihatsu Mira Gino
Daihatsu Charmant
Daihatsu Rocky
Daihatsu Mebius
Daihatsu Compango
Daihatsu Rugger
Daihatsu Sonico
Daihatsu Charade
Daihatsu Copen
Daihatsu Storia
Daihatsu Luxio
Daihatsu Tanto Eve
A bit about Daihatsu
The company began as the Hatsudoki Seizo company in 1907; but was renamed the Daihatsu Motor Company in 1951. As a maker of compact and super compact cars, Daihatsu started out occupying the budget-end of the car market – typically producing low-priced three-wheelers with small engine sizes. It was not until 1958, that the company brought out its first four-wheel car.
Daihastu's budget, small-capacity cars saw significant market success in Asia in the middle decades of the last century, with the Domino and Charade models being bestsellers.
In 1966, Daihatsu broke into western markets – particularly the UK. The Compagno model was briefly in vogue in London in the late '60s, where it was the first Japanese car to enter the market and was promoted as: 'Japan's answer to economy – with luxury in mind.' The Compagno was designed in multiple disparate body styles, including a two-door sedan, a four-door sedan, a two-door pickup truck, a three-door delivery van, and a luxury convertible.
Daihatsu also started producing a range of 'Kei cars' in the 1960s – a motoring category that was created by the Japanese government with regulations specifying maximum vehicle size, engine capacity, and power output, which offered owners a variety of tax and insurance benefits.
In late 1966, Daihatsu introduced the Fellow L37, a small car in the Kei car class, later made available in a wagon body style, mini-pickup truck, and panel van. The standard L37 featured a conventional front-mounted engine, but used an innovative self-lubricating, 58 kilogram water-cooled, two-cylinder, two-stroke ZM engine.
In 1967, Japanese car giant Toyota became a major shareholder of Daihatsu as the Japanese government intended to open up the domestic market. At the time, Daihatsu already had a relationship with Toyota, and was producing small car models and mini vehicles for the company.
In 1998, Toyota gained a controlling 51.2 percent of the Daihatsu company by buying up shares from major shareholders.
In 2016, Daihatsu became a full subsidiary of Toyota Motor Corporation and the following year, they together established an internal company to develop compact vehicles for emerging markets, with the inventive name: 'Emerging-market Compact Car Company'. With their long experience of making small and compact cars, Daihatsu was put in charge of product planning and quality assurance.
Whilst Daihatsu have continually registered poor sales in Australia, it has historically fared well in Chile and Venezuela by signing lucrative supply agreements with local car manufacturers. As of 2021, Daihatsu sales accounts for 4 percent of total Toyota Group vehicle sales.
In recent years, Daihatsu's found fame for showcasing fun, high-concept cars at the bi-annual Tokyo Motor Show. Favourites include the 1995 Daihatsu Midget III with its beetle body, outsized, eye-shaped headlights and comically smiling grille, and the sleek, futuristic 2003 Daihatsu UFE-II with its ultra-lightweight aluminium and very-low aerodynamic tear-drop profile.
Sell your Daihatsu today
Thinking of selling your Daihatsu? Our network of 5,000+ verified car dealers compete to give you their best price*. That's the Motorway way!