Sell your Datsun
the Motorway way
5,000+ car dealers compete to give you their best price* for your Datsun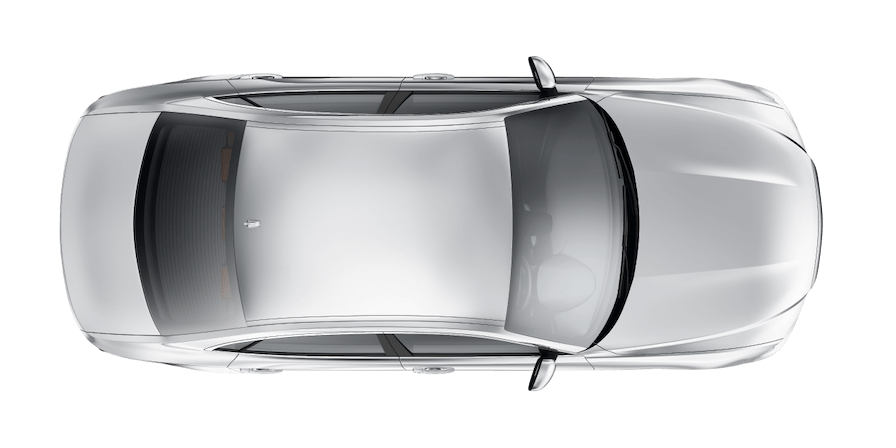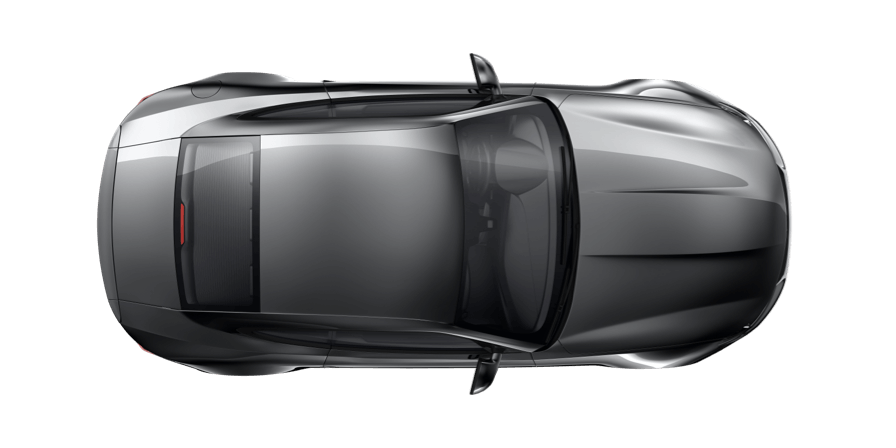 Instant valuation

Our valuation tech uses live market data to estimate your car's value accurately.

Get your highest price

We'll find the dealer in our network who'll pay the most, without the hassle.

Free home collection

Complete your sale in as little as 24 hours, with free collection & fast payment.†

Oh, and it's 100% free

Dealers pay a fee to buy your car. That means it's completely free for you.
Sell your car the Motorway way
At Motorway, dealers compete so you can sell your car for a great price, for free. See how easy it is in our TV ad – confetti cannons not required!
Join 250,000+ people who've sold the Motorway way 😎
Sold by Faye
Tesla Model 3, sold for £24,877.
Sold by Joshna
Mercedes C180 BLUE-CY Exec…, sold for £3,905.
Sold by Petru
Audi A4, sold for £18,260.
Sold by Donna
BMW 118I Sport, sold for £2,980.
Sold by Sarah
Ford Fiesta, sold for £3,500.
Sold by Paul
Peugeot 2008, sold for £6,352.
Sold by David
Toyota RAV4, sold for £8,014.
Sold by Stewart
Skoda Superb, sold for £16,779.
Sold by Donna
Skoda Karoq, sold for £12,320.
Sold by Anthony
Nissan Note, sold for £5,977.
Sold by Daniela
Alfa Romeo Mito, sold for £10,500.
Sold by Ben
Volkswagen Scirocco, sold for £8,305.
Sold by Glenn
Ford Fiesta, sold for £7,549.
Sold by Annthadine
Audi A1, sold for £8,450.
Sold by Daniel
Ford Mondeo, sold for £2,381.
Sold by Ross
Vauxhall Astra, sold for £3,722.
Sold by Justin
Tesla Model 3, sold for £17,249.
Sold by Daniel
Hyundai IX20, sold for £6,074.
Sold by Chloe
Land Rover Range Rover, sold for £30,780.
Sold by Jordan
Volkswagen Polo, sold for £1,659.
Sold by Nathan
Vauxhall Corsa, sold for £5,677.
Sold by Mark
Kia Sportage, sold for £8,341.
Sold by Dafydd
Land Rover Range Rover, sold for £8,538.
Sold by Paul
Peugeot 208, sold for £4,250.
Sold by Charanjit
Volkswagen Polo, sold for £10,000.
Sold by Clifford
Volvo XC60, sold for £35,938.
Sold by Sarah
Maserati Grancabrio, sold for £59,065.
Sold by Paul
BMW X3, sold for £2,143.
Sold by Jim
Honda Insight, sold for £5,045.
Sold by Theo
Volvo XC90, sold for £3,888.
How it works
Ready to let dealers compete? Enter your reg to get an instant valuation and create a car profile from your phone. Easy.
We alert the 5,000+ car dealers in our nationwide network and they make their best offer for your car in our online sale.
We'll present the highest offer for you to approve, then arrange a date for your car to be collected, for free, of course.
You receive fast payment† in your bank account within 24 hours of collection. Ta-dah, you've sold your car the Motorway way!
Datsun owners like you have rated us 'Excellent'
5,000+ verified dealers ready to buy your car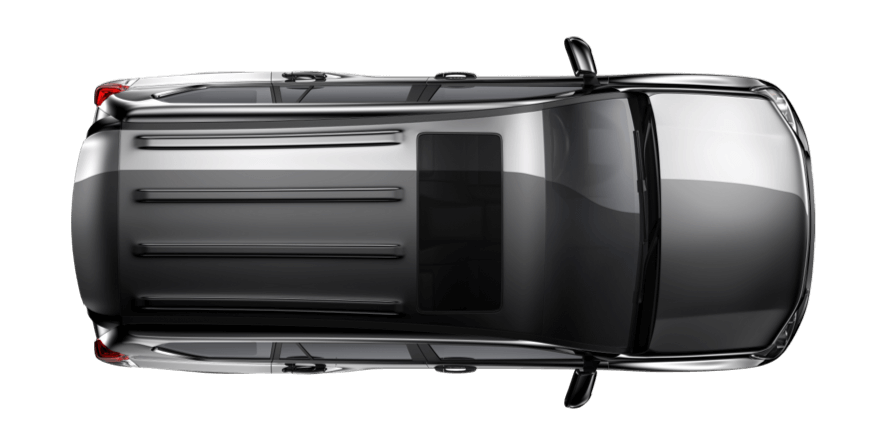 Sell my Datsun
Want to sell your car? You're in the right place! With Motorway it's stress-free, haggle-free, and totally free!
Selling your Datsun the Motorway way
We make it easy to sell your car right from your phone, here's how!
Start with a free valuation

Motorway's clever valuations tool is powered by smart data. So, unlike the old-school ways of going around to dealers and asking for their best estimate, our tool looks at the whole industry, as well as our own marketplace to calculate your car's value. It's based on how cars like yours have been selling and it's totally date-accurate, so don't wait if you like the look of your price, valuations can change any time!

Create a car profile

You don't have to worry about drafting up long descriptions about your vehicle and i's whole history. We make it easy for you to create a whole profile for your car and all it takes is your phone. We'll ask you some simple questions and you can simply answer them with a tap. We'll also walk you through all the angles we'll need for car photos and those are simply taken from your phone's camera, too!

Sit back and wait

That's all you have to do to sell your car, because Motorway will take care of the rest! Your car profile will be added to our online sale and we'll invite our 4,000+ dealers to view it. If they like what they see, they have to make an offer that they don't think fellow dealers can beat. That's how you get the best offer for your car every time!

Arrange for your car to be collected

The winning dealer will collect your car from your home. You don't have to go anywhere or do anything, they'll come right to your address, give your car a quick inspection, and pay you by secure bank transfer!

All done!

You've just sold the Motorway way, simple!
What model of Datsun can Motorway help me sell?
We can help you sell all models of Datsun, including:
Datsun Go
Datsun Go+
Datsun on-Do
Datsun mi-Do
Datsun redi-Go
Datsun Cross
A bit about Datsun
Datsun is a Japanese car manufacturer based in Tokyo. The brand is parented by Nissan and serves as its more affordable line of vehicles started in 1931. The brand's name was based on the initials of founders Kenjiro Den, Rokuro Aoyama, and Meitaro Takeuchi and was originally given to a single compact car called the 'Dat'. Dat Motorcar Co was established in 1925 and originally offered trucks given the lack of demand for passenger cars.
It wasn't until 1931 that the first Datsun (originally named 'Datson' to mean 'son of Dat') prototype was made. Known as the Type 10, only ten were sold, the Type 11, released the following year, upped sales to around 150. By 1937, the brand was making over 8,000 cars including those intended for export to the Australian market.
As with many long-standing car manufacturers around the world, war challenged the early days of Datsun, forcing them to make military vehicles and abandon their passenger car efforts for several years. Post war production began again in 1947 but it was not until nearly a decade later that the marque was offering complete vehicles locally made with their own technology.
Datsun's move into the American market was heavily impacted by Nissan's war efforts. The brand needed to distance itself from Nissan and any negative association this could have on American consumers, while still appealing to young car-buying market segment present there. Datsun entered the American market in 1958, though in 1962 they also released a Nissan model, the Patrol, which would be the first Nissan product in the US prior to the brand's official launch many years later.
Datsun arrived in Britain in 1935. The brand was well received, selling over 6,000 in a year by 1972. Nissan became a dominant name in the car market in terms of market share within the 1980s and so the Datsun name was slowly phased out, to be replaced by Nissan badging. By 1984, Nissan had completely replaced the Datsun name in Britain. This name change would be replicated across all markets and by the 2000s the name would be virtually non-existent with the exception of a Nissan model bearing its name launched in Japan.
However, by 2014, the name Datsun had been revived in the select markets of Russia, India, Nepal, South Africa, Indonesia, and India. The brand was intended to champion affordable and reliable vehicles which continue to be its main offering in these regions.
Sell your Datsun
Thinking of selling? Our network of 5,000+ verified car dealers compete to give you their best price* for your Datsun. You could sell in as little as 24 hours.