Sell your Jeep
the Motorway way
5,000+ car dealers compete to give you their best price* for your Jeep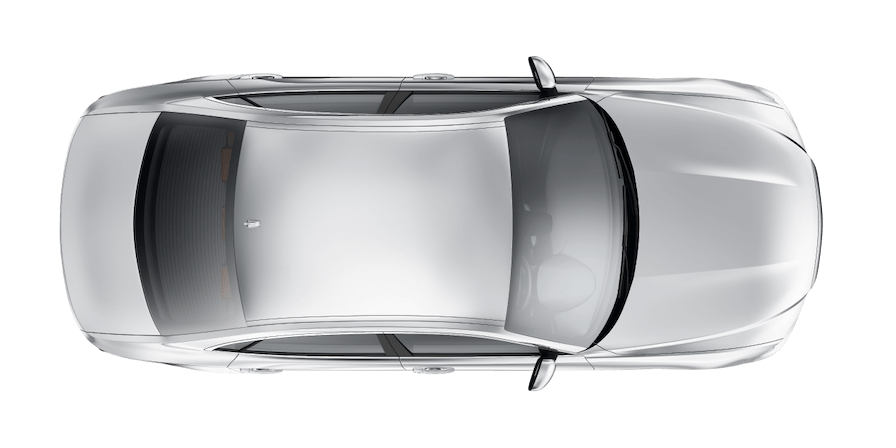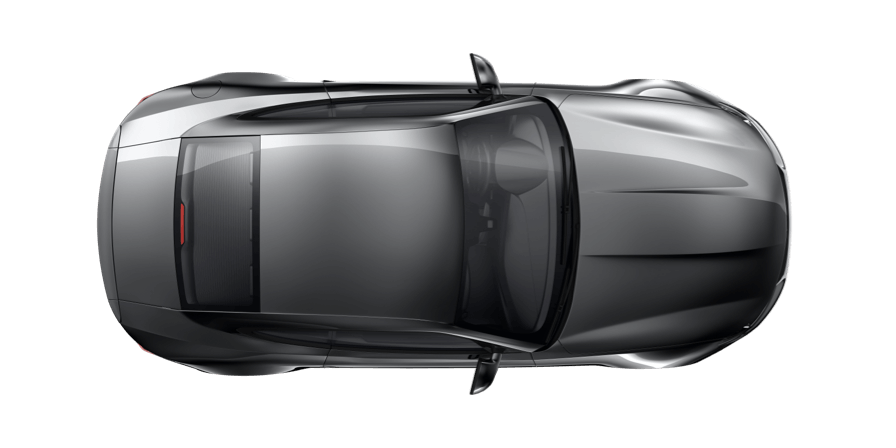 Instant valuation

Our valuation tech uses live market data to estimate your car's value accurately.

Get your highest price

We'll find the dealer in our network who'll pay the most, without the hassle.

Free home collection

Complete your sale in as little as 24 hours, with free collection & fast payment.†

Oh, and it's 100% free

Dealers pay a fee to buy your car. That means it's completely free for you.
Sell your car the Motorway way
At Motorway, dealers compete so you can sell your car for a great price, for free. See how easy it is in our TV ad – confetti cannons not required!
Join 250,000+ people who've sold the Motorway way 😎
Sold by Adam
Nissan Qashqai, sold for £21,900.
Sold by Stephen
Toyota Yaris, sold for £5,895.
Sold by Robert
Ford Kuga, sold for £11,907.
Sold by Roger
BMW 420D M Sport Auto, sold for £14,384.
Sold by Ahmed
Toyota Land Cruiser Invincible…, sold for £50,240.
Sold by David
Volkswagen Passat, sold for £8,888.
Sold by Samantha
BMW 520d M Sport Auto, sold for £8,043.
Sold by Michael
Hyundai I10, sold for £4,680.
Sold by John
Mercedes GLE 350 AMG Nght ED…, sold for £26,553.
Sold by Steve
SEAT Ibiza, sold for £2,476.
Sold by Alex
Audi A1, sold for £18,350.
Sold by Anna
Audi Q3, sold for £13,851.
Sold by Chris
Ford Transit, sold for £35,120.
Sold by Rebecca
Vauxhall Meriva, sold for £4,460.
Sold by Luke
Volkswagen Golf, sold for £4,261.
Sold by Nigel
SEAT Alhambra, sold for £9,812.
Sold by EBENEZER
Peugeot 3008, sold for £1,439.
Sold by Marisa
Ford Ka, sold for £1,521.
Sold by Yousuf
Volkswagen Polo, sold for £8,490.
Sold by David
Kia Sportage, sold for £9,599.
Sold by Matthew
BMW 320D M Sport, sold for £6,809.
Sold by Matthew
TVR Cerbera, sold for £14,340.
Sold by Conrad
Audi S5, sold for £19,249.
Sold by Peter
Skoda Yeti, sold for £5,550.
Sold by Karen
BMW X5, sold for £22,569.
Sold by Adam
DS DS3, sold for £1,949.
Sold by Sam
Audi RS 5 Sport ED TFSI Quat A, sold for £40,050.
Sold by Chris
MG ZS, sold for £8,250.
Sold by Lyssa
Porsche Macan, sold for £22,827.
Sold by Andy
BMW M2, sold for £22,938.
How it works
Ready to let dealers compete? Enter your reg to get an instant valuation and create a car profile from your phone. Easy.
We alert the 5,000+ car dealers in our nationwide network and they make their best offer for your car in our online sale.
We'll present the highest offer for you to approve, then arrange a date for your car to be collected, for free, of course.
You receive fast payment† in your bank account within 24 hours of collection. Ta-dah, you've sold your car the Motorway way!
Jeep owners like you have rated us 'Excellent'
5,000+ verified dealers ready to buy your car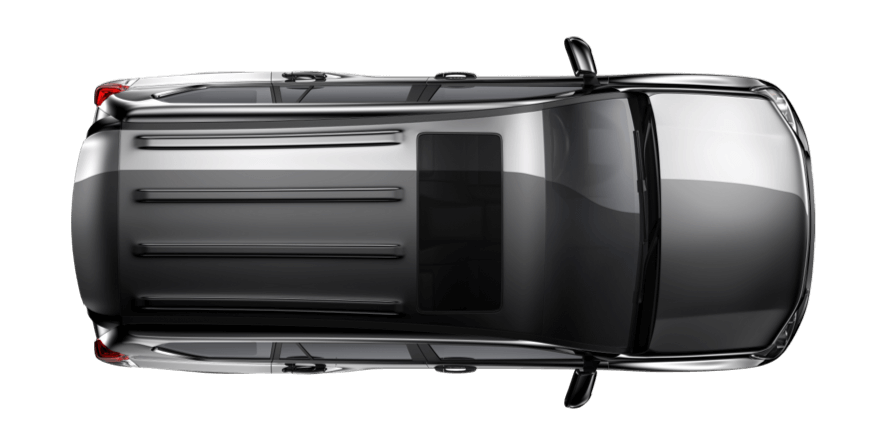 Sell my Jeep
If you're looking to sell your car then do it the hassle and haggle-free way! With Motorway, you can have a great price for your Jeep in as little as 24 hours, all without having to go anywhere or pay a single penny.
Selling your Jeep the Motorway way
Quick, easy, free, and done right from your phone.
Tell us your reg and mileage for a valuation

We've made a valuation tool that's just a bit special. We don't just give you a random guess or a rough estimate of your car's value, because our tool has been built on clever data. It looks at the car industry as a whole, as well as our own marketplace, to give you a price that correctly values your car based on how others like it have been selling.

Make a car profile

There's no need to worry about penning long essays about your car, where it's been, what it's capable of, or what you hope to make on it. The Motorway way is much nicer than that. We'll ask you some easy to answer questions and you answer them with a tap of your phone, no lengthy paragraph-writing needed. We'll guide you through every photo angle we need too, and it's all done with your smartphone.

Over to the dealers

Don't worry, you don't have to talk to a single dealer, face a single haggle session, or brace yourself for harsh negotiations. Nope, Motorway takes care of everything. We'll add your car's profile to our online sale and invite dealers to make an offer. If they want to purchase your car, they need to make you a great deal, one they don't think can be beat. That's how you always get the best price. When the sale ends we'll be in touch to let you know the highest offer for your car.

Collection time

The lucky dealer who purchased your car will collect it from your home. They'll give it a quick once over to make sure it matches your car profile and, provided everything is in order, you'll be paid by secure bank transfer.

You just sold your car the Motorway way!

Woo-hoo!
What model of Jeep can Motorway help me sell?
Motorway can help you sell all sorts of models of Jeep, including:
Jeep Renegade
Jeep Compass
Jeep Wrangler
Jeep Cherokee
Jeep Liberty
Jeep Commander
Jeep Patriot
Jeep Gladiator
A bit about Jeep
Jeep is an American car manufacturer based in Ohio. Specialising in off-road and utility vehicles, the brand has become iconic as a producer of hard-wearing yet premium vehicles. With origins in supplying military vehicles, the brand has since branched out to become synonymous with outdoor lifestyles, including its own range of outdoor apparel.
The formation of Jeep started at the behest of the American government who, in the face of World War II, required a working prototype of a military reconnaissance vehicle in less than 50 days. While over 100 manufacturers were approached, only American Bantam Car Company and Willys-Overland responded. The vehicle was designed in two days, and Ford assisted in upping production capacity. Due to the unique circumstances, Willys did not insist on an exclusive licence to the design, allowing Ford to access the full design and specification of what would be the first Jeep in all but name. In fact, both manufacturers branded the cars they produced with their own brand names until ordered to stop, the first Jeep branded vehicle wouldn't come until after the war — and by then, the design had caught the eye of other global manufacturers.
The Jeep inspired many other brands to try their hand at creating rugged utility vehicles, most notably, Land Rover. Mitsubishi and Toyota both made their own imitation Jeeps, with the former also building Jeeps under licence. Renault, Kia, and Mahindra, an Indian car maker, also held a licence to build Jeeps and the vehicles have been constructed in dozens of countries worldwide including Australia, Canada, China, Mexico, and Italy. The first official Jeep made for civilians wasn't released until 1945, the Jeep CJ (Civilian Jeep) 2A, which was quickly followed by the CJ-3A five years later, and the CJ-3B in 1953. Jeeps under the CJ line continued until 1985, until the CJ-10 though the Jeep Station Wagon, released in 1946, is one of the most successful cars the brand made while still owned by Willy's, perfectly timed for the post-war trend of moving to the suburbs. Other notable vehicles include the Jeep DJ which was used by the US postal service.
The demand for the iconic vehicle has seen ownership change multiple times as others sought to capture the allure of the brand, including periods being owned by AMC, Chrysler, Fiat Chrysler, and, at present, Stellantis. The Jeep itself remains almost unrivalled when it comes to off-road capabilities, with features such as solid front and rear axels (in the case of the Jeep Wrangler) and heavy duty suspension to allow for better ground clearance to traverse obstacles while also ensuring maintained traction with all four wheels on the ground over uneven terrain.
Sell your Jeep
Sell your Jeep the Motorway way! Our network of 5,000+ verified dealers compete to give you their best price*!