Sell your Lexus
the Motorway way
Find your best offer from over 5,000 dealers and sell for up to £1,000* more. It's that easy.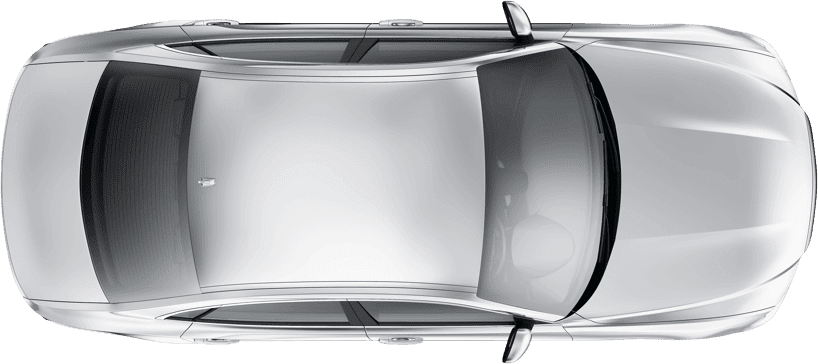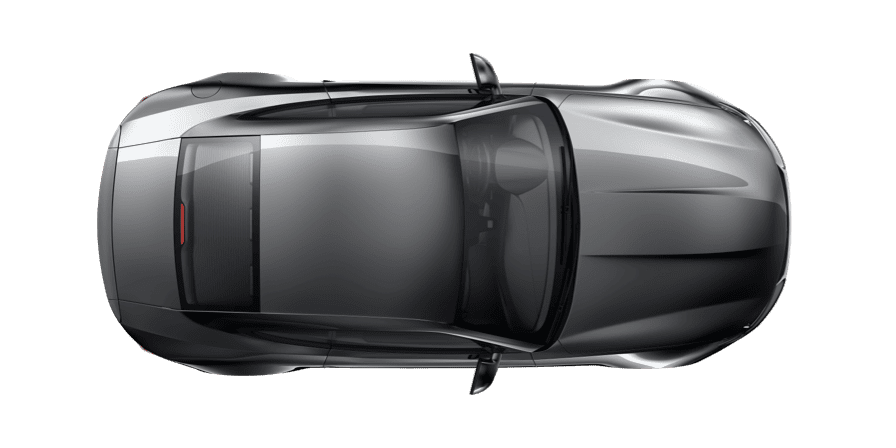 Instant valuation

Our valuation tech uses live market data to estimate your car's value accurately.

Get your highest price

We'll find the dealer who'll pay the most for your car, without the hassle.

Free home collection

Complete your sale in as little as 24 hours, with free collection & fast payment.†

Oh, and it's 100% free

Dealers pay a fee to buy your car. That means it's completely free for you.
The way to sell your car
With Motorway, you can sell your car for a great price, right from the bath (if you want), completely free. See just how easy it is in our TV ad!
Just sold the Motorway way 😎
Sold by Mohammad
BMW 430D Gran Coupe M Sport…, sold for £17,250.
Sold by Mike
Mercedes CLA 220 D AMG Line, sold for £14,438.
Sold by Jessica
Citroen C1, sold for £5,835.
Sold by Ryan
Fiat 500, sold for £11,251.
Sold by Bruno
Audi A3, sold for £13,448.
Sold by Martin
Mercedes C250 AMG Sport EDT…, sold for £10,530.
Sold by Martin
BMW 520D M Sport Auto, sold for £22,105.
Sold by Michael
Volkswagen Tiguan, sold for £11,550.
Sold by Dave
Audi Q5, sold for £16,661.
Sold by Anton
Mercedes A 180 D Sport Premium…, sold for £15,350.
Sold by Callum
Audi A1, sold for £4,075.
How it works
Ready to sell for up to £1,000* more? Enter your reg to get an instant valuation and create a car profile from your phone. Easy.
We alert the 5,000+ car dealers in our nationwide network and they make their best offer for your car in our daily online sale.
We'll present the highest offer for you to approve, then arrange a date for your car to be collected, for free, of course.
You receive fast payment† in your bank account within 24 hours of collection. Ta-dah, you've sold your car the Motorway way!
Lexus owners like you have rated us 'Excellent'
5,000+ verified dealers ready to buy your car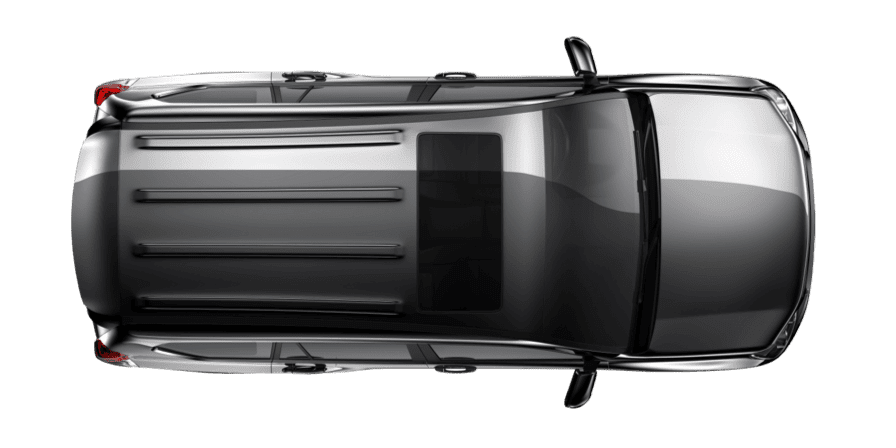 How to sell your Lexus
If you are after a buyer for your Lexus then Motorway can help. From a small CT to a larger RX, we are able to buy any model. Whether your car is brand new or has already clocked over 50,000 miles, you can How to sell your car via Motorway.
The first thing we provide you with is an instant valuation so you can get an indicative price to How to sell your car. Enter your Lexus' registration into our online car value calculator to get your price, then we will follow up to talk through some of the details of your car. We then instantly give you a guaranteed price to buy your car.
We can guarantee to get you a great quote for your vehicle and can offer a high premium for Lexus cars. Over the years Lexus has performed very consistently on both the global market and in the UK, with all used car models the brand has to offer selling for great rates. Latest cars like the CT 200h Sport and the NX 300h Luxury tend to fetch the highest prices. That said, we do all we can to present you with a great price, no matter the age of the vehicle, complete with a price match promise.
Our prices for Lexus cars are intended to compete with the fiercely contested online car buying and selling market. Our quotes are built to stand up to any offered to you by your local car dealer, as well as any you may have received from online services such as We Buy Any Car or Autotrader. Unlike other services, once a sale is agreed, we will come to collect your Lexus from anywhere in the UK, whether it be your workplace or your home address and follow up the collection with same day payment.
How to get an online valuation and sell your Lexus through us:
Price estimate for your Lexus – to get your free car valuation, enter your vehicle registration plate number into our online car value calculator. We can then provide you with an instant price estimate using details retrieved from the DVLA
Promised price for your car – we then instantly organize a phone call from our car buying partner. After they have had a quick chat with your to establish some information about the car you are selling, they will give you a final purchase price. We promise to match this price on the day of sale. This is valid for seven days and collection can be arranged in 1-3 days
Home or work collection – choose a convenient location anywhere in the UK to have us come and collect your Lexus. This may be any date and time that works for you. When we come to pick-up the vehicle, we will need to make a very brief inspection to ensure all the details are as discussed. With this complete we can make a transfer for the agreed amount straight into your bank account. Your Lexus is now sold and you will have your money almost instantly
Immediate funds transfer – our money transfers take under an hour to reach your bank account. Some rival car selling services can have you waiting for up to a week to access the funds for your sold car, but with Motorway to process is instant
Lexus models we buy
Below we have listed some of the most recent Lexus models sold via Motorway, however we can buy older Lexus models too:
Lexus cars: Lexus CT 200h Sport, Lexus CT 200h F Sport, Lexus IS 200t, Lexus IS 300h, Lexus NX 200t, Lexus 300h, Lexus RC 200t, Lexus RC 300h, Lexus RC F, Lexus RX 200t, Lexus RX 350h, Lexus LC 500h, Lexus LC 500, Lexus LS 600h L.
We can help you sell all Lexus saloon cars, sports cars, SUVs and crossovers.
More about Lexus cars…
The 2016 lineup for Lexus represents a good balance of standard and sport options. For the compact market, the CT is the primary choice. The model is available in a few different flavours, with the 200h Sport and 200h F Sport being the most recently launched. Heading to mid-sized and saloon cars, the IS and LS ranges are both excellent four-door choices.
If it is a larger vehicle you are after with some room in the boot then the NX and RX are Lexus' two SUV offerings. Finally, moving away from the solely luxury focused cars Lexus is known for, the RC and F models present two out and out sports cars, with new models for both ranges released in 2016.
2016 was a mixed year in terms of sales for Lexus. The company's recently-launched ranges were the driving force for new sales. New registrations of the RC range, first introduced in 2014, have grown exponentially since then. The range more than tripled its sales figures from last year to reach a total of 647 cars sold in 2016. The NX model, launched in the same year, has also enjoyed a continued rise in sales. The NX overtook the CT range as Lexus' best seller and also highlights where the brand seems to be heading in the UK.
As of 2016 there were 146,000 Lexus cars taxed and on the road in the UK with 200,000 expected by 2018.
Lexus is the luxury car division of Toyota. The Lexus branch of the Japanese manufacturer began life almost three decades ago with the launch of the LS in 1989. However, ironically, Lexus was not officially a brand in the Japanese market until 2005. The luxury aspect of Lexus was epitomized during the launch of the LS 400 in the early 1990 with the brand's television advert debut. The ad for the vehicle featured champagne glasses stacked in a pyramid on the bonnet to emphasise the luxurious nature of the brand.
By 1991 Lexus had already introduced the SC 400 and its rival competitors were feeling the company's presence in the luxury car market. In the US,Mercedes-Benz and BMW both saw sales drop 50%.
Two years later Lexus released the GS 300, a mid-sized sports sedan, as a cheaper alternative to the LS 400 and further increased the scope of their mass market appeal. Over the following five years the company launched a host of new cars including the LX 450, the RX300 SUV, the GS 400 and the third generation of the ES 300. By the turn of the new millennium Lexus was well and truly established as on the main luxury cars manufacturers in the world.