Sell your Mercedes
the Motorway way
Find your best offer from over 5,000 dealers and sell for up to £1,000* more. It's that easy.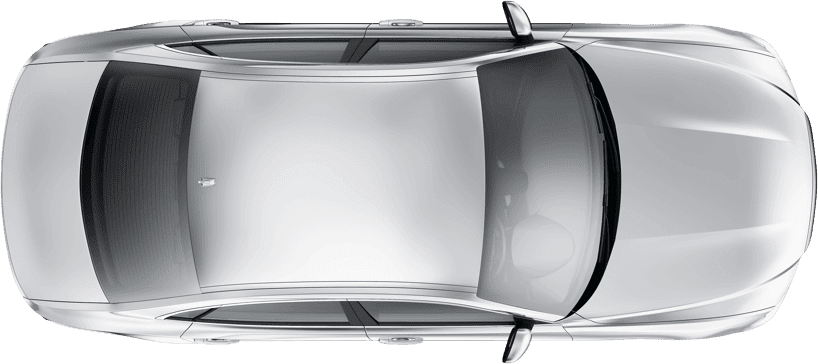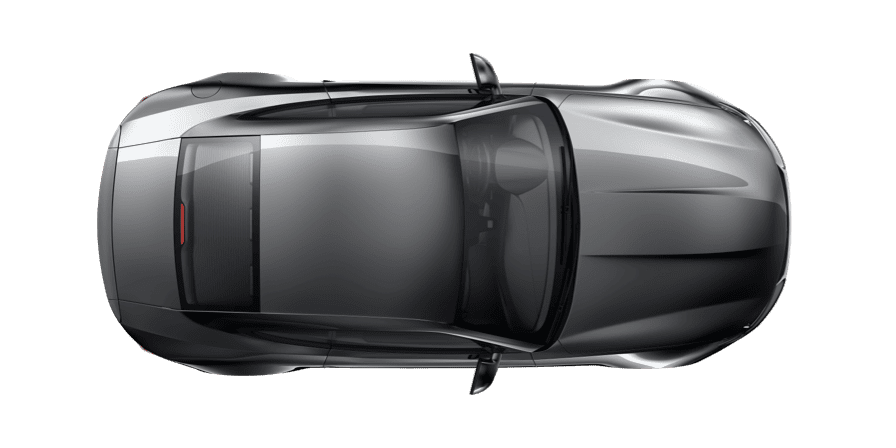 Instant valuation

Our valuation tech uses live market data to estimate your car's value accurately.

Get your highest price

We'll find the dealer who'll pay the most for your car, without the hassle.

Free home collection

Complete your sale in as little as 24 hours, with free collection & fast payment.†

Oh, and it's 100% free

Dealers pay a fee to buy your car. That means it's completely free for you.
The way to sell your car
With Motorway, you can sell your car for a great price, right from the bath (if you want), completely free. See just how easy it is in our TV ad!
Just sold the Motorway way 😎
Sold by Mohammad
BMW 430D Gran Coupe M Sport…, sold for £17,250.
Sold by Mike
Mercedes CLA 220 D AMG Line, sold for £14,438.
Sold by Jessica
Citroen C1, sold for £5,835.
Sold by Ryan
Fiat 500, sold for £11,251.
Sold by Bruno
Audi A3, sold for £13,448.
Sold by Martin
Mercedes C250 AMG Sport EDT…, sold for £10,530.
Sold by Martin
BMW 520D M Sport Auto, sold for £22,105.
Sold by Michael
Volkswagen Tiguan, sold for £11,550.
Sold by Dave
Audi Q5, sold for £16,661.
Sold by Anton
Mercedes A 180 D Sport Premium…, sold for £15,350.
Sold by Callum
Audi A1, sold for £4,075.
How it works
Ready to sell for up to £1,000* more? Enter your reg to get an instant valuation and create a car profile from your phone. Easy.
We alert the 5,000+ car dealers in our nationwide network and they make their best offer for your car in our daily online sale.
We'll present the highest offer for you to approve, then arrange a date for your car to be collected, for free, of course.
You receive fast payment† in your bank account within 24 hours of collection. Ta-dah, you've sold your car the Motorway way!
Mercedes owners like you have rated us 'Excellent'
5,000+ verified dealers ready to buy your car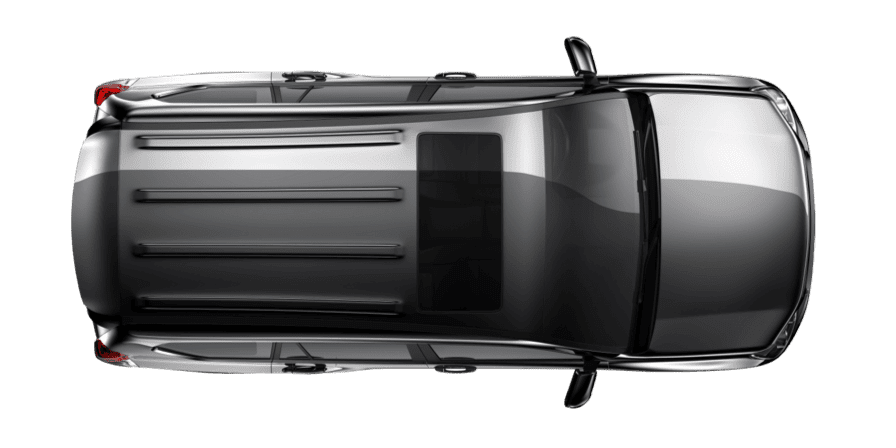 Sell my Mercedes
If you want to sell your Mercedes, then Motorway can help! With a network of over 5,000 verified dealers, selling the Motorway way means no haggling, no hassle and you're best deal. Here's how we do it.
Selling your Mercedes the Motorway way
You can get your Mercedes sold in no time to a dealer from our nationwide network who can make you an offer in as little as 24 hours!
Get a free, instant Motorway valuation – our valuations are instant, free, and very smart. They're based on real-time data we get from from our own daily sales and from trends in the wider industry. So, the price you get is based on how cars like yours have been selling — no random guesses. Remember, car prices and the car market are changing all the time, so, if your initial valuation seems agreeable, it could be a great time to sell — the price may have changed quite a lot in a few months' time!
Build your car profile – we've done away with the old way of doing things. No need to spend hours wondering how to best describe your car or what photos you'll need. And no more anxiety about what a buyer might turn their noses at. We work with 5,000+ verified dealers who are all highly experienced. So, don't worry if your car has a dent or a scratch, and definitely don't try to hide it. Our dealers know what to look out for when it comes to finding a quality used car, and a scratch here or there won't put them off.

You can build a car profile right from your phone. We'll ask you a few questions, no tricky ones, we promise! We'll also guide you through all the photos we need, including inside and outside. This gives dealers the best impression of your car, so you have a better chance of finding a great deal.

Sit back and relax – we alert our network of dealers when your car enters our daily sale and invite them to make their best offers. Once the sale ends, we'll present you with the highest offer made. That means you don't have to worry about negotiating, answering any questions about your vehicle directly to the dealers, or having any stress at all! Sit back, relax, and we'll do all the work. If you like the look of your highest offer, we can move onto next steps, and if you don't, that's fine, too! You're free to walk away at any time and we never pressure you to sell.
Your car is collected for free from your home – your car will be collected from your home totally free of charge. The dealer who is buying your car will perform a short inspection to make sure it's all accurate to your car profile, and you'll be paid by secure bank transfer.
Ta-dah, you've just sold your car Motorway way! – now, wasn't that stress-free and hassle-free? Plus it's 100% free — it's the Motorway way!
What model of Mercedes can Motorway help me sell?
We work with thousands of dealers who are all experienced in buying a range of used cars, including all models of Mercedes. Motorway can help you sell just about any model, such as:
Mercedes Benz A-Class
Mercedes Benz B-Class
Mercedes Benz C-Class
Mercedes Benz E-Class
Mercedes Benz S-Class
Mercedes Benz Maybach
Mercedes Benz CLA Shooting Brake
Mercedes Benz CLS Shooting Brake
Mercedes Benz GLA SUV
Mercedes Benz GLB SUV
Mercedes Benz GLC SUV
Mercedes Benz GLC Coupe
Mercedes Benz GLE SUV
Mercedes Benz GLE Coupe
Mercedes Benz GLS SUV
Mercedes Benz G-Class
Mercedes Benz SLC Roadster
Mercedes Benz AMG-GT Roadster
A bit about Mercedes
Mercedes, also known by its full name of Mercedes-Benz, is a German car brand that offers a wide range of vehicles. As of 2018, the brand was the leading provider of premium vehicles in the world.
The brand name comes from the name of Karl Benz who created the first combustion engine for use in a car. The Benz Patent Motorwagen is widely considered the world's first automobile, and was made in 1886. The name 'Mercedes' itself was chosen by Emil Jellinek, an entrepreneur who promoted the company's 'horseless' vehicles, and made the brand well-known in the upper circles of society. Mercedes was his daughter's name, and by 1902, the name was trademarked by the Daimler-Motoren-Gesellschaft company which would go on to become Mercedes Benz.
As a luxury brand almost from the start, Mercedes has had some notable figures, including the pope and, during the war, Hitler, who rode a vehicle with bulletproof windows. During this same period, the brand's efforts in consumer automobiles paused entirely while factories were instead dedicated to the war effort. Mercedes created several military vehicles, including the LG3000 lorry.
After the war, the brand started an international campaign, in 1958, Mercedes started being sold in America. Today, the brand exists in dozens of countries and has, or previously had had, factories either for production or assembly in the following locations:
Algeria
Argentina
Australia
Austria
Brazil
Canada
China
Columbia
Denmark
Egypt
Finland
India
Jordan
Malaysia
Mexico
Russia
Spain
United Kingdom
United States
Vietnam
Mercedes has been noted for their durability and reliability. Consumer intelligence company J. D. Power showed that this reputation went into decline in the late 1990s, but returned to form in the late 2000s and into the 2010s. A 2014 study found that Mercedes had cars the lowest recall rate.
In terms of electric cars and the upcoming switchover, Mercedes is one of the closest rivals to Tesla when it comes to battery-only factories. The brand's first truly electric car was unveiled in 2018, and the brand plans to have an electric or hybrid version of every model it manufactures by 2022.
Mercedes and other vehicles
Mercedes makes more than just cars. The brand has been making buses from as early as 1895, with a wide range of buses used throughout Europe and Asia existing under the EvoBus name, part of Mercedes-Benz.
The brand also makes utility vehicles such as snow plows and, in the Mercedes-Benz 600, offer armour-plating that makes them popular options for global diplomats.
Sell your Mercedes
If you're ready to sell your Mercedes the Motorway way, then it's easy to get started. Get your free valuation and enjoy selling you car the easy way, for up to £1,000 more*.