Sell your Microcar
the Motorway way
Find your best offer from over 5,000 dealers and sell for up to £1,000* more. It's that easy.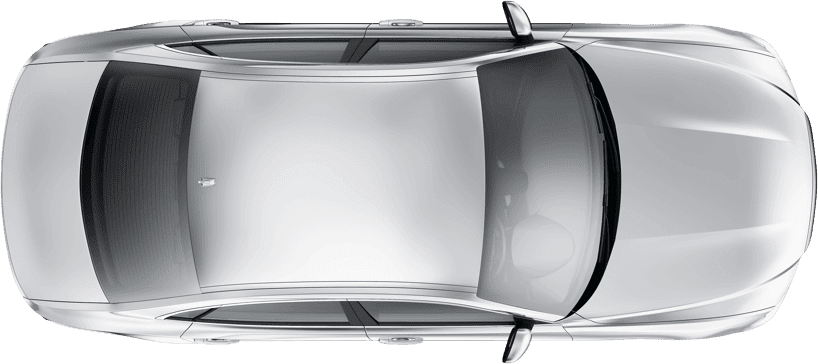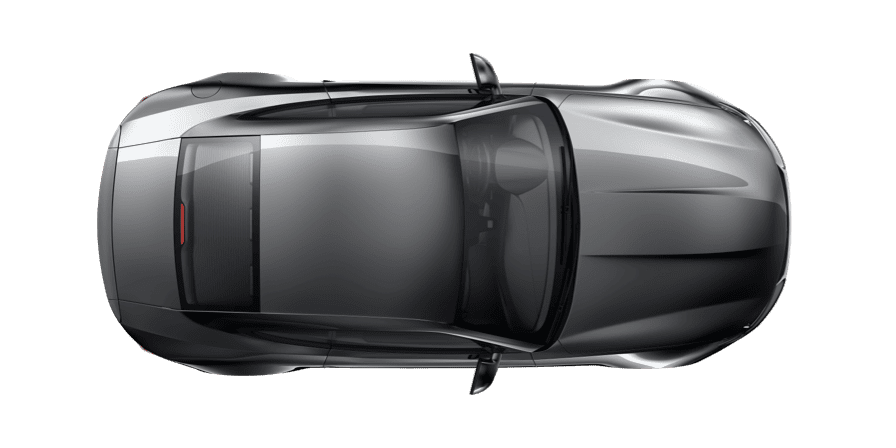 Instant valuation

Our valuation tech uses live market data to estimate your car's value accurately.

Get your highest price

We'll find the dealer who'll pay the most for your car, without the hassle.

Free home collection

Complete your sale in as little as 24 hours, with free collection & fast payment.†

Oh, and it's 100% free

Dealers pay a fee to buy your car. That means it's completely free for you.
The way to sell your car
With Motorway, you can sell your car for a great price, right from the bath (if you want), completely free. See just how easy it is in our TV ad!
Just sold the Motorway way 😎
Sold by Hayley
Land Rover Defender, sold for £58,638.
Sold by Samuel
Volkswagen Polo, sold for £11,650.
Sold by Donovan
Audi A6, sold for £7,850.
Sold by Claire
Hyundai Ioniq, sold for £15,339.
Sold by Jonathan
BMW 320d M Sport, sold for £17,038.
Sold by Luke
BMW M1, sold for £17,161.
Sold by Jason
BMW M5, sold for £55,748.
Sold by Deborah
Renault Clio, sold for £2,236.
Sold by Ron
Volkswagen Golf, sold for £11,612.
Sold by Andrew
Porsche Macan, sold for £50,638.
Sold by Donna
Jaguar XJ Portfolio V6 D, sold for £8,650.
How it works
Ready to sell for up to £1,000* more? Enter your reg to get an instant valuation and create a car profile from your phone. Easy.
We alert the 5,000+ car dealers in our nationwide network and they make their best offer for your car in our daily online sale.
We'll present the highest offer for you to approve, then arrange a date for your car to be collected, for free, of course.
You receive fast payment† in your bank account within 24 hours of collection. Ta-dah, you've sold your car the Motorway way!
Microcar owners like you have rated us 'Excellent'
5,000+ verified dealers ready to buy your car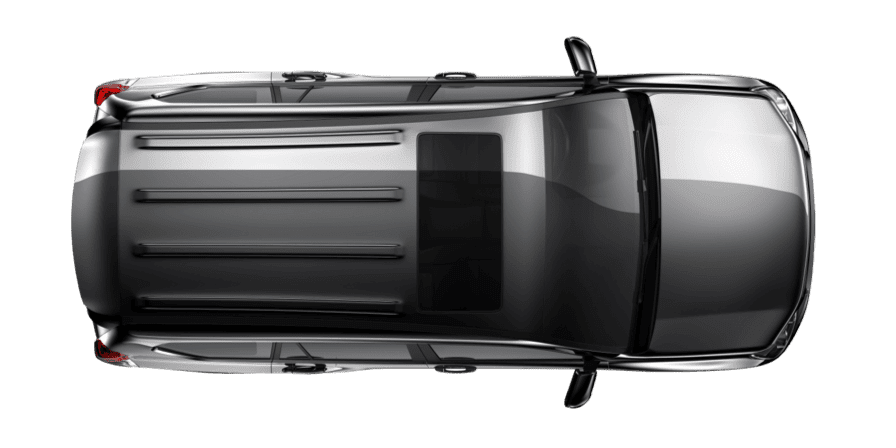 Sell my Microcar
Selling your car doesn't need to mean stress. Motorway has made it easier than ever to find a buyer for your Microcar, so easy, in fact, you can have agreed a deal in as little as 24 hours!
Selling your Microcar the Motorway way
With 5,000+ dealers on our network, Motorway puts your car in front of thousands of professionals all keen to make the winning offer on quality cars like yours.
Get a valuation

Valuations used to be about rough estimates and guess work. Not any more! Our valuation tool is based on clever data, so you get an accurate price that reflects the current car market and the way vehicles like yours really have been selling. It's instant, and all you need to get started is your reg and mileage.

Tell us about your car

We'll ask you simple questions about your car, able to be answered with a tap of your phone. These details make up your car profile — this is what dealers see on our marketplace and it's how they'll decide if your vehicle is one they want to buy. With that in mind, be sure to be honest even about your car's imperfections — if a dealer discovers you weren't truthful, your deal may fall through at the last moment.

Time to chill

When your profile is complete, we'll add it to our daily sale and invite dealers to take a look. If they like what they see, they'll need to make an offer that others won't be able to beat, and that means you always get the best price. All you have to do in the meantime is relax, safe in the knowledge that you don't have to haggle with a single dealer. As soon as the sale is over we'll be in touch to let you know the highest offer that was made on your car.

Collection

Done right from your home! The winning dealer will come to your address and pick up your car. After a quick inspection to make sure everything is in order, you'll be securely paid by bank transfer.

Ta-dah!

That's it! You've just sold your car the Motorway way!
What model of Microcar can Motorway help me sell?
Motorway can help you sell all sorts of models of Microcar, including:
Microcar M.GO-3
Microcar M.Go
Microcar MC1
Microcar MC2
Microcar Family Luxe
Microcar Lyra
Microcar ALCO
Microcar NewStreet
Microcar Pratic Luxe
Microcar Virgo
Microcar Virgo Luxe
Microcar Virgo 3
A bit about Microcar
Microcar is a French car manufacturer established in 1984. A division of sailboat manufacturer Bénéteau group. As of 2000, the brand is owned by Ligier Automobiles, founded by French race driver Phillipe Ligier and currently headed by his son, Guy Ligier. The merger led to Microcar emerging as the second-largest producer of ultra-compact cars. They are also the largest producer of quadricycles, or rather, vehicles that do not require a licence to be operated.
Microcar's range of models are notable in their variety. The M.Go, released in 2009 was made available in six versions: conventional, diesel, S PACK, MICA, SXI, and Sport, plus a fully electric version. Previously, the M1 and M2 models were also available with the flexibility of two or four-seat versions. In some cases, the engine type could also be customised to feature a Lombardini engine or a Yanmar engine, with the latter offering higher torque and both being capable of 45km/h.
Microcar has developed electric vehicles since 2006 with the debut of the ZENN EV, developed for the ZENN Motor Company and sold as the Microcar Zenn in Europe.
Sell your Microcar
Sell your car the Motorway way and get up to £1,000 more*!