Sell your Piaggio
the Motorway way
Find your best offer from over 5,000 dealers and sell for up to £1,000* more. It's that easy.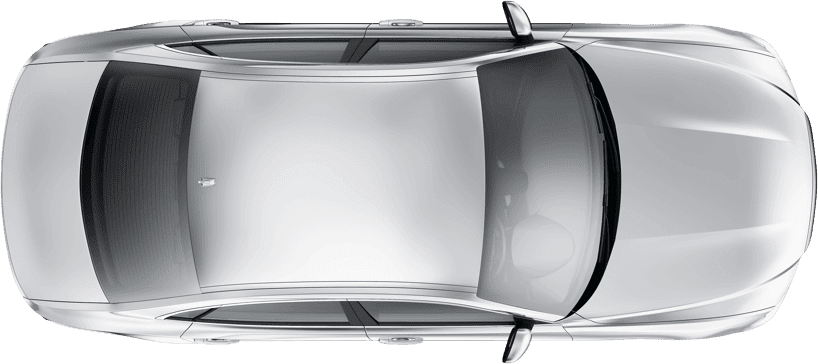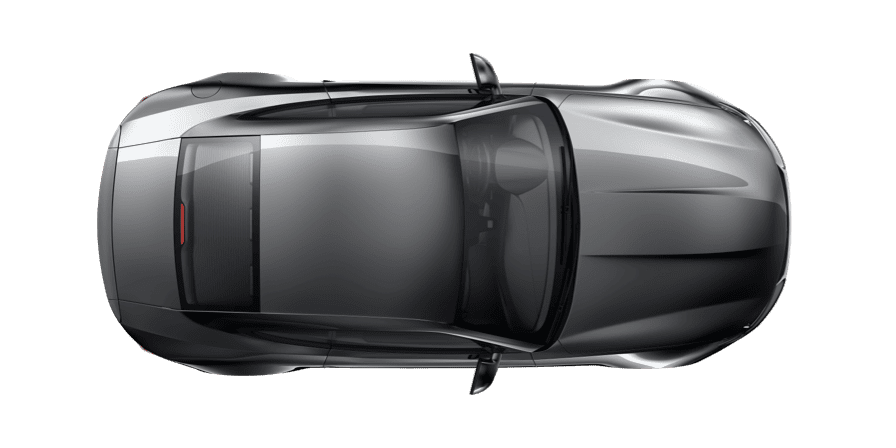 Instant valuation

Our valuation tech uses live market data to estimate your car's value accurately.

Get your highest price

We'll find the dealer who'll pay the most for your car, without the hassle.

Free home collection

Complete your sale in as little as 24 hours, with free collection & fast payment.†

Oh, and it's 100% free

Dealers pay a fee to buy your car. That means it's completely free for you.
The way to sell your car
With Motorway, you can sell your car for a great price, right from the bath (if you want), completely free. See just how easy it is in our TV ad!
Just sold the Motorway way 😎
Sold by Hayley
Land Rover Defender, sold for £58,638.
Sold by Samuel
Volkswagen Polo, sold for £11,650.
Sold by Donovan
Audi A6, sold for £7,850.
Sold by Claire
Hyundai Ioniq, sold for £15,339.
Sold by Jonathan
BMW 320d M Sport, sold for £17,038.
Sold by Luke
BMW M1, sold for £17,161.
Sold by Jason
BMW M5, sold for £55,748.
Sold by Deborah
Renault Clio, sold for £2,236.
Sold by Ron
Volkswagen Golf, sold for £11,612.
Sold by Andrew
Porsche Macan, sold for £50,638.
Sold by Donna
Jaguar XJ Portfolio V6 D, sold for £8,650.
How it works
Ready to sell for up to £1,000* more? Enter your reg to get an instant valuation and create a car profile from your phone. Easy.
We alert the 5,000+ car dealers in our nationwide network and they make their best offer for your car in our daily online sale.
We'll present the highest offer for you to approve, then arrange a date for your car to be collected, for free, of course.
You receive fast payment† in your bank account within 24 hours of collection. Ta-dah, you've sold your car the Motorway way!
Piaggio owners like you have rated us 'Excellent'
5,000+ verified dealers ready to buy your car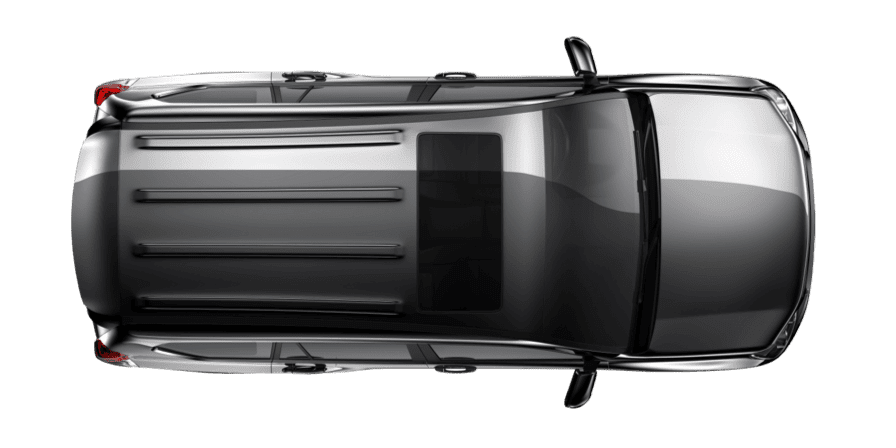 Sell my Piaggio
If you're the owner of a Piaggio then our 4,000+ dealers are sure to help you sell!
Selling your Piaggio the Motorway
Motorway's dealer network is made up of thousands of dealers located all over the country.
Get a free valuation

Our valuation tool is made to be clever because we've built it using clever data from our own sales platform as well as the wider car market. So, when you give us your reg and mileage, the valuation you get is totally up to date and based on how cars really have been selling. See a price you like? Then don't wait. The car market is changing all the time, and even a few weeks can make all the difference!

Build your car profile

Making a car profile can be the off-putting bit for people looking to sell their car, but Motorway makes it easy. We don't expect you to write an essay, instead, all you have to do is tap in a few simple answers to easy questions, we even walk you through the key angles for your photos, and you can do it all from your phone! Remember to be as accurate and honest as possible, otherwise your deal may fall through when your dealer comes to see your car for themselves.

Now to wait!

You don't need to do anything else! We'll add your car to our sales platform and let our dealers know. If they like your car, they need to show it in the form of an offer, an offer they don't think other dealers can beat. See? It's the awesome new way to make dealers compete for your car, instead of making you negotiate with them for the best price.

Your car is collected for free from your home

The lucky dealer whose offer was highest will come to collect your car from your home, so you don't need to worry about dropping it off anywhere. They'll give it a quick inspection to make sure it matches everything you claimed in your car profile, and if it does, you'll be paid by secure bank transfer!

You've sold your car the Motorway way!

Go you! You can expect funds to appear in your account within one business day, that's the Motorway way!
What model of Piaggio can Motorway help me sell?
Our dealers are interested in all sorts of Piaggio models, including:
Piaggio Porter Chassis
Piaggio Porter Fixed Deck
Piaggio Porter Tipper Bed
Piaggio Porter Van
Piaggio Ape 50
Piaggio Ape Classic
Piaggio Calessino
Piaggio Tipper
A bit about Piaggio
Piaggio is an Italian brand known for its iconic three-wheeled vehicles. The brand started life as a timber yard owned by Enrico Piaggio but soon after his son, Rinaldo Piaggio founded Piaggio & C, and the company moved into train carriages and locomotives. In the wake of WW1, the brand turned to the military and started making vehicles such as boats, planes and seaplanes. Originally, these vehicles followed the designs of other makes, but eventually Piaggio's own creations led the brand's output.
By the 1940s, the brand was making a vast range of vehicles including aircraft, trams, buses, trucks, and trains. WW2 saw the brand's plant bombed and destroyed but soon relocated north. Following the war, Enrico saw a need for an affordable vehicle for the mass market. This first led to Piaggio creating motorcycles, though neither Enrico nor his designers could agree on how this vehicle should look or the materials it should use. This deliberation paid off, however, as Piaggio revealed the iconic Vespa in 1946. The scooter became ubiquitous with Italian life, a even gaining its own word in Italian "vespare" — a verb, meaning to travel by Vespa. This single model helped the company thrive right into the '00s.
Away from its famed scooter, Piaggio made another iconic vehicle, the Piaggio Ape. This distinctive three-wheel truck was revealed in 1948 and continues to be made today, maintaining the distinctive three wheels. As use as rickshaws and delivery vehicles, the Ape became extremely popular. In 2009 an electric zero-emission version was released.
Sell your Piaggio
Sell with Motorway way and get up to £1,000 more*!