Sell your Proton
the Motorway way
5,000+ car dealers compete to give you their best price* for your Proton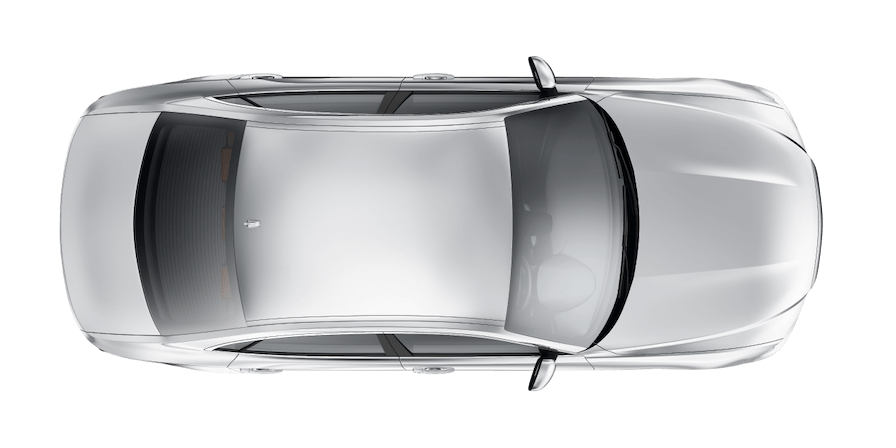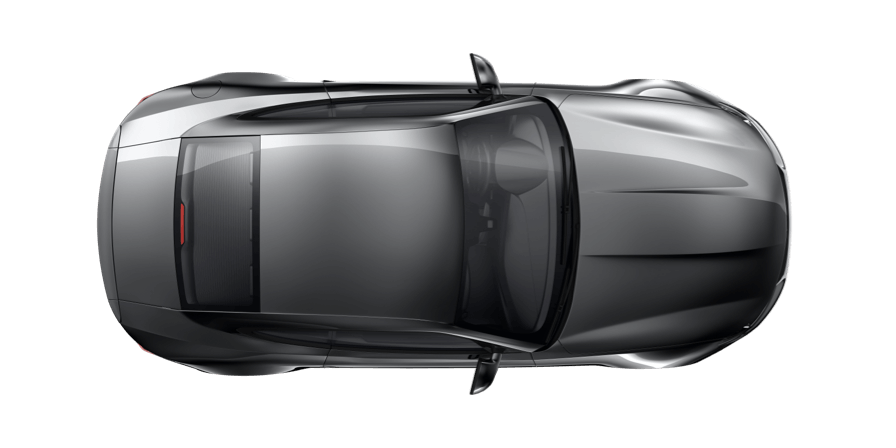 Instant valuation

Our valuation tech uses live market data to estimate your car's value accurately.

Get your highest price

We'll find the dealer in our network who'll pay the most, without the hassle.

Free home collection

Complete your sale in as little as 24 hours, with free collection & fast payment.†

Oh, and it's 100% free

Dealers pay a fee to buy your car. That means it's completely free for you.
Sell your car the Motorway way
At Motorway, dealers compete so you can sell your car for a great price, for free. See how easy it is in our TV ad – confetti cannons not required!
Join 250,000+ people who've sold the Motorway way 😎
Sold by Faye
Tesla Model 3, sold for £24,877.
Sold by Joshna
Mercedes C180 BLUE-CY Exec…, sold for £3,905.
Sold by Lucy
Suzuki Alto, sold for £1,503.
Sold by Jonathan
Audi A6, sold for £19,649.
Sold by Donna
BMW 118I Sport, sold for £2,980.
Sold by Bartek
Jaguar XF Luxury V6, sold for £3,710.
Sold by William
Audi A6, sold for £27,450.
Sold by Annthadine
Audi A1, sold for £8,450.
Sold by Martin
Tesla Model S, sold for £13,114.
Sold by Daniel
Ford Mondeo, sold for £2,381.
Sold by Dean
Peugeot 208, sold for £4,070.
Sold by Mervyn
Lexus RC 300, sold for £15,460.
Sold by Jayne
Peugeot 108, sold for £3,280.
Sold by Steve
Volkswagen Tiguan, sold for £6,750.
Sold by Daniel
Hyundai IX20, sold for £6,074.
Sold by Beth
Fiat Punto, sold for £1,938.
Sold by Nathan
Vauxhall Corsa, sold for £5,677.
Sold by Robert
Vauxhall Corsa, sold for £5,123.
Sold by Mark
Kia Sportage, sold for £8,341.
Sold by Dafydd
Land Rover Range Rover, sold for £8,538.
Sold by Lindsey
Citroen C4, sold for £3,424.
Sold by Beverly
Mercedes A160 CDI Classic SE…, sold for £1,717.
Sold by Hayley
Nissan Juke, sold for £6,506.
Sold by Graham
Audi TT, sold for £14,704.
Sold by Michael
Volkswagen Polo, sold for £6,721.
Sold by Matthew
Audi A7, sold for £13,300.
Sold by Erica
Honda Civic, sold for £7,276.
Sold by Carole
Vauxhall Agila, sold for £2,195.
Sold by Malak
Skoda Fabia, sold for £6,931.
Sold by Theo
Volvo XC90, sold for £3,888.
How it works
Ready to let dealers compete? Enter your reg to get an instant valuation and create a car profile from your phone. Easy.
We alert the 5,000+ car dealers in our nationwide network and they make their best offer for your car in our online sale.
We'll present the highest offer for you to approve, then arrange a date for your car to be collected, for free, of course.
You receive fast payment† in your bank account within 24 hours of collection. Ta-dah, you've sold your car the Motorway way!
Proton owners like you have rated us 'Excellent'
5,000+ verified dealers ready to buy your car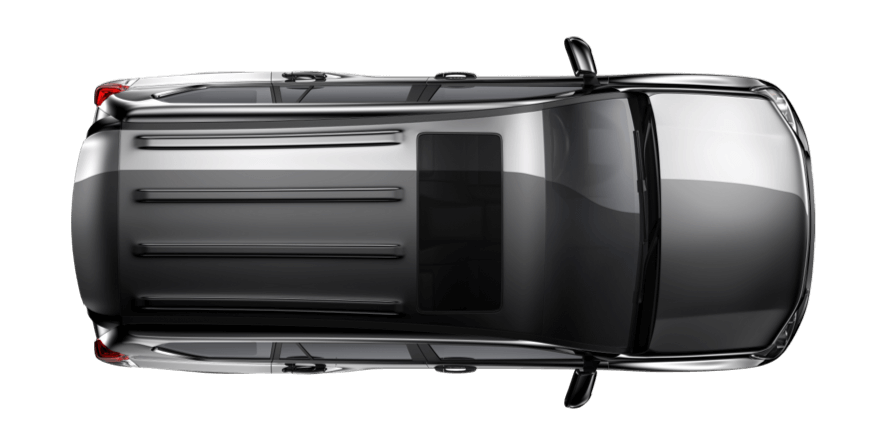 Sell my Proton
Want to sell your Proton? You've come to the right place! Motorway can help you find a buyer for your car in as little as 24 hours!
Selling your Proton the Motorway way
Our dealer network is made up of over 5,000 dealers from all over the UK, placing your car in front of professional dealers ready to make their best offers.
Get a free valuation

Motorway's valuation tool is built using clever data. All we need is your mileage and reg to get started and then we'll give you an up-to-date valuation of your vehicle based on how cars just like it really have been selling. Our insights come from our own sale platforms as well as wider industry trends, so the valuation you get is always accurate to the day!

Build your car profile

Forget the old days of writing lengthy descriptions of your car in the hopes it might catch someone's eye. At Motorway, we let your car do the talking. We'll ask you a few simple questions, all easily answered with just a few taps of your phone. Just make sure to answer honestly, as dealers can't make accurate bids if you aren't being accurate about your car. We'll walk you through the key angles you'll need to photograph as well, and just like that, you have a great car profile that dealers won't be able to resist!

Sit back and relax

And that's it from you! You can relax and let us handle the rest. We'll upload your car to our sales platform and alert our dealers. Here's the clever bit. You don't need to talk to a single dealer. Zero hassle. Instead, if a dealer likes your car, they have to make an offer. That's it! After the sale we'll be in touch to let you know your highest offer.

Your car is collected for free from your home

Your winning dealer collects your car from your home, no need for you to take it anywhere. They'll give it a quick once over to make sure it matches your car profile and you'll be paid by secure bank transfer – you should see funds in your account within one business day.

You've sold your car the Motorway way!

Ta-dah! You've sold the Motorway way!
What model of Proton can Motorway help me sell?
Our dealers are interested in all sorts of Proton models, including:
Proton X50
Proton X70
Proton Saga
Proton Persona
Proton Iriz
Proton Exora
A bit about Proton
Proton is a Malaysian car manufacturer based in Shah Alam and has been in business since 1985. The brand is considered the national car brand of Malaysia, having been founded by the prime minister in the early '80s and initially wholly owned by the Malaysian government. The first Proton car, the Proton Saga, was released in 1985 and was made in collaboration with Mitsubishi. A notable early record for the brand was its entry into the UK market, making it the fastest selling make of new car to have ever entered the UK. Despite this, Proton hit a decline during the economic recession and once again turned to Mitsubishi, or rather, Mitsubishi's former executive, Kenji Iwabuchi, to become managing director.
The Proton Saga Iswara was released in 1992 and became popular in Malaysia as the vehicle of choice for taxi drivers ‐ many continue to be used for this purpose. Throughout the '90s, many of Proton's models were rebadged versions of Mitsubishi cars, as well as Citroen models. In 1996, the brand acquired an 80% stake in Lotus Cars Limited. This new resource helped develop the Proton Satria GTi, released in 1998 and acknowledged as the best Malaysian car ever made.
The first Proton car to feature their own Malaysian-made engine was the Proton Gen 2. The early 2000s saw a new entrant into the Malaysian car market, Perodua, a brand which quickly stole market dominance in Proton's native country. Proton did not make its comeback until the second half of the '00s when the Proton Persona was launched, a modern offering to replace the popular but dated Proton Wira. The car was well-received, selling almost 10,000 units in the first three months following its release. The second generation Proton Saga and Saga Exora secured the brand's popularity in Malaysia, the latter consistently reaching the top ten lists for best selling cars in the country.
In 2012, Proton was acquired by DRB-HICOM, a Malaysian conglomerate. The Proton Preve followed, being the first car from the brand that received a 5-star safety rating from the Australasian New Car Assessment Program. The accolade was again achieved by the Proton Suprima S, launched in 2013. The same year saw Proton release a car exclusively for Malaysian government officials, the Proton Perdana, based on the Honda Accord. As of 2017, Geely Automobile, which also owns Volvo, has a 51% controlling stake of the brand through Lotus.
Sell your Proton
Sell your Proton with Motorway. Our network of 5,000+ verified car dealers compete to give you their best price*!