Sell your Rover
the Motorway way
5,000+ car dealers compete to give you their best price* for your Rover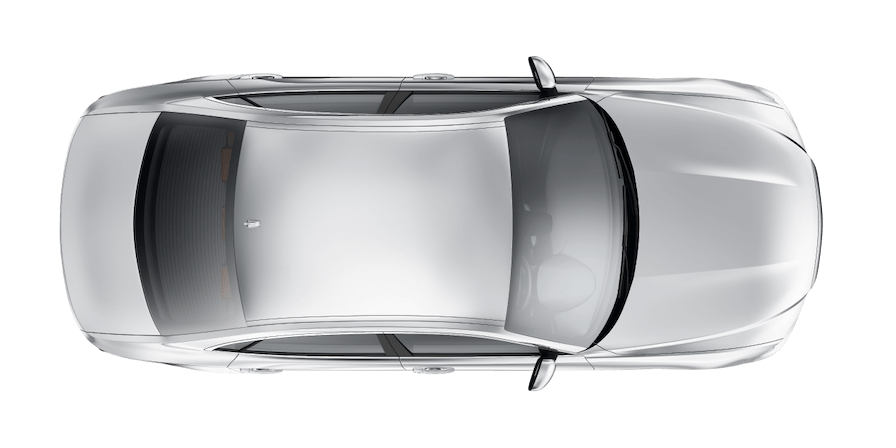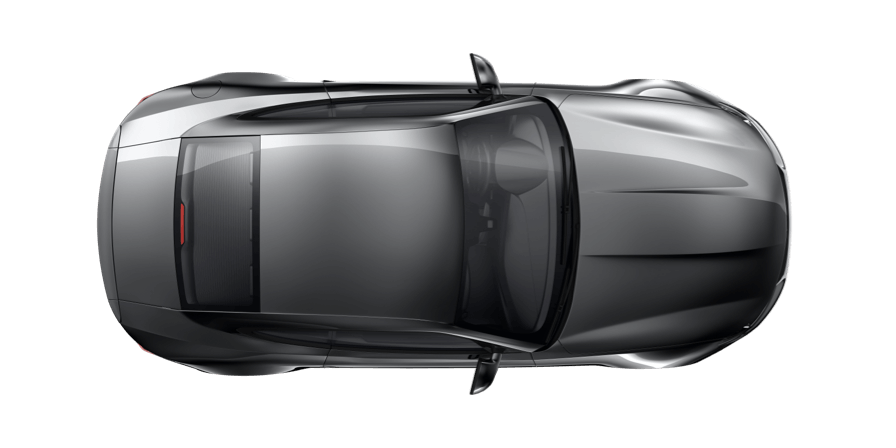 Instant valuation

Our valuation tech uses live market data to estimate your car's value accurately.

Get your highest price

We'll find the dealer in our network who'll pay the most, without the hassle.

Free home collection

Complete your sale in as little as 24 hours, with free collection & fast payment.†

Oh, and it's 100% free

Dealers pay a fee to buy your car. That means it's completely free for you.
Sell your car the Motorway way
At Motorway, dealers compete so you can sell your car for a great price, for free. See how easy it is in our TV ad – confetti cannons not required!
Join 250,000+ people who've sold the Motorway way 😎
Sold by Faye
Tesla Model 3, sold for £24,877.
Sold by Sinead
Peugeot 3008, sold for £3,700.
Sold by Petru
Audi A4, sold for £18,260.
Sold by Jonathan
Jaguar F-PACE, sold for £38,000.
Sold by Philip
Ford Transit, sold for £13,200.
Sold by Paul
Peugeot 2008, sold for £6,352.
Sold by David
Toyota RAV4, sold for £8,014.
Sold by Stewart
Skoda Superb, sold for £16,779.
Sold by Bartek
Jaguar XF Luxury V6, sold for £3,710.
Sold by Donna
Skoda Karoq, sold for £12,320.
Sold by William
Audi A6, sold for £27,450.
Sold by Annthadine
Audi A1, sold for £8,450.
Sold by Andrew
Mercedes SL400 Mille Miglia 417…, sold for £27,840.
Sold by Bahram
BMW 120I M Sport, sold for £2,805.
Sold by Simon
Land Rover RR Evoque HSE DYN…, sold for £20,145.
Sold by Jayne
Peugeot 108, sold for £3,280.
Sold by John
Vauxhall Corsa, sold for £6,666.
Sold by Malcolm
Land Rover Range Rover, sold for £17,500.
Sold by Mitchelle
Volkswagen Scirocco, sold for £8,655.
Sold by Andrew
SEAT Leon, sold for £6,372.
Sold by Jordan
Volkswagen Polo, sold for £1,659.
Sold by Stephen
BMW X3, sold for £15,349.
Sold by Charley
MINI Cooper, sold for £9,224.
Sold by Thomas
Renault Clio, sold for £6,259.
Sold by Brian
Audi A6, sold for £7,600.
Sold by Mark
Kia Sportage, sold for £8,341.
Sold by Paul
Peugeot 208, sold for £4,250.
Sold by Graham
Audi TT, sold for £14,704.
Sold by Sarah
Mercedes A 200 D Sport Auto, sold for £9,538.
Sold by Sarah
Maserati Grancabrio, sold for £59,065.
How it works
Ready to let dealers compete? Enter your reg to get an instant valuation and create a car profile from your phone. Easy.
We alert the 5,000+ car dealers in our nationwide network and they make their best offer for your car in our online sale.
We'll present the highest offer for you to approve, then arrange a date for your car to be collected, for free, of course.
You receive fast payment† in your bank account within 24 hours of collection. Ta-dah, you've sold your car the Motorway way!
Rover owners like you have rated us 'Excellent'
5,000+ verified dealers ready to buy your car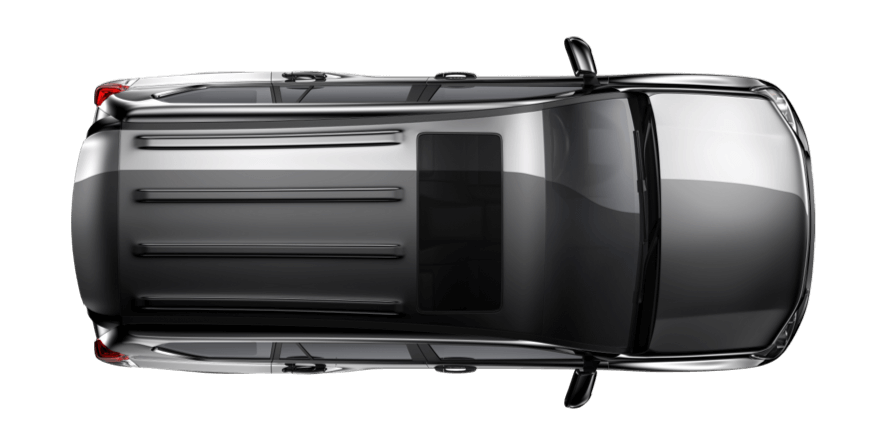 How to sell your Rover
Whatever model of Rover you have you can sell it via Motorway. Whether it's a Rover 200 approaching its 80,000 mile or a Rover 75 that has yet to put four digits on the clock, old or new, we are able to buy your car.
To get started, enter the registration of your car into our online car value calculator for an instant valuation. Following this we will then talk through some of the finer details of your Rover. We will then offer you a guaranteed price to buy the vehicle.
With a panel of buyers who specialise in the Rover brand, we can guarantee you will always get a great quote for your car, along with a high premium. Our buyers' expertise with this brand ensure you get the highest possible price. Despite no new Rovers being made today, the brand still performs well on the used car market. The latest models such as the Rover 200 and the Rover Streetwise tend to go for the most.
We guarantee to always get you the highest possible valuation for the car you are selling, no matter its age or model. More than this, once a price is offered for your car, assuming everything is as described, we promise to match the number when the day of sale arrives.
Motorway is part of a very competitive online car buying and selling marketplace that is home to services like eBay, Autotrader and We Buy Any Car. We make it a point to always get you a fantastic quote that can compete with online selling services as well as your local car dealer, or any other car dealer franchise offering you a trade-in or part exchange price. Motorway also offers free UK-wide collection, from your home or work address - whichever is more convenient for you. We also secure same-day payment on the day we come to pick up your Rover.
How to get an online valuation and sell your Rover valuation - how to How to sell your car:
Your Rover's value – to be able to provide you with a valuation for your car, we first need the vehicle's registration plate number. Enter it into our online car value calculator and we give you a free valuation
Price guarantee – we then call you to confirm a few specifics concerning the Rover that you are looking to sell. Once you have provided the information required, you will receive a final purchase price. This is valid for one week and we can arrange to pick up your vehicle within 1-3 days. We promise to match the price given on the day of collection
Free UK-wide pick-up – we can come to collect your car from any location of your choosing. Whether it is at your workplace or your home address - choose a time and location that suits you and we will be there. On the day of collection we will perform a quick routine inspection of your car - the purpose of this is simply to ensure everything is as described on the phone. Once our checks are complete we can then make an immediate cash transfer to your bank account
Immediate access to you cash – unlike many services that can take a week or more to get your money for your sold car, Motorway guarantees immediate access to your funds. Our instant money transfer ensures cash will arrive in your bank in under an hour
Rover models we buy
Below we have listed some of the most popular Rover models sold via Motorway:
Rover cars: Rover Mini, Rover 200, Rover 200 Coupe, Rover 400, Rover 500, Rover 600, Rover 620i, Rover 800, Rover Metro, Rover 100, Rover CityRover, Rover 25, Rover 50 and Rover 75.
We can help you sell all Rover cars.
More about Rover cars…
Although no longer being made, Rover cars proved highly popular right up until the company shut down in 2005. In the early 2000s annual sales were hovering around the 150,000 mark, with 145,000 new registrations in 2003. As of 2016, there were 159,000 Rovers cars on the Road in the UK.
Rover began life right at the start of 1900s. In 1904, Rover was founded and the company traded under this name with massive year-on-year growth. In 1967 Rover was sold to Leyland Motor Corporation after it had become a huge giant in global car sales.
The British manufacturer's early automotive focus was on two seater designs. 1901 saw the company begin production on their first car of this type, the Rover Eight. Later in 1914 they introduced the Twelve Clegg, another two seater open tourer. However, while the company had a high rate of production, especially for an automotive manufacturer at that time, business was not exactly booming in the early 1900s. The five years in between 1923 and 1928 marked a period of particular financial strife for Rover as the capital value of the company fell by 60%.
Rover turned to the production of small cars to get themselves out of the predicament. The introduction of the Rover 10 and the Rover 25 helped to bring some financial stability, netting the company considerable profits in 1929 and 1930. It was not until some time later that the company would discover its golden age. The launch of the first Land Rover in the 1950s put the company on the automotive map in a big way. The car proved to be the company's biggest seller for three consecutive decades.
In 1965 Rover bought the Alvis company and began production on their first V8-powered supercar, the P6BS. Entering the 1970s it was the launch of the Range Rover that continued this pattern of success, proving hugely popular across the globe.
By this time Rover was had become part of Leyland Motor Corporation and from here their existence as an independent car brand began to diminish. The most significant nail in the coffin for the British manufacturer in this regard came in 1975. Following the Ryder Report that year, Land Rover split from the company and by 1978 Rover was an entirely separate entity operating within British Leyland. In 1994 the company was sold to BMW.
The Rover brand lives on today as the Land Rover under the terms of purchase of the name by Ford in 2006.