Sell your Saab
the Motorway way
Find your best offer from over 5,000 dealers and sell for up to £1,000* more. It's that easy.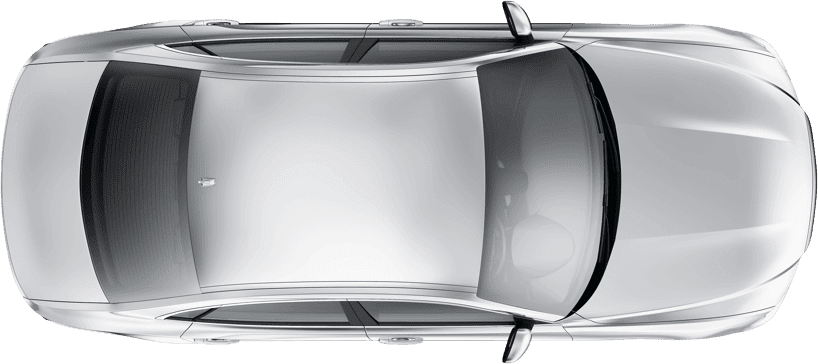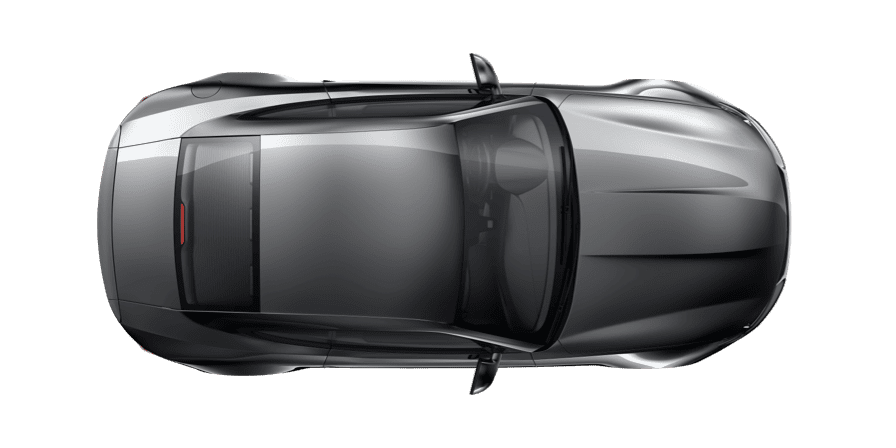 Instant valuation

Our valuation tech uses live market data to estimate your car's value accurately.

Get your highest price

We'll find the dealer who'll pay the most for your car, without the hassle.

Free home collection

Complete your sale in as little as 24 hours, with free collection & fast payment.†

Oh, and it's 100% free

Dealers pay a fee to buy your car. That means it's completely free for you.
The way to sell your car
With Motorway, you can sell your car for a great price, right from the bath (if you want), completely free. See just how easy it is in our TV ad!
Just sold the Motorway way 😎
Sold by Stephen
Mercedes GLA 200 D AMG Line, sold for £11,350.
Sold by Rebecca
Volkswagen Golf, sold for £2,500.
Sold by Christopher
Ford Transit, sold for £31,272.
Sold by Michael
Volkswagen Tiguan, sold for £11,550.
Sold by Scott
DS DS3, sold for £4,349.
Sold by Nicolette
Land Rover Range Rover, sold for £17,200.
Sold by Ronald
DS DS3, sold for £8,277.
Sold by Paul
Audi A1, sold for £6,851.
Sold by Alan
Volvo V40, sold for £10,150.
Sold by Ben
BMW X1, sold for £21,159.
Sold by Paul
Volvo V90, sold for £22,227.
How it works
Ready to sell for up to £1,000* more? Enter your reg to get an instant valuation and create a car profile from your phone. Easy.
We alert the 5,000+ car dealers in our nationwide network and they make their best offer for your car in our daily online sale.
We'll present the highest offer for you to approve, then arrange a date for your car to be collected, for free, of course.
You receive fast payment† in your bank account within 24 hours of collection. Ta-dah, you've sold your car the Motorway way!
Saab owners like you have rated us 'Excellent'
5,000+ verified dealers ready to buy your car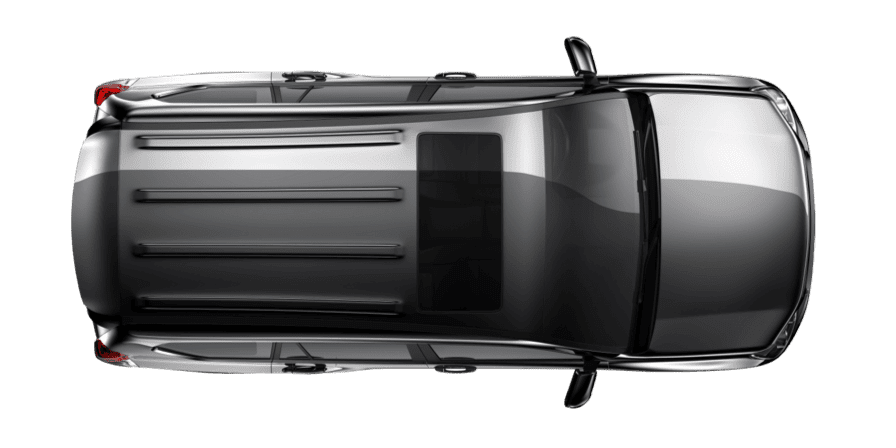 Sell my SEAT
If you have a SEAT you're hoping to part with, then selling has never been easier. With Motorway, we can help you find a seller for your car in as little as 24 hours, no haggling, not hassle, and no fees, either!
Selling your SEAT the Motorway way
We've looked at the old way of selling your car and we think it's just not good enough. That's why we're creating a different way — the Motorway. We work with a dealer network that's made up of over 5,000 verified dealers nationwide. That means no running around between dealers for you, or endless emails, you can do everything on one place — Motorway. Here's how to go about it:
Start with a free valuation – - we use clever data to make smart valuations on your vehicle, and all we need to get started is your reg and mileage. We base our valuations on how cars just like yours have been selling on our market platform and wider industry trends. That means the price we give you is as up-to-date and accurate as possible. Remember, the car market is changing all the time, so don't put off selling if you get a valuation price you like the look of.
Make a car profile – - back in the old days, a car profile was a chore to say the least. You'd have to worry about what you should say, what you shouldn't say, and what dealers or other buyers might find off-putting. At Motorway, we're all about the facts. So, you don't have to worry about penning a wonderfully engaging description, all you need to do is answer our easy questions about the condition of your car. These are all key pieces of information that dealers need in order to decide what they're willing to pay. You can get your profile finished in a matter of minutes, and we walk you through everything you need to photograph your car in its best light.

Worried about dents and scratches? Don't be. We work with highly experienced used car dealers, and they aren't expecting your car to be flawless. Just make sure you're being 100% honest so the dealer isn't in for a nasty surprise on the day they collect your vehicle. If they do discover an issue you failed to disclose, then your deal may fall through.

Sit back and wait – - and that's just about all the work done on your end! We take care of the rest. Once your car profile is complete, we add your car to a daily sale and alert dealers so they can make their best offers. You don't have to do a thing, no haggling, no negotiating, no batting emails between dozens of dealers. Just sit back, relax, and wait for your best offer to come in. We'll be in touch as soon as the sale ends to let you know what you highest offer was and confirm if you want to move ahead. If you don't, that's fine too, you're never pressured to sell.
You car is collected from your home – - some car buying sites insist that you drive your car to a drop-off point, after which, you have to make your own way home. Not so with Motorway! The buying dealer will come to you and collect your car from your home. Totally free, of course. They'll inspect your car to make sure it matches your profile and then you'll be paid by secure bank transfer, with sellers usually receiving the funds the same day.
You've sold your SEAT! – - all done! Wasn't that easy?
What model of SEAT can Motorway help me sell?
Our network of dealers are highly experienced in buying all sorts of cars, so no matter what SEAT model you drive, you're sure to get some interest. Just some models of SEAT Motorway can help you sell include:
SEAT Mii electric
SEAT New Ibiza
SEAT Ibiza
SEAT Leon
SEAT Leon Estate
SEAT Leon e-HYBRID
SEAT Leon Estate e-HYBRID
SEAT New Arona
SEAT Ateca
SEAT Tarraco
SEAT SUV
A bit about SEAT
SEAT is a Spanish car manufacturer based in Martorell, Spain. The brand was established in 1950 by industrial holding company Instituto Nacional de Industria and rapidly became the country's largest car manufacturer. Since 1986 it has been owned by the Volkswagen Group.
SEAT was founded to plug what the government perceived to be a gap in local knowledge and industry when it came to cars. There was very little by way of automobile development in Spain at the time, and the aim was create a brand that based the entire manufacturing process in Spain, eliminating the need to import parts from elsewhere, and to kick-start an industry. Despite the aftermath of the Spanish civil war and the impending devastation of WWII across Europe, the project was considered too significant to be dismissed. SEAT was officially founded on May 9th 1950. Just as the founder's wished, the brand played a key role in the 'Spanish Miracle' — a period of time when the economy became reinvigorated, for which the SEAT 600 became an unofficial symbol.
A relatively young brand compared to other leading names, SEAT has quickly gained international fame. Though based in Spain, the brand expanded beyond the Spanish market, relatively fast. By 1967, SEAT was exporting to 12 countries, however, as this was due to a contract with Fiat, many of these cars bore the Fiat badge and not that of SEAT. The brand's increasing desire for independence actually led to a legal battle to break away from Fiat. By 1983, SEAT had gained independence, and the brand expanded once again, moving production to Egypt and Latin America.
SEAT is present in over 70 countries worldwide including across Europe, Asia, and the Americas. In some markets outside of Europe, SEAT cars have been rebranded to Volkswagen models. While SEAT has spoken of entering the Chinese market, it has yet to do so, not least because they were blocked from marketing under the name SEAT, instead being forced to develop cars under the name Sol.
SEAT has several models available as hybrids, but notably, it has 'Ecomotive' options for almost every model in its range, championing better fuel efficiency. SEAT cars have set world records on distances covered on a single tank of fuel.
Sell your SEAT
Sell the Motorway way, and get up to £1,000 more!*