Sell your Saab
the Motorway way
5,000+ car dealers compete to give you their best price* for your Saab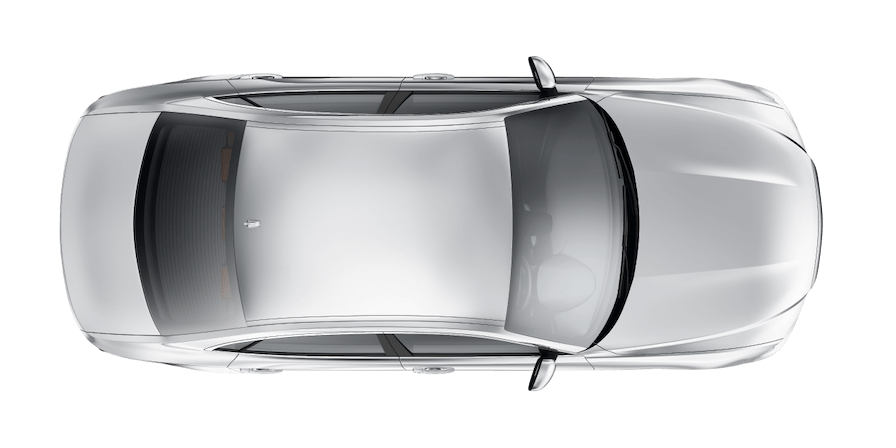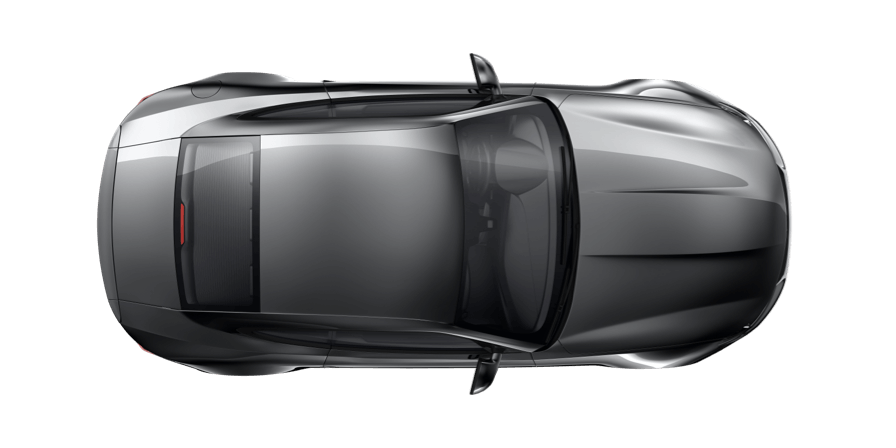 Instant valuation

Our valuation tech uses live market data to estimate your car's value accurately.

Get your highest price

We'll find the dealer in our network who'll pay the most, without the hassle.

Free home collection

Complete your sale in as little as 24 hours, with free collection & fast payment.†

Oh, and it's 100% free

Dealers pay a fee to buy your car. That means it's completely free for you.
Sell your car the Motorway way
At Motorway, dealers compete so you can sell your car for a great price, for free. See how easy it is in our TV ad – confetti cannons not required!
Join 250,000+ people who've sold the Motorway way 😎
Sold by Nicola
Audi A3, sold for £1,950.
Sold by Georgina
Nissan Juke, sold for £4,809.
Sold by Edward
Volvo XC90, sold for £21,423.
Sold by Louisa
Citroen DS3, sold for £1,872.
Sold by Jane
MINI Countryman, sold for £4,808.
Sold by Mark
Mercedes ML 280 CDI Sport, sold for £3,258.
Sold by Eddie
Ford Ranger, sold for £11,466.
Sold by Robert
Ford Kuga, sold for £11,907.
Sold by Jaswant
Ford Focus, sold for £806.
Sold by Michael
BMW 530E M Sport Auto, sold for £17,333.
Sold by Wayne
Mercedes A45 AMG 4MATIC Auto, sold for £12,050.
Sold by Jude
Ford Fiesta, sold for £9,500.
Sold by Jack
MINI Cooper, sold for £5,000.
Sold by Andrew
SEAT Ateca, sold for £10,609.
Sold by John
Jaguar F-PACE, sold for £15,205.
Sold by Lisa
Land Rover Range Rover, sold for £29,848.
Sold by Glen
Volkswagen Golf, sold for £17,700.
Sold by Vaishali
Nissan Qashqai, sold for £3,119.
Sold by Ghazala
BMW M1, sold for £20,555.
Sold by Vishal
Mercedes C220 Sport CDI A, sold for £1,900.
Sold by Anitha
Jaguar XF Premium Luxury D V6 A, sold for £2,200.
Sold by Ian
MINI Cooper, sold for £13,260.
Sold by Steve
SEAT Ibiza, sold for £2,476.
Sold by Enoch
Hyundai I30, sold for £5,130.
Sold by Daniel
Volkswagen TR-PORTER T32 H-LN…, sold for £25,000.
Sold by Luke
Volkswagen Golf, sold for £4,261.
Sold by EBENEZER
Peugeot 3008, sold for £1,439.
Sold by Peter
Audi A4, sold for £3,060.
Sold by Matthew
BMW 320D M Sport, sold for £6,809.
Sold by Nathan
Land Rover Rrover Sport Abio…, sold for £22,171.
How it works
Ready to let dealers compete? Enter your reg to get an instant valuation and create a car profile from your phone. Easy.
We alert the 5,000+ car dealers in our nationwide network and they make their best offer for your car in our online sale.
We'll present the highest offer for you to approve, then arrange a date for your car to be collected, for free, of course.
You receive fast payment† in your bank account within 24 hours of collection. Ta-dah, you've sold your car the Motorway way!
Saab owners like you have rated us 'Excellent'
5,000+ verified dealers ready to buy your car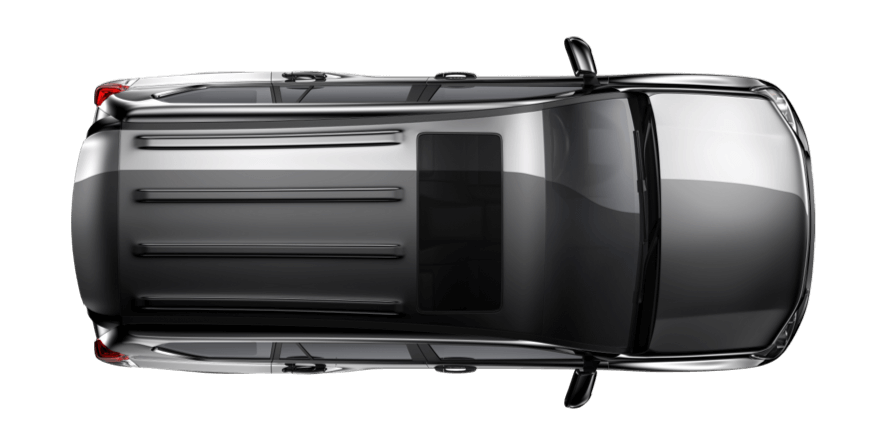 Sell my SAAB
If you are searching for a buyer for your Saab, estimotor can help. No matter whether the car has 1,000 or 100,000 miles on the clock, we can buy it. From an older first generation 9-3 to a Sport Sedan model, we can buy your Saab.
Initially we need to find out how much your car is worth. This process is simple and can be started by putting the registration plate number of your Saab into our online car value calculator for an instant free valuation. After discussing a few key details about your car on the phone we will be able to immediately give you a guaranteed price to buy your car.
estimotor has access to a vast number of buyers who specialise in buying Saab cars. Subsequently you can rest assured that you are getting the best possible price for your car when selling through us.
Although the brand is no longer being manufactured, Saab cars to this day perform well on the used car market. The last models to be released tend to go for the best comparative rates, including the 9-5 range and later models from 9-3 range.
Our competitors in the online car buying and selling market include the likes of Autotrader, eBay and We Buy Any Car. We aim to compete well with these services with our quotes, as well as local car dealers.
As an added bonus, we also provide our customers with free collection from anywhere in UK, whether it be from your home or workplace and we also provide same-day payment on the day of collection so you get your money straight away.
FREE instant online Saab valuation - how to sell your car:
Value your Saab – put your Saab's registration into our online car value calculator and we can give you an immediate, instant valuation for the vehicle.
Your price guaranteed our partner will then call you to discuss some finer details with you over the phone, they will then provide you with a final purchase promise that we will promise to match on collection day. This price will be valid for seven days and collection of your Saab can be arranged within 1-3 days.
Collection from any location – the last step is to arrange to have your car collected at a time of your convenience. On collection day, we will perform some quick inspections of the vehicle to confirm the specifics discussed on the phone. Once this is done we will make an instant bank transfer for the agreed price.
No waiting for you money – many services can take days to get the money for your sold car into your hands. At estimotor we guarantee you will have access to your cash in your bank account in less than an hour after the transfer is made.
More about Saab cars…
The full name of Saab is Svenska Aeroplan Aktiebolaget, which is Swedish for 'Swedish aeroplane corporation'. When first established in 1937 the company's main purpose was to build aircrafts for the Swedish Air Force.
The company did not begin designing cars until 1945. They launched their first car four years later with the Saab 92. The car was launched to a moderately luke-warm reception. Through the 1950s it racked up around 20,000 sales.
Mid-way through the 1950s the car was redesigned and renamed the Saab 93. A larger iteration of the vehicle was launched in 1959 with the Saab 95 wagon. By the 1960s, the car was still being re-engineered and re-released. With the launch of the Saab 96 the car began to grow exponentially in popularity, reaching 550,000 units sold.
In 1968 Saab launched the 92 and soon after merged with Scania Vabis Ab. This partnership experienced a fruitful period in 1970s. It began with the expansion of the 99 range and ultimately culminated with the production of the millionth Saab car in 1976.
Towards the end of the 20th century the Saab side of the Saab-Scania merger re-established itself as an independant company, although it was split with General Motors and Investor Ab controlling 50% a piece. The company went on to launch the 900 in 1994. The car took Saab out of a recent dark period with regards to sales, leading the company to its first yearly profit in seven years.
More recently, in 2010, Spyker purchased Saab. However one year later the company was rapidly losing money. Ultimately the new ownership did not prove profitable and Saab is no part of National Electric Vehicle Sweden.
Saab models we buy
Below we have listed some of the most recent Saab models sold via estimotor, however we can buy older Saab models too:
Saab cars: Saab 900, Saab 9-3, Saab 9-2X, Saab 9-7X, Saab 9-5, Saab 9-3 SportSedan, Saab 9-3 Convertible, Saab 9-3 SportCombi, Saab 9-3X, Saab 9-5, Saab 9-4X.
We can help you sell all Saab saloon and estate.