Sell your Smart
the Motorway way
5,000+ car dealers compete to give you their best price* for your Smart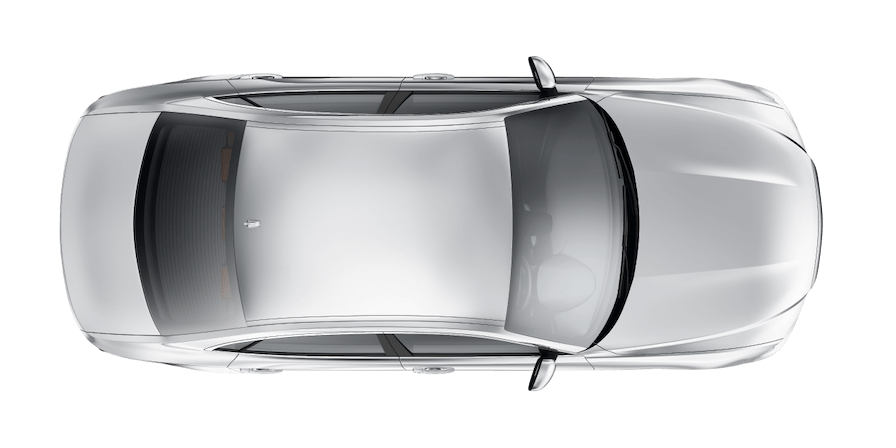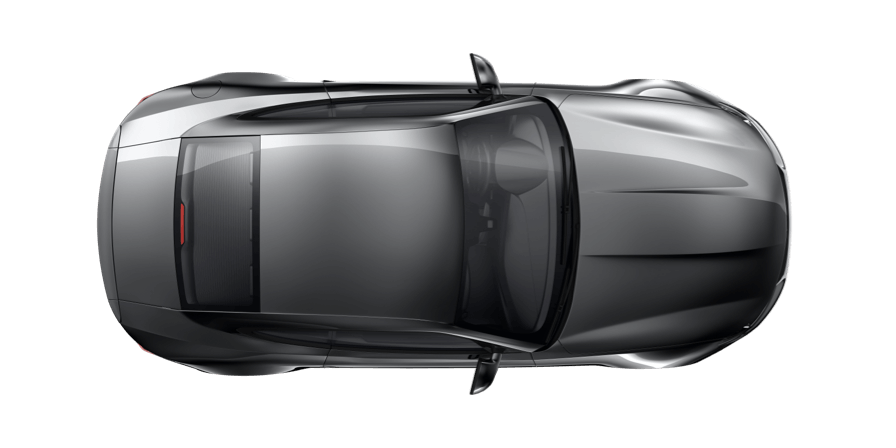 Instant valuation

Our valuation tech uses live market data to estimate your car's value accurately.

Get your highest price

We'll find the dealer in our network who'll pay the most, without the hassle.

Free home collection

Complete your sale in as little as 24 hours, with free collection & fast payment.†

Oh, and it's 100% free

Dealers pay a fee to buy your car. That means it's completely free for you.
Sell your car the Motorway way
At Motorway, dealers compete so you can sell your car for a great price, for free. See how easy it is in our TV ad – confetti cannons not required!
Join 250,000+ people who've sold the Motorway way 😎
Sold by Faye
Tesla Model 3, sold for £24,877.
Sold by Sinead
Peugeot 3008, sold for £3,700.
Sold by Petru
Audi A4, sold for £18,260.
Sold by Jonathan
Jaguar F-PACE, sold for £38,000.
Sold by Philip
Ford Transit, sold for £13,200.
Sold by Paul
Peugeot 2008, sold for £6,352.
Sold by David
Toyota RAV4, sold for £8,014.
Sold by Stewart
Skoda Superb, sold for £16,779.
Sold by Bartek
Jaguar XF Luxury V6, sold for £3,710.
Sold by Donna
Skoda Karoq, sold for £12,320.
Sold by William
Audi A6, sold for £27,450.
Sold by Annthadine
Audi A1, sold for £8,450.
Sold by Andrew
Mercedes SL400 Mille Miglia 417…, sold for £27,840.
Sold by Bahram
BMW 120I M Sport, sold for £2,805.
Sold by Simon
Land Rover RR Evoque HSE DYN…, sold for £20,145.
Sold by Jayne
Peugeot 108, sold for £3,280.
Sold by John
Vauxhall Corsa, sold for £6,666.
Sold by Malcolm
Land Rover Range Rover, sold for £17,500.
Sold by Mitchelle
Volkswagen Scirocco, sold for £8,655.
Sold by Andrew
SEAT Leon, sold for £6,372.
Sold by Jordan
Volkswagen Polo, sold for £1,659.
Sold by Stephen
BMW X3, sold for £15,349.
Sold by Charley
MINI Cooper, sold for £9,224.
Sold by Thomas
Renault Clio, sold for £6,259.
Sold by Brian
Audi A6, sold for £7,600.
Sold by Mark
Kia Sportage, sold for £8,341.
Sold by Paul
Peugeot 208, sold for £4,250.
Sold by Graham
Audi TT, sold for £14,704.
Sold by Sarah
Mercedes A 200 D Sport Auto, sold for £9,538.
Sold by Sarah
Maserati Grancabrio, sold for £59,065.
How it works
Ready to let dealers compete? Enter your reg to get an instant valuation and create a car profile from your phone. Easy.
We alert the 5,000+ car dealers in our nationwide network and they make their best offer for your car in our online sale.
We'll present the highest offer for you to approve, then arrange a date for your car to be collected, for free, of course.
You receive fast payment† in your bank account within 24 hours of collection. Ta-dah, you've sold your car the Motorway way!
Smart owners like you have rated us 'Excellent'
5,000+ verified dealers ready to buy your car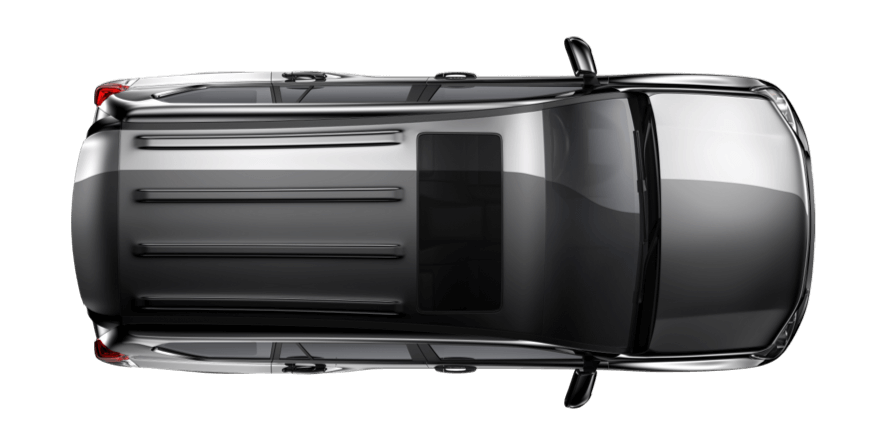 How to sell your Smart
Motorway can help you find a buyer for your Smart car. Whether you are selling a fortwo or a forfour, or a fortwo cabrio convertible, no matter the car's age and mileage, we can help you How to sell your car.
You can start by quickly finding out the value of your vehicle. Enter the car's registration into our online car value calculator. Following a quick discussion concerning your Smart car we will be able to give you a guaranteed price to buy your car.
We have a wide panel of buyers who specialise in buying the Smart brand. This expertise ensures they can pay a high premium for Smart cars, and will also net you the seller the best possible quote. Smart cars have earned a reputation in the last few years for being reliable and convenient modes of transportation, which has led to a great performance with regards to used car sales. The newer models from the fortwo and forfour ranges fetch the best premiums, however all models from this brand go for good comparative rates across the board on the online car buying market.
The online car buying and selling market is home to the likes of eBay, We Buy Any Car and Autotrader. Our quotes are intended to compete with these services as well as your local car dealer, we also offer to collect your car from anywhere in the UK and promise to match any price you are given by our car buying competitors.
How to get an online valuation and sell your Smart through us:
Get your Smart car's value – it is quick and easy to find out what your car is worth using our online car value calculator. Enter the registration plate number of your vehicle. This lets us access information from the DVLA which we use in addition to our own data to ensure we provide you with an informed indicative price estimate to buy your car.
Guaranteed price – we will then call you to confirm some finer details before providing you with a final purchase price to buy the vehicle. The price offered by our car buying partner will be valid for 7 days and we can arrange collection of your vehicle in under 3 days
We come to you for car pick-up – we can come to any location within the UK to collect your car. It can be your home address or your workplace - choose a place that is most convenient for you and let us know a time to be there. On the day of collection, we will quickly check through the car's details with you to ensure the vehicle matches the description you have provided. We then make an immediate transfer of the promised sum straight to your bank account. You Smart car is then sold and we can drive the vehicle away for you
Payment within the hour – many car buying services take days to get your cash into your account, but with Motorway there is no waiting around and you will have access to you money in under an hour
Smart models we buy
Below we have listed some of the most recent Smart models sold via Motorway, however we can buy older Smart models too:
Smart cars: Smart fortwo coupe, Smart BRABUS fortwo, Smart electric drive, Smart fortwo cabrio, Smart Brabus cabrio, Smart electric drive, Smart forfour, Smart BRABUS forfour and Smart electric drive.
We can help you sell all Smart two-seater and four-seater cars and electric cars.
More about Smart cars…
The 2016 lineup for Smart features three ranges of car each with three different variants to choose from. Kicking off the rosta is the classic fortwo range. The coupe model of this range is the entry level car, while at the other end there is also an electric model available. The fortwo cabrio range includes convertible variants of all the models featured. If you are after some more space for passengers then Smart puts forward the forfour option. Again, this range affords three choices to the customer, with an electric model also available.
Sadly Smart cars received a luke-warm reception from buyers throughout 2016. The main driving force in terms of sales came from the company's European commercial effort. Smart posted considerable positive growth spikes in all months of the year except July and August, with March seeing over 2,000 more units sold than in the same four-week period in 2015, making for a total of 11,857 in that part of the year. However in America the figures were not so positive. With the exception ofthe fortwo range, new registrations of Smart cars have been consistently declining in the US over the last five years. Optimists are hoping for a resurgence for the marque in 2017 and 2018.
Smart is an automotive division of the German company: Daimler AG. The company's unique car design had its inception in the late 70s but these ideas did not come into fruition until much later. By 1994 the company had its first assembly plant location in Hambach, France. It was not until three years after, however, that the plant was opened and production began.
The company launched its first car in the form of the Smart city-Coupe towards the latter stages of 1998. This model range would go on to become known as the fortwo. Over the following few years the company went through a few change of hands with regards to parent company and several other manufacturers became part-owners. This did not slow Smart's automotive production rate however and during the turn of the new millennium their model range began to expand. This expansion saw the introduction of a Roadster model and the forfour range.