Sell your Subaru
the Motorway way
Find your best offer from over 5,000 dealers and sell for up to £1,000* more. It's that easy.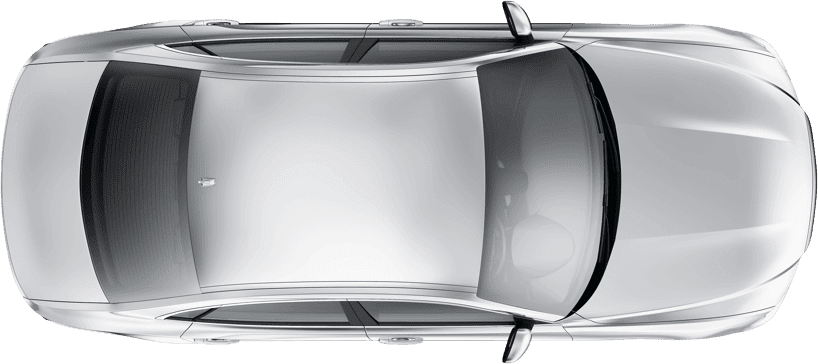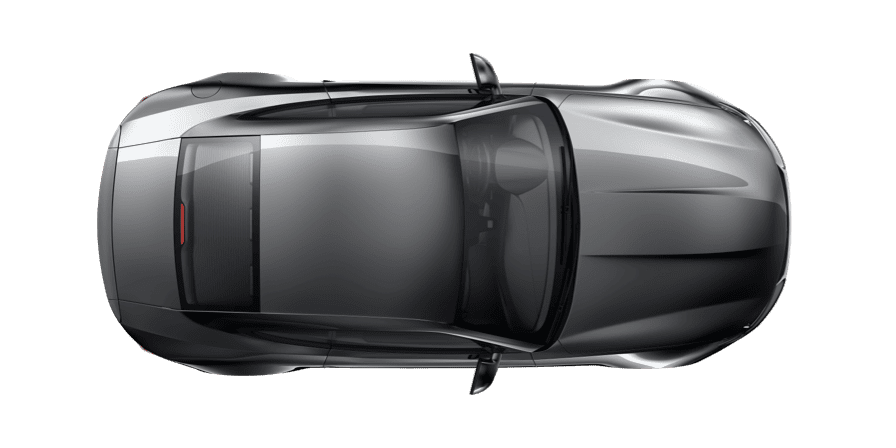 Instant valuation

Our valuation tech uses live market data to estimate your car's value accurately.

Get your highest price

We'll find the dealer who'll pay the most for your car, without the hassle.

Free home collection

Complete your sale in as little as 24 hours, with free collection & fast payment.†

Oh, and it's 100% free

Dealers pay a fee to buy your car. That means it's completely free for you.
The way to sell your car
With Motorway, you can sell your car for a great price, right from the bath (if you want), completely free. See just how easy it is in our TV ad!
Just sold the Motorway way 😎
Sold by Scott
Audi Q5, sold for £23,155.
Sold by Richard
BMW M2, sold for £41,605.
Sold by Gillian
Nissan Leaf, sold for £22,555.
Sold by Dominic
Volkswagen ID3, sold for £36,904.
Sold by John
Vauxhall Insig SRI NAV VX CDTI…, sold for £9,065.
Sold by Jonathan
Suzuki Alto, sold for £2,088.
Sold by Ian
Ford Ka, sold for £5,726.
Sold by David
Vauxhall Insignia, sold for £5,705.
Sold by Sean
Hyundai I20, sold for £7,504.
Sold by Lewis
Volkswagen Golf, sold for £8,849.
Sold by James
BMW 420D M Sport, sold for £9,301.
How it works
Ready to sell for up to £1,000* more? Enter your reg to get an instant valuation and create a car profile from your phone. Easy.
We alert the 5,000+ car dealers in our nationwide network and they make their best offer for your car in our daily online sale.
We'll present the highest offer for you to approve, then arrange a date for your car to be collected, for free, of course.
You receive fast payment† in your bank account within 24 hours of collection. Ta-dah, you've sold your car the Motorway way!
Subaru owners like you have rated us 'Excellent'
5,000+ verified dealers ready to buy your car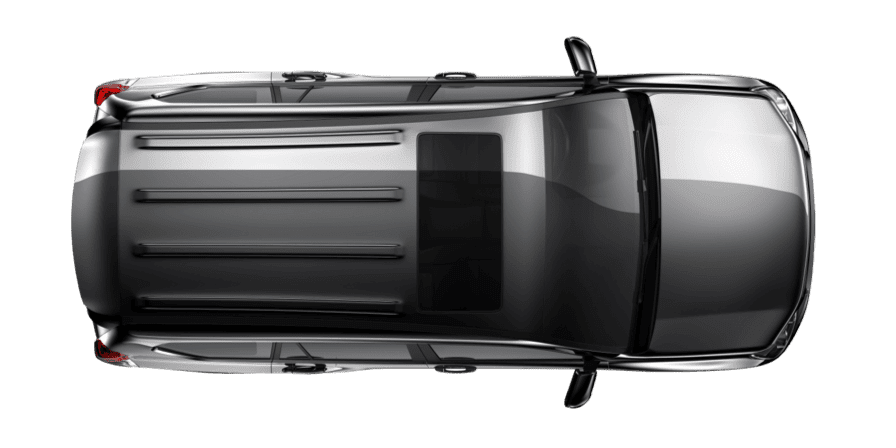 How to sell your Subaru
You can quickly find a buyer for your Subaru using Motorway. We are able to buy any model you are looking to sell, from a BRZ all the way up to a Forester. New or old, Motorway can help you How to sell your car.
Our online value calculator makes it very simple to check the value of your car. Enter the registration plate number of your Subaru and following a quick chat about the vehicle we will give you a guaranteed price to buy your car.
With a large panel of buyers, we can guarantee that you will get the best possible price for you car. More than this, the expertise our buyers have when it comes to the Subaru brand ensure they will be able to pay a high premium. Subaru has a long history of good sales in the UK and throughout Europe. As such all models from this brand, no matter their mileage, go for high prices on the online car buying and selling market. The very best performers in this regard are the newer models from ranges such as the XV and the Impreza.
Being such a popular brand at Motorway, we make it a guarantee to always get you the best price for you Subaru. In addition, we also promise to match the quote you are given when we come to collect your car.
We are part of a market that is home to services like eBay, Autotrader and We Buy Any Car. We aim to get you a quote that will be competitive with all these services as well as your local car dealer. To further separate Motorway from the rest of the online car buying and selling market, we also offer free UK-wide collection of your vehicle, and the benefit of same-day payment.
How to get an online valuation and sell your Subaru through us:
Getting the value of your Subaru – you can quickly check the worth of your car after entering the vehicle's registration into our online car value calculator. We can then use information from the DVLA in combination with our own data to get you an immediate valuation
Our guaranteed quote – once you have received your price, we will confirm some details concerning your Subaru before offering you a final purchase price to buy your car. On the day we come to pick-up this vehicle, we promise to match this offer. The price will be valid for a week and collection of your car can be arranged in under 3 days
We come to you for collection – in order to fit the collection process around your convenience, we are able to travel to any location of your choosing within the UK. Once you have decided on a time and place, we will come to collect your car. On this day we will conduct a quick inspection of the car. We then make an instant transfer to your bank account at the promised price. This completes the sale of your Subaru.
Same-day money transfer – using Motorway you will have access to your money on the same day you sell the car. Many services have you waiting days and even weeks for cash but our instant transfer takes under an hour to reach your bank account on collection day
Subaru models we buy
Below we have listed some of the most recent Subaru models sold via Motorway, however we can buy older Subaru models too:
Subaru cars: Subaru Impreza 1.6i RC, Subaru Levorg 1.6i GT, Subaru XV 2.0i SE Petrol, Subaru XV 2.0i SE Premium Petrol, Subaru XV 2.0D SE Diesel, Subaru XV 2.0D SE Premium Diesel, Subaru WRX STI, Subaru BRZ SE Petrol, Subaru BRZ SE LUX Petrol, Subaru Forester 2.0D XC, Subaru Forester 2.0D XC Premium, Subaru 2.0i XE, Subaru 2.0i XE Premium, Subaru 2.0i XT, Subaru Outback 2.5i SE Premium Lineartronic, Subaru 2.0D SE Premium Lineartronic and Subaru 2.0D SE Premium Manual.
We can help you sell all Subaru hatchbacks, electric cars, convertibles, family cars and crossovers.
More about Subaru cars…
Subaru focus on mid to large-sized passenger cars. The smallest vehicle on offer is the Impreza 1.6i RC, the only car in the Impreza range at present. Moving up in size, the Levorg and XV ranges present large saloon car and SUV options, respectively. The XV range has both petrol and diesel models available, while the sole model on offer from the Levorg range is the 1.6i GT. As a more spacious option, the Subaru puts forward the Outback and Forester ranges, both of which come in multiple variants. Finally for sports car enthusiasts there are the BRZ and WRX STI ranges, with both being available in petrol models.
Subaru has enjoyed a massive surge in sales growth in recent years. Expectations were high going into 2016 after a phenomenal previous year. Indeed, 2015 saw the company break their all-time sales record by November. The bulk of new registrations for Subaru came from their crossover ranges, such as the Forester, Outback and XV Crosstrek which, between the three of them, accounted for 350,000 of the company's total sales figure of 513,000 in 2015. Similar blockbuster years are expected in 2017, 2018 and 2019.
Subaru began life known as Fuji Heavy Industries at the very start of the 20th century in 1915. The company did not become Subaru as we know it today until a branch of Fuji Heavy Industries became dedicated solely to automotive manufacturing. Much later, in 1954, Subaru 1500 was launched and the new division had its name.
Following the introduction of this car, the company went on to post an incredible rate of automobile production. The Japanese company had an acute understanding of the shifting global desire for comfortable cars. They released the 360, Sambar and 1000 models in 1958, 1961 and 1965, respectively.
By 1968 Nissan had acquired over 20% of Subaru parent company. In conjunction Nissan and Subaru enjoyed multiple successful car launches through the following decade. This purple patch began with the introduction R-2, Rex and Leone. However the collaboration reached its Zenith towards the end of the century with the launch of the Impreza in 1993, and the Forester four years after.