Sell your Tesla
the Motorway way
Find your best offer from over 5,000 dealers and sell for up to £1,000* more. It's that easy.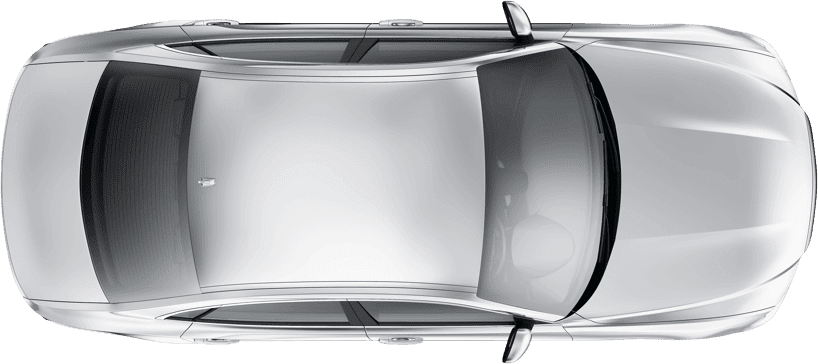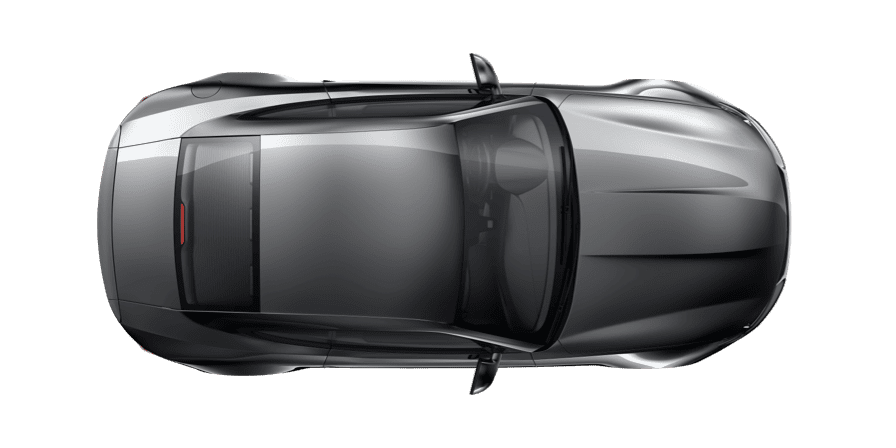 Instant valuation

Our valuation tech uses live market data to estimate your car's value accurately.

Get your highest price

We'll find the dealer who'll pay the most for your car, without the hassle.

Free home collection

Complete your sale in as little as 24 hours, with free collection & fast payment.†

Oh, and it's 100% free

Dealers pay a fee to buy your car. That means it's completely free for you.
The way to sell your car
With Motorway, you can sell your car for a great price, right from the bath (if you want), completely free. See just how easy it is in our TV ad!
Just sold the Motorway way 😎
Sold by Kieran
Vauxhall Astra, sold for £6,326.
Sold by Juan
Toyota Yaris, sold for £7,573.
Sold by Jacqueline
SEAT Mii, sold for £5,439.
Sold by Shaun
Ford Ka, sold for £2,688.
Sold by Thomas
Audi Q5, sold for £24,346.
Sold by Joshua
Ford Mondeo, sold for £9,899.
Sold by Paul
Land Rover Range Rover, sold for £36,000.
Sold by Ashley
Audi A6, sold for £15,843.
Sold by Roisin
Ford Focus, sold for £3,451.
Sold by Joao
Citroen C4, sold for £4,111.
Sold by Ben
Nissan Note, sold for £8,219.
How it works
Ready to sell for up to £1,000* more? Enter your reg to get an instant valuation and create a car profile from your phone. Easy.
We alert the 5,000+ car dealers in our nationwide network and they make their best offer for your car in our daily online sale.
We'll present the highest offer for you to approve, then arrange a date for your car to be collected, for free, of course.
You receive fast payment† in your bank account within 24 hours of collection. Ta-dah, you've sold your car the Motorway way!
Tesla owners like you have rated us 'Excellent'
5,000+ verified dealers ready to buy your car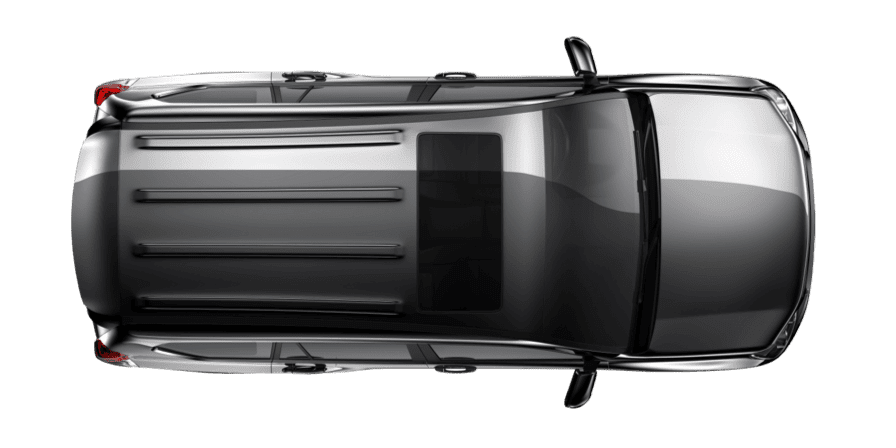 Sell my Tesla
Tesla is one of the most famous car brands of the moment, but if you're looking to part with yours, then do it the Motorway way!
Selling your Tesla the Motorway way
It's hassle-free, stress-free, and 100% free! When you sell the Motorway way, you benefit from having your car placed in front of our dealer network of over 5,000 highly experienced dealers operating all over the UK — here's how to do it!
Get your free valuation

Our car valuations are based on real-time data, so we don't just guess, we base our prices on facts and figures we draw from our very own sales platform as well as the wider industry and current trends. We just need your reg and mileage to get started and then we can present you with an estimated selling price that is accurate and based on how cars like yours have been selling. Car prices change all the time along with the car market, so our valuation ensures you always get a price that is relevant to the date of your query. If you see a price that tempts you, then don't wait, it could change to be very different in a few months' time!

Create a car profile

This is where you might worry about endless admin if you were selling your car the traditional way, but you've chosen the Motorway! We make it super simple to get a car profile made, all you need to do is answer a few quick questions and snap some photos from key angles. We walk you through it all, and you can complete the process right from your phone. There's no long descriptions to write and no worrying about how much detail to share, just tap, snap, and done.

Sit back and wait

When your profile is complete, we'll add your car to our sales platform and alert our dealers. If they like what they see, they can make an offer, and they need to make it good. Unlike traditional selling where the buyer may try to haggle and negotiate with you, the seller, Motorway makes it so dealers compete with other dealers. If they want your car, they have to make an offer they're sure other dealers won't beat — you get the best price, every time. We'll be in touch as soon as the sale ends to let you know your highest offer.

Have your car collected for free

The winning dealer will collect your car right from home, you don't have to go anywhere! They'll give your car a quick inspection to make sure it matches your car profile and then you'll be paid by secure bank transfer. Most customers see these funds arrive in their account within one business day.

You've sold your Tesla in no time!

That's the Motorway way!
What model of Tesla can Motorway help me sell?
Here are just some of the Tesla models our experienced dealers are interested in:
Tesla Model S
Tesla Model X
Tesla Model 3
Tesla Model Y
A bit about Tesla
Tesla is an American car manufacturer that specialises in electric vehicles. The brand was founded in 2003 by Martin Eberhard and Marc Tarpenning, though today it is most well known as the brand led by co-founder Elon Musk who joined in 2004. The company goal from the start was to create mass market electric vehicles, gaining an audience by first creating premium vehicles before diversifying into more affordable models. The brand itself is named after inventor Nikola Tesla who helped design modern electrical supply systems.
Tesla's first car, the Roadster, was revealed in 2006 and went into production two years later. The brand was bolstered by a loan from the United States Department of Energy in 2009, which assisted in the development of the Tesla Model S, revealed in 2010. The car was a hit, and became one of the most popular electric cars ever bought to market. The Model S was the best-selling electric car globally for both 2015 and 2016. By this time, Tesla's waiting list for its next model, the Tesla Model Z, was already at 25,000 customers.
After acquiring several solar power businesses, Tesla's name changed from Tesla Motors to simply Tesla Inc. The brand's next car, the Model 3 Sedan was released in 2017 with almost 500,000 reservations already on the books. The car became the world's best-selling electric car in 2018. The following year, Tesla opened a factory in China, and the year after that, in Germany.
Tesla's pinnacle of success, so far, came in 2020 when its share prices increased by 740%, giving it a market capitalisation worth more than the other nine largest car manufacturers combined. The brand also built half a million cars the same year.
As well as building electric cars, Tesla also runs a charging network to power them. This includes is Supercharger Network which covers over 20,000 Tesla-branded chargers worldwide. Some Tesla models purchased before 2017 or in the window of time between August 2019 and May 2020 receive free unlimited supercharging, while others received an allowance of charging credits, but this perk has not continued with recent models.
Perhaps one of the brand's most iconic creations is the full self-driving car. While multiple prototypes have gone into testing in the hopes of creating a car that can drive without human intervention, multiple fatalities have also occurred involving Teslas being driven on autopilot even seven years after its initial conception.
Sell your Tesla
Ready to sell? Do it the Motorway way and get up to £1,000 more!*