Sell your Toyota
the Motorway way
5,000+ car dealers compete to give you their best price* for your Toyota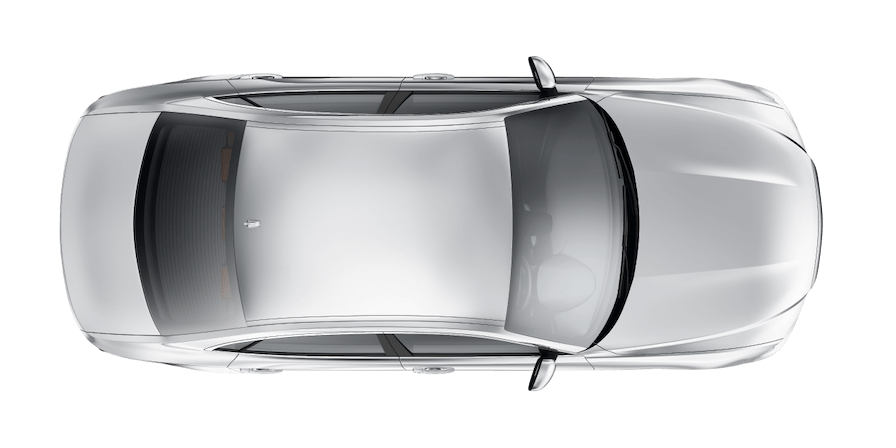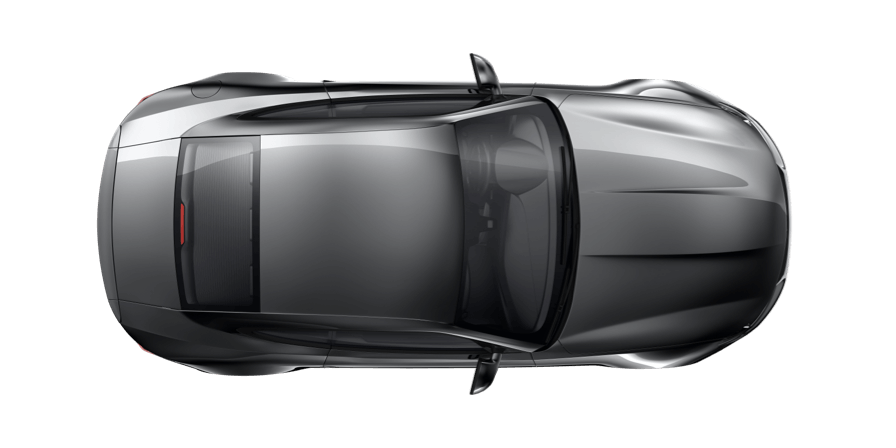 Instant valuation

Our valuation tech uses live market data to estimate your car's value accurately.

Get your highest price

We'll find the dealer in our network who'll pay the most, without the hassle.

Free home collection

Complete your sale in as little as 24 hours, with free collection & fast payment.†

Oh, and it's 100% free

Dealers pay a fee to buy your car. That means it's completely free for you.
Sell your car the Motorway way
At Motorway, dealers compete so you can sell your car for a great price, for free. See how easy it is in our TV ad – confetti cannons not required!
Join 250,000+ people who've sold the Motorway way 😎
Sold by Faye
Tesla Model 3, sold for £24,877.
Sold by Joshna
Mercedes C180 BLUE-CY Exec…, sold for £3,905.
Sold by Lucy
Suzuki Alto, sold for £1,503.
Sold by Jonathan
Audi A6, sold for £19,649.
Sold by Donna
BMW 118I Sport, sold for £2,980.
Sold by Bartek
Jaguar XF Luxury V6, sold for £3,710.
Sold by William
Audi A6, sold for £27,450.
Sold by Annthadine
Audi A1, sold for £8,450.
Sold by Martin
Tesla Model S, sold for £13,114.
Sold by Daniel
Ford Mondeo, sold for £2,381.
Sold by Dean
Peugeot 208, sold for £4,070.
Sold by Mervyn
Lexus RC 300, sold for £15,460.
Sold by Jayne
Peugeot 108, sold for £3,280.
Sold by Steve
Volkswagen Tiguan, sold for £6,750.
Sold by Daniel
Hyundai IX20, sold for £6,074.
Sold by Beth
Fiat Punto, sold for £1,938.
Sold by Nathan
Vauxhall Corsa, sold for £5,677.
Sold by Robert
Vauxhall Corsa, sold for £5,123.
Sold by Mark
Kia Sportage, sold for £8,341.
Sold by Dafydd
Land Rover Range Rover, sold for £8,538.
Sold by Lindsey
Citroen C4, sold for £3,424.
Sold by Beverly
Mercedes A160 CDI Classic SE…, sold for £1,717.
Sold by Hayley
Nissan Juke, sold for £6,506.
Sold by Graham
Audi TT, sold for £14,704.
Sold by Michael
Volkswagen Polo, sold for £6,721.
Sold by Matthew
Audi A7, sold for £13,300.
Sold by Erica
Honda Civic, sold for £7,276.
Sold by Carole
Vauxhall Agila, sold for £2,195.
Sold by Malak
Skoda Fabia, sold for £6,931.
Sold by Theo
Volvo XC90, sold for £3,888.
How it works
Ready to let dealers compete? Enter your reg to get an instant valuation and create a car profile from your phone. Easy.
We alert the 5,000+ car dealers in our nationwide network and they make their best offer for your car in our online sale.
We'll present the highest offer for you to approve, then arrange a date for your car to be collected, for free, of course.
You receive fast payment† in your bank account within 24 hours of collection. Ta-dah, you've sold your car the Motorway way!
Toyota owners like you have rated us 'Excellent'
5,000+ verified dealers ready to buy your car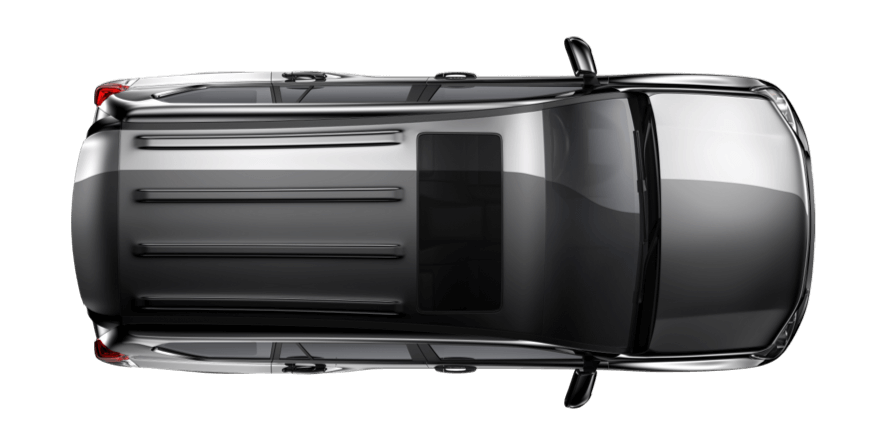 Sell my Toyota
If you have a Toyota you're looking to sell then do it the Motorway way! We make it quick and easy to find the best price for your car, and it's all 100% free!
Selling your Toyota the Motorway way
Looking to sell but aren't sure where to start, or who to sell to? Our dealer network is made up of over 5,000 verified dealers so you can find the best buyer for your Toyota in just a few phone taps. Here's how:
Get your free valuation

Our car valuations are instant, and all you need to get started is your reg and mileage. Our valuations aren't just guesses or random numbers. We take real-time data from our own sales platform and from the wider industry and we calculate what your car is worth. That means we look at how cars just like yours have been selling to calculate a valuation that is as accurate and as up-to-date as possible.

Make a car profile

Don't worry, we've made it simple to create a car profile. We'll ask you a few simple questions and you just have to answer them with a simple click or tap of your phone. Our questions cover everything dealers need to know about your car, so no need to worry about accidentally leaving out key details. What you shouldn't leave out is any information about dents and scratches. Our dealers are highly experienced and they know used cars aren't always flawless. Be truthful, if a flaw is hidden on your profile then your sale may fall through if the dealer discovers it later. We'll need a few photos of your car and talk you through all the angles dealers need to see.

Sit back and wait

And that's it for everything you need to do! Yes, there's no haggling and no negotiating, you don't have to bargain with a single dealer, because we do all that for you. When your car is placed into an online sale, we alert dealers. If they like your car, they have to make their best offer, because other dealers might like it even more. Just like that, it's become dealer vs. dealer and not dealer vs. seller. So, sit back, relax, and when the sale is over, we'll be in touch to tell you the highest offer.

Have your car collected for free

You highest offer will be sent to you to approve. If you do, the dealer will collect your car from your home completely free of charge. If you don't approve or decide you don't actually want to sell, that's fine too! We never pressure you to sell if you don't want to.

The dealer will inspect your car when they come to collect it to make sure it matches your car profile. If everything is in order, they'll pay you by secure bank transfer. Usually, funds appear in customer's accounts within one working day, and often even the same day.

You've sold your Toyota!

Ta-dah, it's as easy as that! It's the Motorway way.
What model of Toyota can Motorway help me sell?
Toyota has long been a popular model in the UK, so our dealers are sure to be interested in your vehicle, whatever the model. Here are just some of the Toyota models we could help you sell:
Toyota Aygo
Toyota Yaris
Toyota New GR Yaris
Toyota All New Yaris Cross
Toyota Corolla Hatchback
Toyota Corolla Touring Sports
Toyota Corolla Saloon
Toyota Camry
Toyota C-HR
Toyota RAV4
Toyota New RAV-4 Plug-in
Toyota New Highlander
Toyota G4 86
Toyota GR Supra
Toyota Prius
Toyota Prius Plug-n
Toyota Mirai
Toyota All New Mirai
Toyota Land Cruiser
Toyota Land Cruiser Commercial
Toyota Hilux
Toyota Proace
Toyota All New Proace Electric
Toyota Proace City
Toyota Proace Verso
A bit about Toyota
Toyota is Japanese car brand founded in 1924 by Sakichi Toyoda. The brand's headquarters is in Toyota city — the name is no coincidence, it was actually named after Toyota himself. The city officially changed its name from Koromo in 1956 to honour the car brand and its founder who had bought major employment and fame to the area. The Toyota Group is one of the largest conglomerates in the world with stakes in Subaru, Suzuki, Mazda, Yamaha Motor and Isuzu. The Toyota brand produces around 10 million vehicles a year.
Toyota's first foray into vehicles was in 1933, when it was still operated as the Toyoda Automatic Loom Works, Sakichi Toyoda's loom-making business. The brand unveiled their first car in 1935. Following these, the Toyota Motor Company was set up in its own right in 1937. The name 'Toyota' was not used on the original vehicles, instead being named after founder Toyoda. However, writing in a certain Japanese alphabet meant Toyota was written with eight brush stokes, considered a lucky number. It also read more clearly than Toyoda. As well as this, the literal meaning of Toyoda was 'fertile rice paddy' and the name change was seen as a deliberate move away from the imagery of farming and other old-fashioned trades. The brand received huge support from the government, which prevented foreign competitors such as Ford from importing their vehicles to Japan.
While WWII left the company severely damaged both in premises and workforce, the Korean war actually helped turn fortunes around when the US commissioned their military vehicles from the brand. In 1950, brand executives travelled to America to train under Ford which lead to the brand founding the Toyota Way which continues to shape the company's culture. In the 50s, Toyota aimed for international expansion, exporting cars to Asia and Australia, and establishing a factory in Brazil in 1958. That same year, Toyota entered the American market, though initially did poorly.
The 1960s led to an invigorated economy in Japan, which led to greater demand for cars. It was during this period that the Toyota Corolla was unveiled, while the Toyota Corona was redesigned for America to once again take a stab at the US market. The car became one of the most imported cars to the US. By the 80s, the brand had established a base in the US. The Lexus was also announced in this decade.
In modern times, Toyota has business premises globally, including the UK, US, Thailand, Venezula, Canada, France, Mexico, and Russia.
Sell your Toyota
Thinking of selling? Our network of 5,000+ verified car dealers compete to give you their best price* for your Toyota.