Sell your Vauxhall
the Motorway way
5,000+ car dealers compete to give you their best price* for your Vauxhall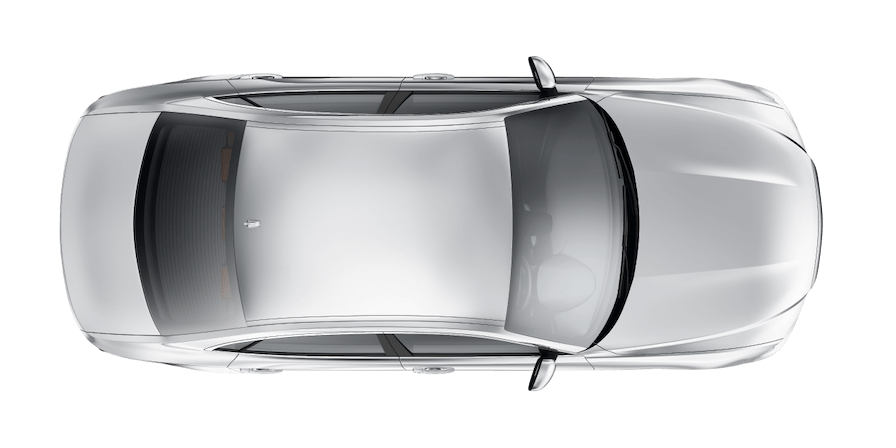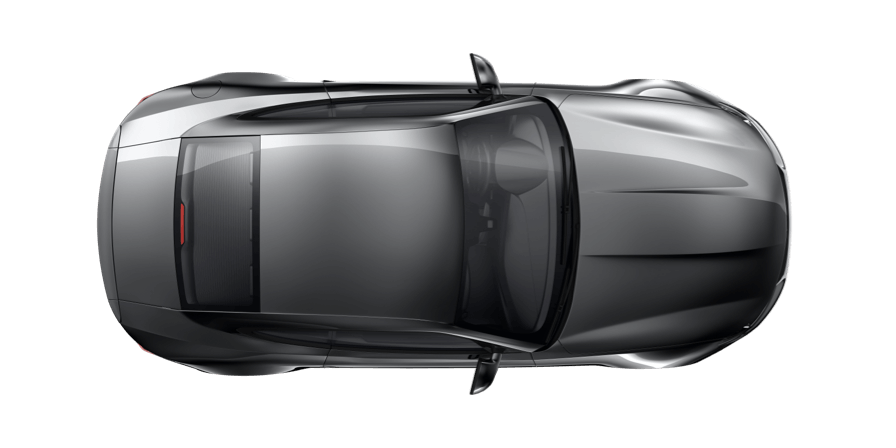 Instant valuation

Our valuation tech uses live market data to estimate your car's value accurately.

Get your highest price

We'll find the dealer in our network who'll pay the most, without the hassle.

Free home collection

Complete your sale in as little as 24 hours, with free collection & fast payment.†

Oh, and it's 100% free

Dealers pay a fee to buy your car. That means it's completely free for you.
Sell your car the Motorway way
At Motorway, dealers compete so you can sell your car for a great price, for free. See how easy it is in our TV ad – confetti cannons not required!
Join 250,000+ people who've sold the Motorway way 😎
Sold by Faye
Tesla Model 3, sold for £24,877.
Sold by Sinead
Peugeot 3008, sold for £3,700.
Sold by Petru
Audi A4, sold for £18,260.
Sold by Jonathan
Jaguar F-PACE, sold for £38,000.
Sold by Philip
Ford Transit, sold for £13,200.
Sold by Paul
Peugeot 2008, sold for £6,352.
Sold by David
Toyota RAV4, sold for £8,014.
Sold by Stewart
Skoda Superb, sold for £16,779.
Sold by Bartek
Jaguar XF Luxury V6, sold for £3,710.
Sold by Donna
Skoda Karoq, sold for £12,320.
Sold by William
Audi A6, sold for £27,450.
Sold by Annthadine
Audi A1, sold for £8,450.
Sold by Andrew
Mercedes SL400 Mille Miglia 417…, sold for £27,840.
Sold by Bahram
BMW 120I M Sport, sold for £2,805.
Sold by Simon
Land Rover RR Evoque HSE DYN…, sold for £20,145.
Sold by Jayne
Peugeot 108, sold for £3,280.
Sold by John
Vauxhall Corsa, sold for £6,666.
Sold by Malcolm
Land Rover Range Rover, sold for £17,500.
Sold by Mitchelle
Volkswagen Scirocco, sold for £8,655.
Sold by Andrew
SEAT Leon, sold for £6,372.
Sold by Jordan
Volkswagen Polo, sold for £1,659.
Sold by Stephen
BMW X3, sold for £15,349.
Sold by Charley
MINI Cooper, sold for £9,224.
Sold by Thomas
Renault Clio, sold for £6,259.
Sold by Brian
Audi A6, sold for £7,600.
Sold by Mark
Kia Sportage, sold for £8,341.
Sold by Paul
Peugeot 208, sold for £4,250.
Sold by Graham
Audi TT, sold for £14,704.
Sold by Sarah
Mercedes A 200 D Sport Auto, sold for £9,538.
Sold by Sarah
Maserati Grancabrio, sold for £59,065.
How it works
Ready to let dealers compete? Enter your reg to get an instant valuation and create a car profile from your phone. Easy.
We alert the 5,000+ car dealers in our nationwide network and they make their best offer for your car in our online sale.
We'll present the highest offer for you to approve, then arrange a date for your car to be collected, for free, of course.
You receive fast payment† in your bank account within 24 hours of collection. Ta-dah, you've sold your car the Motorway way!
Vauxhall owners like you have rated us 'Excellent'
5,000+ verified dealers ready to buy your car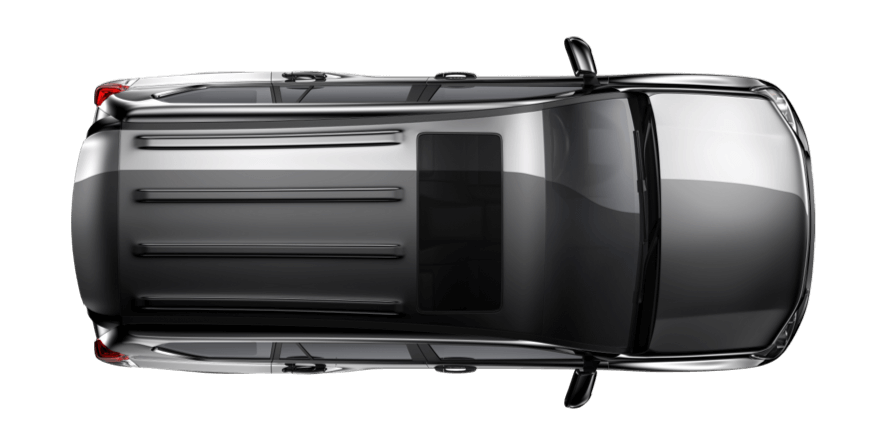 How to sell your Vauxhall
Motorway are experienced, specialist buyers of Vauxhall cars new and old. We offer market-leading prices for anyone looking to sell a roadworthy Vauxhall and we do all we can to beat competitor quotes of any kind - whether online or via local car dealers or other car buying groups. Vauxhall cars are highly sought after in the used car market being reliable, well-engineered motors, offering superb value for money.
We buy more Vauxhall cars than any other car brand and can buy Vauxhall cars from 1-3 years old to nearly new, as well as ageing models with multiple owners that have seen better days. From a 2014 Vauxhall Corsa, to a just-bought Vauxhall Adam, right up to a Vauxhall Astra or Vauxhall Zafira bought a few years back, you can sell any Vauxhall through us – we aim to buy all Vauxhalls, no matter what the model or year of registration.
Our policy is to do all we can to offer you a better valuation for your Vauxhall than other quotes or prices you may have received online or elsewhere. And we always look to offer you a final price that beats the likes of WeWantAnyCar, Autotrader as well as your local car dealer offering you a part exchange or standalone price. We can take full advantage of the highest prices available via our network of contacts, so our online valuations are often higher than others you may have been given elsewhere online.
Get a FREE valuation and How to sell your Vauxhall with us:
Value your Vauxhall car – simply enter your car's reg details on the Motorway homepage for a FREE, no-obligation, instant online valuation
Get a final price from our car-buying partner – our partner will be in touch to ask some questions about your Vauxhall before they are able to offer a final price matched price to buy your car. We can then arrange the collection of your Vauxhall and answer any queries you may have about price or the process.
Inspection and collection day – assuming you are still happy with the price we have offered, we will come to a convenient place for you (home, work or elsewhere) to complete a final, simple inspection of your Vauxhall before we buy your car and transfer the money to you. We will then make an instant money payment to your bank account with the final price we have agreed and drive away.
Cash in the bank instantly – you will have the money in your bank from the sale of your Vauxhall within an hour to spend as you wish! The process is quick, convenient and trouble free.
Vauxhall models we buy
Here are some of the more recent Vauxhall models we have purchased from Motorway customers recently, however, please be aware we buy all makes and models of Vauxhall:
Vauxhall cars: Vauxhall Viva, Vauxhall Corsa, Vauxhall ADAM, Vauxhall Mokka, Vauxhall Mokka X, Vauxhall Zafira, Vauxhall Zafira Tourer, Vauxhall Meriva, Vauxhall GTC, Vauxhall Astra, Vauxhall Cascada, Vauxhall Insignia, Vauxhall Antara and Vauxhall VXR
Vauxhall vans: Vauxhall Corsavan, Vauxhall Combo, Vauxhall Vivaro and Vauxhall Movano.
Vauxhall VXR range: Vauxhall Corsa VXR, Vauxhall GTC VXR, Vauxhall VXR8 GTS, Vauxhall Maloo R8 LSA and Vauxhall Insignia VXR Supersport
More about Vauxhall cars'
Vauxhall is the UK's second most popular car make, with over 4.1 million Vauxhall cars registered (taxed and roadworthy) on the road as of September 2016 – just behind Ford at 5 million. Vauxhall outnumbers other ubiquitous makes like VW, Citroën, Fiat, Audi and Peugeot. It's the compact, sporty Corsa that has seen Vauxhall's popularity soar in recent years – it's the UK's second most popular car, just behind the Ford Fiesta.
But beyond the Corsa, from the slick, compact Vauxhall ADAM, to the super-sporty Cascada, to the robust Astra and Insignia, and the awesomely reliable Meriva and Zafira models, the Corsa is no one trick pony in the modern range. Vauxhall have also made huge strides in the modern van market with the Combo and Movano both beginning to challenge the Ford Transit as a default option for tradespeople across the country.
In terms of older Vauxhall models, car fans will remember the Vauxhall Cavalier fondly as well as the Opel Vectra and Opel Corsa, cars that were prevalent across the UK's busy roads throughout the 1970s, 80s and 90s. Vauxhall fanatics, will also remember cars like the Vauxhall Frontera and Firenza with some fondness. It's this rich, British automobile legacy throughout the decades which sets Vauxhall apart as a home-grown car make for all ages.
Vauxhall's origins as a British car manufacturer go back to its formation in 1857 in the London area of Vauxhall. Originally known as Alex Wilson and Company, then Vauxhall Iron Works until 1907, the brand stepped out of its humble origins to quickly become one of the UK's fastest growing car companies under the Vauxhall name. The company moved to Luton in 1905 where its headquarters still resides, although Vauxhall is now owned by General Motors UK limited, a subsidiary of the GM brand in the US.
Vauxhall has a strong heritage of designing cars specifically for the British market, and models such as the Astra, Corsa and Cavalier are some of the biggest selling cars the UK has ever seen. However, while Vauxhall is affiliated with the Europe-orientated German Adam Opel AG company, ultimately it is owned by General Motors.
General Motors (GM) brand's size and scope is quite staggering. Globally, General Motors produces cars in 37 different countries under twelve different brands. They include the following marques: Buick, Chevrolet, GMC, Cadillac, Vauxhall, Holden, Opel, HSV, Wuling, Ravon, Jie Fang and Baojun.