Sell your Volkswagen
the Motorway way
Find your best offer from over 5,000 dealers and sell for up to £1,000* more. It's that easy.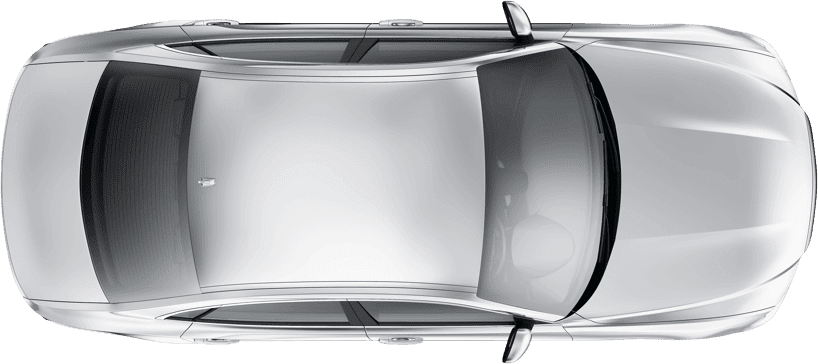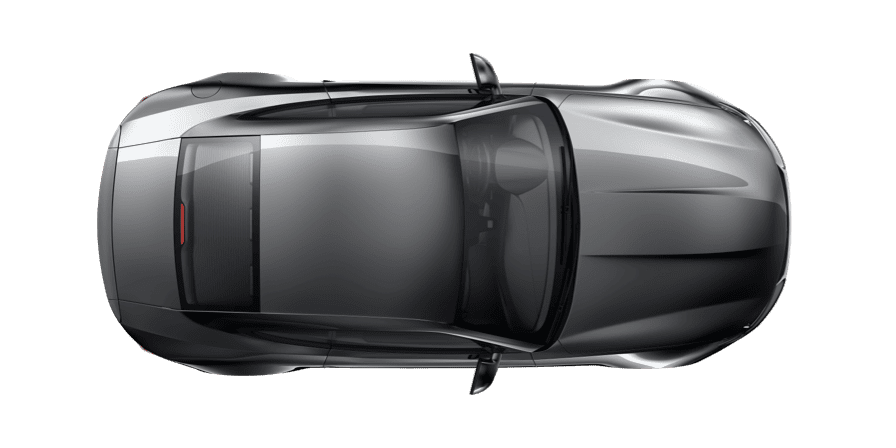 Instant valuation

Our valuation tech uses live market data to estimate your car's value accurately.

Get your highest price

We'll find the dealer who'll pay the most for your car, without the hassle.

Free home collection

Complete your sale in as little as 24 hours, with free collection & fast payment.†

Oh, and it's 100% free

Dealers pay a fee to buy your car. That means it's completely free for you.
The way to sell your car
With Motorway, you can sell your car for a great price, right from the bath (if you want), completely free. See just how easy it is in our TV ad!
Just sold the Motorway way 😎
Sold by Mohammad
BMW 430D Gran Coupe M Sport…, sold for £17,250.
Sold by Mike
Mercedes CLA 220 D AMG Line, sold for £14,438.
Sold by Jessica
Citroen C1, sold for £5,835.
Sold by Ryan
Fiat 500, sold for £11,251.
Sold by Bruno
Audi A3, sold for £13,448.
Sold by Martin
Mercedes C250 AMG Sport EDT…, sold for £10,530.
Sold by Martin
BMW 520D M Sport Auto, sold for £22,105.
Sold by Michael
Volkswagen Tiguan, sold for £11,550.
Sold by Dave
Audi Q5, sold for £16,661.
Sold by Anton
Mercedes A 180 D Sport Premium…, sold for £15,350.
Sold by Callum
Audi A1, sold for £4,075.
How it works
Ready to sell for up to £1,000* more? Enter your reg to get an instant valuation and create a car profile from your phone. Easy.
We alert the 5,000+ car dealers in our nationwide network and they make their best offer for your car in our daily online sale.
We'll present the highest offer for you to approve, then arrange a date for your car to be collected, for free, of course.
You receive fast payment† in your bank account within 24 hours of collection. Ta-dah, you've sold your car the Motorway way!
Volkswagen owners like you have rated us 'Excellent'
5,000+ verified dealers ready to buy your car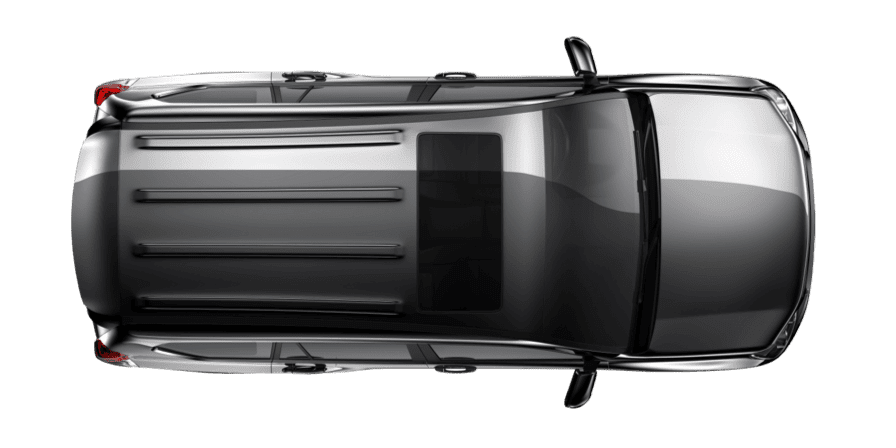 How to sell your Volkswagen
Motorway are experienced buyers of Volkswagen cars. We can offer market-leading online valuations and prices on VW vehicles young and old. Being well-engineered, high quality motor vehicles, Volkswagens are known to hold their price extremely well versus other car brands and are very attractive cars in the used car market.
Volkswagen is one of the most popular car makes to sell via Motorway and we are highly experienced in purchasing VWs from 1-5 years old, right up to older models aged 5+ years with more than one owner. From a nearly new Volkswagen Tiguan, to an ageing VW Passat, to a well-loved Volkswagen Sharan, or a vintage VW Beetle – we are used to buying Volkswagens of all ages and conditions.
We will always aim to give you a valuation and price to How to sell your car that matches other quotes you may have received such as via Autotrader and eBay online, as well as local or national car dealer franchises and networks as a standalone sale or trade-in for a new car.
How to get a valuation and How to sell your Volkswagen through Motorway
Value your car – enter your Volkswagen's registration details on our homepage for your FREE, instant online valuation
Get a final quote from our partner – we will be in touch to ask a few more questions about your Volkswagen before offering a final price to buy your car with a price match promise. We can then arrange the collection of your Volkswagen and settle any queries you may have about the process or price
Inspection and collection – we will come to a place of your convenience (home or work) to complete a final inspection of your Volkswagen before we buy it. We will then make an instant payment to your bank account with the money we agree before and drive away.
Money in the bank – you'll have the cash from the sale of your Volkswagen in less than an hour to spend on what you wish!
Volkswagen models we buy
Here is a selection of recent VW models we have bought recently, but please note we buy all makes and models of Volkswagen:
VW hatchback cars: Volkswagen up!, Volkswagen Polo, Volkswagen Golf, Volkswagen Golf SV, Volkswagen e-Golf, Volkswagen Golf GTE, and Volkswagen Golf (all performance models),
VW estate cars: Volkswagen Golf Estate and Volkswagen Passat Estate
VW saloon cars: Volkswagen Jetta, Volkswagen Passat and Volkswagen CC
VW coupes & convertibles: Volkswagen Beetle, Volkswagen Beetle Cabriolet and Volkswagen Scirocco
VW people carriers & 4x4s: Volkswagen Touran, Volkswagen Sharan, Volkswagen Tiguan and Volkswagen Touareg
More about Volkswagen cars…
Volkswagen is one of the most popular car brands in the UK. As of September 2016, there were 3.2 million taxed and roadworthy VWs on UK roads. In terms of numbers, only Fords and Vauxhall are more common. And with a more diverse range than ever, Volkswagen are looking to emerge from their controversial 2015 global emission scandal with a stella new car line up to beat other similar ranges from the likes of Audi, Ford and Nissan.
From the new, compact and sporty VW up!, to the ever-popular Golf and Polo, to the durable Passat and highly-popular 7-seater Sharan model, new Volkswagens come up in all shapes and sizes. In recent years VW have also made major in-roads into the SUV market with the stylish and powerful Tiguan and Touareg.
In terms of older, classic Volkswagen models, none is perhaps more revered than the iconic VW Beetle or the funky VW Campervan which people lovingly recondition – it's this irresistible legacy in the car market going back over the decades that makes them such a cherished car brand. The saying "once a Volkswagen owner, always a VW owner" is perhaps true as their brand loyalty is second to none.
Volkswagen has a strong German heritage. The company was founded in January 1937 in Germany by the German Labour Front with its headquarters in Wolfsburg. Translated from German to English, Volkswagen means "the people's automobile". In English people tend to de-Germanise the pronunciation of the 'wagen' (pronounced 'Vagen' in German) and say 'wagon'.
The Volkswagen and VW brand are actually part of the Volkswagen Group which also owns and comprises other brands including Skoda, Bentley, Bugatti, Audi, Lamborghini, SEAT, Porsche and Škoda. When taken as a group, Volkswagen is the largest car maker in the world.