Sell your Volvo
the Motorway way
Find your best offer from over 5,000 dealers and sell for up to £1,000* more. It's that easy.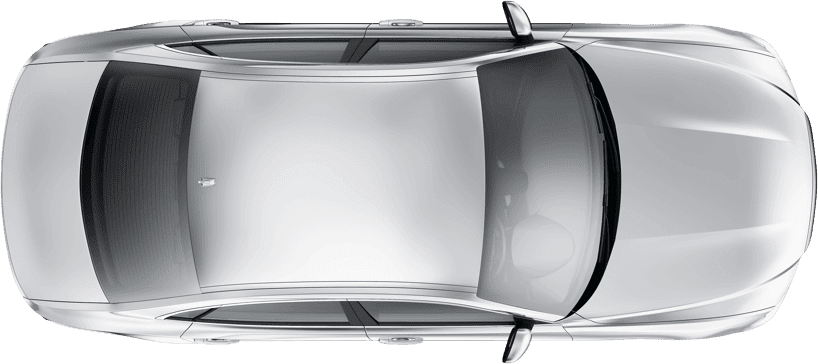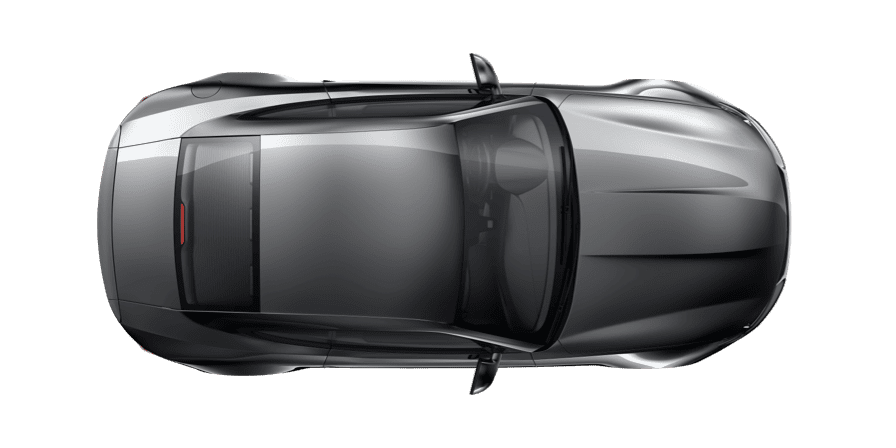 Instant valuation

Our valuation tech uses live market data to estimate your car's value accurately.

Get your highest price

We'll find the dealer who'll pay the most for your car, without the hassle.

Free home collection

Complete your sale in as little as 24 hours, with free collection & fast payment.†

Oh, and it's 100% free

Dealers pay a fee to buy your car. That means it's completely free for you.
The way to sell your car
With Motorway, you can sell your car for a great price, right from the bath (if you want), completely free. See just how easy it is in our TV ad!
Just sold the Motorway way 😎
Sold by Scott
Audi Q5, sold for £23,155.
Sold by Richard
BMW M2, sold for £41,605.
Sold by Gillian
Nissan Leaf, sold for £22,555.
Sold by Dominic
Volkswagen ID3, sold for £36,904.
Sold by John
Vauxhall Insig SRI NAV VX CDTI…, sold for £9,065.
Sold by Jonathan
Suzuki Alto, sold for £2,088.
Sold by Ian
Ford Ka, sold for £5,726.
Sold by David
Vauxhall Insignia, sold for £5,705.
Sold by Sean
Hyundai I20, sold for £7,504.
Sold by Lewis
Volkswagen Golf, sold for £8,849.
Sold by James
BMW 420D M Sport, sold for £9,301.
How it works
Ready to sell for up to £1,000* more? Enter your reg to get an instant valuation and create a car profile from your phone. Easy.
We alert the 5,000+ car dealers in our nationwide network and they make their best offer for your car in our daily online sale.
We'll present the highest offer for you to approve, then arrange a date for your car to be collected, for free, of course.
You receive fast payment† in your bank account within 24 hours of collection. Ta-dah, you've sold your car the Motorway way!
Volvo owners like you have rated us 'Excellent'
5,000+ verified dealers ready to buy your car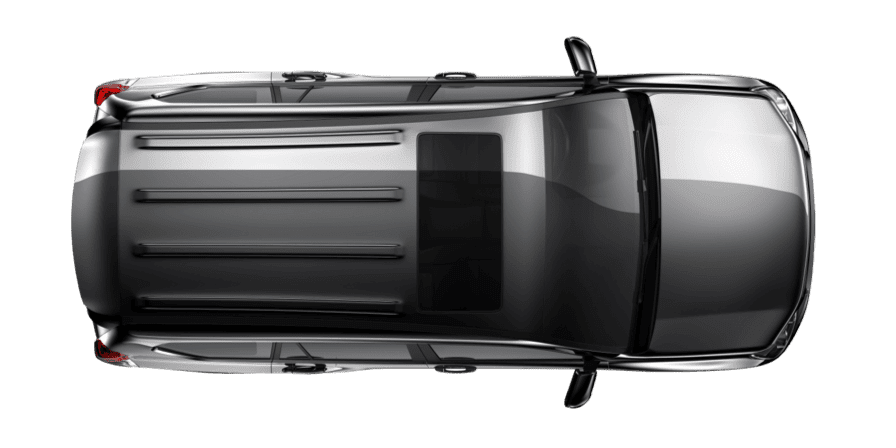 How to sell your Volvo
At Motorway we buy Volvos of all shapes and sizes. You may be looking to sell a brand new XC-90 Hybrid or an older S60 saloon, whatever the model - we are interested. We buy all roadworthy Volvo cars, regardless of age.
Simply enter your car's registration into our online valuation calculator. This will allow us to give you an instant price estimate for you Volvo. With this done we will call you to talk over some of the finer details concerning your car which will enable us to provide you with a final purchase price for your Volvo extremely quickly.
We have access to a vast number of buyers who specialise in buying Volvos and will be able to offer you a great quote for your car. The high premium they can pay for your Volvo will come as an additional benefit to you the seller. The newer Volvo models, like the V90 estate and S90 saloon cars usually sell the best, yet every car in their range tends to sell well in today's market.
As such Volvo is one of our particularly favoured brands. Owing to this popularity, we aim to always get you the best possible valuation for your car and no matter the vehicle's age, we always guarantee a price match promise.
Motorway operates in a hotly contested online car buying and selling market. However we guarantee that you will receive a quote that can compete with the likes of We Buy Any Car, Autotrader and eBay, as well as your local car dealer. In addition to a competitive quote, we also offer the extra benefit of free UK-wide car collection for your Volvo. We can collect your car from anywhere in the country, be it your home or workplace and we also offer same-day payment on the day of collection.
How to get an online valuation and sell your Volvo through us:
Instant valuation for your car – using our online car value calculator, enter your Volvo's registration number. This will let us access information from the DVLA and we can then give you an immediate valuation for your car
Guaranteed quote for your Volvo – once you have your valuation, enter your contact details and our car buying partner will give you a ring to confirm a few details about your car. After this phone call you will be offered a final purchase price, with a price match promise guarantee
Free collection – organize a time that suits you to have your Volvo collected from your home or work address, whichever is easier. Following a short inspection of the vehicle to ensure everything is as discussed on the phone, we will make an instant transfer at the agreed price to your account. You can then give us the keys and we will drive your sold car away
Instant funds transfer – n under an hour you will have the money for your Volvo in your bank account. This sets Motorway apart from other services which can take days to get your cash to you
Volvo models we buy
Below we have listed some of the most recent Volvo models sold via Motorway, however we can buy older Volvo models too:
Volvo cars: Volvo XC90, Volvo XC60, Volvo V90, Volvo V60, Volvo V40, Volvo S90, Volvo S60, Volvo XC90 Hybrid and Volvo V60 Hybrid.
We can help you sell all Volvo hatchbacks, electric cars, SUVs and crossovers.
More about Volvo cars…
There has been a huge and ongoing upward trend in Volvo sales over the last few years. 2015 saw the company sell 43,432 cars, their highest number in 20 years, and as of October 2016, Volvo are on track to beat this performance.
Volvo's 2016 and 2017 lineup boasts a large amount of choice, catering to a wide variety of preferences. The XC90, XC60, S90 and S60 represent the primary choices for anyone in the market for an SUV, crossover or saloon car. If it is a hatchback you are looking for, then Volvo puts forward three main choices in the V90, V60 and V40. Clearly Volvo have also considered those looking for more environmentally friendly options, with the XC90 Hybrid and V60 Hybrid on offer in 2017.
Specifically, the XC60 was by far and away Volvo's best performer in sales in 2016 with over 130,000 cars of this model sold. The XC90 II and V40 also ramped up the sales figures for Volvo, posting figures of 74,579 and 63,809, respectively. It is also worth noting the remarkable increase in sales for the XC90 II, almost tripling its total number of sales from 24,653 in 2015.
There were 607,000 Volvo cars being driven on the road in the UK as of late 2016.
Volvo's history can be traced back to early in the 20th century. In 1924 the Swedish manufacturer produced their first every car in Gothenburg. Sales were initially, slow and by 1930, Volvo had sold only a modest 639 cars and were little known outside Sweden. It was not until after World War II that they became globally popular and more reminiscent of the powerhouse we know them as today.
1964 saw Volvo open up a new manufacturing plant in Torslanda. It brought their rate of productivity up to a standard to match their popularity, with a production capability of up to 200,000 cars a year. Two years later the company would launch Volvo 140, originally a saloon car and later an estate. This great sales performance cemented a growing reputation for Volvo's expertise in larger cars that would later become synonymous with the brand.