Sell your Aston Martin
the Motorway way
5,000+ car dealers compete to give you their best price* for your Aston Martin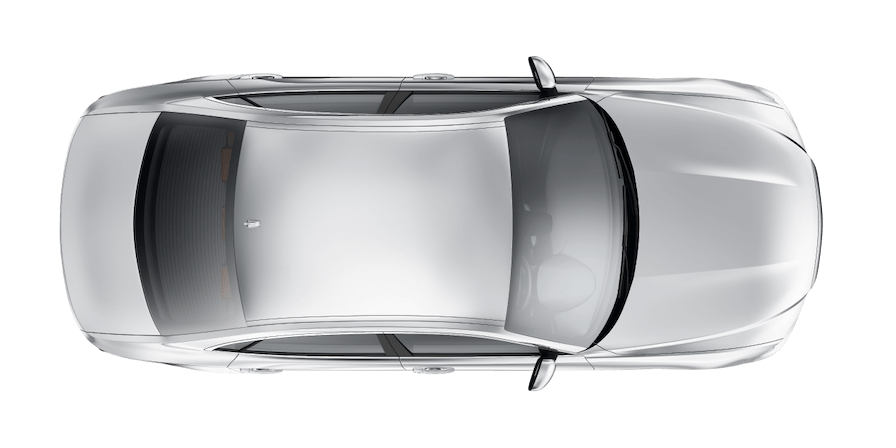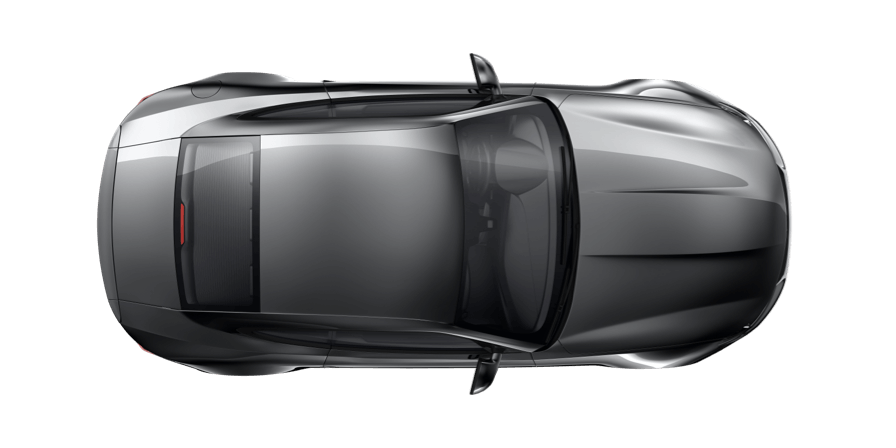 Instant valuation

Our valuation tech uses live market data to estimate your car's value accurately.

Get your highest price

We'll find the dealer in our network who'll pay the most, without the hassle.

Free home collection

Complete your sale in as little as 24 hours, with free collection & fast payment.†

Oh, and it's 100% free

Dealers pay a fee to buy your car. That means it's completely free for you.
Sell your car the Motorway way
At Motorway, dealers compete so you can sell your car for a great price, for free. See how easy it is in our TV ad – confetti cannons not required!
Join 250,000+ people who've sold the Motorway way 😎
Sold by Faye
Tesla Model 3, sold for £24,877.
Sold by Joshna
Mercedes C180 BLUE-CY Exec…, sold for £3,905.
Sold by Lucy
Suzuki Alto, sold for £1,503.
Sold by Jonathan
Audi A6, sold for £19,649.
Sold by Donna
BMW 118I Sport, sold for £2,980.
Sold by Bartek
Jaguar XF Luxury V6, sold for £3,710.
Sold by William
Audi A6, sold for £27,450.
Sold by Annthadine
Audi A1, sold for £8,450.
Sold by Martin
Tesla Model S, sold for £13,114.
Sold by Daniel
Ford Mondeo, sold for £2,381.
Sold by Dean
Peugeot 208, sold for £4,070.
Sold by Mervyn
Lexus RC 300, sold for £15,460.
Sold by Jayne
Peugeot 108, sold for £3,280.
Sold by Steve
Volkswagen Tiguan, sold for £6,750.
Sold by Daniel
Hyundai IX20, sold for £6,074.
Sold by Beth
Fiat Punto, sold for £1,938.
Sold by Nathan
Vauxhall Corsa, sold for £5,677.
Sold by Robert
Vauxhall Corsa, sold for £5,123.
Sold by Mark
Kia Sportage, sold for £8,341.
Sold by Dafydd
Land Rover Range Rover, sold for £8,538.
Sold by Lindsey
Citroen C4, sold for £3,424.
Sold by Beverly
Mercedes A160 CDI Classic SE…, sold for £1,717.
Sold by Hayley
Nissan Juke, sold for £6,506.
Sold by Graham
Audi TT, sold for £14,704.
Sold by Michael
Volkswagen Polo, sold for £6,721.
Sold by Matthew
Audi A7, sold for £13,300.
Sold by Erica
Honda Civic, sold for £7,276.
Sold by Carole
Vauxhall Agila, sold for £2,195.
Sold by Malak
Skoda Fabia, sold for £6,931.
Sold by Theo
Volvo XC90, sold for £3,888.
How it works
Ready to let dealers compete? Enter your reg to get an instant valuation and create a car profile from your phone. Easy.
We alert the 5,000+ car dealers in our nationwide network and they make their best offer for your car in our online sale.
We'll present the highest offer for you to approve, then arrange a date for your car to be collected, for free, of course.
You receive fast payment† in your bank account within 24 hours of collection. Ta-dah, you've sold your car the Motorway way!
Aston Martin owners like you have rated us 'Excellent'
5,000+ verified dealers ready to buy your car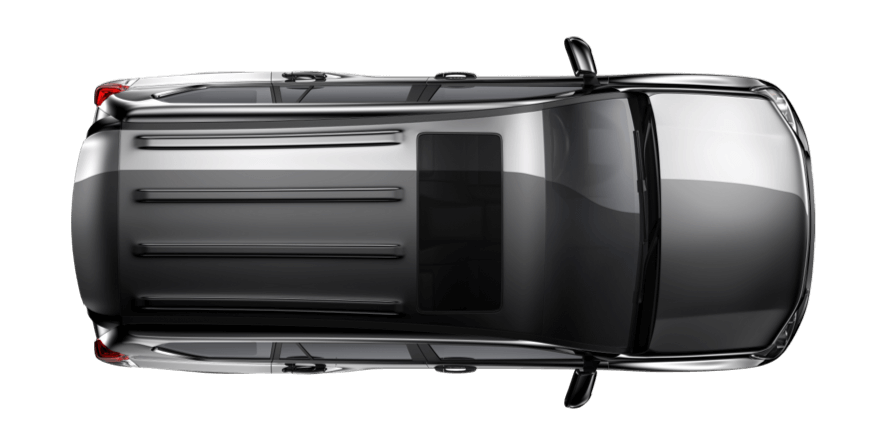 Selling your Aston Martin?
Looking to sell your Aston Martin? Why not do it the Motorway way? It's fast, straightforward, and 100% free!
How to sell your Aston Martin the Motorway way
We work with an extensive network of dealers spanning the UK, so when you sell your Aston Martin the Motorway way, we will typically find you a verified car buyer within as little as 24 hours!
Get an instant valuation for your Aston Martin – at Motorway, our free online valuations aren't based on guesswork – we use a combination of real-time industry statistics and our own online sales data to give you the most up-to-date and accurate information about what cars just like yours are selling for.

However, it is important to remember that the car market is in a constant state of flux and that this information changes rapidly. Therefore, any valuation you receive today might be completely different to one you receive a few months from now.

To get your free Motorway valuation, all we need to get started is your reg and mileage. That's it. If you like what you see, then it's time to start selling your Aston Martin the Motorway way!

Create a car profile – creating a car profile can be daunting. It always seems like a trade-off between being as honest as possible and wanting to get the best price for your car! How much detail do you go into? Do you mention dents and scratches? With Motorway, we've made it as simple and straightforward as possible. We ask you a few easy questions about your Aston Martin and even guide you through which photos you need to take. Usually, it can be done from a mobile phone in a matter of minutes.

Our dealers are very experienced in buying used cars, so you really don't need to worry about hiding dents or scratches. They know that used cars are rarely without some cosmetic flaws, so you will not have to hide anything. Our advice is always to be as honest as possible about the condition of your car. If not, it's possible the sale will fall through.

Relax and wait to hear from us – Motorway aims to take away all the hassle of selling. Once your car profile is made, we alert our dealers that your car is entering an online sale and invite them to make their best offer. That's it. You don't have to do a thing. There's no negotiating with dealers. No panicking over your lack of car knowledge. No fuss. No bother. Just sit back, relax, and we'll be in touch when the sale is over to let you know your best deal. It really is that easy!

If an offer comes in that you like the look of, that's great. We can move forward to the next stage. If not, no problem. Motorway will never pressure you to sell – and you're never locked into the process! With Motorway, you're always in the driving seat!

The dealer collects – unlike many other online car-buying websites that insist on you driving your car to some out-of-town drop-off point and then finding your own way home, with Motorway your winning dealer will come to you - and collect your Aston Martin in person and for free. After they've given your car a quick inspection and ensured it matches the details on your car profile, they'll pay you the agreed price by secure bank transfer, usually on the same day.
And just like that, you've sold your car the Motorway way! – it really is that easy to sell your car with Motorway – and get the best price. All you need to do now is think about how to spend the money!
What model of Aston Martin can Motorway help you sell?
With a nationwide network of 5,000+ dealers – and Aston Martin being a veritable British icon – Motorway can help you find a buyer for all sorts of models, including:
Aston Martin V12 Vantage RS
Aston Martin V8 Vantage N400
Aston Martin Lagonda SUV
Aston Martin V12 Vantage
Aston Martin DBS
Aston Martin Rapide Bertone Jet
Aston Martin CC100 Speedster
Aston Martin DB10
Aston Martin DB11
Aston Martin DBS Superleggera
Aston Martin DBX
Aston Martin Vantage
A bit about Aston Martin
Aston Martin is a British icon – a homegrown car manufacturer that is associated with both luxury and speed.
Aston Martin was founded in 1913, by Robert Bamford and Lionel Martin. Originally calling the company 'Bamford & Martin,' they later rebranded as 'Aston Martin' – retaining Lionel Martin's surname but adding in 'Aston' – a reference to Aston Hill, a famous motorsports venue, where Martin, a keen racing driver, would test drive their cars.
Aston Martin produced its first vehicle in 1915, but production at the company was summarily halted due to the outbreak of the First World War. Their next car wasn't produced until 1919.
Disaster struck Aston Martin in the 1920s. By this time, the company was making their mark in motorsports, producing innovative sports cars, largely funded by racing enthusiast Count Louis Zebrowski. During the 1924 Italian Grand Prix, Zebrowski was racing one of the Aston Martins, when it spun out of control and killed him outright. Following the high-profile accident, the Aston Martin company went bankrupt.
In 1926, an investment team that included Augustus Bertelli took over Aston Martin. As the company's new Technical Director, Bertelli designed some of the classic Aston Martin models, including the International, MKII, Ulster, Le Mans, and T-Type.
Aston Martin was bought again in 1947 – this time by a former tractor manufacturer named Sir David Brown. The famous 'DB' models were launched by Aston Martin during his ownership and took their names from his initials.
Aston Martin launched the DB-4 in 1959 – a genuine supercar of its time. The car was powered by a 3.7 engine and could reach a top speed of 250 kilometres per hour. The DB series was extremely popular – and this led to several different versions of this model with a range of modifications. The DB-4 was then further developed – and this led to the manufacture of the Aston Martin DB-5. This model was powered by a 4-litre engine with 282 HP.
Aston Martin has a well-known big-screen association with the fictional secret agent James Bond. The Aston Martin DB-5 makes a noticeable debut in the film Goldfinger (1964), but the same model also features in several films in the long-running franchise – including, most recently, Skyfall (2012).
The company changed hands again in the late 1980s. This time being acquired by the Ford Motor Company following a period of prolonged financial pressure. Sales of Aston Martin cars increased exponentially following this takeover. By the mid-1990s, Aston Martin had gone from selling one hundred luxury cars per year to more than seven hundred.
Ford also brought the legendary DB designation – and in 1993, a grand tourer car with an extremely powerful 335 HP V-6 engine was released under the name the Aston Martin DB-7.
Sell your Aston Martin today
If you have an Aston Martin car to sell, why not try selling it the Motorway way? Our Network of 5,000+ dealers compete to give you their best price*.