Sell your Ford
the Motorway way
Find your best offer from over 5,000 dealers and sell for up to £1,000* more. It's that easy.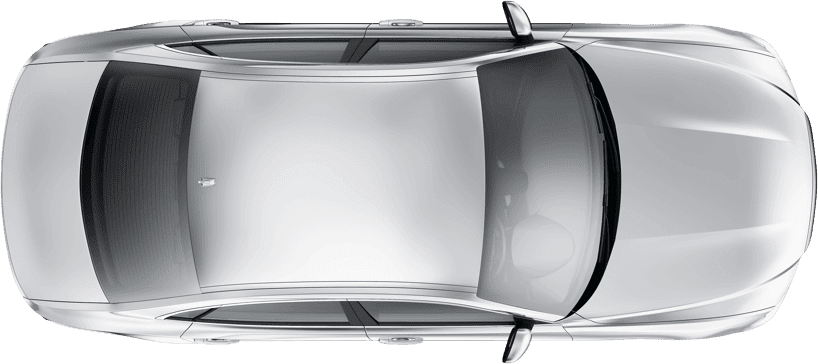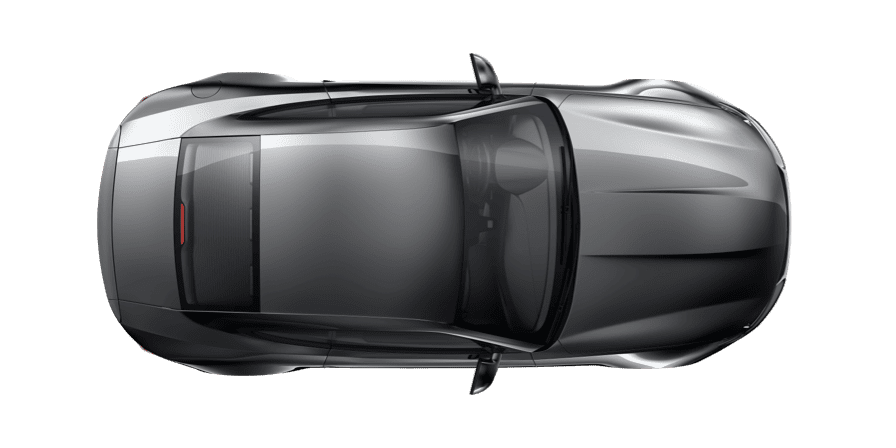 Instant valuation

Our valuation tech uses live market data to estimate your car's value accurately.

Get your highest price

We'll find the dealer who'll pay the most for your car, without the hassle.

Free home collection

Complete your sale in as little as 24 hours, with free collection & fast payment.†

Oh, and it's 100% free

Dealers pay a fee to buy your car. That means it's completely free for you.
The way to sell your car
With Motorway, you can sell your car for a great price, right from the bath (if you want), completely free. See just how easy it is in our TV ad!
Just sold the Motorway way 😎
Sold by Scott
Audi Q5, sold for £23,155.
Sold by Richard
BMW M2, sold for £41,605.
Sold by Gillian
Nissan Leaf, sold for £22,555.
Sold by Dominic
Volkswagen ID3, sold for £36,904.
Sold by John
Vauxhall Insig SRI NAV VX CDTI…, sold for £9,065.
Sold by Jonathan
Suzuki Alto, sold for £2,088.
Sold by Ian
Ford Ka, sold for £5,726.
Sold by David
Vauxhall Insignia, sold for £5,705.
Sold by Sean
Hyundai I20, sold for £7,504.
Sold by Lewis
Volkswagen Golf, sold for £8,849.
Sold by James
BMW 420D M Sport, sold for £9,301.
How it works
Ready to sell for up to £1,000* more? Enter your reg to get an instant valuation and create a car profile from your phone. Easy.
We alert the 5,000+ car dealers in our nationwide network and they make their best offer for your car in our daily online sale.
We'll present the highest offer for you to approve, then arrange a date for your car to be collected, for free, of course.
You receive fast payment† in your bank account within 24 hours of collection. Ta-dah, you've sold your car the Motorway way!
Ford owners like you have rated us 'Excellent'
5,000+ verified dealers ready to buy your car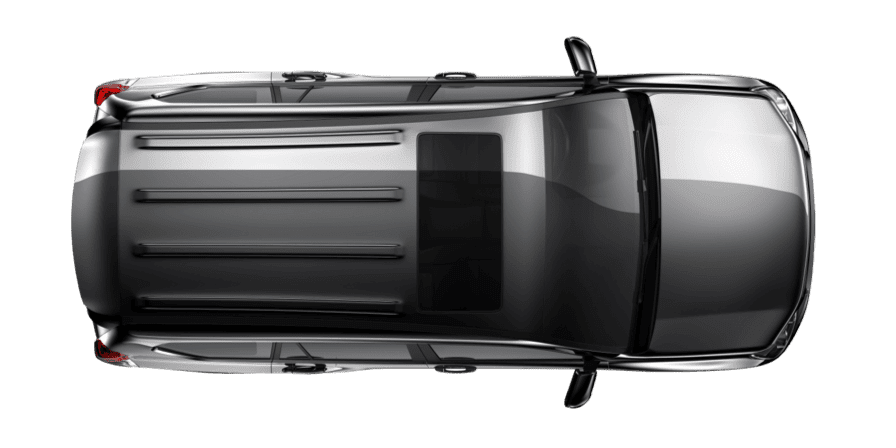 Selling your Ford the Motorway
It's the most popular car brand in the UK so if you have a Ford to sell, Motorway is sure to have dealers who are interested in it! It may be an American invention but Ford has a big presence on UK roads, and in dealerships up and down the country. Looking to sell your Ford? Then allow Motorway to help!
We're committed to creating an easy and stress-free way for customers to sell their cars. A way that doesn't require you to drive anywhere, meet internet strangers, or pay a penny. It's called the Motorway, and here's how it works:
1. Start with a free, instant valuation
Our valuations aren't guesses, they're smart calculations based on live data we take from our selling platform in real-time. That means the valuation we give you is accurate and up-to-date and based on how cars just like yours are selling at the moment. All we need is your name, email, reg, and mileage for an instant valuation to be made.
2. Create a car profile
This used to be one long bout of admin for those traditional ways of selling (more on those below) but not anymore. With Motorway, you can profile your car right from your phone and in no time at all. We'll ask for photos of the inside and outside, plus evidence of any damage. Don't be shy about scratches, scrapes, or dents, our dealers are professionals and they know used cars aren't perfect. So long as you describe your car in as much detail as possible, dents and all, you have a great chance of securing an offer.
3. Wait for your best offer
Our car sales run every day, meaning you could get a deal back in just 24 hours. Dealers in our network can make their offers on your car, and when the sale is over, we'll be in touch to let you know the highest one. You can accept this offer and be on your way to selling your vehicle or you can reject it. We're not pushy, you're never under any pressure to sell and you can leave the process at any time.
This is also where we'll ask for key documents like your V5C, so if you know you've lost it, we recommend applying for a new one. Selling a car without a V5C can lead to more admin.
4. The dealer will come and collect your car
The buying dealer will come to you to pick up your car — no driving to dealerships or making your own way home. The dealer will inspect your vehicle to make sure it's accurate to your original car profile and make the payment. 83% of our customers see the money in the bank the same day.
5. Enjoy looking for a new car!
Simple, now you can enjoy looking for your new car, or your next holiday, or whatever you fancy knowing your car has been sold the Motorway!
Which models of Ford does Motorway sell?
We work with over 5,000 dealers — that's a big audience just waiting to set eyes on your car, whatever the model! We can help you get your best offer for a range of different Ford models, including:
Ford Fiesta
Ford Ecosport
Ford Puma
Ford Focus
Ford Kuga
Ford Mondeo
Ford Mustang
Ford S-Max
Ford Galaxy
Ford GT
Alternative ways to sell your car
You can sell your car in a way that's convenient, quick, easy, and aims to get you as much as £1,000 more* when you choose Motorway. But if you prefer the old ways of selling your car, there are a few methods open to you.
Private sellers
Probably the first thing that comes to mind when you think of selling your Ford is to hit up online forums, local notice boards, and write "for sale" in the passenger window. Selling privately remains a popular choice, but it requires quite a bit of work on your part including taking speculative calls, a lot of emails, and potentially also listing fees if you post your ad on a site that charges. Then there's the inviting strangers to your home for test drives and tense talks about money.
Selling your car privately is also a trickier route if you purchased your car on finance. Selling a car on finance requires you to pay off all your outstanding debt on the car first. What you absolutely cannot do is try to sell the car without letting the buyers know that you owe money on it — that's illegal. Motorway dealers are experienced in buying cars on finance, helping to settle the outstanding finance based on the sale of your car.
Part exchange
Part exchanging your car can be a great way to get money off your next car while also getting rid of your old one. You'll have to do a bit of driving around to see what you can get at each dealership, which all works out to extra mileage and extra petrol costs.
Instant car buying sites
There are a lot of car buying site options available for a quick and easy sale of your car. A lot of these may give you less than other options though. This is because they buy cars with the intention of selling them on again, so they have to purchase them at a price that makes financial sense. This isn't an issue for a private seller, for example, so all that extra admin could pay off if price is your main motivator (depending on how much you value your time, of course).
A bit about Ford
Ford, formally known as Ford Motor Company, was founded in 1903 by Henry Ford. The brand also has a stake in British car maker Aston Martin. From early on, Ford was making its mark in the car world, not just for the models they were making, but how they made them. By 1914, the use of moving assembly lines and highly engineered manufacturing was, and continues to be referred to as 'Fordism'. The company itself remains in the Ford family, making it one of the largest family-controlled companies in the world.
Key innovations to Ford's name include the first car with safety glass in the windshield, released in 1927. In 1932, Ford's flathead V8 was the first lower-priced car with V8 engine technology to be marketed. In 1965, Ford introduced the feature of seat belt reminder lights.
More recently, Ford has been marketing electric vehicles since 2014. The CEO himself pushed the electric vehicle change by regularly driving one. The brand has also researched other clean fuel alternatives such as hydrogen fuel, designed to be used as shuttle buses.
Ready to sell your Ford? Start with a free valuation!