Sell your Bedford
the Motorway way
Find your best offer from over 5,000 dealers and sell for up to £1,000* more. It's that easy.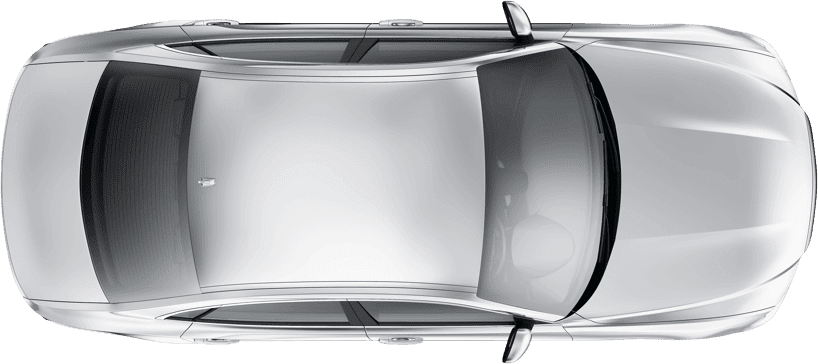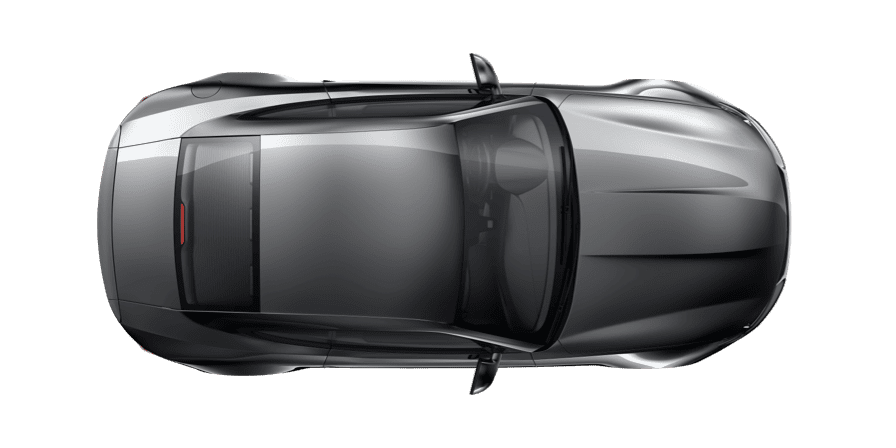 Instant valuation

Our valuation tech uses live market data to estimate your car's value accurately.

Get your highest price

We'll find the dealer who'll pay the most for your car, without the hassle.

Free home collection

Complete your sale in as little as 24 hours, with free collection & fast payment.†

Oh, and it's 100% free

Dealers pay a fee to buy your car. That means it's completely free for you.
The way to sell your car
With Motorway, you can sell your car for a great price, right from the bath (if you want), completely free. See just how easy it is in our TV ad!
Just sold the Motorway way 😎
Sold by Kieran
Vauxhall Astra, sold for £6,326.
Sold by Juan
Toyota Yaris, sold for £7,573.
Sold by Jacqueline
SEAT Mii, sold for £5,439.
Sold by Shaun
Ford Ka, sold for £2,688.
Sold by Thomas
Audi Q5, sold for £24,346.
Sold by Joshua
Ford Mondeo, sold for £9,899.
Sold by Paul
Land Rover Range Rover, sold for £36,000.
Sold by Ashley
Audi A6, sold for £15,843.
Sold by Roisin
Ford Focus, sold for £3,451.
Sold by Joao
Citroen C4, sold for £4,111.
Sold by Ben
Nissan Note, sold for £8,219.
How it works
Ready to sell for up to £1,000* more? Enter your reg to get an instant valuation and create a car profile from your phone. Easy.
We alert the 5,000+ car dealers in our nationwide network and they make their best offer for your car in our daily online sale.
We'll present the highest offer for you to approve, then arrange a date for your car to be collected, for free, of course.
You receive fast payment† in your bank account within 24 hours of collection. Ta-dah, you've sold your car the Motorway way!
Bedford owners like you have rated us 'Excellent'
5,000+ verified dealers ready to buy your car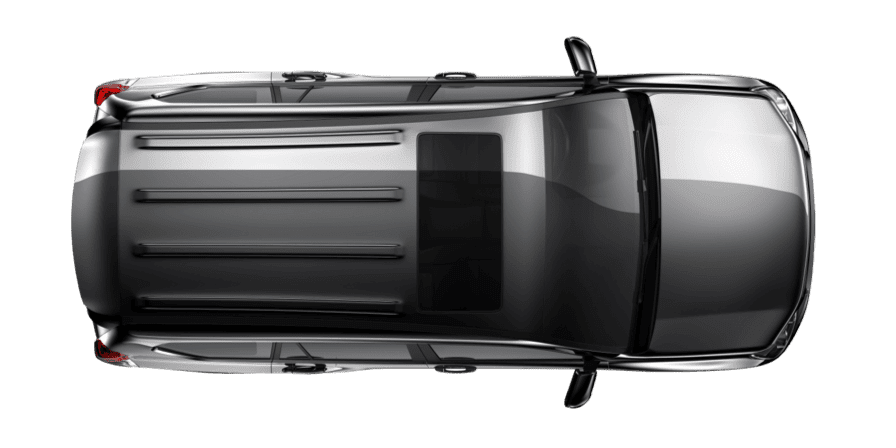 Want to sell your Bedford vehicle?
Got a Bedford you're looking to sell? Why not do it the Motorway way? It's the quick, easy, and 100% free way!
Sell your Bedford vehicle today
At Motorway, we work with a network of 5,000+ verified UK dealers. This means that when you sell with us, we can usually find you a car buyer the very same day!
Get a free valuation now – with Motorway, you can get a valuation that is instant, free, and based on real-time market information. Our valuations aren't just plucked out of the air – they are based on wider industry trade statistics and our own daily sales. So, our car valuations are as accurate as possible – and based on how Bedford cars and vans just like yours have been selling. To get started, all we need is your reg and mileage. Because our valuations are based on daily sales from the used car market it means that they can change quickly – so, the valuation you receive today may look very different to one you receive in a few months' time. Once you've received your valuation, if you like what you see, why not start selling your car the Motorway way?

Create a bespoke car profile – Car profiles can be tricky. How do you go about showing your car in the best possible light whilst still being completely honest? Should you mention scratches or dents in the bodywork? How long should the profile be? And how much detail is it best to go into? With Motorway, we've made profiling your car a simple, straightforward process. You answer a few easy questions, and we guide you through which photos you should provide of your car. That's it. Usually, it can all be done from your phone – and in a matter of minutes.

When it comes to presenting your car to our dealers, you really don't have to worry about hiding dents, scratches, or any minor cosmetic damage. They are all very experienced and will expect a used car to have some imperfections. It is best to just be as honest as possible when describing your car. If your profile is not accurate, it's likely that the sale will fall through after the buyer comes to inspect it.

No haggling and no fuss – just wait to hear from us – our customers love how simple it is to sell cars and vans using Motorway. Most of the good reviews we receive mention the simplicity of selling vehicles using our free platform. When you sell with Motorway, there is no haggling, no negotiation and no dealers chipping away at your price. Once your vehicle's profile is created, we alert our dealers that it is entering a daily sale and invite them to make their best offer. That's it. It couldn't really be much easier!

If the best offer you receive works for you – perfect! You can go ahead with that sale! If you think you can get a better price elsewhere, that's great too! At Motorway, we will never pressure you to sell. You're never locked into anything. That's not the Motorway way!

The dealer with the best offer collects your car for free – Unlike some other car-buying websites, we'll never ask you to drive your car to some out-of-the-way dropping-off point and then ask you to make your own way home. With Motorway, your winning dealer will come to your designated pick-up point, give your car a quick inspection to ensure it matches the details you've added in your car profile – and then they'll pay you the agreed price by secure bank transfer. In most circumstances, the payment will arrive in your bank account on the very same day.
Congratulations! You've sold your car the Motorway way! – no fuss, and your car has been sold – and for the best price. Now all you have to do is think about what you'll do with the money!
What Bedford models can Motorway help you sell?
Our nationwide network of dealers are interested in all sorts of cars and vans. Usually, we can help you find a buyer regardless of your type of vehicle – but here are some of the Bedford models that have been sold by Motorway recently:
Bedford Rascal
Bedford HA
Bedford Beagle
Bedford Chevanne
Bedford Astra
Bedford Astramax
Bedford Midi
Bedford Brava
Bedford CA
Bedford CF
Bedford CF 4x4
Bedford Blitz
Bedford Dormobile
Bedford MW
A bit about Bedford:
Bedford Vehicles – more usually known simply as Bedford – is a car brand based in the town of Luton in the UK. It was set up in 1931 by Vauxhall Motors, a subsidiary of US-based automotive giant General Motors (GM).
Most well-known for building commercial vehicles; during its lifetime, Bedford Vehicles has been a leading international lorry brand, with substantial export sales of light, medium, and heavy lorries across the globe.
Before the creation of the Bedford brand, GM would assemble trucks in Britain with parts manufactured in Canada. This enabled the US company to import vehicles into the UK under the terms of 'Imperial Preference' – under which, products from the British Empire paid significantly lighter import duties. These trucks were branded as 'British Chevrolet'.
When GM purchased Vauxhall Motors in the mid-1920s, the production plant was re-sited to Luton in Bedfordshire. The early trucks off the production line – such as the AC and LQ models – were styled as 'Chevrolet Bedford', named after the county town of Bedfordshire.
These early models were used for a variety of roles, including lorries, ambulances, vans, and buses. In 1931, the 'Chevrolet' was dropped – and the first Bedford vehicles were marketed.
During the Second World War, the British Army only had about 100 tanks, most of which were obsolete and inferior to the new German ones. Accordingly, Bedford Vehicles were asked to produce a superior heavy tank. In May 1941, the first 'Churchill tank' went into production in Luton. More than 250 of which later saw active service on the Eastern Front, helping the Allies to win the war.
In the 1950s, commercial vehicle manufacture was moved to the newly built Bedford Dunstable plant, where production lines were famously over a mile long. This included the launch of the popular S type trucks – known as 'Big Bedfords' – the first of the company's 7-ton range.
Only production of vans and smaller commercial vehicles remained at the Luton plant. This included the Bedford CF, which the company brought to the market to compete directly with the Ford Transit. Whilst it was used by many national companies, it ultimately proved less popular than the Transit which was seen as cheaper to both run and maintain.
In the 1980s, the company brought out the Bedford TM – the largest of all the modern Bedfords. Though popular, the TM could never compete in terms of payloads with competitors like Volvo and Scania.
In 1987, GM halted Bedford's core heavy lorry production, renaming that part of the business AWD Trucks. The Bedford brand continued for light commercial vehicles and vans – but it was ultimately retired in 1991.
Bedford used a similar Griffin logo to Vauxhall Motors on its badges. Later designs show the Griffin holding a flag carrying the letter 'B', for Bedford, instead of 'V' for Vauxhall.
Want to sell your Bedford?
Got a Bedford vehicle you want to sell? With Motorway, you can get your best offer in as little as 24 hours – and make up to £1,000 more*.