Sell your Bristol
the Motorway way
Find your best offer from over 5,000 dealers and sell for up to £1,000* more. It's that easy.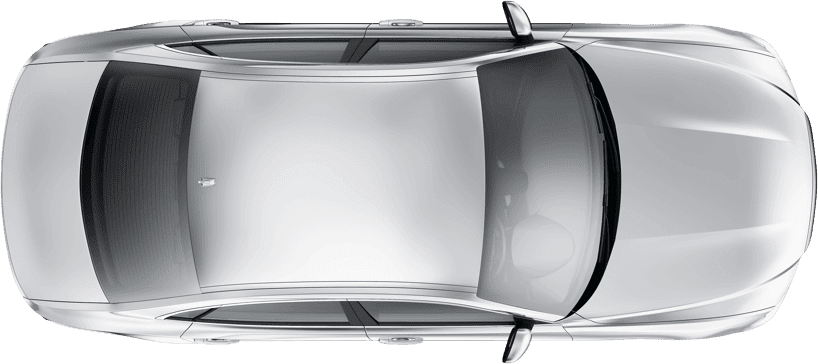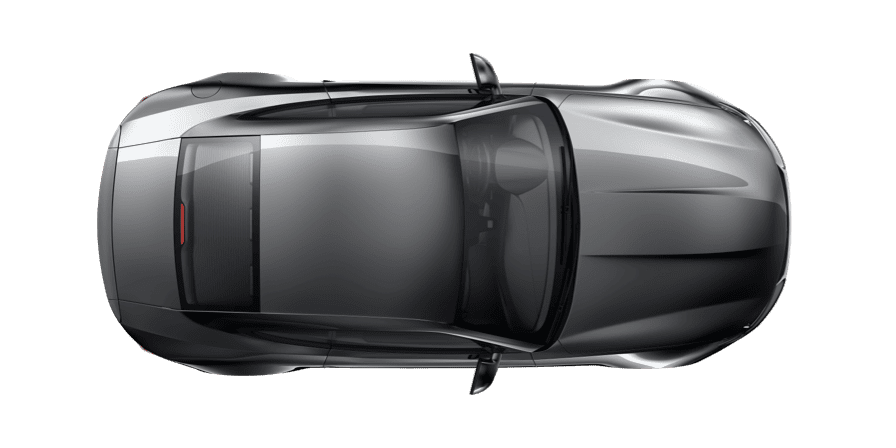 Instant valuation

Our valuation tech uses live market data to estimate your car's value accurately.

Get your highest price

We'll find the dealer who'll pay the most for your car, without the hassle.

Free home collection

Complete your sale in as little as 24 hours, with free collection & fast payment.†

Oh, and it's 100% free

Dealers pay a fee to buy your car. That means it's completely free for you.
The way to sell your car
With Motorway, you can sell your car for a great price, right from the bath (if you want), completely free. See just how easy it is in our TV ad!
Just sold the Motorway way 😎
Sold by Kieran
Vauxhall Astra, sold for £6,326.
Sold by Juan
Toyota Yaris, sold for £7,573.
Sold by Jacqueline
SEAT Mii, sold for £5,439.
Sold by Shaun
Ford Ka, sold for £2,688.
Sold by Thomas
Audi Q5, sold for £24,346.
Sold by Joshua
Ford Mondeo, sold for £9,899.
Sold by Paul
Land Rover Range Rover, sold for £36,000.
Sold by Ashley
Audi A6, sold for £15,843.
Sold by Roisin
Ford Focus, sold for £3,451.
Sold by Joao
Citroen C4, sold for £4,111.
Sold by Ben
Nissan Note, sold for £8,219.
How it works
Ready to sell for up to £1,000* more? Enter your reg to get an instant valuation and create a car profile from your phone. Easy.
We alert the 5,000+ car dealers in our nationwide network and they make their best offer for your car in our daily online sale.
We'll present the highest offer for you to approve, then arrange a date for your car to be collected, for free, of course.
You receive fast payment† in your bank account within 24 hours of collection. Ta-dah, you've sold your car the Motorway way!
Bristol owners like you have rated us 'Excellent'
5,000+ verified dealers ready to buy your car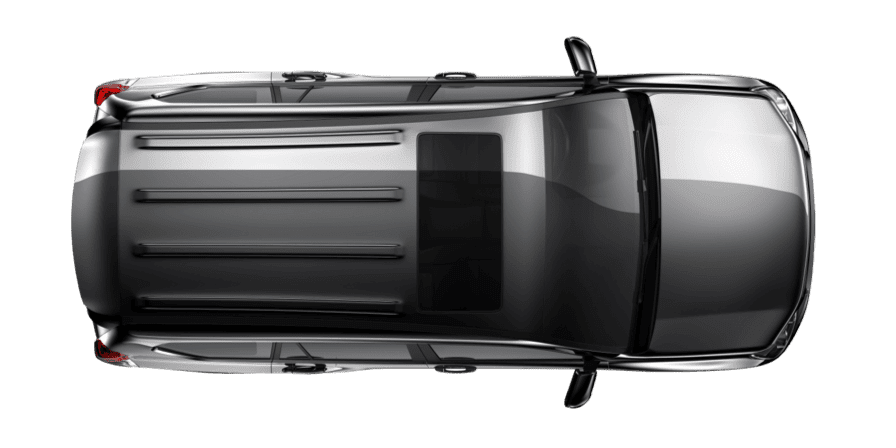 Sell your Bristol car
Got a Bristol car you want to sell? Then do it the Motorway way! The fast, easy, and 100% free way!
Sell your Bristol car the Motorway way
We work with a nationwide network of 5,000+ verified dealers, so when you sell the Motorway way, you can find a car buyer in as little as 24 hours!
Get a free instant valuation for your Bristol

Our valuations use real-time market data, so, that means, when we give your Bristol car a valuation, it is as accurate as possible. As well as analysing market trends, we also use our own sales data – so, we know exactly what cars just like yours are selling for. All we need to get started is your registration number and mileage. You should keep in mind, however, that because market trends are constantly fluctuating, the valuation you receive today might be very different to the one you get a few months down the line. The valuation is, of course, completely free, and there is no obligation. So, why not sign up today, and see what you could get selling your car the Motorway way!

Create a car profile today

Motorway has made creating a winning car profile for your Bristol easy! There's no worrying about how to show your car in the best light. Or if you should hide a dent or scratch? Or how much detail you should go into? With Motorway, we've made it into a simple, straightforward process. We ask you a few easy questions and guide you through which photos you need. Usually, it's all done right from your mobile phone in a matter of minutes.

Our dealers are experienced in buying used cars, so you never need to worry about hiding dents or scratches. In fact, you should aim just to be as honest as possible. Motorway dealers know that used cars are rarely without a few cosmetic issues. If you're not accurate, it might mean your sale will fall through.

Now relax, and wait to hear from us

We know there are a lot of benefits to selling your car the Motorway way – but it is the simplicity of the model that wins us the most 5-star reviews. Once your car profile is made, we'll let our dealers know that your car is entering our daily sale and invite them to make their best offer. That's it. No negotiating. No bluffing your way to a deal. No having your price chipped down. Sit back, relax, and we'll be in touch when the sale is over to let you know your best price. Easy! There's not really anything else for you to do – except to say 'yes' or 'no' to your best offer. If it's a 'yes' – great, we can move on to the next steps. If you're not sure, that's fine as well. We would never pressure you – or lock you into a deal. With Motorway, you're always in the driving seat.

The dealer collects your car for free

Unlike most online car-buying sites, at Motorway, we'll never insist on you taking your car to some far-away drop-off point, make you hang about whilst an inspection takes place – before, finally, making your own way home. With Motorway, your winning dealer will come direct to your designated pick-up point. They'll give your car a quick inspection – to ensure it matches your car profile – and then pay you by secure bank transfer. Your payment will typically arrive in your bank account within one working day.

Hey presto! You've sold your car the Motorway way!

You've sold your car easily, for free, and got the best price. Now, it's time to start thinking about what you'll buy next!
What model of Bristol car can Motorway help you sell?
Our nationwide network of dealers are interested in all sorts of cars, and all sorts of models. These are the models of Bristol cars we've sold most recently:
Type 400
Type 401
Type 403
Type 404
Type 405
Type 406
Type 407
Type 408
Type 409
Type 410
Type 411
Beaufort
Britannia
Blenheim
Fighter
A bit about Bristol Cars
Bristol Cars was a producer of hand-built luxury grand tourers. Established in Bristol, England, in 1945, the company went into receivership in 2011, before ultimately entering liquidation in early 2020.
Even at the company's peak, it only had one sales showroom, situated on the corner of Kensington High Street and Holland Road in London. Bristol Cars was an intentionally low-volume manufacturer; typically putting out only around 100 cars a year.
The company was originally influenced by German carmakers, and early cars produced were clearly inspired by BMW.
The first vehicle that Bristol produced – the Bristol 400 – used BMW 328-style six-cylinder engines built on BMW 326-style frames. With their elongated double-kidney grille, the sporty 400 was also very much in the style of the BMW 327, something that was carried on in the design of the subsequent 401-403 models.
In the early 1960s, Bristol Cars changed from BMW-like technology, moving to cars that used Chrysler V8 power.
The Blenheim, the company's last production vehicle, was introduced in 1976. Powered by a 5.9-litre Chrysler-style V8, it had many of the established Bristol features – such as a replacement tyre famously tucked away into a special alcove situated behind the front wheel.
The last Blenheim, built in 2011, was the final model to still use the separate Bristol chassis – first introduced in 1946.
With sales slowing down in the mid-2000s, Bristol brought out an ambitious new sports car known as the Bristol Fighter. This gullwing GT was announced as a new 'supercar,' with superior aerodynamics and a Dodge Viper V10 engine, it had a top speed of 210mph. It also came with an 'engine running time' gauge – usually only found in aircraft.
In March 2011, Bristol Cars had gone into administration and the factory at Filton was officially shut down. However, in April, the dissolved company's assets were purchased by Kamkorp, a holdings company.
The same year, it was announced that a new model was being developed. The two-seat, open-top Bristol Bullet was produced to commemorate the company's 70th anniversary, with the design of the model clearly based on the classic Bristol 405 Drophead coupé.
The Bullet was officially revealed in 2016 at the Goodwood Festival of Speed. Hand-built production of the model was due to begin in 2017. But, in 2020, Bristol Cars once again went into liquidation – with no further cars produced.
Sell your Bristol
Want to sell your Bristol car? With Motorway, you can get the best offer for it, for free, in as little as 24 hours – and receive up to £1,000 more*.