Sell your BMW
the Motorway way
5,000+ car dealers compete to give you their best price* for your BMW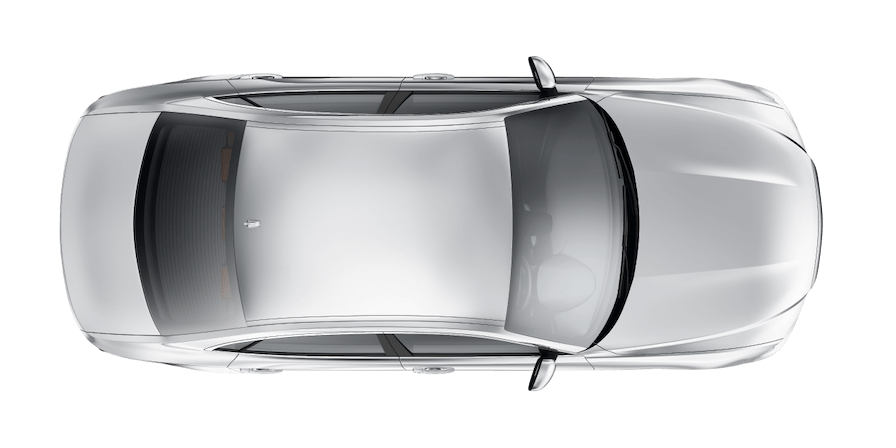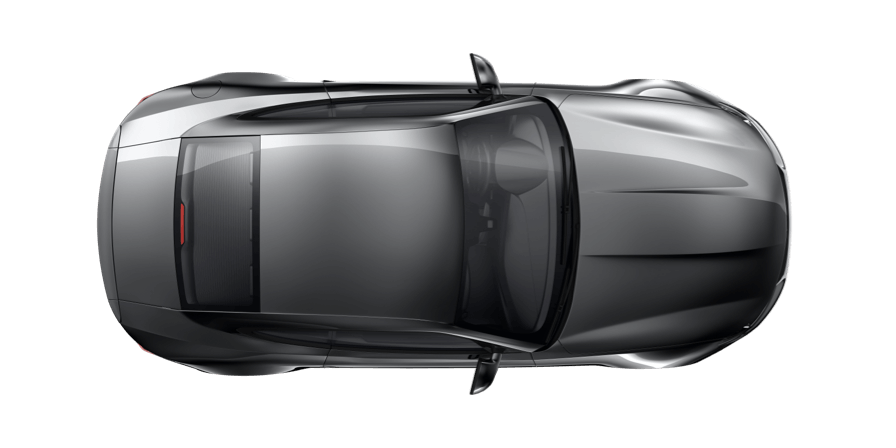 Instant valuation

Our valuation tech uses live market data to estimate your car's value accurately.

Get your highest price

We'll find the dealer in our network who'll pay the most, without the hassle.

Free home collection

Complete your sale in as little as 24 hours, with free collection & fast payment.†

Oh, and it's 100% free

Dealers pay a fee to buy your car. That means it's completely free for you.
Sell your car the Motorway way
At Motorway, dealers compete so you can sell your car for a great price, for free. See how easy it is in our TV ad – confetti cannons not required!
Join 250,000+ people who've sold the Motorway way 😎
Sold by Faye
Tesla Model 3, sold for £24,877.
Sold by Joshna
Mercedes C180 BLUE-CY Exec…, sold for £3,905.
Sold by Petru
Audi A4, sold for £18,260.
Sold by Donna
BMW 118I Sport, sold for £2,980.
Sold by Sarah
Ford Fiesta, sold for £3,500.
Sold by Paul
Peugeot 2008, sold for £6,352.
Sold by David
Toyota RAV4, sold for £8,014.
Sold by Stewart
Skoda Superb, sold for £16,779.
Sold by Donna
Skoda Karoq, sold for £12,320.
Sold by Anthony
Nissan Note, sold for £5,977.
Sold by Daniela
Alfa Romeo Mito, sold for £10,500.
Sold by Ben
Volkswagen Scirocco, sold for £8,305.
Sold by Glenn
Ford Fiesta, sold for £7,549.
Sold by Annthadine
Audi A1, sold for £8,450.
Sold by Daniel
Ford Mondeo, sold for £2,381.
Sold by Ross
Vauxhall Astra, sold for £3,722.
Sold by Justin
Tesla Model 3, sold for £17,249.
Sold by Daniel
Hyundai IX20, sold for £6,074.
Sold by Chloe
Land Rover Range Rover, sold for £30,780.
Sold by Jordan
Volkswagen Polo, sold for £1,659.
Sold by Nathan
Vauxhall Corsa, sold for £5,677.
Sold by Mark
Kia Sportage, sold for £8,341.
Sold by Dafydd
Land Rover Range Rover, sold for £8,538.
Sold by Paul
Peugeot 208, sold for £4,250.
Sold by Charanjit
Volkswagen Polo, sold for £10,000.
Sold by Clifford
Volvo XC60, sold for £35,938.
Sold by Sarah
Maserati Grancabrio, sold for £59,065.
Sold by Paul
BMW X3, sold for £2,143.
Sold by Jim
Honda Insight, sold for £5,045.
Sold by Theo
Volvo XC90, sold for £3,888.
How it works
Ready to let dealers compete? Enter your reg to get an instant valuation and create a car profile from your phone. Easy.
We alert the 5,000+ car dealers in our nationwide network and they make their best offer for your car in our online sale.
We'll present the highest offer for you to approve, then arrange a date for your car to be collected, for free, of course.
You receive fast payment† in your bank account within 24 hours of collection. Ta-dah, you've sold your car the Motorway way!
BMW owners like you have rated us 'Excellent'
5,000+ verified dealers ready to buy your car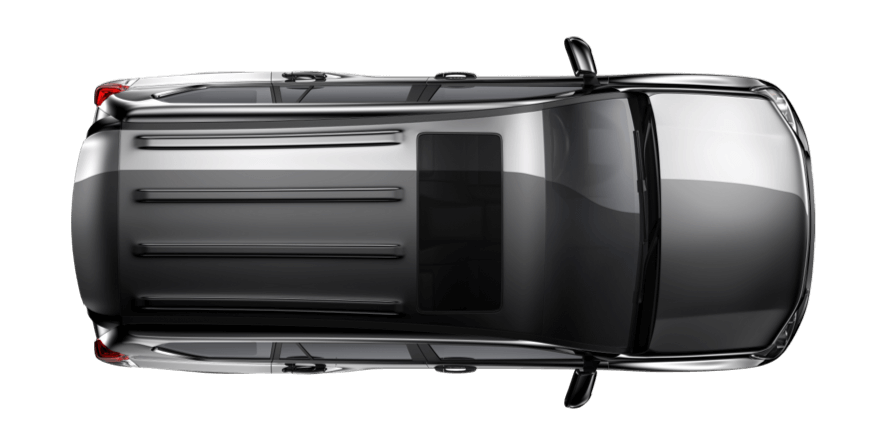 Sell my BMW with Motorway
Looking to sell your BMW? Allow Motorway to help! You can find the best offer for your car quickly and simply. Get started with a quick and instant valuation and if you like what you see, selling your car is as simple as…
Create a car profile right from your phone
Wait for your best offer
Have your car collected from your home for free
Get paid fast, often same day as collection
Sound good? Then you'll be pleased to know that we can find a dealer for your BMW, even if it isn't the newest, shiniest model around. Our dealers make their best offers on your car, so you won't have to worry about timewasters.
By the way, it's also completely free to sell your car with Motorway.
Value my BMW
We value your car based on several factors, not just age, so we're able to find a dealer for almost any car. No matter what model your BMW is, there's sure to be a buyer out there who's interested in it — after all, we work with over 5,000 dealers!
We can help you sell your BMW no matter how old, including:
BMW SUVs: BMW X1, BMW X2, BMW X3, BMW X4, BMW X5, BMW M5 M
BMW coupes: BMW 4 Series, BMW 2 Series, BMW 8 Series, BMW M3, BMW M5
BMW roadsters: BMW Z4, BMW Z3, BMW Z8
BMW electric cars: BMW i3, BMW i8
BMW hybrid cars: X1 xDrive25e, X3 xDrive30e, X 5xDrive40e
When you create a car profile — which is easy to do right on your phone — we'll ask you for key details such as age, mileage, colour, upholstery, and service history. Plus you'll be guided through the photos we need so dealers can get a really good look at your car.
It's a super easy process that gives you the best chance of selling your BMW for a great price. So, no matter what model you have, Motorway can help you show it in its best light so dealers can make their best offers.
How much is my BMW worth?
A Motorway BMW valuation is free and instant. Our car valuations are cleverly calculated using up-to-date data from our seller platform and the latest industry trends. That means when you get a valuation, it's as accurate as possible, and it could change in a matter of weeks, so now might be the perfect time to sell.
A bit about BMW
BMW is one of the world's leading names in luxury vehicles. Based in Germany, the brand offers a wide range of cars, motorcycles, and electric vehicles and has a serious presence on the racing scene, too.
Operating under the mantra "the ultimate driving machine", BMW was initially established as an entity following a restructuring of the Rapp Motorenwerke aircraft manufacturing firm around 1917. By the end of World War I in 1918, BMW was forced to stop aircraft production because of the Versailles Armistice Treaty and they subsequently shifted to motorbike manufacturing instead, and BMW bikes still remain some of the most popular around. It wasn't until 1928 that BMW began focusing on cars — and they've never looked back!
Mini and Rolls Royce are also manufactured under the BMW brand, making it one of the biggest car manufacturers internationally.
BMW's global presence
BMW produces cars in several locations around the world, for a total of 31 production locations in 15 countries. There are four sites in its native Germany, and overseas sites in the United States, South Africa, India, China, Brazil, and Mexico. In the UK, BMW has several factories for the production of Mini and Rolls Royce vehicles.
BMW production hit 2,000,000+ units in 2016 and has been steadily growing ever since. It's bike production also remains significant at almost 200,000 units in 2019.
Away from cars, the brand makes itself known in other areas such as sports, and both the BMW Masters in China and the BMW International Open in Munich are sponsored by the car-maker.
BMW's popularity in the UK
BMW is one of the most popular brands on UK streets, with BMW claiming that they are the chosen brand of one in ten new car buyers. Consistently in the top 10 best-selling brands nationwide, BMW's models comfortably sit as the third most-bought car brand of 2020.
A luxury car brand they may be, but that doesn't mean there isn't plenty of functionality available under the famed BMW badge. Family-friendly sedans as well as head-turning sports cars are all made by the brand. It's electric car models also cover the spectrum from functional to sporty. BMW has long been chasing innovation when it comes to EVs — it first revealed a model for an electric car all the way back in 1972!
Named as the BMW 1602e, the car was revealed at the Munich Olympics and was used to transport VIPs. Fully functional as an all-electric vehicle, the car ran on a battery that weighed about 350kg. Not bad considering modern EV batteries weigh more, though they are more powerful than the 12.6kWh of BMW's first electric car.
Who will buy my BMW?
You can find the perfect buyer for your BMW with Motorway. We work with professional car dealers up and down the country. And it's not just anyone you'll be selling to — all our dealers have been verified by us, so you can have a professional and stress-free experience.
Plus, you don't have to go anywhere to enjoy this expert service — our dealers will come to you and collect your vehicle, and get you paid, usually on the very same day. So, if you're putting off selling your car for fear of a long and stressful process, don't! You can bid farewell to your old car in no time with Motorway.
Should I sell my BMW?
BMWs are a popular choice for many buyers, meaning there's bound to be a demand for your model, whatever it may be. However, BMWs, and many luxury brands may suffer from depreciation faster than other makes. Plus their popularity can mean, at times, that the market becomes oversaturated, so it might be better to sell your BMW sooner rather than later.
Motorway works with a nationwide network of 5,000+ dealers to make selling easy — you can find the best offer for your BMW in just 24 hours!