Sell your Bugatti
the Motorway way
5,000+ car dealers compete to give you their best price* for your Bugatti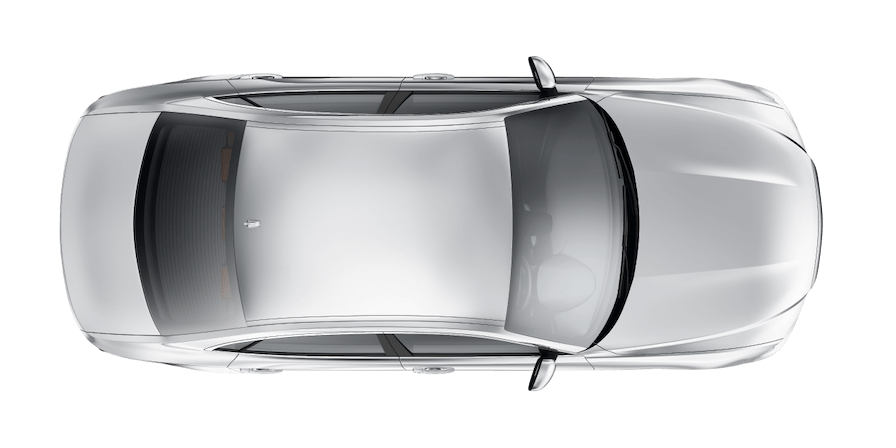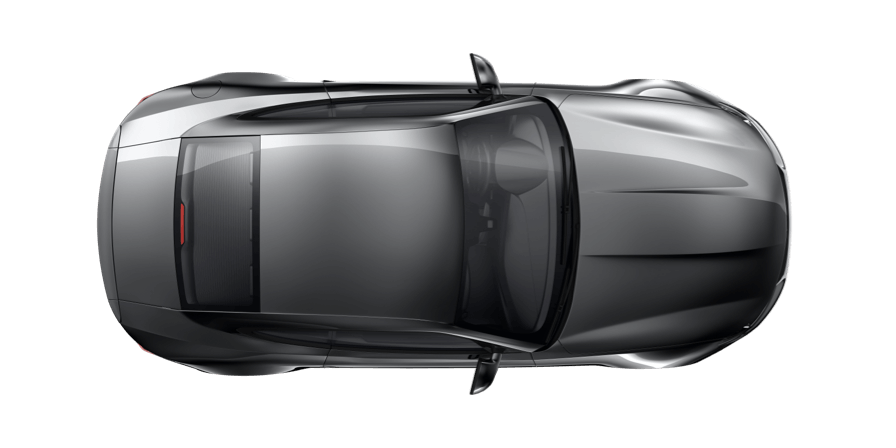 Instant valuation

Our valuation tech uses live market data to estimate your car's value accurately.

Get your highest price

We'll find the dealer in our network who'll pay the most, without the hassle.

Free home collection

Complete your sale in as little as 24 hours, with free collection & fast payment.†

Oh, and it's 100% free

Dealers pay a fee to buy your car. That means it's completely free for you.
Sell your car the Motorway way
At Motorway, dealers compete so you can sell your car for a great price, for free. See how easy it is in our TV ad – confetti cannons not required!
Join 250,000+ people who've sold the Motorway way 😎
Sold by Adam
Nissan Qashqai, sold for £21,900.
Sold by Stephen
Toyota Yaris, sold for £5,895.
Sold by Robert
Ford Kuga, sold for £11,907.
Sold by Roger
BMW 420D M Sport Auto, sold for £14,384.
Sold by Ahmed
Toyota Land Cruiser Invincible…, sold for £50,240.
Sold by David
Volkswagen Passat, sold for £8,888.
Sold by Samantha
BMW 520d M Sport Auto, sold for £8,043.
Sold by Michael
Hyundai I10, sold for £4,680.
Sold by John
Mercedes GLE 350 AMG Nght ED…, sold for £26,553.
Sold by Steve
SEAT Ibiza, sold for £2,476.
Sold by Alex
Audi A1, sold for £18,350.
Sold by Anna
Audi Q3, sold for £13,851.
Sold by Chris
Ford Transit, sold for £35,120.
Sold by Rebecca
Vauxhall Meriva, sold for £4,460.
Sold by Luke
Volkswagen Golf, sold for £4,261.
Sold by Nigel
SEAT Alhambra, sold for £9,812.
Sold by EBENEZER
Peugeot 3008, sold for £1,439.
Sold by Marisa
Ford Ka, sold for £1,521.
Sold by Yousuf
Volkswagen Polo, sold for £8,490.
Sold by David
Kia Sportage, sold for £9,599.
Sold by Matthew
BMW 320D M Sport, sold for £6,809.
Sold by Matthew
TVR Cerbera, sold for £14,340.
Sold by Conrad
Audi S5, sold for £19,249.
Sold by Peter
Skoda Yeti, sold for £5,550.
Sold by Karen
BMW X5, sold for £22,569.
Sold by Adam
DS DS3, sold for £1,949.
Sold by Sam
Audi RS 5 Sport ED TFSI Quat A, sold for £40,050.
Sold by Chris
MG ZS, sold for £8,250.
Sold by Lyssa
Porsche Macan, sold for £22,827.
Sold by Andy
BMW M2, sold for £22,938.
How it works
Ready to let dealers compete? Enter your reg to get an instant valuation and create a car profile from your phone. Easy.
We alert the 5,000+ car dealers in our nationwide network and they make their best offer for your car in our online sale.
We'll present the highest offer for you to approve, then arrange a date for your car to be collected, for free, of course.
You receive fast payment† in your bank account within 24 hours of collection. Ta-dah, you've sold your car the Motorway way!
Bugatti owners like you have rated us 'Excellent'
5,000+ verified dealers ready to buy your car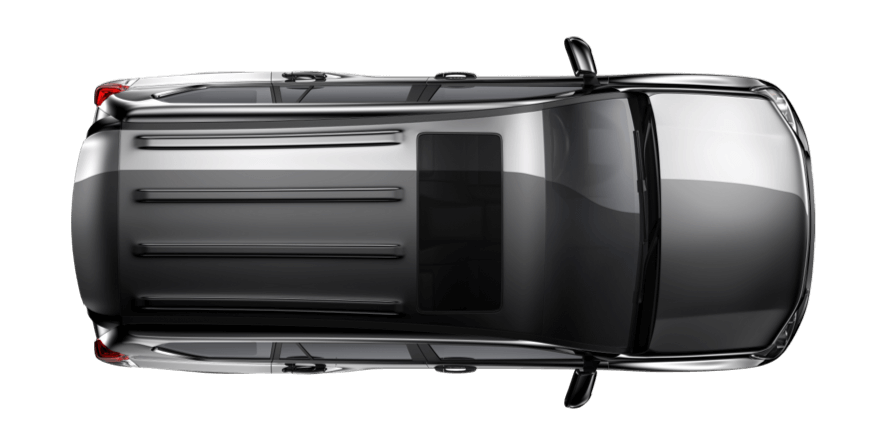 Sell your Bugatti
Do you have a Bugatti you want to sell? Why not do it the Motorway way! The quick, easy, and 100% free way!
Sell your Bugatti the Motorway way
At Motorway, we work with a nationwide network of more than three thousand verified dealers, so when you sell with us, you can often find a car buyer in as little as 24 hours!
Get a free instant valuation for your Bugatti

Our free valuations use real-time market data, which means that when we value your Bugatti, the valuation is as accurate as possible. As well as analysing market trends, we also use our own sales data, so the figure you receive will be based on exactly what cars just like yours are selling for. It is important to remember that as market values change on a regular basis, valuations change too. This means the valuation you receive today might be very different to one you receive a few months from now.

At Motorway, the valuations are, of course, completely free, and there is no obligation. To get started, all you need to do is provide your registration number and mileage. Why not sign up today – and see what you would get selling your Bugatti the Motorway way!

Create a car profile for your Bugatti today

Motorway has made creating winning car profiles easy! You no longer need to worry about how you go about showing your car in the best light. Or what to do about dents or scratches on the bodywork. Or about how much detail is best to go into.

At Motorway, we've turned the creation of great car profiles into a stress-free, straightforward process. We simply ask you a few easy questions and guide you through which photos you need to add to your Bugatti's profile. Typically, this can all be done right from your mobile phone – and in just a few minutes!

Our network of verified dealers are experienced in buying used cars, so you don't need to worry about hiding dents or scratches. They know that used cars are rarely without a few cosmetic issues. So, you should just aim to be as honest as possible when it comes to creating the profile for your Bugatti. If you're not accurate, it could mean that your sale falls through later.

Sit back, relax, and wait to hear from us

There are a lot of benefits to selling your car the Motorway way, but the one that garners the most 5-star reviews is the simplicity of the model. Once your car profile has been created, we'll let our dealers know that your car has entered our online sale and invite them to make their best offer. That's it. There's no negotiating. No bluffing your way to a deal. And crucially, no having your price chipped down by the dealer. Just sit back, relax, and we'll be in touch when the sale is over to let you know your best price.

Once the sale is over, all you need to do is agree to your best offer – or say no. If it's a 'yes' – great, we'll move ahead with the sale. If you're not sure, that's fine as well. We would never pressure you into anything. With Motorway, you're always the one in the driving seat.

The dealer collects your Bugatti for free

Unlike many of the other popular online car-buying websites, at Motorway, we'll never insist that you drive the car you're selling to some distant drop-off point, then make you hang about whilst an inspection takes place – before, finally, asking you to make your own way home.

With Motorway, your winning dealer will come and collect your car from a designated place of your own choosing. They'll give your car a quick inspection, to ensure it matches the details on your car profile, and then pay you by secure bank transfer. In most cases, the payment will be in your bank account within one working day.

All done! You've sold your car the Motorway way!

That's all there is to it! When you sell your Bugatti the Motorway way, you'll discover it's the easy, free way to get your best price. How you choose to spend the money – well, we can't really help with that!
What model of Bugatti can Motorway help you sell?
Our dealers are interested in all sorts of cars, and all sorts of models. The following Bugatti cars are the models we've sold most recently:
Bugatti Veyron
Bugatti Veyron 16.4
Bugatti Grand Sport
Bugatti EB 110
Bugatti EB 110 GT
Bugatti Chiron
A bit about Bugatti Cars
Bugatti has one of the most convoluted backstories in the automotive industry. The company began in 1909, as a manufacturer of high-performance cars in the German city of Molsheim, by the Italian-born designer Ettore Bugatti. However, due to a border change in 1919 – following the conclusion of the First World War and the implementation of the Versailles Treaty, Molsheim became part of France, meaning that Bugatti became a nationalised French company.
Early Bugatti cars were renowned for their highly stylised design and racing success. Bugatti cars famously won the first Grand Prix in 1929, and subsequently won it again in 1930, 1931 and 1933. Bugatti cars also won the French endurance race '24 hours of Le Mans' twice – in 1937 and 1939. Famous early Bugattis include the Type 35, the Type 41 Royale, the Type 57 Atlantic, and the Type 55.
When Ettore Bugatti's only son Jean was killed whilst testing the Bugatti's Type 57 tank-bodied racer in 1939, it meant that upon Ettore Bugatti's death eight years later, there was no successor to lead the factory – and this spelt the end of the original Bugatti marque.
Fewer than 8000 original Bugatti cars had been made when the brand ceased operations in 1952.
However, in 1987, an Italian entrepreneur named Romano Artioli bought the Bugatti marque. The first of the new Bugattis – the Bugatti EB110 GT – came into production in 1991. The model featured a 3.5-litre, 5-valve per cylinder, quad-turbocharged 60° V12 engine, a six-speed gearbox, and four-wheel drive.
In 1994, the EB110 enjoyed unexpected worldwide attention when it emerged that seven-time Formula One World Champion racing driver Michael Schumacher was a fan and owner of the model.
Bagatti endeavoured to build on their mounting success, and in 1995, attempted to break into the North American market. However, the country was amid a recession – and interest in high-priced, foreign motor cars proved extremely limited. The expensive, but ultimately futile, marketing campaign proved self-defeating and caused the company to fail. In September 1995, Bugatti ceased operations once again.
In 1998, the Volkswagen Group acquired the Bugatti brand and their first concept vehicle, the EB118, debuted at the Paris Auto Show the same year.
By 2005, Bugatti had started assembling their first production vehicle – the Bugatti Veyron 16.4. Easily one of the most talked-about cars of the 2000s, the Veyron is famous for its single visible exhaust pipe and two extra exhaust pipes hidden in the rear diffuser. The car was named 'Car of the Decade' by BBC television's Top Gear show.
The Super Sport model is also one of the nippiest street-legal production cars in the world – with an impressive top speed of around 267mph. The Veyron was followed in 2016 by the Bugatti Chiron, a mid-engine two-seater sports car based on the Bugatti Vision Gran Turismo concept car. Testing of a Chiron Super Sport model broke speed records – and it became renowned as the first hypercar to exceed the 300mph mark. In fact, the model is so fast, that it has to incorporate downforce bodywork to ensure against it becoming airborne.
Sell your Bugatti
Want to sell your Bugatti? Our network of 5,000+ verified car dealers compete to give you their best price*. That's the Motorway.