Sell your Buick
the Motorway way
Find your best offer from over 5,000 dealers and sell for up to £1,000* more. It's that easy.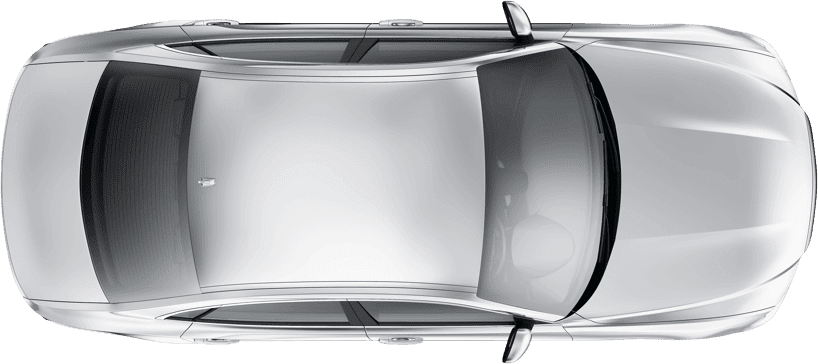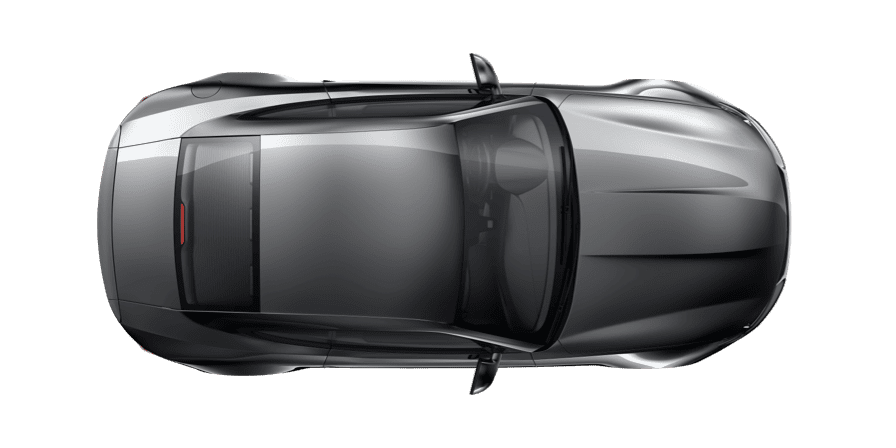 Instant valuation

Our valuation tech uses live market data to estimate your car's value accurately.

Get your highest price

We'll find the dealer who'll pay the most for your car, without the hassle.

Free home collection

Complete your sale in as little as 24 hours, with free collection & fast payment.†

Oh, and it's 100% free

Dealers pay a fee to buy your car. That means it's completely free for you.
The way to sell your car
With Motorway, you can sell your car for a great price, right from the bath (if you want), completely free. See just how easy it is in our TV ad!
Just sold the Motorway way 😎
Sold by Kieran
Vauxhall Astra, sold for £6,326.
Sold by Juan
Toyota Yaris, sold for £7,573.
Sold by Jacqueline
SEAT Mii, sold for £5,439.
Sold by Shaun
Ford Ka, sold for £2,688.
Sold by Thomas
Audi Q5, sold for £24,346.
Sold by Joshua
Ford Mondeo, sold for £9,899.
Sold by Paul
Land Rover Range Rover, sold for £36,000.
Sold by Ashley
Audi A6, sold for £15,843.
Sold by Roisin
Ford Focus, sold for £3,451.
Sold by Joao
Citroen C4, sold for £4,111.
Sold by Ben
Nissan Note, sold for £8,219.
How it works
Ready to sell for up to £1,000* more? Enter your reg to get an instant valuation and create a car profile from your phone. Easy.
We alert the 5,000+ car dealers in our nationwide network and they make their best offer for your car in our daily online sale.
We'll present the highest offer for you to approve, then arrange a date for your car to be collected, for free, of course.
You receive fast payment† in your bank account within 24 hours of collection. Ta-dah, you've sold your car the Motorway way!
Buick owners like you have rated us 'Excellent'
5,000+ verified dealers ready to buy your car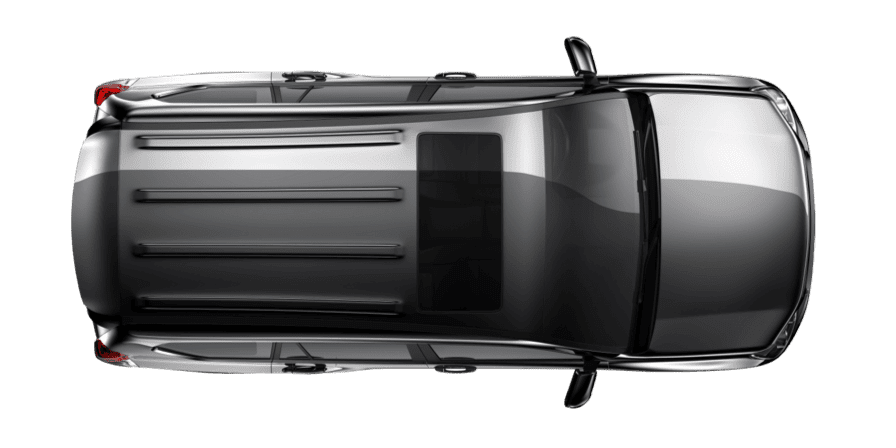 Sell your Buick
Got a Buick you want to sell? Why not sell it the Motorway way! The fast, easy, and completely free way!
Sell your Buick the Motorway way
At Motorway, we work with our own UK-wide network of 5,000+ verified dealers. This means, when you sell your car with us, you can often find a car buyer the same day!
Get a free instant valuation now for your Buick – at Motorway, our free valuations use the most up-to-date industry data, which means that when we value your Buick, our figures are as accurate as possible. As well as analysing market trends, we also use our own daily sales records. This means that the figure we'll give you isn't just plucked out of the air – but based on what we know cars exactly like yours are selling for.

However, it is important to remember that because market values are in a constant state of flux, valuations will change regularly. This means that the valuation you receive today might be very different to one you receive a few months from now.

All our valuations are completely free, and there is no obligation. All we need to get started is your reg and mileage. So, why not sign up today – and see what you would get selling your car the Motorway way?

Create a car profile for your Buick now – with Motorway, creating a winning car profile is easy! Normally, creating a car profile can be daunting. It's usually a trade-off between being strictly honest and still showing your car in the best light. What do you say about dents or scratches on the bodywork? How much detail is it best to go into? It can be difficult to know what to say, but with Motorway, we've turned creating a great car profile into a stress-free, straightforward process. We'll simply ask you a few easy questions and guide you through which photos you need to add to your Buick's profile. This can usually be done right from your mobile phone – and in just a few minutes!

Our network of verified dealers are very experienced in buying used cars – so, at the end of the day, you don't need to worry about hiding dents or scratches. Experienced dealers know that very few used cars come without a few cosmetic issues. So, rather than trying to hide anything, you should always try to be as honest as possible when it comes to creating the profile for your Buick. If you're not accurate, it might mean that the sale falls through later.

Now, sit back, relax, and wait to hear from us – one of the many benefits of selling your car the Motorway way is just how easy it is. Once your car profile has been created, we'll let our dealers know that your Buick is entering our daily sale – and then they'll make their best offer. It really is that simple. There's no negotiating to be done. No posturing. No bluffing your way to a deal. You don't even have to leave the house. Just sit back, relax, and take it easy. Once the sale is over, Motorway will be in touch to let you know your best price.

Once you've been sent your best offer, all you need to do is say 'yes' or 'no.' If it's a yes – brilliant, we'll move ahead with the sale. If you're not sure, that's fine as well. At Motorway, we would never put any pressure on you or lock you into a sale. That just isn't the Motorway way!

The dealer will collect your Buick for free – unlike many of the other online car-buying websites, at Motorway, we'll never insist on you driving your car to some out-of-the-way drop-off point, only for you to find your own way home without a car…

With Motorway, your winning dealer will come and collect your car from a location of your own choosing. They will arrive at a time convenient to you, give your car a quick inspection and then pay you by secure bank transfer. In most cases, the agreed payment will be in your bank account within one working day.

That's it! You've sold your car the Motorway way! – it really is that easy! If you choose to sell your Buick the Motorway way, you'll find it's the easy, free way to get the best price for your car. How you choose to spend the money – well, that we can't really help with!
What types of Buicks can Motorway help you sell?
Our dealers are interested in all sorts of cars, and all sorts of models. However, the models of Buick cars we've sold most recently are:
Buick Excelle
Buick Excelle GT
Buick LaCrosse
Buick Regal
Buick Velite 6
Buick Verano
Buick Enclave
Buick Encore
Buick Encore GX
Buick Velite 7
Buick Envision
Buick GL6
Buick GL8
A bit about Buick Cars
Buick is an American motor company established by automotive pioneer David Dunbar Buick in 1903.
It was one of the first American automobile companies, and was quickly purchased by Flint Wagon Works, who moved it to Flint, Michigan – the town later becoming nicknamed 'Vehicle City'.
Buick's first production vehicle – the 1904 Model B – was an extremely compact car, it had a wheelbase of just 83-inches. Buick produced 37 of these models during its first year, though sales were poor.
Millionaire industrialist Billy Durant saw potential in the company and assumed control of the struggling Buick Motor Company in 1904, using his financial and manufacturing resources to turn the company's fortunes around.
In 1908, Durant went into talks with the car manufacturer and business magnate Henry Ford, hoping for a merger between Buick and Ford Motors – but talks quickly fell apart.
In response to Ford's reticence, Durant instead set up General Motors (GM), an umbrella company for several car marques, including Buick, Oldsmobile, Cadillac, and Oakland (later Pontiac). The same year, Buick claimed US car production leadership with the production of 8,820 vehicles. Giving it a steady lead over Ford. It built its one-millionth vehicle in 1923.
In 1942, as the US entered the Second World War, the Buick facility ceased production of civilian vehicles and began producing aircraft engines, ammunition, and the M18 tank destroyer, better known as 'The Hellcat.'
In 1959, whilst sales of motor cars were flourishing across post-war America, Buick sales slumped. Buick was forced to drop several of its more unpopular models, including the Roadmaster, Super, Century, and Special, and quickly introduce new innovative models, such as the LeSabre, Invicta and Electra.
The 'Buick Electra 225' was introduced in 1959. The '225' was a reference to the model's length in inches. It proved popular and the size of subsequent models kept expanding as a result. By 1975, the Electra had grown to a massive 233.7 inches from bumper to bumper. Becoming the longest vehicle ever produced by Buick.
The Buick Riviera debuted in 1963 and was General Motors' first foray into the luxury car market. The Riviera was highly praised by contemporary motoring journalists and proved to be a fixture with the Buick car stable for many years.
The controversial 'boat-tail' design debuted on the Riviera in 1971. It survived three model years from 1971-1973. On later Rivieras, the boat-tails became increasingly bulky and the rear flanks more muscular, which though a popular design feature proved problematic in terms of performance. Buick designer Bill Mitchell said later of the boat-tail: 'it got so wide, a speedboat became a tugboat'.
By the beginning of 2009, Buick sales had fallen drastically. Domestic sales for Buicks were only 100,000 cars that year, a record-low for the brand. By mid-year, GM was forced to go into government-backed bankruptcy.
However, in 2010, a second-generation Buick LaCrosse was introduced as a last-ditch attempt to save the brand – and Buick experienced increased sales in the US for the first time since 2002. In 2012, less than a year after its launch in China, sales of the Buick LaCrosse reached 100,000 units in the territory.
In 2017, Buick sold more than 1.4 million vehicles worldwide with the main market being China – where more than 80% of Buicks are now sold.
Sell your Buick today
Looking to sell your Buick? Why not sell it the Motorway way? You can get the best offer for it, for free, in as little as 24 hours – and receive up to £1,000 more*.