Sell your Caterham
the Motorway way
5,000+ car dealers compete to give you their best price* for your Caterham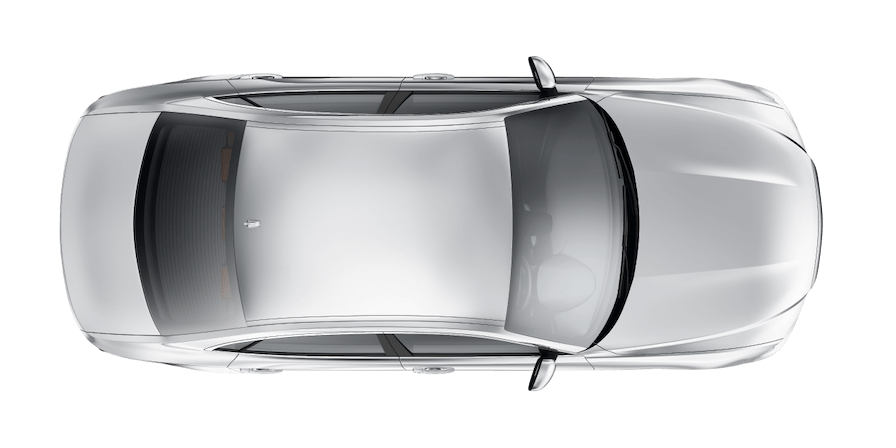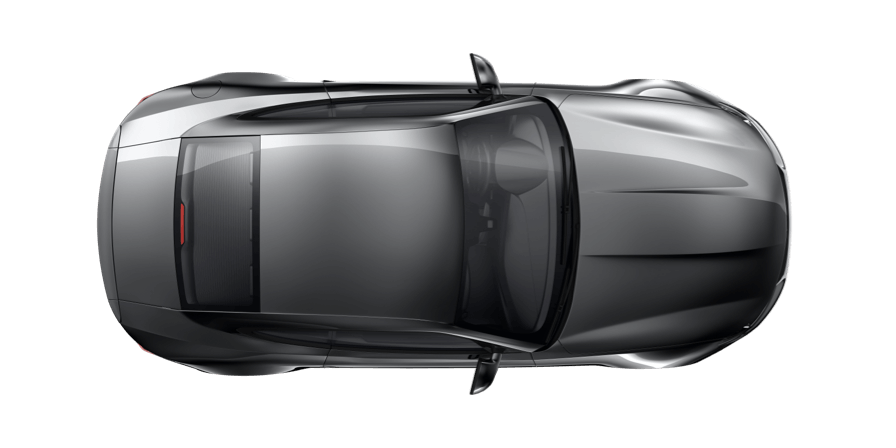 Instant valuation

Our valuation tech uses live market data to estimate your car's value accurately.

Get your highest price

We'll find the dealer in our network who'll pay the most, without the hassle.

Free home collection

Complete your sale in as little as 24 hours, with free collection & fast payment.†

Oh, and it's 100% free

Dealers pay a fee to buy your car. That means it's completely free for you.
Sell your car the Motorway way
At Motorway, dealers compete so you can sell your car for a great price, for free. See how easy it is in our TV ad – confetti cannons not required!
Join 250,000+ people who've sold the Motorway way 😎
Sold by Faye
Tesla Model 3, sold for £24,877.
Sold by Joshna
Mercedes C180 BLUE-CY Exec…, sold for £3,905.
Sold by Petru
Audi A4, sold for £18,260.
Sold by Donna
BMW 118I Sport, sold for £2,980.
Sold by Sarah
Ford Fiesta, sold for £3,500.
Sold by Paul
Peugeot 2008, sold for £6,352.
Sold by David
Toyota RAV4, sold for £8,014.
Sold by Stewart
Skoda Superb, sold for £16,779.
Sold by Donna
Skoda Karoq, sold for £12,320.
Sold by Anthony
Nissan Note, sold for £5,977.
Sold by Daniela
Alfa Romeo Mito, sold for £10,500.
Sold by Ben
Volkswagen Scirocco, sold for £8,305.
Sold by Glenn
Ford Fiesta, sold for £7,549.
Sold by Annthadine
Audi A1, sold for £8,450.
Sold by Daniel
Ford Mondeo, sold for £2,381.
Sold by Ross
Vauxhall Astra, sold for £3,722.
Sold by Justin
Tesla Model 3, sold for £17,249.
Sold by Daniel
Hyundai IX20, sold for £6,074.
Sold by Chloe
Land Rover Range Rover, sold for £30,780.
Sold by Jordan
Volkswagen Polo, sold for £1,659.
Sold by Nathan
Vauxhall Corsa, sold for £5,677.
Sold by Mark
Kia Sportage, sold for £8,341.
Sold by Dafydd
Land Rover Range Rover, sold for £8,538.
Sold by Paul
Peugeot 208, sold for £4,250.
Sold by Charanjit
Volkswagen Polo, sold for £10,000.
Sold by Clifford
Volvo XC60, sold for £35,938.
Sold by Sarah
Maserati Grancabrio, sold for £59,065.
Sold by Paul
BMW X3, sold for £2,143.
Sold by Jim
Honda Insight, sold for £5,045.
Sold by Theo
Volvo XC90, sold for £3,888.
How it works
Ready to let dealers compete? Enter your reg to get an instant valuation and create a car profile from your phone. Easy.
We alert the 5,000+ car dealers in our nationwide network and they make their best offer for your car in our online sale.
We'll present the highest offer for you to approve, then arrange a date for your car to be collected, for free, of course.
You receive fast payment† in your bank account within 24 hours of collection. Ta-dah, you've sold your car the Motorway way!
Caterham owners like you have rated us 'Excellent'
5,000+ verified dealers ready to buy your car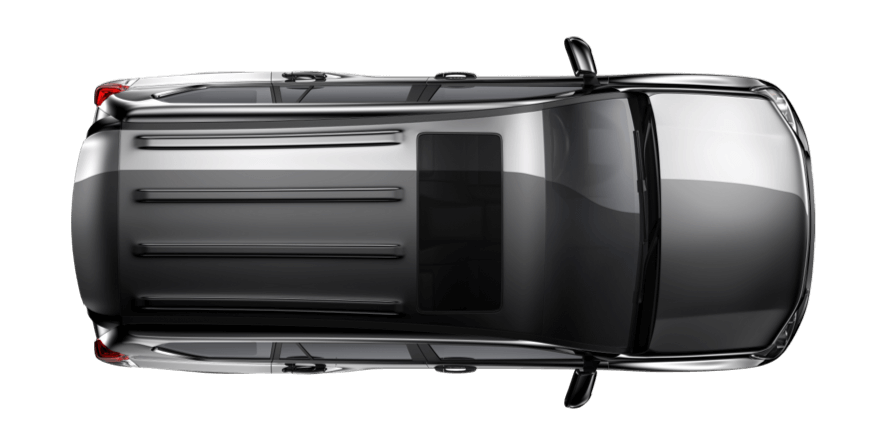 Selling your Caterham car?
Looking to sell a Caterham car? Why not do it the Motorway way? It's the quick, easy, and 100% free way!
How to sell your Caterham car the Motorway way
We work with a network of more than 5,000 verified dealers, so if you choose to sell your Caterham car the Motorway way, you can usually find a car buyer in just 24 hours!
Get a free instant valuation – our free online valuations use a combination of real-time industry statistics and our own online sales data to give you the most accurate information about what cars exactly like yours are selling for.

However, it is important to remember that the car market changes rapidly, and therefore any valuation you may receive today could be very different to one you receive a few months from now.

To get your free Motorway valuation, all you need to get started is your registration number and mileage. If you like the look of the valuation you receive, it's time to start selling your Caterham car the Motorway way!

Create a car profile today – creating a car profile can be tricky. It's not always easy to know how to strike the right balance between being as honest as possible and still showing your car in the best possible light. How much detail is it best to go into? Do you mention dents and scratches in the bodywork? Well, at Motorway we've made creating a car profile as simple as possible. We ask you a few easy questions about your Caterham car and then guide you through what photos to take in order to best show it off. This can usually be done from your phone in a couple of minutes.

At Motorway, our network of verified dealers have a lot of experience in buying used cars, so you needn't worry about hiding dents or scratches. They are aware that most used cars will have some cosmetic flaws. Our advice is always to be as honest as possible about the condition of your car. Otherwise, the sale may fall through later.

Sit back and wait to hear from us – Motorway takes away all the stress and hassle from selling cars. Once your car profile is complete, we'll alert our dealers that your car is entering our online sale – and invite them to make their best offer. That's all there is to it. There's no haggling with car dealers. No panicking over your lack of car knowledge. No one to chip down your price. You can just sit back and relax. We'll be in touch when the sale is over – to let you know your best price. It really is that simple!

If you like the look of your best offer, fantastic, we can move on to the next steps. If you don't, that's no problem either. With Motorway, you're never locked into anything, and we would never pressure you into a sale. It's not the Motorway way!

The dealer will collect your car for freee – Unlike other car-buying websites that insist on customers driving to an out-of-town drop-off point and then finding their own way home – with Motorway, your winning dealer will come to you. After giving your car a quick inspection to ensure it matches the details on your car profile, the dealer will take your car away and pay you the agreed price via secure bank transfer. Usually, payment will be in your bank account within one working day.
You've sold your car the Motorway way! – Whoop! That's it! You've sold your car for free – and got your best price. What do you do with the money? Well, that's up to you!
What Caterham models can Motorway help you sell?
Our nationwide network of dealers are interested in all sorts of cars, and all sorts of models. We can help you find a buyer for the following models of Caterham:
Caterham Supersport
Caterham Seven 620
Caterham CSR
Caterham Roadsport
Caterham Superlight
Caterham Seven 160
Caterham The Super Seven 1600
A bit about Caterham:
Caterham Cars is a British manufacturer of super-lightweight sports cars.
The company was established in Caterham, Surrey, in 1973, when founder Graham Nearn bought the rights to designer and engineer Colin Chapman's Lotus 7 designs, after Lotus themselves had announced that they were discontinuing the model.
The modern Caterham line-up is based around variations of the two-seater, lightweight Lotus 7 (Seven) sports car, and all models produced by the company retain this classic design and concept.
Caterham Cars started producing Starter Kits in 1984, for customers who wanted to build the cars themselves. This proved very successful in the UK – and, to this day, the Caterham 7 car is often bought in kit form by enthusiasts and hobbyists for home assembly.
In 1987, production of Caterham cars was moved from Caterham, Surrey, to a new factory in Dartford, Kent. Following the move, Caterham changed from a line-assembly system to cell assembly. This means that each Caterham technician is now assigned a single car to work on to full assembly. This process usually takes around 40 hours.
The two-seat roadster The Caterham 21 was produced in 1994, intended to be a more practical Caterham – with a more conventional sports car look. It was announced at the British Motor Show to celebrate the 21st birthday of the company. The 21 was offered with a range of four-cylinder engines from 1.6 to 2.0 L and 115–230 bhp. Caterham had originally intended to produce two hundred 21s a year, but the more conventional look of the model proved unpopular with Caterham fans – and the production was discontinued after only 48 had been produced. Due to the limited production run, Caterham 21s are now highly sought-after.
In 1993, Caterham introduced the six-speed manual gearbox and the famous '7' grille, which are now both standard features on all models.
In 2006, Graham Nearn sold Caterham Cars to a team of ex-Lotus managers, including Ansar Ali, Mark Edwards, and Graham McDonald.
In 1995, the Caterham Academy began. For a starting price of around 30k, entrants get a modified Roadsport kit with a sealed Ford Sigma engine and 5-speed gearbox. A factory-built car costs an additional £2500. After completing the licence qualification, entrants take part in a car-control day, a test day, two sprints, and five circuit races. Approximately 1000 racing drivers have been created through the Caterham Academy.
For the 60th anniversary of the Lotus/Caterham 7, a special 'Prisoner' model was produced – based on the yellow and British racing green car driven by actor Patrick McGoohan in the opening credits to the cult 1960s TV show The Prisoner. McGoohan had originally been asked to drive a Lotus Elan for the series, but upon visiting the Lotus headquarters at Cheshunt, decided he wanted the 7 instead.
The 7 car is widely regarded by car enthusiasts as one of the signature sports cars of the 20th century and in 2007 it saw its 50th year in continuous production.
Sell your Caterham today
Looking to sell your car? In as little as 24 hours our network of 5,000+ verified car dealers will compete to give you their best price*.