Sell your Lotus
the Motorway way
5,000+ car dealers compete to give you their best price* for your Lotus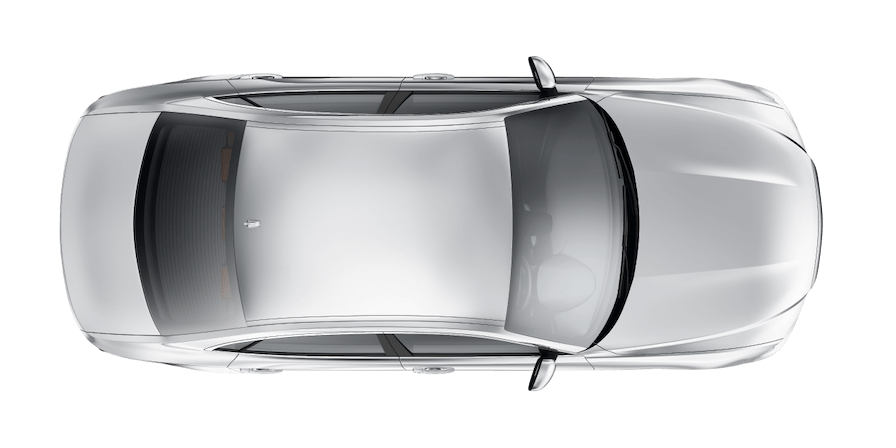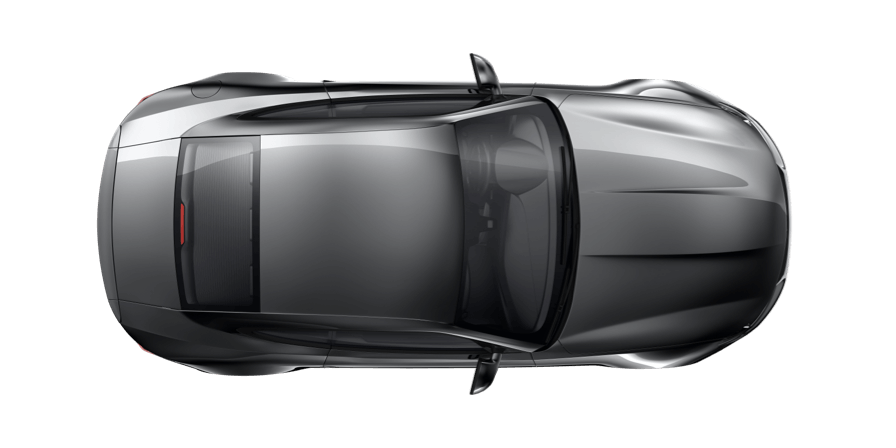 Instant valuation

Our valuation tech uses live market data to estimate your car's value accurately.

Get your highest price

We'll find the dealer in our network who'll pay the most, without the hassle.

Free home collection

Complete your sale in as little as 24 hours, with free collection & fast payment.†

Oh, and it's 100% free

Dealers pay a fee to buy your car. That means it's completely free for you.
Sell your car the Motorway way
At Motorway, dealers compete so you can sell your car for a great price, for free. See how easy it is in our TV ad – confetti cannons not required!
Join 250,000+ people who've sold the Motorway way 😎
Sold by Faye
Tesla Model 3, sold for £24,877.
Sold by Joshna
Mercedes C180 BLUE-CY Exec…, sold for £3,905.
Sold by Lucy
Suzuki Alto, sold for £1,503.
Sold by Jonathan
Audi A6, sold for £19,649.
Sold by Donna
BMW 118I Sport, sold for £2,980.
Sold by Bartek
Jaguar XF Luxury V6, sold for £3,710.
Sold by William
Audi A6, sold for £27,450.
Sold by Annthadine
Audi A1, sold for £8,450.
Sold by Martin
Tesla Model S, sold for £13,114.
Sold by Daniel
Ford Mondeo, sold for £2,381.
Sold by Dean
Peugeot 208, sold for £4,070.
Sold by Mervyn
Lexus RC 300, sold for £15,460.
Sold by Jayne
Peugeot 108, sold for £3,280.
Sold by Steve
Volkswagen Tiguan, sold for £6,750.
Sold by Daniel
Hyundai IX20, sold for £6,074.
Sold by Beth
Fiat Punto, sold for £1,938.
Sold by Nathan
Vauxhall Corsa, sold for £5,677.
Sold by Robert
Vauxhall Corsa, sold for £5,123.
Sold by Mark
Kia Sportage, sold for £8,341.
Sold by Dafydd
Land Rover Range Rover, sold for £8,538.
Sold by Lindsey
Citroen C4, sold for £3,424.
Sold by Beverly
Mercedes A160 CDI Classic SE…, sold for £1,717.
Sold by Hayley
Nissan Juke, sold for £6,506.
Sold by Graham
Audi TT, sold for £14,704.
Sold by Michael
Volkswagen Polo, sold for £6,721.
Sold by Matthew
Audi A7, sold for £13,300.
Sold by Erica
Honda Civic, sold for £7,276.
Sold by Carole
Vauxhall Agila, sold for £2,195.
Sold by Malak
Skoda Fabia, sold for £6,931.
Sold by Theo
Volvo XC90, sold for £3,888.
How it works
Ready to let dealers compete? Enter your reg to get an instant valuation and create a car profile from your phone. Easy.
We alert the 5,000+ car dealers in our nationwide network and they make their best offer for your car in our online sale.
We'll present the highest offer for you to approve, then arrange a date for your car to be collected, for free, of course.
You receive fast payment† in your bank account within 24 hours of collection. Ta-dah, you've sold your car the Motorway way!
Lotus owners like you have rated us 'Excellent'
5,000+ verified dealers ready to buy your car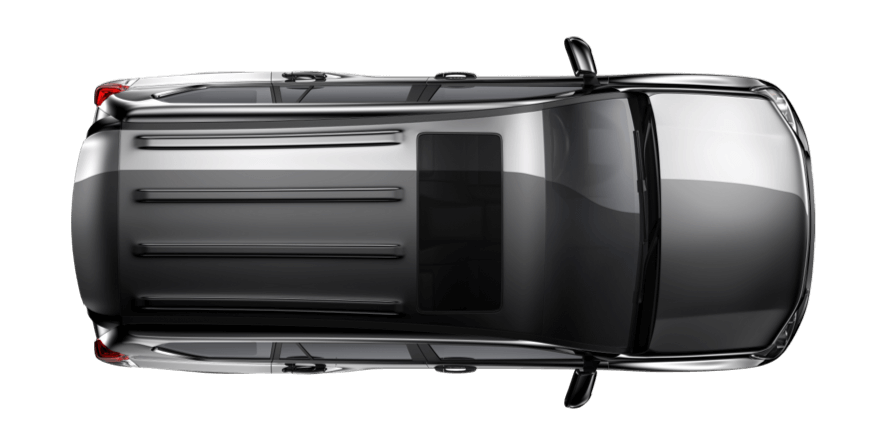 Sell my Lotus
Got a Lotus you're looking to sell? You're in the right place! Motorway can help you get a great offer for your car in as little as 24 hours, here's how!
Selling your Lotus the Motorway way
Traditionally, selling your car was always stressful, so we've made it easy. Our dealer network of over 5,000 dealers means you can have your car placed in front of all of them in just a few clicks.
Start with a free smart valuation

A valuation from Motorway isn't just a guess or an estimate, it's based on clever data from the wider industry and our very own sales platform. So, when you provide your reg and mileage (that's all you need to get started!) we'll provide a valuation that reflects precisely how cars like yours really have been selling. That also means that it's completely up to date, so don't wait if you see a price you like. Car values change all the time and even a few weeks could make a huge difference.

Make a car profile

You can make your car profile right from your phone, and you don't need to worry about drafting out a huge description either. In fact, all it takes is a few taps. We'll ask you some simple questions about your vehicle and then guide you through the angles you'll need to photograph, all right from your phone. Be sure to be as honest as possible— your profile is how dealers will view your car and make an offer, so hiding imperfections can lead to deals falling through.

Time to relax

Motorway is the hassle and haggle-free way to sell your car and that means all you need to do now is sit back and relax! We'll add your car to our online sale and invite dealers to view it. If they like the look of your car, then they need to make an offer that proves it! Motorway makes dealers compete with each other, not with you, so you'll always get the best price. We'll be in touch as soon as the online sale ends to let you know the highest offer that was made for your car.

Wait for your dealer to collect your car

You don't need to go anywhere to sell your car, your winning dealer will come right to you. They'll need to give your car a quick inspection to make sure it matches your profile and if everything is in order, your dealer will pay you by secure bank transfer, with funds usually appearing in your account within one business day.

You've sold your car the Motorway way!

Nice one!
What model of Lotus can Motorway help me sell?
We work with thousands of dealers, so you're sure to find a great offer for your Lotus, including the following models:
Lotus Evija
Lotus Emira
Lotus 91
Lotus 115
Lotus 121
Lotus 123
Lotus 130
Lotus 131
Lotus Exige
Lotus Evora
A bit about Lotus
Lotus is a British car manufacturer that specialises in race cars and sports cars. Based in Norfolk and founded in 1948, the brand has an impressive history within Formula One racing, having won the World Championship seven times. The brand was passed to multiple owners after the passing of founder Colin Chapman, but is currently owned by Geely.
Established in 1952, Lotus Engineering Ltd was originally based in North London and quickly became involved in racing, with Team Lotus being formed separately to Lotus Engineering in 1954. Further specialising in car components for competitive cars and general road vehicles, the brand split into Lotus Cars Limited and Lotus Components Limited in 1959, together composing the Lotus Group of Companies. Lotus Components would be renamed to Lotus Racing before no longer being active in 1971.
Lotus' earliest road cars were available only in kit form. It wasn't until the 1960s that the brand offered the Lotus Elan Plus Two, the brand's first road car that was offered as a factory-built version. This continued with the Lotus Eclat and Lotus Elite, both of which positioned the brand as a more upmarket car manufacturer and led to one of Lotus' most iconic models, the Lotus Espirit. Through development of their own engine technology and a collaboration with Vauxhall, Lotus was also responsible for what was Vauxhall's fastest road car at the time, the Lotus Carlton.
Despite success throughout the previous decade, the 1980s proved financially trying for Lotus. Chapman turned to Toyota for assistance, striking a deal that resulted in the manufacturer of the Toyota Supra and Toyota Celica XX. This collaboration also allowed Lotus to launch the Lotus Excel as an updated offering that would replace the Eclat. During this time, Lotus also re-entered the American market thanks to a team led by former Ferrari manager John Spiech who led imports of the Esprit.
The brand was to hit more hard times in 1982 when founder Chapman passed away. His death was surrounded with legal issues concerning the DeLorean Motor Company scandal and the use of UK government subsidies. The result of the scandal was the company being left very close to bankruptcy, and in 1983 a new chairman, David Wickins stepped in. Through negotiations that saw the brand be restructured with ownership spread between new investors including a merchant bank and the chairman of JCB, Wickins was dubbed "The saviour of Lotus".
While Wickin's efforts saved the brand from falling into administration, Lotus was still struggling to find the capital needed to launch new models, leading to a search for new ownership. This included periods of being owned partially by Toyota, GM, the owner of Bugatti, Proton, and, eventually, in 2017, Geely, who continue to own the brand.
As of 2022, the brand produces the Lotus Evija, an electric sports car, and the Lotus Emira, the car the brand has called their last combustion engine vehicle.
Sell your Lotus
Sell your car the Motorway way! Our network of 5,000+ verified car dealers compete to give you their best price*!