Sell your Chevrolet
the Motorway way
Find your best offer from over 5,000 dealers and sell for up to £1,000* more. It's that easy.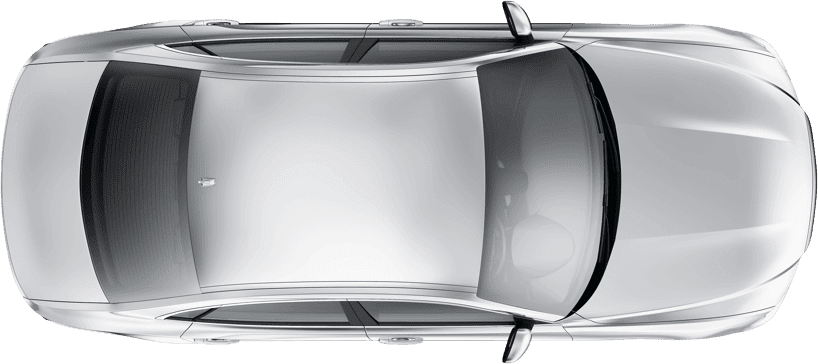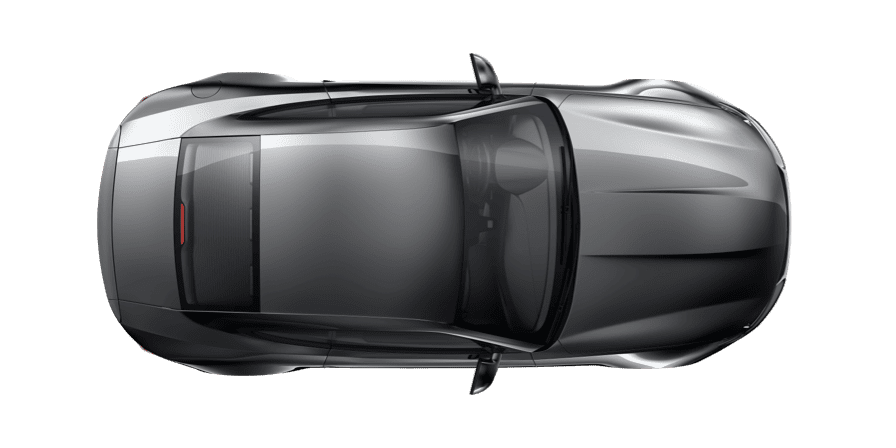 Instant valuation

Our valuation tech uses live market data to estimate your car's value accurately.

Get your highest price

We'll find the dealer who'll pay the most for your car, without the hassle.

Free home collection

Complete your sale in as little as 24 hours, with free collection & fast payment.†

Oh, and it's 100% free

Dealers pay a fee to buy your car. That means it's completely free for you.
The way to sell your car
With Motorway, you can sell your car for a great price, right from the bath (if you want), completely free. See just how easy it is in our TV ad!
Just sold the Motorway way 😎
Sold by Mohammad
BMW 430D Gran Coupe M Sport…, sold for £17,250.
Sold by Mike
Mercedes CLA 220 D AMG Line, sold for £14,438.
Sold by Jessica
Citroen C1, sold for £5,835.
Sold by Ryan
Fiat 500, sold for £11,251.
Sold by Bruno
Audi A3, sold for £13,448.
Sold by Martin
Mercedes C250 AMG Sport EDT…, sold for £10,530.
Sold by Martin
BMW 520D M Sport Auto, sold for £22,105.
Sold by Michael
Volkswagen Tiguan, sold for £11,550.
Sold by Dave
Audi Q5, sold for £16,661.
Sold by Anton
Mercedes A 180 D Sport Premium…, sold for £15,350.
Sold by Callum
Audi A1, sold for £4,075.
How it works
Ready to sell for up to £1,000* more? Enter your reg to get an instant valuation and create a car profile from your phone. Easy.
We alert the 5,000+ car dealers in our nationwide network and they make their best offer for your car in our daily online sale.
We'll present the highest offer for you to approve, then arrange a date for your car to be collected, for free, of course.
You receive fast payment† in your bank account within 24 hours of collection. Ta-dah, you've sold your car the Motorway way!
Chevrolet owners like you have rated us 'Excellent'
5,000+ verified dealers ready to buy your car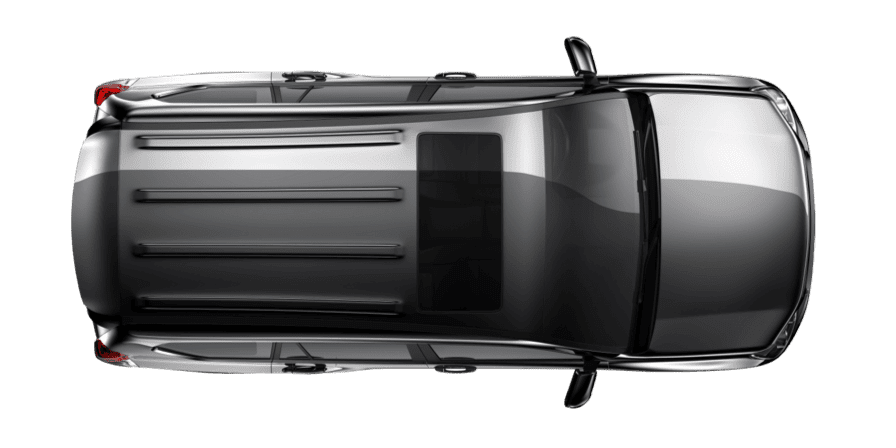 Sell your Chevrolet today
Got a Chevrolet you want to sell? Then do it the Motorway way! The fast, easy, and 100% free way!
Sell your Chevrolet the Motorway way
We work with a nationwide network of more than 5,000 verified dealers, so when you sell the Motorway way, you can usually find a car buyer in as little as 24 hours!
Get a free instant valuation for your Chevrolet – our valuations use real-time market data, so, that means, when we value your Chevrolet, the price we give you is as accurate as possible. This is because we analyse up-to-the-minute market trends and our own sales data – so, we know exactly what cars just like yours are selling for. All you need to get started is your registration number and mileage. It is important to keep in mind, however, that because market trends are constantly fluctuating, the valuation you receive today might be very different to the one you get a few months down the line. The valuation is, of course, completely free, and there is no obligation. So, why not sign up today, and see what you could get selling your car the Motorway way!

Create a car profile today – Motorway has made creating a winning car profile for your Chevrolet easy! There's no worrying about how to show your car in the best light. Or how much detail you should go into? Or worrying about whether you should hide dents or scratches in the bodywork? With Motorway, we've made it into a simple, straightforward process. We ask you a few easy questions and guide you through which photos you should take. Usually, it's all done right from your mobile phone in a matter of minutes.

Our dealers are experienced in buying used cars, so you never need to worry about hiding dents or scratches. In fact, you should aim to be as honest as possible. Motorway dealers know that used cars are rarely without a few cosmetic issues. If you're not accurate in your description, it might mean your sale will fall through.

Now relax, and wait to hear from us – we know there are a lot of benefits to selling your car the Motorway way – but it is the simplicity of the model that wins us the most 5-star reviews. Once your car profile is made, we'll let our dealers know that your car is entering our daily sale and invite them to make their best offer. That's it. No negotiating. No bluffing your way to a deal. No having your price chipped down. Sit back, relax, and we'll be in touch when the sale is over to let you know your best price. It really is that simple.

Then all you have to do is say 'yes' or 'no' to your best offer. If it's a 'yes' – great, we can move on to the next steps. If you're not sure, that's fine as well. We would never pressure you – or lock you into a deal. With Motorway, you're always in the driving seat.

The dealer collects your car – for free – unlike other online car-buying sites, at Motorway, you never have to take your car to some far-away drop-off point, hang around whilst an inspection takes place – before, finally, finding your own way home. With Motorway, your winning dealer will come direct to your designated pick-up point. They'll give your car a quick inspection – to ensure it matches your car profile – and then pay you by secure bank transfer. Your payment will typically arrive in your bank account within one working day.
That's it! You've sold your car the Motorway way! – you've sold your car easily, for free, and got the best price. Now, it's time to start thinking about what you'll buy next!
What model of Chevrolet car can Motorway help you sell??
Our nationwide network of dealers are interested in all sorts of cars, and all sorts of models. These are the models of Chevrolet cars we've sold most recently:
Chevrolet Corvette
Chevrolet Corvette ZR1
Chevrolet Camaro
Chevrolet Cruze
Chevrolet Equinox
Chevrolet Malibu
Chevrolet Silverado
Chevrolet Sonic
Chevrolet Impala
Chevrolet Tahoe
Chevrolet Volt
A bit about Chevrolet Cars
Chevrolet is a division of the American automobile manufacturer General Motors (GM).
Louis Chevrolet and GM founder William C. Durant established the company in 1911 as the Chevrolet Motor Car Company. Durant later used his involvement in the company to acquire a controlling stake in GM – but was ousted as GM President in 1919.
Following Durant's departure from GM, it was taken over by business executive Alfred Sloan, who set about transforming the Chevrolet brand into one accessible to all. Under Sloan's management, Chevrolet quickly became the volume leader in the GM family, with the mainstream Chevrolet International model even overtaking Henry Ford's Model T as the bestselling car in the United States.
In 1933, Chevrolet launched the Standard Six model, which they promoted as the cheapest six-cylinder car in the United States. The Chevrolet Master was introduced the same year, with the new model showcasing a new streamlined appearance with clear Art Deco influences.
Chevrolet flourished into the 1950s and '60s. In 1953, it introduced its classic sporty two-seat Corvette. In 1957, the company brought in its innovative 'Rochester Ramjet' fuel-injection engine on two of its luxury models – the Corvette and Chevrolet Bel Air. By 1963, the company had reached the height of its popularity – with one in every ten cars sold in the US being a Chevrolet.
The Chevrolet Impala series became one of the bestselling lines in US automobile history in the early 1970s. Though originally introduced in 1958, the Impala remained Chevrolet's top-selling model into its fifth generation. Later models contained a 'Turbo Hydra-Matic' big-block V8 engine that produced 365 HP. With its redesigned B-body, the Impala was clearly inspired by Cadillac and was the largest car ever sold by Chevrolet.
Since the early 2000s, Chevrolet has been developing more fuel-efficient cars to compete with foreign automakers. The top-selling plug-in hybrid Chevrolet Volt won multiple awards following its introduction in 2010, including the 2012 North American Car of the Year Award and World Green Car of the Year Award.
One of the odder concept cars introduced by 'Chevy' was the Turbo Titan II back in 1965. The first American spacewalk had taken place the same year, and to exploit the zeitgeist they produced this model with so-called 'astronaut seats' – and a peculiar spacy steering wheel in the centre of the dashboard that wasn't turned but 'dialled' with a handle. Strangely, it proved not to be a popular feature.
Sell your Chevrolet
Want to sell your Chevrolet? With Motorway, you can get the best offer for it, for free, in as little as 24 hours – and receive up to £1,000 more*.