Sell your MINI
the Motorway way
5,000+ car dealers compete to give you their best price* for your MINI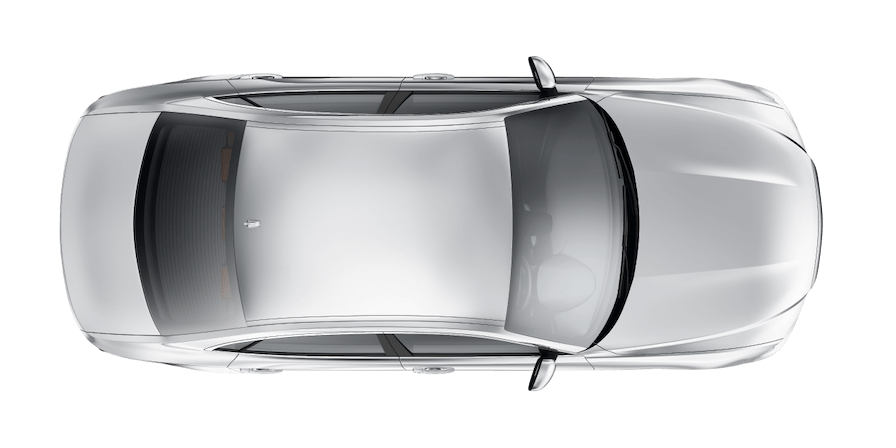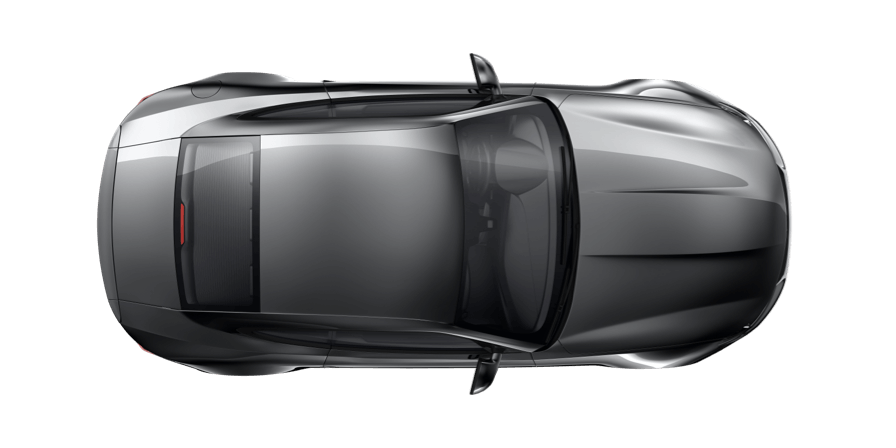 Instant valuation

Our valuation tech uses live market data to estimate your car's value accurately.

Get your highest price

We'll find the dealer in our network who'll pay the most, without the hassle.

Free home collection

Complete your sale in as little as 24 hours, with free collection & fast payment.†

Oh, and it's 100% free

Dealers pay a fee to buy your car. That means it's completely free for you.
Sell your car the Motorway way
At Motorway, dealers compete so you can sell your car for a great price, for free. See how easy it is in our TV ad – confetti cannons not required!
Join 250,000+ people who've sold the Motorway way 😎
Sold by Faye
Tesla Model 3, sold for £24,877.
Sold by Joshna
Mercedes C180 BLUE-CY Exec…, sold for £3,905.
Sold by Petru
Audi A4, sold for £18,260.
Sold by Donna
BMW 118I Sport, sold for £2,980.
Sold by Sarah
Ford Fiesta, sold for £3,500.
Sold by Paul
Peugeot 2008, sold for £6,352.
Sold by David
Toyota RAV4, sold for £8,014.
Sold by Stewart
Skoda Superb, sold for £16,779.
Sold by Donna
Skoda Karoq, sold for £12,320.
Sold by Anthony
Nissan Note, sold for £5,977.
Sold by Daniela
Alfa Romeo Mito, sold for £10,500.
Sold by Ben
Volkswagen Scirocco, sold for £8,305.
Sold by Glenn
Ford Fiesta, sold for £7,549.
Sold by Annthadine
Audi A1, sold for £8,450.
Sold by Daniel
Ford Mondeo, sold for £2,381.
Sold by Ross
Vauxhall Astra, sold for £3,722.
Sold by Justin
Tesla Model 3, sold for £17,249.
Sold by Daniel
Hyundai IX20, sold for £6,074.
Sold by Chloe
Land Rover Range Rover, sold for £30,780.
Sold by Jordan
Volkswagen Polo, sold for £1,659.
Sold by Nathan
Vauxhall Corsa, sold for £5,677.
Sold by Mark
Kia Sportage, sold for £8,341.
Sold by Dafydd
Land Rover Range Rover, sold for £8,538.
Sold by Paul
Peugeot 208, sold for £4,250.
Sold by Charanjit
Volkswagen Polo, sold for £10,000.
Sold by Clifford
Volvo XC60, sold for £35,938.
Sold by Sarah
Maserati Grancabrio, sold for £59,065.
Sold by Paul
BMW X3, sold for £2,143.
Sold by Jim
Honda Insight, sold for £5,045.
Sold by Theo
Volvo XC90, sold for £3,888.
How it works
Ready to let dealers compete? Enter your reg to get an instant valuation and create a car profile from your phone. Easy.
We alert the 5,000+ car dealers in our nationwide network and they make their best offer for your car in our online sale.
We'll present the highest offer for you to approve, then arrange a date for your car to be collected, for free, of course.
You receive fast payment† in your bank account within 24 hours of collection. Ta-dah, you've sold your car the Motorway way!
MINI owners like you have rated us 'Excellent'
5,000+ verified dealers ready to buy your car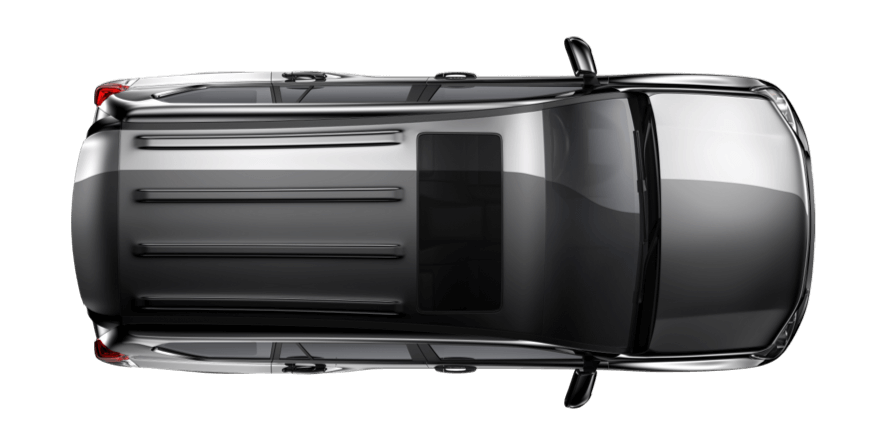 Sell my Mini
Have a Mini you want to sell? The do it the Motorway way! It's quick, easy, and 100% free, here's how…
Selling your Mini the Motorway way
We work with a nationwide network of verified dealers, so when you sell the Motorway way, you can find a car buyer in as little as 24 hours!
Get an instant valuation – our valuations are totally free and totally smart. We base them on real-time data, both from the wider industry and from our own online sales. So, when we give you a car valuation, it's as accurate as possible, and based on how cars just like yours have been selling. All we need to get started is your reg and mileage. It's important to remember that the car market is changing all the time, and your valuation today may look very different in a few months. So, if you like what you see, you should get selling your car the Motorway way!
Create a car profile – in the old days (or just the days before Motorway) you'd have to worry about showing your car in the best light. How can you hide that dent? How much detail should you go into? Profiling your car for buyers was long-winded and a hassle. With Motorway, we've made it into a simple, straight-forward process. We ask you easy questions, and you answer with simple answers. We even guide you through which photos you need and it's all done right from your phone in a matter of minutes.

Remember, our dealers are well experienced in buying used cars, so you don't have to worry about hiding dents or scratches. In fact, you should aim to be as honest as possible. Dealers know that used cars are rarely flawless, but they do expect your car profile to be accurate, and for you to have not hidden any crucial details. If you do, your sale may fall through.

Relax and wait to hear from us – there a lots of best bits about Motorway, but the lack of hassle and haggling is definitely one of our strong points. Once your car profile is made, we alert our dealers that your car is entering an online sale and invite them to make their best offer. That's it. You don't have to do a thing. No negotiating with dealers. No bluffing your way to a deal. No panicking over your lack of car knowledge. Sit back, relax, and we'll be in touch when the sale is over to let you know you best deal. Easy!

If you like the look of your best offer, fantastic, we can move onto next steps. If you don't, that's fine as well. We never pressure you to sell and you are never locked into the process, you can walk away any time.

The dealer collects your car for free – unlike some car buying sites that insist on you driving your car to a drop-off point and then making your own way home, your winning dealer will come to you. They'll give your car a quick inspection to make sure it matches your car profile and then they'll pay you by secure bank transfer. Most payments arrive in the seller's bank account the same day, or within one working day.
Amazing, you've sold your car Motorway way! – and just like that, your old car has been sold for the best price. Time to start dreaming of the next!
What model of Mini can Motorway help me sell?
Our nationwide network of dealers is interested in all sorts of cars, and all sorts of models. We can help you find a buyer for the following models of Mini:
Mini Electric
Mini Countryman Plug-in Hybrid
Mini Countryman
Mini Clubman
Mini 3-Door Hatch
Mini 5-Door Hatch
Mini Convertible
A bit about Mini
A British icon, the Mini was created by the British Motor Corporation in 1959 and continued to be made until 2000. Strongly associated with the 1960s where it was at peak popularity, the Mini is widely considered to be one of Britain's most influential cars, paving the way for more compact consumer vehicles. The original two-door Mini's remain the best-selling British car of all time and have gained a cult following as collectable cars.
The original Mini was designed by Sir Alec Issigonis and underwent several variations that made it a favourite on the motor racing scene — Mini claimed four wins in the Monte Carlo Rally. The addition of 'Cooper' in the brand name was through partnership with John Cooper, a motor racing legend. Mini itself was not a stand-alone brand until 1969.
In the early 90s, BMW acquired Mini and set about creating a modern version of the iconic car. The eventual design was created by an American designer who wanted the first impression of the vehicle to be 'it could only be a Mini'. This new redesign placed Minis as city cars, and started the beginning of a new era of Minis. The last of the Mark VII Mini's which continued the line of the very first model, was driven off the production line in 2000 by the singer Lulu. The new generation of Minis went into production the following year. Mini designs can have patriotic touches such as union jack motifs on the roof and rear lights.
Mini has production and assembly plants around the world, it's main UK plant is on the site of the original Mini factory in Oxford. It also has a presence in:
Austria
India
Malaysia
Germany
Before BMW ownership, Minis had also been assembled in Australia, Spain, Italy, and South Africa.
An enduring icon, the Mini is perhaps one of the most famous movie cars, being used in the Italian Job as perfectly designed getaway vehicles. In the 2003 remake of the film, three full-electric Minis were purposely build to assist with keeping emissions low while filming in confined spaces.
Sell your Mini
Ready to sell? Our network of 5,000+ verified car dealers compete to give you their best price* for your Mini. That's the Motorway way!