Sell your Pagani
the Motorway way
5,000+ car dealers compete to give you their best price* for your Pagani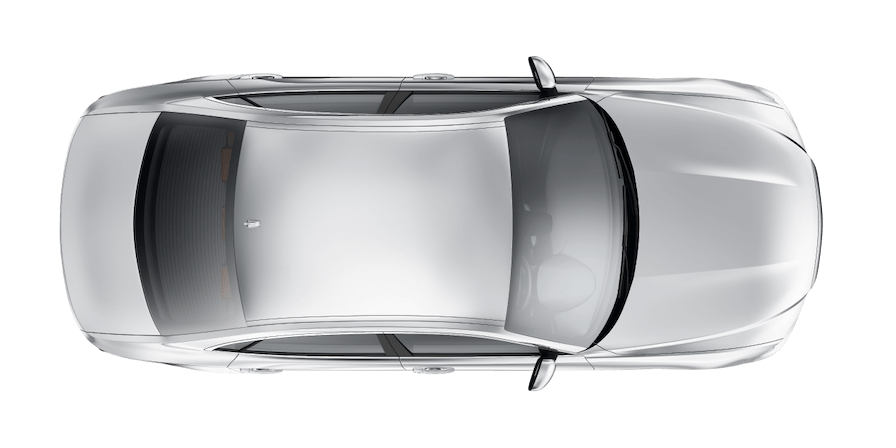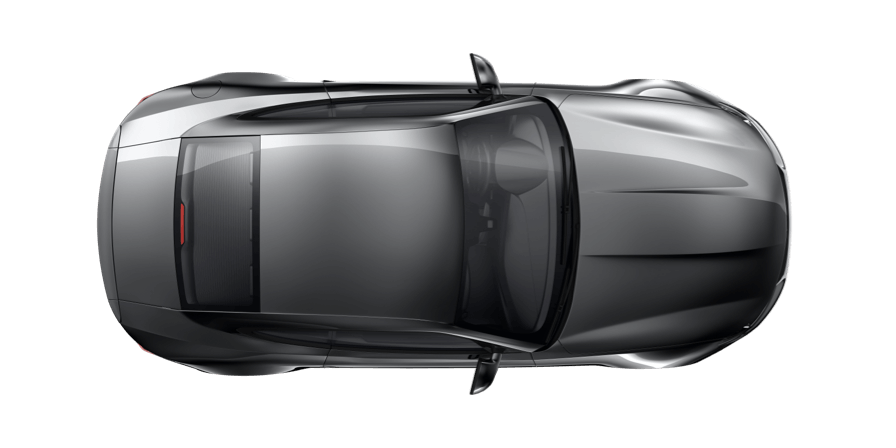 Instant valuation

Our valuation tech uses live market data to estimate your car's value accurately.

Get your highest price

We'll find the dealer in our network who'll pay the most, without the hassle.

Free home collection

Complete your sale in as little as 24 hours, with free collection & fast payment.†

Oh, and it's 100% free

Dealers pay a fee to buy your car. That means it's completely free for you.
Sell your car the Motorway way
At Motorway, dealers compete so you can sell your car for a great price, for free. See how easy it is in our TV ad – confetti cannons not required!
Join 250,000+ people who've sold the Motorway way 😎
Sold by Faye
Tesla Model 3, sold for £24,877.
Sold by Sinead
Peugeot 3008, sold for £3,700.
Sold by Petru
Audi A4, sold for £18,260.
Sold by Jonathan
Jaguar F-PACE, sold for £38,000.
Sold by Philip
Ford Transit, sold for £13,200.
Sold by Paul
Peugeot 2008, sold for £6,352.
Sold by David
Toyota RAV4, sold for £8,014.
Sold by Stewart
Skoda Superb, sold for £16,779.
Sold by Bartek
Jaguar XF Luxury V6, sold for £3,710.
Sold by Donna
Skoda Karoq, sold for £12,320.
Sold by William
Audi A6, sold for £27,450.
Sold by Annthadine
Audi A1, sold for £8,450.
Sold by Andrew
Mercedes SL400 Mille Miglia 417…, sold for £27,840.
Sold by Bahram
BMW 120I M Sport, sold for £2,805.
Sold by Simon
Land Rover RR Evoque HSE DYN…, sold for £20,145.
Sold by Jayne
Peugeot 108, sold for £3,280.
Sold by John
Vauxhall Corsa, sold for £6,666.
Sold by Malcolm
Land Rover Range Rover, sold for £17,500.
Sold by Mitchelle
Volkswagen Scirocco, sold for £8,655.
Sold by Andrew
SEAT Leon, sold for £6,372.
Sold by Jordan
Volkswagen Polo, sold for £1,659.
Sold by Stephen
BMW X3, sold for £15,349.
Sold by Charley
MINI Cooper, sold for £9,224.
Sold by Thomas
Renault Clio, sold for £6,259.
Sold by Brian
Audi A6, sold for £7,600.
Sold by Mark
Kia Sportage, sold for £8,341.
Sold by Paul
Peugeot 208, sold for £4,250.
Sold by Graham
Audi TT, sold for £14,704.
Sold by Sarah
Mercedes A 200 D Sport Auto, sold for £9,538.
Sold by Sarah
Maserati Grancabrio, sold for £59,065.
How it works
Ready to let dealers compete? Enter your reg to get an instant valuation and create a car profile from your phone. Easy.
We alert the 5,000+ car dealers in our nationwide network and they make their best offer for your car in our online sale.
We'll present the highest offer for you to approve, then arrange a date for your car to be collected, for free, of course.
You receive fast payment† in your bank account within 24 hours of collection. Ta-dah, you've sold your car the Motorway way!
Pagani owners like you have rated us 'Excellent'
5,000+ verified dealers ready to buy your car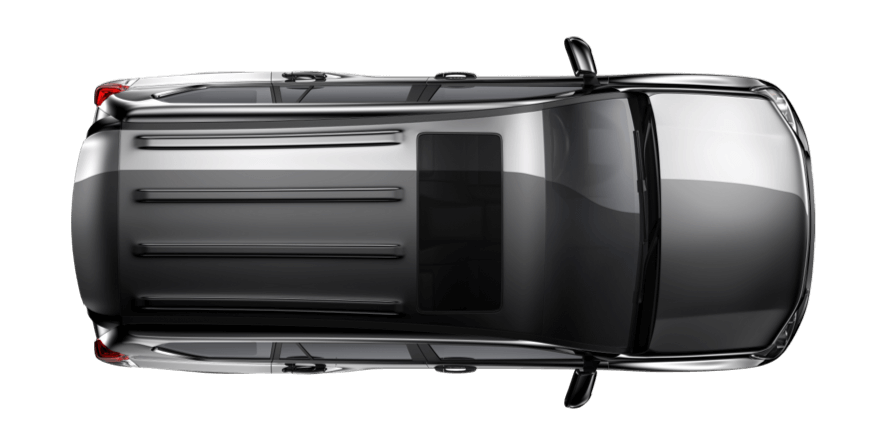 Sell my Pagani
It's never been easier to sell your car than with Motorway. We've made it quick, easy, and totally free to get a deal for your Pagani in as little as 24 hours.
Selling your Pagani the Motorway
You can sell your car right from your phone with Motorway, placing it in front of our network of 5,000+ dealers with just a few taps.
Start with a valuation

Our valuations are instant and accurate. That's because we've based our tool on smart data from the industry and our own marketplace so the price you see is reflective of how cars have been selling.

Make a car profile

All it takes is a few minutes and a few taps! We'll ask you some easy questions to build an overview of your car that includes all the key details dealers will need to see. We'll guide you through all the photos needed too, right down to the angles, and you can take them all from your phone.

Sit back and relax!

Once your car profile is complete we'll add it to an online sale and alert our dealers. All you have to do is wait (though not for long!). If dealers like the look of your car, they have to make an offer they don't think can be beat by their fellow dealers, and don't worry, you don't have to deal with any haggling or negotiations! When the sale is over, we'll let you know the highest offer that was made on your car.

Collection time

At a time that suits you, of course. The winning dealer will come to your home to pick up your car. After a quick inspection, you'll be paid by secure bank transfer.

All done!

You've just sold your car the Motorway way!
What model of Pagani can Motorway help me sell?
Motorway can help you sell all sorts of models of Pagani, including:
Pagani Huayra
Pagani Zonda Roadster
Pagani Zonda C12
Pagani Zonda C12-S
Pagani Zonda S
Pagani Zonda S Roadster
Pagani Zonda F
Pagani Zonda Roadster F
Pagani Zonda Cinque
Pagani Zonda Cinque Roadster
Pagani Zonda R
Pagani Zonda Tricolore
Pagani Zonda Revolución
A bit about Pagani
Pagani is an Italian car manufacturer specialising in sports cars. Established in 1992, founder Horacio Pagani previously worked at Lamborghini and worked in collaboration with the brand after creating his own research company in 1988.
Towards the end of the '80s, Pagani had started designing his own car, and a prototype was completed by 1992. Two years later, a deal was agreed with Mercedes-Benz to supply V12 engines for Pagani cars. The resulting car was revealed at the 1999 Geneva Motor Show as the Zonda C12.
The Zonda line was inspired by fighter jets and consists of multiple versions, including the track-only Zonda R. The Zonda Cinque was introduced in 2009 featuring a Mercedes engine and a specially developed material named 'carbon-titanium fibre'. Five of this model were made, all already assigned to customers. The same year, Pagani unveiled the Zonda Cinque Roadster which was almost identical to the original but in a slightly lighter design. Both models are able to achieve 0-60 mph in 3.4 seconds.
The Zonda Tricolore was announced in 2010 at the Geneva Motor Show. Like models before it, the car had an extremely limited run, originally intended as a one-off special edition, only three were ever made. With new additions to a design that closely resembled the Cinque, the Tricolore featured sequential transmission and titanium exhausts. The Tricolore had a top speed of 217 mph.
The next line from Pagani was the Huayra, revealed in 2011. The name was taken from the Incan god of wind, and the model was built around a Mercedes engine and achieved a top speed of 235 mph. Although the Huarya was a fresh sheet design, it shares a close visual resemblance with previous Pagani models.
The Huayra BC was a track version released in 2016 which employed 'carbon-triax', a new material developed by Pagani with the claim that it was half the weight of carbon fibre as well as 20% stronger. The BC also uses titanium exhaust and new alloy wheels, as well as seven-speed sequential manual transmission. Pagani chose to use a single-clutch rather than a double-clutch to avoid the use of extra weight.
In 2017, the Huayra Roadster was revealed, again at the Geneva Motor Show. Notable features included vents over the rear engine for efficient cooling and updated wheels, as well as a different style of door compared to the coupe version. Again using carbon-triax, the model was 70kg lighter than the coupe at a total weight of 1,280kg. 100 roadsters were made, all of which found buyers prior to the completion of their production.
Sell your Pagani
Sell your Pagani the Motorway way. Our network of 5,000+ verified car dealers compete to give you their best price*!