Sell your Skoda
the Motorway way
5,000+ car dealers compete to give you their best price* for your Skoda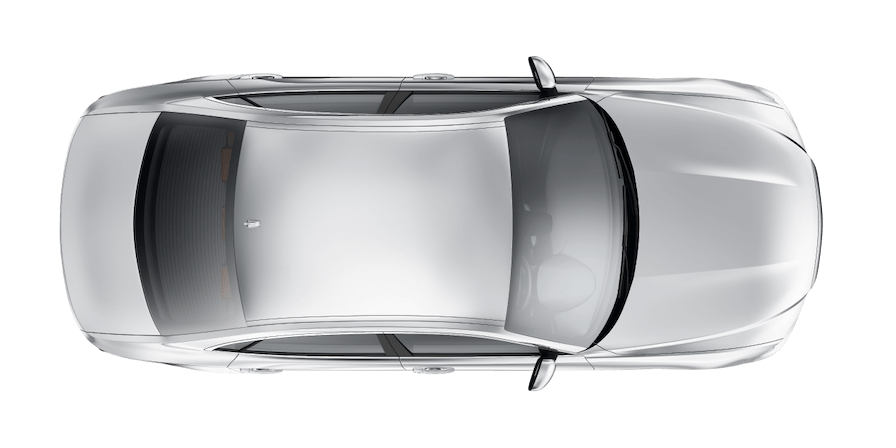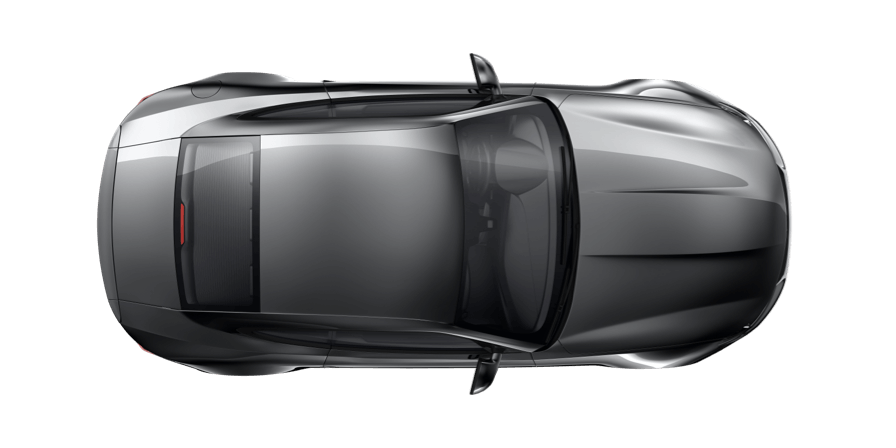 Instant valuation

Our valuation tech uses live market data to estimate your car's value accurately.

Get your highest price

We'll find the dealer in our network who'll pay the most, without the hassle.

Free home collection

Complete your sale in as little as 24 hours, with free collection & fast payment.†

Oh, and it's 100% free

Dealers pay a fee to buy your car. That means it's completely free for you.
Sell your car the Motorway way
At Motorway, dealers compete so you can sell your car for a great price, for free. See how easy it is in our TV ad – confetti cannons not required!
Join 250,000+ people who've sold the Motorway way 😎
Sold by Faye
Tesla Model 3, sold for £24,877.
Sold by Sinead
Peugeot 3008, sold for £3,700.
Sold by Petru
Audi A4, sold for £18,260.
Sold by Jonathan
Jaguar F-PACE, sold for £38,000.
Sold by Philip
Ford Transit, sold for £13,200.
Sold by Paul
Peugeot 2008, sold for £6,352.
Sold by David
Toyota RAV4, sold for £8,014.
Sold by Stewart
Skoda Superb, sold for £16,779.
Sold by Bartek
Jaguar XF Luxury V6, sold for £3,710.
Sold by Donna
Skoda Karoq, sold for £12,320.
Sold by William
Audi A6, sold for £27,450.
Sold by Annthadine
Audi A1, sold for £8,450.
Sold by Andrew
Mercedes SL400 Mille Miglia 417…, sold for £27,840.
Sold by Bahram
BMW 120I M Sport, sold for £2,805.
Sold by Simon
Land Rover RR Evoque HSE DYN…, sold for £20,145.
Sold by Jayne
Peugeot 108, sold for £3,280.
Sold by John
Vauxhall Corsa, sold for £6,666.
Sold by Malcolm
Land Rover Range Rover, sold for £17,500.
Sold by Mitchelle
Volkswagen Scirocco, sold for £8,655.
Sold by Andrew
SEAT Leon, sold for £6,372.
Sold by Jordan
Volkswagen Polo, sold for £1,659.
Sold by Stephen
BMW X3, sold for £15,349.
Sold by Charley
MINI Cooper, sold for £9,224.
Sold by Thomas
Renault Clio, sold for £6,259.
Sold by Brian
Audi A6, sold for £7,600.
Sold by Mark
Kia Sportage, sold for £8,341.
Sold by Paul
Peugeot 208, sold for £4,250.
Sold by Graham
Audi TT, sold for £14,704.
Sold by Sarah
Mercedes A 200 D Sport Auto, sold for £9,538.
Sold by Sarah
Maserati Grancabrio, sold for £59,065.
How it works
Ready to let dealers compete? Enter your reg to get an instant valuation and create a car profile from your phone. Easy.
We alert the 5,000+ car dealers in our nationwide network and they make their best offer for your car in our online sale.
We'll present the highest offer for you to approve, then arrange a date for your car to be collected, for free, of course.
You receive fast payment† in your bank account within 24 hours of collection. Ta-dah, you've sold your car the Motorway way!
Skoda owners like you have rated us 'Excellent'
5,000+ verified dealers ready to buy your car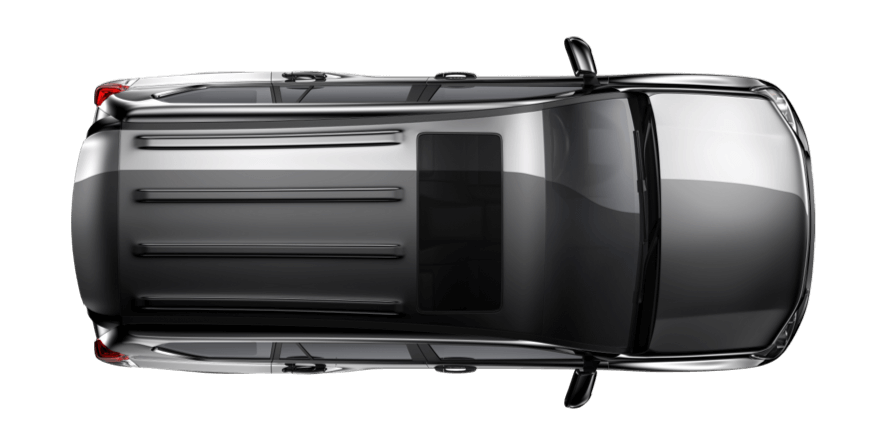 Sell my Škoda
If you have a Škoda you're looking to sell then do it the Motorway way! We make it quick and easy to find the best price for your car, and it's all 100% free!
Selling your Škoda the Motorway way
Our dealer network is made up of over 5,000 verified dealers nationwide. So, whatever type of Škoda you're looking to sell, we can connect you with a buyer. You can secure a sale on your car in as little as 24 hours!
Start with a free valuation – our car valuation are pretty clever. We don't just guess the value of your car or give you a random estimate, no, we work with real-time data to give you an accurate valuation figure. This smart data comes from our own sales and from wider industry trends, so we don't just tell you what some cars are selling for, we tell you how cars exactly like yours have been selling. All we need is your reg and mileage to get started and you can get selling your car the Motorway way!
Make a car profile – creating a car profile can seem stressful. A car is about more than four wheels and an engine, so how do you know where to draw the line when it comes to telling a would-be buyer about it? How much detail do you have to share? You don't have to worry about any of that, as we've made it as easy as possible to make a complete car profile. Our questions are easy to answer with just a few taps of your phone, and cover all the key details a dealer will need to know in order to make the best offer for your vehicle. Taking photos is simple too, and we walk you through every angle a dealer will be expecting when they view your car.
Just relax – once your profile is ready to go, we can add your car's listing to an online sale. All that means for you is to sit back and relax while dealers make their best offers on your car. That's the awesome thing about Motorway, it's not about you haggling and negotiating, trying it bluff your way through car talk. Motorway makes it so it's dealer vs. dealer, not dealer vs. seller. So, if a dealer wants your car, they'll have to make an offer that they think will beat other interested buyers. And that means the offer you get is always the highest one. When the sale is over, we'll be in touch to let you know just how much that highest offer was, and if you agree, we can move onto next steps. You don't have to agree at all, by the way, you're always free to walk away and never pressured to sell.
Have your car collected for free – the winning dealer will come to your home and collect your car totally free of charge. They'll want to check your vehicle to make sure nothing is amiss and it's all accurate to your car profile. This is another reason why you should be 100% honest in your profile — if a dealer finds a scratch or a dent they weren't expecting then your sale may fall through. The dealer will pay for your car via secure transfer, with funds usually appearing in accounts on the same day.
You've sold your Škoda! – all sold! Now you're free to start dreaming of your next car!
What model of Škoda can Motorway help me sell?
Our dealers are experienced in buying a wide range of used cars, so they're sure to be interested in your Škoda model, including:
Škoda Kamiq S
Škoda Kamiq Mote Carlo
Škoda Scala S
Škoda Scala Monte Carlo
Škoda Fabia Estate SE L
Škoda Fabia Estate SE
Škoda Octavia Hatch SE
Škoda Octavia Hatch SE L
Škoda Octavia Hatch VRS
Škoda Octavia Estate SE
Škoda Octavia Estate VRS
Škoda Superb Hatch SE
Škoda Superb Hatch SE L
Škoda Kodiaq SE
Škoda Kodaiq Sportline
Škoda Enyaq iV 60
Škoda Enyaq iV 80
A bit about Škoda
Škoda Auto, more commonly known as Škoda, or written without its accent as Skoda, is a Czech car manufacturer. Founded in 1895, the brand was originally named Laurin & Klement. As of 2000, it has been wholly owned by the Volkswagen group.
The brand, including its years operating as Laurin & Klement is one of the world's oldest car-making companies, which a longer history than many major names today. Only Peugeot, Tatra, Opel, and Daimler can claim to have a similarly long, unbroken, history of making cars. Laurin & Klement originally began with making bicycles. This was following founder Vaclav Klement's attempts to have his bicycle repaired by the German makers. Having written to them in his mother tongue, the brand replied asking him to request assistance in a 'a language we understand'. Suitably offended, and without any prior knowledge, Klement began his own bicycle repair shop in 1896 after partnering with Skoda's second founder, Vaclav Laurin.
Two years later, the pair added a motor to their first bike, creating a 'motocyclette'. Despite being unstable and not particularly safe, it marked the beginning of the pairs move into automobiles, culminating in the Slavia motorcycle which debuted in 1899, making Skoda the first company to have a motorcycle factory in Central Europe. By 1900, the brand was exporting vehicles to London, gaining them media credits as makers of the first motorcycle. By 1905 the brand had moved into cars, enjoying success from it's very first model, the Voiturette A, which gained Skoda international acclaim.
In 1924 Laurin & Klement was purchased by a new partner, and was rebranded as Skoda. During WWII the Skoda factory was put to work in aiding the German war efforts, making the brand a target for US and UK forces who repeatedly bombed the site leading to almost total destruction of the plant.
In modern times, Skoda has faced some ridicule from international markets. While the brand has never been notably unsuccessful, Skoda vehicles were seen to have less finesse than other brands. This was especially true in the UK, where the brand's own marketing campaign poked fun at its past reputation, referring to its new models as [so good] "they cannot be Skodas". While risky, the UK demand for the brand has been consistently high since this campaign marking its evolution in the UK.
Sell your Škoda
Ready to sell? Do it the Motorway way and our network of 5,000+ verified car dealers will compete to give you their best price*!