Sell your Ferrari
the Motorway way
5,000+ car dealers compete to give you their best price* for your Ferrari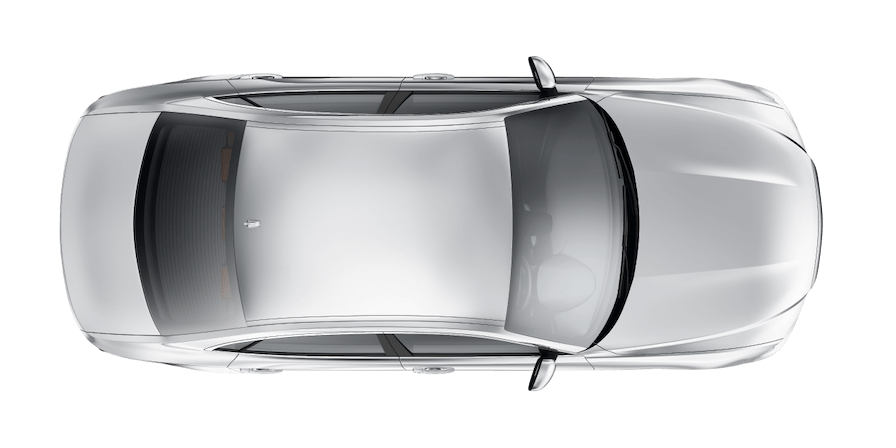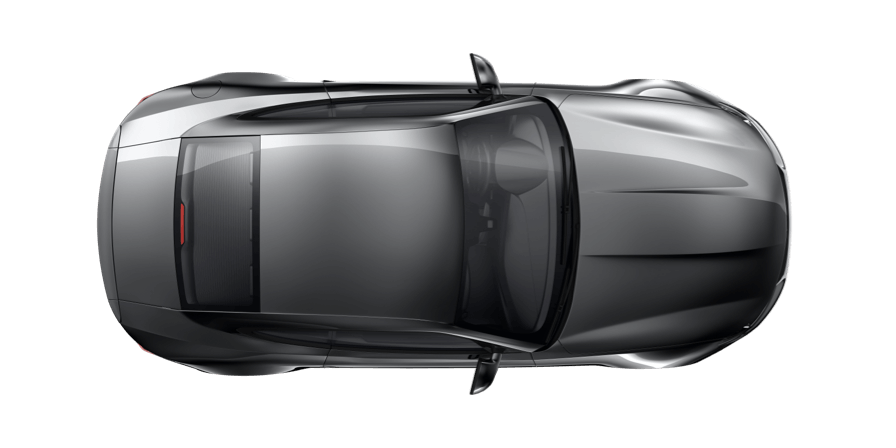 Instant valuation

Our valuation tech uses live market data to estimate your car's value accurately.

Get your highest price

We'll find the dealer in our network who'll pay the most, without the hassle.

Free home collection

Complete your sale in as little as 24 hours, with free collection & fast payment.†

Oh, and it's 100% free

Dealers pay a fee to buy your car. That means it's completely free for you.
Sell your car the Motorway way
At Motorway, dealers compete so you can sell your car for a great price, for free. See how easy it is in our TV ad – confetti cannons not required!
Join 250,000+ people who've sold the Motorway way 😎
Sold by Faye
Tesla Model 3, sold for £24,877.
Sold by Sinead
Peugeot 3008, sold for £3,700.
Sold by Petru
Audi A4, sold for £18,260.
Sold by Jonathan
Jaguar F-PACE, sold for £38,000.
Sold by Philip
Ford Transit, sold for £13,200.
Sold by Paul
Peugeot 2008, sold for £6,352.
Sold by David
Toyota RAV4, sold for £8,014.
Sold by Stewart
Skoda Superb, sold for £16,779.
Sold by Bartek
Jaguar XF Luxury V6, sold for £3,710.
Sold by Donna
Skoda Karoq, sold for £12,320.
Sold by William
Audi A6, sold for £27,450.
Sold by Annthadine
Audi A1, sold for £8,450.
Sold by Andrew
Mercedes SL400 Mille Miglia 417…, sold for £27,840.
Sold by Bahram
BMW 120I M Sport, sold for £2,805.
Sold by Simon
Land Rover RR Evoque HSE DYN…, sold for £20,145.
Sold by Jayne
Peugeot 108, sold for £3,280.
Sold by John
Vauxhall Corsa, sold for £6,666.
Sold by Malcolm
Land Rover Range Rover, sold for £17,500.
Sold by Mitchelle
Volkswagen Scirocco, sold for £8,655.
Sold by Andrew
SEAT Leon, sold for £6,372.
Sold by Jordan
Volkswagen Polo, sold for £1,659.
Sold by Stephen
BMW X3, sold for £15,349.
Sold by Charley
MINI Cooper, sold for £9,224.
Sold by Thomas
Renault Clio, sold for £6,259.
Sold by Brian
Audi A6, sold for £7,600.
Sold by Mark
Kia Sportage, sold for £8,341.
Sold by Paul
Peugeot 208, sold for £4,250.
Sold by Graham
Audi TT, sold for £14,704.
Sold by Sarah
Mercedes A 200 D Sport Auto, sold for £9,538.
Sold by Sarah
Maserati Grancabrio, sold for £59,065.
How it works
Ready to let dealers compete? Enter your reg to get an instant valuation and create a car profile from your phone. Easy.
We alert the 5,000+ car dealers in our nationwide network and they make their best offer for your car in our online sale.
We'll present the highest offer for you to approve, then arrange a date for your car to be collected, for free, of course.
You receive fast payment† in your bank account within 24 hours of collection. Ta-dah, you've sold your car the Motorway way!
Ferrari owners like you have rated us 'Excellent'
5,000+ verified dealers ready to buy your car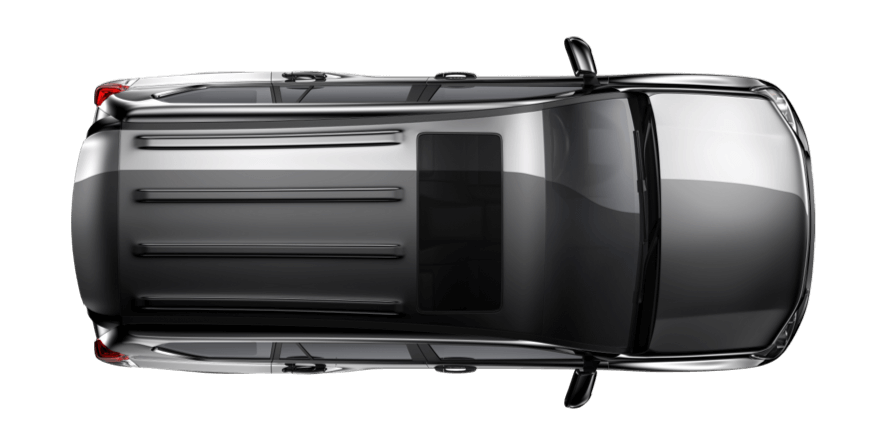 Sell my Ferrari
Are you a proud owner of one of the world's most desirable car brands in the world? Then you'll be pleased to know that Motorway's dealer network features more than 5,000 dealers who will desire your Ferrari just as much!
Selling your Ferrari the Motorway way
We've made it easy to sell your car, no matter what make or model, with our network of professional dealers all ready to make you their best offer. There can be lots of things to consider when it comes to selling a luxury car, but Motorway has made it all as stress-free as possible.
Start with a free smart valuation

It all starts with a valuation. They're instant and they're super smart because our valuation tool is based on clever data from our own marketplace as well as the wider industry. We just need your reg and mileage to get started and you'll get your valuation instantly, one that's accurate to the date and based on how cars like yours really have been selling. Like what you see? Then it's best to not wait. The car market is always changing so your car's value could be very different in a month!

Build a car profile

We make it super simple for you to share the key details of your car with our dealers, all it takes is a few minutes. We ask you easy questions that you can answer with a tap, and we'll even guide you through every photo angle needed to show your car off at its best, all right from your phone.

That's all from you!

Once you've answered all the questions needed to build your profile, that's all you need to do! We'll take it from here, placing your car in our online sale and inviting dealers to make their best offer. You don't need to negotiate or haggle; you don't even need to talk to a single dealer. If a dealer likes your car, they need to make their best offer, and hope it's more than another dealer. That's how we make it dealer-vs-dealer instead of dealer-vs-seller.

Your car is collected from home

We don't expect you to go anywhere to sell your car, instead, your winning dealer will come straight to you. They will give your car an inspection to make sure it matches the profile they made their offer on, and then pay you by secure bank transfer, often with your funds arriving within one business day.

Woo-hoo, all done!

You just sold your car the Motorway way!
What model of Ferrari can Motorway help me sell?
We can help you find a dealer for your Ferrari, including the following models:
Ferrari F8 Tributo
Ferrari F8 Spider
Ferrari Portofino M
Ferrari 812 Superfast
Ferrari 812 GTS
Ferrari 812 Competizione
Ferrari 812 Competizione A
Ferrari SF90 Stradale
Ferrari SF90 Spider
Ferrari Roma
A bit about Ferrari
One of the most well-known luxury car brands in the world, Ferrari is an Italian car marque that was founded in 1939. As well as producing sports cars, the brand is also the oldest name in Formula One racing, as well as the most successful. Continuously proving its place in the name of luxury vehicles, Ferrari holds the record for the most expensive car ever sold, a 250 GTO that sold for $70 million. Ferraris are known for their iconic 'race red' which is the traditional Italian racing colour.
Ferrari founder Enzo Ferrari originally provided Alfa Romeo cars to racing enthusiasts under the banner of 'Scuderia Ferrari' in 1929 and he continued to work under the brand until 1939 helping to lead their racing division. A key time in the history of racing when it was gaining popularity among 'gentleman drivers', this foundation placed Enzo perfectly for the luxury brand Ferrari would become. A racing driver himself, Enzo's departure in 1939 came with the agreement that he would not use the Ferrari name for four years, though this did not slow his ambitions to develop new vehicles. Within days of his departure, Enzo founded the Auto Avio Construzioni producing tools and aircraft parts as well as the Tipo 815 racing car which was based on a Fiat build.
In 1943, Ferrari moved to the location it has called home ever since, Maranello. From there, Ferrari released its first badged car, the 125 S in 1947 although only two were ever made. The V12 engine which Ferrari introduced in 1945 would be used in many of its signature models. By the 1950s, Ferrari had established a presence in the US market, which continues to be one of the most important for the brand.
Despite the growing success of the company, Enzo realised that its growth would need a partner in order to continue, and in 1969, Fiat purchased a 50% stake in the company. 1988 saw the launch of the last Ferrari Enzo would see produced before his death, the Ferrari F40. A model of Ferrari would be named the Enzo, the fastest at the time, from 2002-2004, to honour Ferrari's founder, with only 400 ever being made.
This sense of exclusivity has been key to Ferrari's prestige, with custom cars long being a part of its unique offering. This trend started in the 1950s and continues with a specialised 'Tailor Made programme' which allows clients to input on every stage of the production process of their own unique vehicle.
Sell your Ferrari
Sell your Ferrari the Motorway way – and get more than expected!