Sell your Fiat
the Motorway way
5,000+ car dealers compete to give you their best price* for your Fiat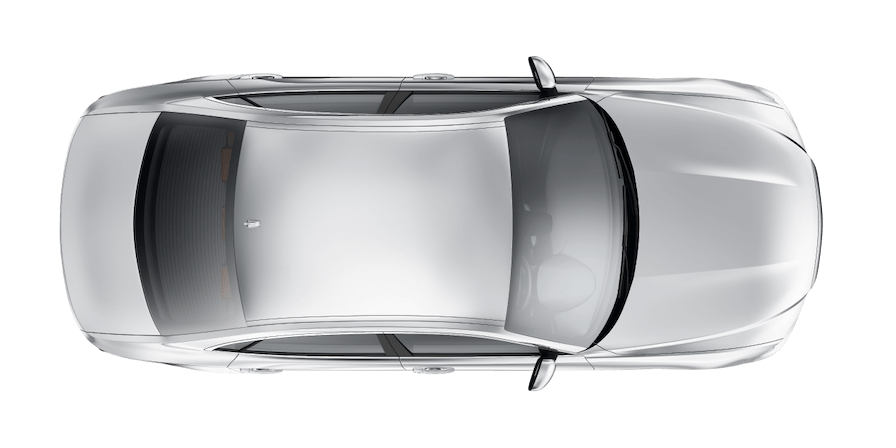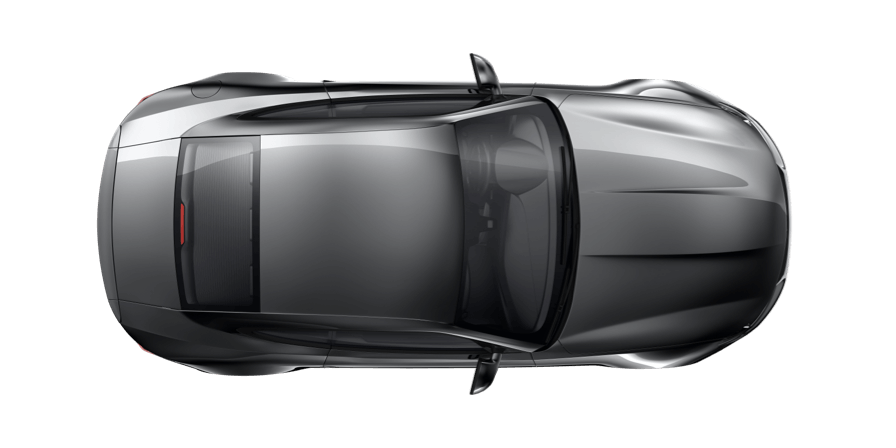 Instant valuation

Our valuation tech uses live market data to estimate your car's value accurately.

Get your highest price

We'll find the dealer in our network who'll pay the most, without the hassle.

Free home collection

Complete your sale in as little as 24 hours, with free collection & fast payment.†

Oh, and it's 100% free

Dealers pay a fee to buy your car. That means it's completely free for you.
Sell your car the Motorway way
At Motorway, dealers compete so you can sell your car for a great price, for free. See how easy it is in our TV ad – confetti cannons not required!
Join 250,000+ people who've sold the Motorway way 😎
Sold by Faye
Tesla Model 3, sold for £24,877.
Sold by Joshna
Mercedes C180 BLUE-CY Exec…, sold for £3,905.
Sold by Petru
Audi A4, sold for £18,260.
Sold by Donna
BMW 118I Sport, sold for £2,980.
Sold by Sarah
Ford Fiesta, sold for £3,500.
Sold by Paul
Peugeot 2008, sold for £6,352.
Sold by David
Toyota RAV4, sold for £8,014.
Sold by Stewart
Skoda Superb, sold for £16,779.
Sold by Donna
Skoda Karoq, sold for £12,320.
Sold by Anthony
Nissan Note, sold for £5,977.
Sold by Daniela
Alfa Romeo Mito, sold for £10,500.
Sold by Ben
Volkswagen Scirocco, sold for £8,305.
Sold by Glenn
Ford Fiesta, sold for £7,549.
Sold by Annthadine
Audi A1, sold for £8,450.
Sold by Daniel
Ford Mondeo, sold for £2,381.
Sold by Ross
Vauxhall Astra, sold for £3,722.
Sold by Justin
Tesla Model 3, sold for £17,249.
Sold by Daniel
Hyundai IX20, sold for £6,074.
Sold by Chloe
Land Rover Range Rover, sold for £30,780.
Sold by Jordan
Volkswagen Polo, sold for £1,659.
Sold by Nathan
Vauxhall Corsa, sold for £5,677.
Sold by Mark
Kia Sportage, sold for £8,341.
Sold by Dafydd
Land Rover Range Rover, sold for £8,538.
Sold by Paul
Peugeot 208, sold for £4,250.
Sold by Charanjit
Volkswagen Polo, sold for £10,000.
Sold by Clifford
Volvo XC60, sold for £35,938.
Sold by Sarah
Maserati Grancabrio, sold for £59,065.
Sold by Paul
BMW X3, sold for £2,143.
Sold by Jim
Honda Insight, sold for £5,045.
Sold by Theo
Volvo XC90, sold for £3,888.
How it works
Ready to let dealers compete? Enter your reg to get an instant valuation and create a car profile from your phone. Easy.
We alert the 5,000+ car dealers in our nationwide network and they make their best offer for your car in our online sale.
We'll present the highest offer for you to approve, then arrange a date for your car to be collected, for free, of course.
You receive fast payment† in your bank account within 24 hours of collection. Ta-dah, you've sold your car the Motorway way!
Fiat owners like you have rated us 'Excellent'
5,000+ verified dealers ready to buy your car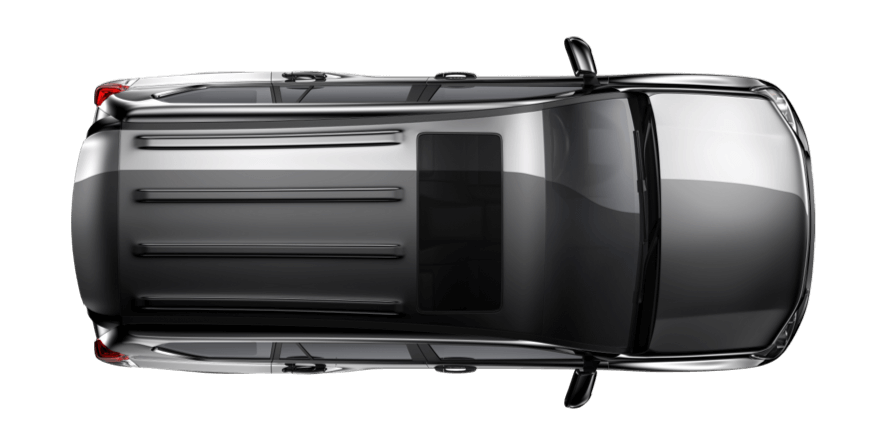 Sell my Fiat
Have a Fiat to sell? Then Motorway can help! Fiat is a popular Italian car brand that's sure to grab the interest of our dealers, so selling your Fiat can be done in no time when you choose the Motorway!
A bit about Fiat
Fiat Italy's largest automobile manufacturer, and the third-largest in the world following General Motors and Ford. The brand opened its first Fiat factory in 1900 and by 1910, the brand had already expanded into America, opening a plant in New York. In 1923 the Lingotto car factory was opened by Fiat — the largest in Europe at the time.
Fiat created several note-worthy cars and became known as something of a status symbol, with cars from the brand costing almost eight times more in the US than those by Ford. In 1928, Fiat included insurance in the price of purchase for any customer buying the Fiat 509.
When it comes to innovation, Fiat has been designing electric cars since the 1970s, showcasing the concept car Fiat X1/23. The brand launched an electric car, the 500e, in 2013, with the CEO claiming that each unit sold was at a loss of over $10,000. Three years later in 2016, inspired by the success of Tesla, Fiat once again announced they would move into the EV space. As of 2021, Fiat has reinvented its popular Fiat 500 model to be totally electric, with innovations that follow the Tesla model like autonomous driving.
Selling your Fiat with Motorway
Did you know that the Motorway dealer network is made up of more than 5,000 verified, professional car dealers up and down the country? That means no matter where you and your Fiat are based, you could find a buyer in just 24 hours when you sell your car the Motorway. Here's how it works.
1. Get a free, instant Fiat valuation
All we need is your name, email, reg number, and mileage to give you a real-time valuation of your vehicle. Our data is based on market activity and up-to-date industry trends, so it's always as accurate as possible. Motorway can help you sell your Fiat, whether you're selling an electric car or an older model, including:
Fiat 500
Fiat Tipo
Fiat Panda
Fiat 500X
Fiat 500L
2. Make a car profile
It's easy and done right from your phone! We'll need to know a bit about your car, including its interior features like upholstery and you'll need to show us if there is any damage to the vehicle. Don't worry, lots of used cars have a dent or a scratch to show for it, and our dealers know that, too. So long as you describe and display your car honestly, dealers won't lose interest over a knick or two.
3. Wait for your best offer
We run car sales every day, so you could have an offer in just 24 hours. Our dealers put forward their best offer for your car, and when the sale ends, we'll contact you with the highest offer. It's up to you whether you want to accept or not — there's never any pressure!
4. The dealer will collect your car from your home
The buying dealer will pick up your car from your home. This is also the stage where we will ask for key documents to ensure you can sell your car without a hitch. They will want to inspect the car first, but so long as you were honest and accurate in your car profile, it's unlikely they will be any issue. When they're sure everything is all in order, they will pay you. 83% of our customers have these funds appear in their bank account the same day.
What about selling to private buyers?
You can, of course, choose to sell a more traditional way. But, like we said, you can expect a lot more headaches, or at least a lot more travel, with these options. Motorway lets you do it all from the comfort of your home. But just in case you're not convinced, here's a quick look at the alternatives, and why we think Motorway can offer a better way to sell your car.
Selling to a private buyer
One of the top ways to sell your car, you can get the attention of a private buyer however you like – a post on social media, a poster in the local supermarket, a "For Sale" sign stuck in your back window. The upside to this method is that you might get a higher price if you find a particularly enthusiastic buyer, that's especially true if you have a certain model that will appeal to enthusiasts.
The downside is that this route can lead to an awful lot of admin. You have to hedge calls and emails from would-be buyers with no guarantee of a sale from any of them. They will have to come to your home to view your car, and will likely ask for a test drive, which means you need to make sure they're properly insured. Plus, then there's the talk of money which can always be tense even with people you know and love, never mind an internet stranger.
Selling to an instant car buying site
Quick and easy, there are lots of car buying sites out there that will give you cash for your car. The downside is that this stack of cash may be notably less than if you sold via another route. This is because these car selling sites buy your car with the intention of selling them on again, so they aren't going to pay over the odds for stock they want to make a profit on.
These sites often pride themselves on being able to make an offer on just about any car, so if you have an older model you just want to see the back of, it's not a bad option. Keep an eye on the small print, though, as sometimes transaction fees will be charged on the sale of your car. You'll also need to drive your car to a drop-off point, so it might involve a bit of organisation between yourself and the next person in the household with a car to get you home again.
Part exchange
Part exchange can be a great way to get your hands on a new car if you have a particular car in mind. Then you can drive to the dealership, ask if they'll accept your car as part exchange, have a nice chunk taken off the cost of your new car, and drive away. The downside is that you are in something of a captured market if you only head to one dealer (or at a loss in terms of petrol if you drive to several) so bargaining power isn't quite on your side. You might also find you get a little less than with a private buyer.
Selling with Motorway
So, just to make it clear, with Motorway, all of the above cons are removed, as we've aimed to make a car selling process that is easy, quick, and stress-free as possible, while always getting you the best deal:
100% free
Completely online, done right from home
Get your best offer
Free home collection
Fast payment
So, what are you waiting for? Sell your car the Motorway, starting with a free valuation!