Sell your Hummer
the Motorway way
5,000+ car dealers compete to give you their best price* for your Hummer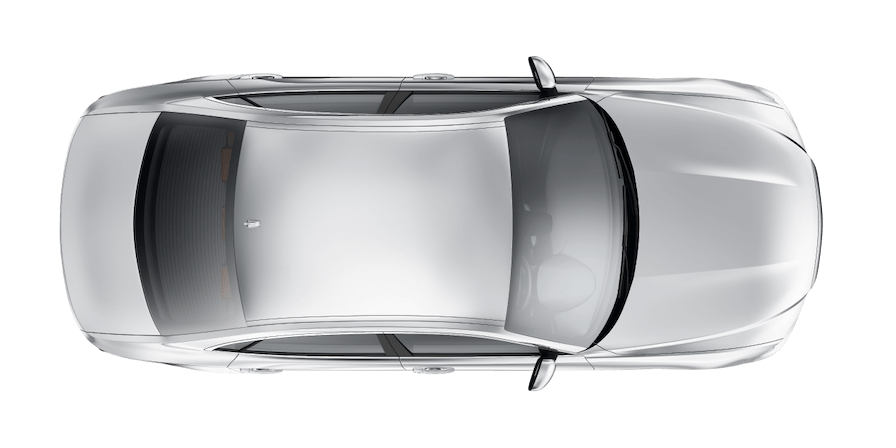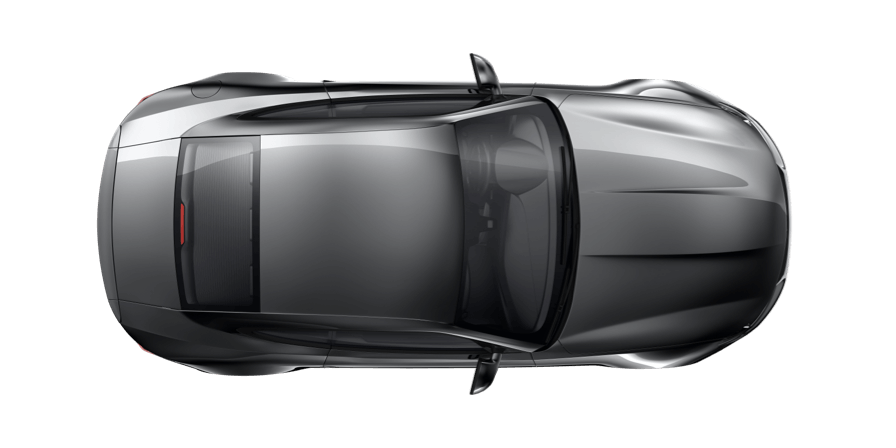 Instant valuation

Our valuation tech uses live market data to estimate your car's value accurately.

Get your highest price

We'll find the dealer in our network who'll pay the most, without the hassle.

Free home collection

Complete your sale in as little as 24 hours, with free collection & fast payment.†

Oh, and it's 100% free

Dealers pay a fee to buy your car. That means it's completely free for you.
Sell your car the Motorway way
At Motorway, dealers compete so you can sell your car for a great price, for free. See how easy it is in our TV ad – confetti cannons not required!
Join 250,000+ people who've sold the Motorway way 😎
Sold by Faye
Tesla Model 3, sold for £24,877.
Sold by Joshna
Mercedes C180 BLUE-CY Exec…, sold for £3,905.
Sold by Petru
Audi A4, sold for £18,260.
Sold by Donna
BMW 118I Sport, sold for £2,980.
Sold by Sarah
Ford Fiesta, sold for £3,500.
Sold by Paul
Peugeot 2008, sold for £6,352.
Sold by David
Toyota RAV4, sold for £8,014.
Sold by Stewart
Skoda Superb, sold for £16,779.
Sold by Donna
Skoda Karoq, sold for £12,320.
Sold by Anthony
Nissan Note, sold for £5,977.
Sold by Daniela
Alfa Romeo Mito, sold for £10,500.
Sold by Ben
Volkswagen Scirocco, sold for £8,305.
Sold by Glenn
Ford Fiesta, sold for £7,549.
Sold by Annthadine
Audi A1, sold for £8,450.
Sold by Daniel
Ford Mondeo, sold for £2,381.
Sold by Ross
Vauxhall Astra, sold for £3,722.
Sold by Justin
Tesla Model 3, sold for £17,249.
Sold by Daniel
Hyundai IX20, sold for £6,074.
Sold by Chloe
Land Rover Range Rover, sold for £30,780.
Sold by Jordan
Volkswagen Polo, sold for £1,659.
Sold by Nathan
Vauxhall Corsa, sold for £5,677.
Sold by Mark
Kia Sportage, sold for £8,341.
Sold by Dafydd
Land Rover Range Rover, sold for £8,538.
Sold by Paul
Peugeot 208, sold for £4,250.
Sold by Charanjit
Volkswagen Polo, sold for £10,000.
Sold by Clifford
Volvo XC60, sold for £35,938.
Sold by Sarah
Maserati Grancabrio, sold for £59,065.
Sold by Paul
BMW X3, sold for £2,143.
Sold by Jim
Honda Insight, sold for £5,045.
Sold by Theo
Volvo XC90, sold for £3,888.
How it works
Ready to let dealers compete? Enter your reg to get an instant valuation and create a car profile from your phone. Easy.
We alert the 5,000+ car dealers in our nationwide network and they make their best offer for your car in our online sale.
We'll present the highest offer for you to approve, then arrange a date for your car to be collected, for free, of course.
You receive fast payment† in your bank account within 24 hours of collection. Ta-dah, you've sold your car the Motorway way!
Hummer owners like you have rated us 'Excellent'
5,000+ verified dealers ready to buy your car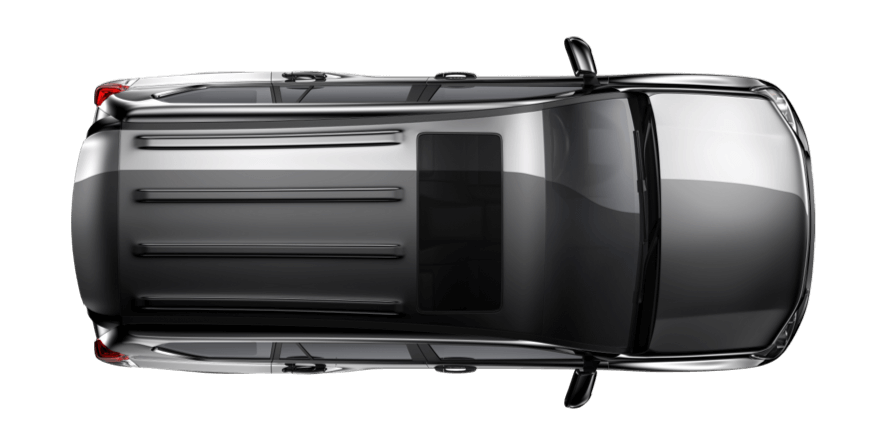 Sell my Hummer
Looking to sell your car? Then do it the stress-free way with Motorway. Our network of over 5,000 dealers means the perfect buyer for your Hummer is only a click away!
Selling your Hummer the Motorway way
Have a Hummer car to sell? Here's how to do it!
Get started with a free valuation

We know that the traditional way of getting a car valuation just wasn't working. That's why we've made it easier than ever. No need to contact buyer after buyer and get their best estimate, all Motorway's clever valuation tool needs is your reg and mileage to value your car using data that's 100% up-to-date. We base our valuations on data from the car industry and our own marketplace and that means the price you see is accurate to how cars like yours have been selling recently. Pretty smart! Oh, and totally free, instant, and done right from your phone.

Create a car profile

Don't worry, we're not asking for a big essay here, in fact, all we need is a few taps of your phone. We'll ask you easy to answer questions about your car to create a profile that includes everything dealers need to know, no windy paragraphs needed. Be sure to be totally honest at this stage, this is the profile that will find your car the perfect match when it comes to a buyer, so if you hide the fact that there's a dent or a scratch, your deal might fall through at the last minute. Don't be afraid to mention imperfections, we work with professional dealers who know quality cars when they see them, and they won't be put off by a little scratch. We'll need photos, too, but we've also made that super easy, and able to be done from your phone's camera.

Sit back and wait for a great deal

Once your car profile is complete, all that's left for you to do is relax. We'll add your car to our online sale and alert our dealers. You don't have to talk to a single one, no haggling, no negotiations, because if a dealer wants to buy your car, they have to make an offer that proves it. We've made it dealer-vs-dealer, not dealer-vs-seller, so if they make an offer, it has to be one they think their fellow dealers won't be able to beat. What does that mean for you? The best deal, every time!

Once the sale is complete we'll be in touch — this could take as little as 24 hours — to let you know your best deal. If you accept, collection comes next. But don't worry, you still don't have to go anywhere.

Your car is collected

You don't have to drive your car to a drop-off point, instead, the winning dealer will come right to you. There will be a quick inspection to make sure everything is in order and your car matches its profile and then you'll be paid by secure bank transfer.

Done!

And that's how you sell your car the Motorway way!
What model of Hummer can Motorway help me sell?
Motorway can help you sell all sorts of models of Hummer, including:
Hummer H1
Hummer H2
Hummer H2 SUV
Hummer H3
Hummer H3T
A bit about Hummer
Hummer is an American car manufacturer based in Detroit and established in 1992. While a relatively small marque, the cars are considered somewhat iconic due to their robust build and celebrity following — Arnold Schwarznegger helped drum up public interest in army convoy style vehicles being made available to consumers.
AM General first released a civilian version of its classic Humvee in 1992. These were the first vehicles to be branded as Hummers, with the model being the H1, and Schwarznegger was the first to purchase them. The H1 would continue to be offered by the brand (by then owned by General Motors) until 2006, though two successors, the H2 and H3, followed in the late 90s.
By the mid 00s, Hummer was shipping to international markets with both left and right hand drive versions of the H3 available to target the Australian market. Manufacturing took place in multiple international plants including South Africa and Russia. By the end of the 00s, declining interest in large SUVs, as well as the price of petrol needed to run them, put the future of Hummer into question.
General Motors announced bankruptcy in 2009, bringing an end to the Hummer brand. This was until 2010 when it was revealed Hummer was to be sold to Chinese company Sichuan Tengzhong Heavy Industrial Machinery Company Ltd. However, the deal collapsed when approval by the Chinese government was unforthcoming and no other deals were reached by 2010 when the final H2 left the production line.
For almost a decade, the Hummer brand was left dormant, but in 2019 rumours began to spread that General Motors was hoping to revive the marque in response to new demand for off-road vehicles. GM announced that the new Hummer would join a new Chevrolet and Cadillac model in its lineup of new electric vehicles based on their BT1 electric truck platform. The Hummer EV SUV was revealed to the world in 2020 during that year's World Series, slated for release in 2021, though the Coronavirus pandemic led to production delays.
Sell your Hummer
Want to sell your Hummer? Our netowrk of 5,000+ dealers compete to give you their best price*. That's the Motorway way!