Sell your Hyundai
the Motorway way
Find your best offer from over 5,000 dealers and sell for up to £1,000* more. It's that easy.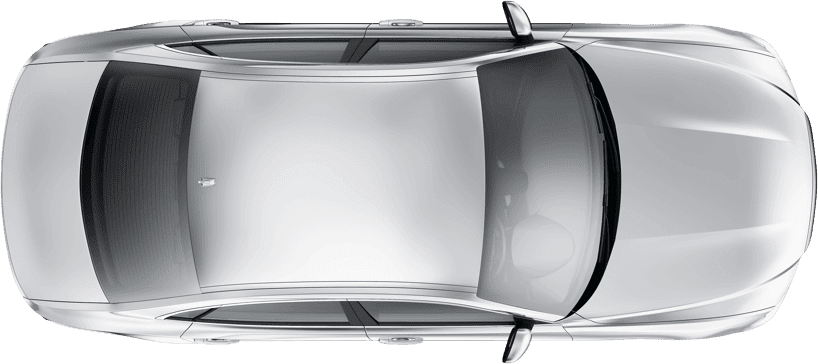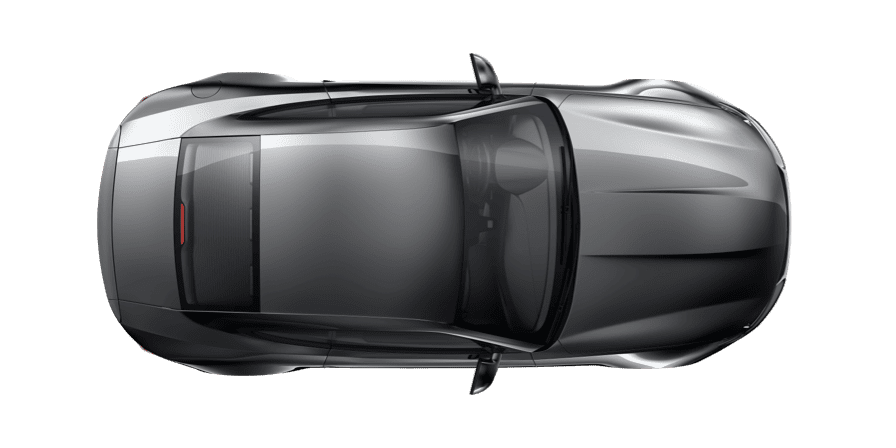 Instant valuation

Our valuation tech uses live market data to estimate your car's value accurately.

Get your highest price

We'll find the dealer who'll pay the most for your car, without the hassle.

Free home collection

Complete your sale in as little as 24 hours, with free collection & fast payment.†

Oh, and it's 100% free

Dealers pay a fee to buy your car. That means it's completely free for you.
The way to sell your car
With Motorway, you can sell your car for a great price, right from the bath (if you want), completely free. See just how easy it is in our TV ad!
Just sold the Motorway way 😎
Sold by Scott
Audi Q5, sold for £23,155.
Sold by Richard
BMW M2, sold for £41,605.
Sold by Gillian
Nissan Leaf, sold for £22,555.
Sold by Dominic
Volkswagen ID3, sold for £36,904.
Sold by John
Vauxhall Insig SRI NAV VX CDTI…, sold for £9,065.
Sold by Jonathan
Suzuki Alto, sold for £2,088.
Sold by Ian
Ford Ka, sold for £5,726.
Sold by David
Vauxhall Insignia, sold for £5,705.
Sold by Sean
Hyundai I20, sold for £7,504.
Sold by Lewis
Volkswagen Golf, sold for £8,849.
Sold by James
BMW 420D M Sport, sold for £9,301.
How it works
Ready to sell for up to £1,000* more? Enter your reg to get an instant valuation and create a car profile from your phone. Easy.
We alert the 5,000+ car dealers in our nationwide network and they make their best offer for your car in our daily online sale.
We'll present the highest offer for you to approve, then arrange a date for your car to be collected, for free, of course.
You receive fast payment† in your bank account within 24 hours of collection. Ta-dah, you've sold your car the Motorway way!
Hyundai owners like you have rated us 'Excellent'
5,000+ verified dealers ready to buy your car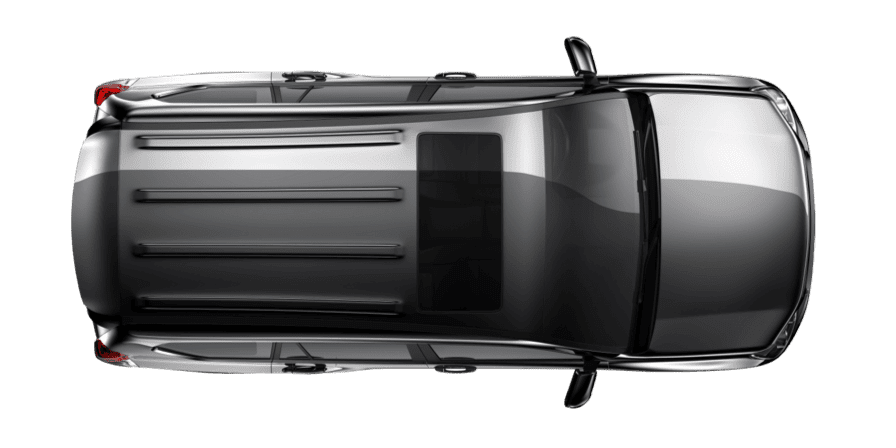 Sell your Hyundai the Motorway way
Selling cars can be a stressful task, so it's a good thing the Motorway way is here to make it simple! If you have a Hyundai to sell, then our network of 5,000+ dealers are just waiting to view it. You could get up to £1,000 more*. Plus, with free home collection and fast payment that can be in your bank account within 24 hours, what are you waiting for?
It's quick and easy to get your car sold with Motorway, in fact, you can have agreed on a sale price in as little as 24 hours. Here's how to get started.
1. Get a free, instant valuation
Start with just your reg and mileage and we can calculate the value of your car. Our valuations aren't random guesses, they're smart calculations based on live data. That includes data from our own sales, attended by thousands of dealers, and industry trends, so it's an accurate reflection of how other cars like yours have been selling.
Keep in mind, though, that car prices are constantly changing. With used cars, there are always things like depreciation to keep in mind, plus your location and impending changes like the ULEZ can also play a role. So, it's always better to sell sooner rather than later if you get a valuation you like the look of. Still not convinced? You should know that 90% of customers get their valuation price or even more!
2. Build a car profile
This is done right from your phone. We'll need photos of your car, both inside and out — don't worry, our process easily guides you through everything. If you have any issues with the condition of your car, like dents and scratches, then we need to know about this, too. Our dealers are all experienced in selling used cars, so they don't expect every car to be flawless.
The important thing is that you are honest, this gives you the best chance of securing a deal. After all, if a dealer comes to collect your car and finds you did not portray it accurately in your profile, your sale may fall through.
3. Your car enters our daily sale
We run sales daily. You don't need to worry about dealing with queries from dealers or anxiously waiting for news to come in. Once the sale ends, we'll contact you and let you know the highest price a dealer has offered on your car. That means you don't have to do anything but sit back and relax knowing your car sale is in safe hands.
If you approve of the offer, then we can arrange for your car to be collected. If you don't approve, that's fine too, we never pressure you to sell. Collection is completely free of charge, and is done at a time that suits you.
4. Your car is collected and you get paid
The buying dealer will collect your car from your home. They will give the car a quick inspection to make sure everything is as they expected and pay you via secure bank transfer. Usually, customers can see money in their account within 24 hours.
5. You did it!
Awesome, you just sold your car the Motorway way, and 100% for free!
What models of Hyundai does Motorway sell?
Our dealers will be interested in Hyundai models of all kinds, so we can help you find a buyer for models including:
Hyundai i10
Hyundai i20
Hyundai i30
Hyundai IONIQ
Hyundai KONA
Hyundai TUCSON
Hyundai Bayon
Hyundai Santa Fe Hybrid
Hyundai NEXO
So, even if your Hyundai isn't the latest model, our dealer network is still full of keen buyers.
If your Hyundai is completely unroadworthy, we might still be able to help by connecting you to our scrap car partner. Selling your car for scrap can be a great way to get rid of a vehicle that is fated to collect rust on your driveway, and you'll still enjoy our free collection service.
A bit about Hyundai
Hyundai, formally called the Hyundai Motor Company, is a South Korean car manufacturer founded in 1967. The company also owns a share of Kia, another popular Korean carmaker. Hyundai's integrated manufacturing facility based on Ulsan is the world's largest, with the ability to manufacture 1.6 million units per year.
The first car model released by the brand was the Cortina in 1968, a collaborative effort between Hyundai and Ford. Hyundai's move to make its own cars involved hiring a new core team of British car engineers, leading to South Korea's first car, the Pony, being released in 1975. In 1982, Hyundai arrived in the UK, selling a little under 5,000 cars during their first year in the UK market.
By 1985, Hyundai had also won over the Canadian market and manufactured its one-millionth car. The following year, Hyundai entered the US market starting with the Excel. The Sonata, released in 1988, marked the beginning of Hyundai creating cars using their own technology.
Hyundai and greener vehicles
Hyundai released an electric car for the first time in 1991, the Sonata Electric. The brand's first hybrid car was released in 1995. In 2009, Hyundai's Avante LPI Hybrid was the world's first car to combine an electric motor and a combustion engine intended for liquefied petroleum gas.
Hyundai released a hydrogen fuel car, the Nexo, in 2018, however, the car proved so popular in Korea that shipments abroad were limited, less than 1,000 units of the Nexo were exported.
In 2020, Hyundai released the world's first production hydrogen cell truck, a revised version of their popular Xcient truck. Hyundai focused its efforts on hydrogen vehicles by forming HHM, Hyundai Hydrogen Mobility, along with H2 energy, a Swiss company, capitalising on Switzerland's road tax exemptions for zero-emission trucks, and their use of hydropower.
As of 2021, the IONIQ 5 is Hyundai's most advanced electric car, charging quickly for a 480km range on a full battery.
Get yout Hyundai valuation
Ready to go? Get your free car valuation today and sell your Hyundai the Motorway way.