Sell your Kia
the Motorway way
5,000+ car dealers compete to give you their best price* for your Kia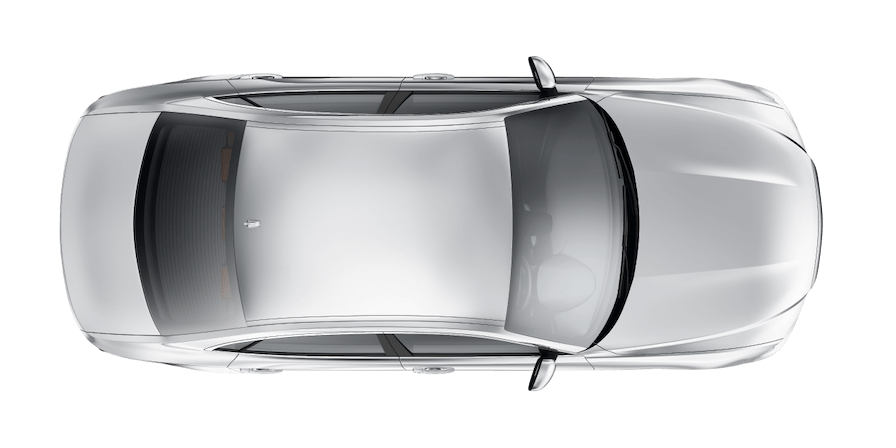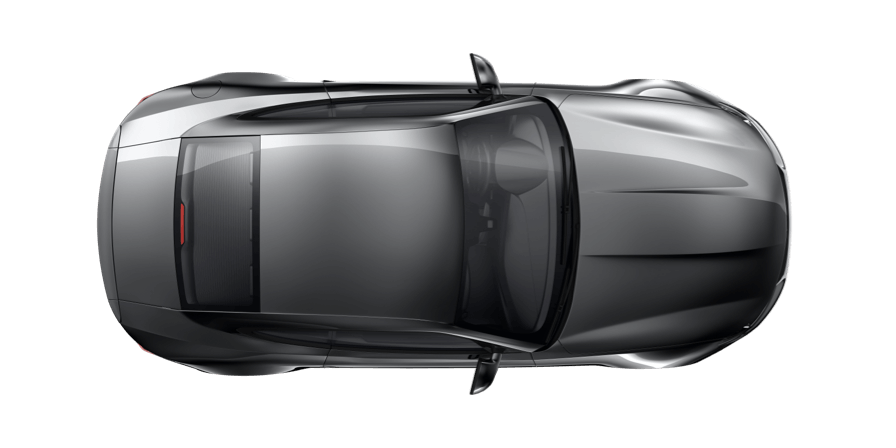 Instant valuation

Our valuation tech uses live market data to estimate your car's value accurately.

Get your highest price

We'll find the dealer in our network who'll pay the most, without the hassle.

Free home collection

Complete your sale in as little as 24 hours, with free collection & fast payment.†

Oh, and it's 100% free

Dealers pay a fee to buy your car. That means it's completely free for you.
Sell your car the Motorway way
At Motorway, dealers compete so you can sell your car for a great price, for free. See how easy it is in our TV ad – confetti cannons not required!
Join 250,000+ people who've sold the Motorway way 😎
Sold by Lloyd
Hyundai IX35, sold for £2,845.
Sold by Jude
Ford Fiesta, sold for £9,500.
Sold by Natalie
Kia Sportage, sold for £4,275.
Sold by Roger
BMW 420D M Sport Auto, sold for £14,384.
Sold by Benjamin
Audi Q3, sold for £23,300.
Sold by Guy
BMW M5, sold for £23,569.
Sold by Roger
Peugeot Partner, sold for £1,365.
Sold by David
Volkswagen Passat, sold for £8,888.
Sold by David
Volvo XC90, sold for £43,001.
Sold by Jim
Kia Xceed, sold for £13,827.
Sold by Tasnia
Toyota Yaris, sold for £3,751.
Sold by Samantha
BMW 520d M Sport Auto, sold for £8,043.
Sold by Ian
MINI Cooper, sold for £13,260.
Sold by Megan
Audi A1, sold for £8,200.
Sold by Victoria
Nissan Qashqai, sold for £3,365.
Sold by Alex
Audi A1, sold for £18,350.
Sold by Patryk
BMW 118I M Sport Auto, sold for £20,925.
Sold by Daniel
Volkswagen TR-PORTER T32 H-LN…, sold for £25,000.
Sold by Anthony
Citroen DS3, sold for £1,413.
Sold by Chris
Ford Transit, sold for £35,120.
Sold by Rebecca
Vauxhall Meriva, sold for £4,460.
Sold by Daniel
BMW 116I SE Auto, sold for £4,200.
Sold by Conrad
Audi S5, sold for £19,249.
Sold by George
Suzuki Swift, sold for £10,299.
Sold by Karen
BMW X5, sold for £22,569.
Sold by Ashlea
Volkswagen Golf, sold for £2,500.
Sold by Anastasia
Audi A5, sold for £2,365.
Sold by Gregory
Volvo XC60, sold for £9,111.
Sold by Eboni
Audi A1, sold for £13,500.
Sold by Anton
BMW 218i Sport, sold for £9,349.
How it works
Ready to let dealers compete? Enter your reg to get an instant valuation and create a car profile from your phone. Easy.
We alert the 5,000+ car dealers in our nationwide network and they make their best offer for your car in our online sale.
We'll present the highest offer for you to approve, then arrange a date for your car to be collected, for free, of course.
You receive fast payment† in your bank account within 24 hours of collection. Ta-dah, you've sold your car the Motorway way!
Kia owners like you have rated us 'Excellent'
5,000+ verified dealers ready to buy your car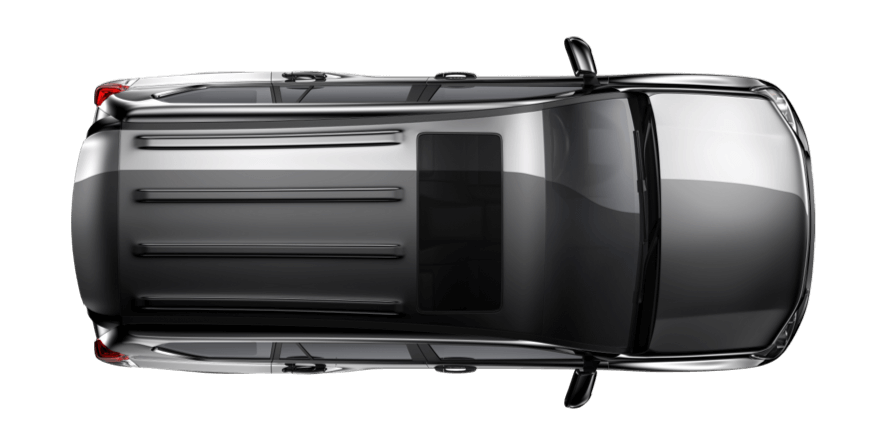 Sell your Kia the Motorway way
Have a Kia you're looking to sell? Motorway can help! The traditional way of selling your car hasn't always been easy, and Motorway is here to change all that. We've created a way to sell your car that is easy, fair, and transparent for everyone involved. That means you walk away with a great deal, and the 5,000+ verified dealers we work with get a great experience, too — no one needs to compromise, and there are no tense haggling sessions to worry about.
How to sell your Kia with Motorway
Selling the Motorway is quick, easy, and totally online — you don't have to go anywhere! Here's how:
1. Get a free, instant valuation
Start with a free valuation for your vehicle. All we need is your reg and mileage and Motorway can provide an accurate valuation for your car. Our valuations aren't just random guesses, we've based them on real-time data from our own marketplace and from industry trends. If you like what you see, we recommend you sell, because car prices can change all the time and what your car is worth today may not be true in a few months' time!
2. Build a car profile
You can build a car profile right from your phone. We'll need images of the exterior and interior, as well as the tyres and boot. Don't worry if your car isn't totally flawless — no dealer expects a used car to be perfect. With that in mind, you shouldn't try to hide the fact that your car has scratches or dents. In fact, doing this may cause your sale to fall through — make sure that your car profile is as accurate as possible.
3. Your car enters a sale
We'll place your car into our online sale in front of our 5,000+ verified dealers. You don't have to worry about anything, no haggling, no hedging questions, just sit back, relax and wait for us to get back to you with your best offer. And we'll do it on the same day, as soon as the sale ends.
If you like what you've been offered then fantastic! We can get to organising your free home collection. If not, that's totally fine as well, we never pressure you to sell at any stage of the process.
4. Your car gets collected from your home
You don't have to worry about driving your car to a drop-off location, your buying dealer will come to you! Home collection is totally free and is done at a time that is convenient for you. The dealer will inspect your car to make sure everything is as expected and then you'll be paid by secure bank transfer. Usually, you can expect money to land in your bank account within 24 hours.
5. All done!
And that's all there is to it! No fees, no stress, no driving to dealers — you've just sold your car the Motorway way!
What Kia models can I sell with Motorway?
Our dealers are interested in a wide range of vehicles, including all sorts of Kia models, such as:
Kia EV6
Kia Picanto
Kia Rio
Kia Ceed
Kia Ceed Sportswagon
Kia XCeed
Kia ProCeed
Kia Niro Self-Charging Hybrid
Kia Niro Plug-In Hybrid
Kia e-Niro
Kia Stinger
Kia Soul EV
Kia Stonic
Kia Sportage
Kia Sorento
Kia Sorento Plug-In Hybrid
A bit about Kia
Kia is a South Korean car manufacturer and the country's second-largest after Hyundai, which is also its parent company. Kia's name comes from traditional Korean characters which roughly translates to "Arising from Asia".
The brand was founded in 1944 under the name Kyungsung Precision Industry, originally manufacturing steel and bicycle parts. In fact, it was responsible for the manufacture of Korea's very first bike in 1951. A year later, the brand was renamed Kia and started building vehicles for other brands such as Honda and Mazda. Political changes meant that Kia faced difficulties in the '80s when it came to making passenger cars. The brand was able to export some models for Fiat and Peugeot but between 1984-84 Kia could not build any new passenger cars.
Production began again in 1986 when Kia joined forces with Ford, and started to produce cars both for domestic sale and export. By 1992, Kia became incorporated in the USA, eventually trading from dealerships in thirty states by 1995. Despite this ambitious expansion, the brand declared bankruptcy in 1997, leading to Hyundai stepping in to save the manufacturer and gain 51% ownership.
Kia and the world stage
Kia has made its mark on the global stage in several notable ways. Pope Francis, for one, rode in a Kia during his visit to South Korea, generating international attention. The brand has also partnered with several high-profile names to heighten awareness beyond Asia, including Pierce Brosnan and Rafael Nadal. It also sponsors global sporting events such as the e-sports League of Legends championship, UEFA league, and NBA.
The quality of Kia was also noted in 2016 by J.D. Power and Associates in their annual list — this made Kia the first non-luxury car brand to gain the top spot since 1989. Kia has also rocked up several International Car of the Year awards, giving it the most wins of any other manufacturer, two more than parent company Hyundai.
Since 2006, Kia has been championing design in order to make the brand instantly recognisable. The result was a design feature known as the "Tiger Nose" which aimed to allow people to recognise a Kia even from a distance.
Kia is now present in several markets including America, India, Mexico, Pakistan, and across Asia and Europe. In its native South Korea, where military service is still mandatory, Kia also makes military vehicles for the government.
Ready to sell?
Get your Kia sold in no time — with Motorway you can find your best offer in as little as 24 hours. Get started with a free valuation and find a car buyer for your Kia!