Sell a car on probate
5,000+ verified dealers compete to give you their best price* for your car on probate. Sell a deceased person's car the Motorway way.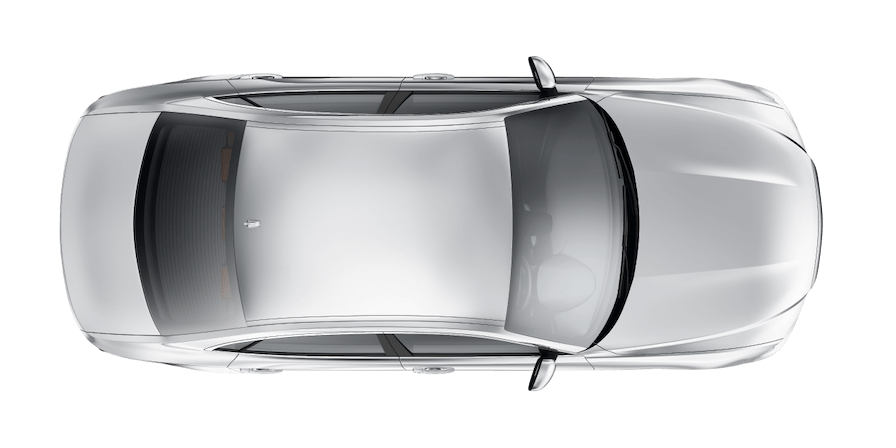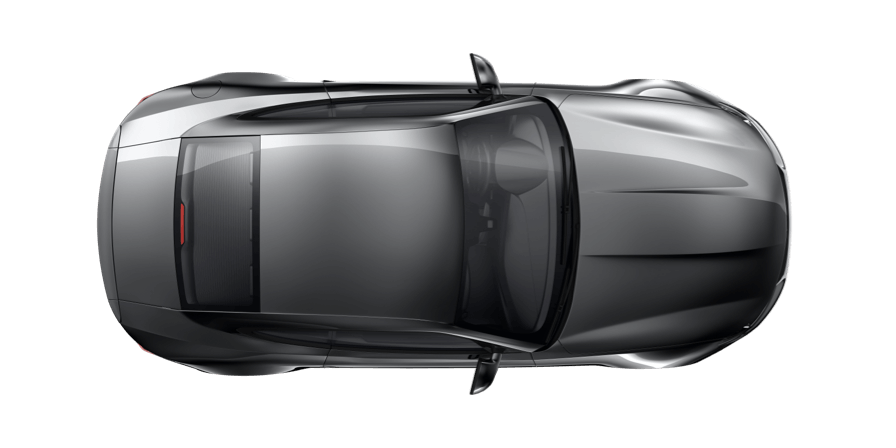 Instant valuation

Our valuation tech uses live market data to estimate your car's value accurately.

Get your highest price

We'll find the dealer in our network who'll pay the most, without the hassle.

Free home collection

Complete your sale in as little as 24 hours, with free collection & fast payment.†

Oh, and it's 100% free

Dealers pay a fee to buy your car. That means it's completely free for you.
Sell your car the Motorway way
At Motorway, dealers compete so you can sell your car for a great price, for free. See how easy it is in our TV ad – confetti cannons not required!
Join 250,000+ people who've sold the Motorway way 😎
Sold by Adam
Nissan Qashqai, sold for £21,900.
Sold by Stephen
Toyota Yaris, sold for £5,895.
Sold by Robert
Ford Kuga, sold for £11,907.
Sold by Roger
BMW 420D M Sport Auto, sold for £14,384.
Sold by Ahmed
Toyota Land Cruiser Invincible…, sold for £50,240.
Sold by David
Volkswagen Passat, sold for £8,888.
Sold by Samantha
BMW 520d M Sport Auto, sold for £8,043.
Sold by Michael
Hyundai I10, sold for £4,680.
Sold by John
Mercedes GLE 350 AMG Nght ED…, sold for £26,553.
Sold by Steve
SEAT Ibiza, sold for £2,476.
Sold by Alex
Audi A1, sold for £18,350.
Sold by Anna
Audi Q3, sold for £13,851.
Sold by Chris
Ford Transit, sold for £35,120.
Sold by Rebecca
Vauxhall Meriva, sold for £4,460.
Sold by Luke
Volkswagen Golf, sold for £4,261.
Sold by Nigel
SEAT Alhambra, sold for £9,812.
Sold by EBENEZER
Peugeot 3008, sold for £1,439.
Sold by Marisa
Ford Ka, sold for £1,521.
Sold by Yousuf
Volkswagen Polo, sold for £8,490.
Sold by David
Kia Sportage, sold for £9,599.
Sold by Matthew
BMW 320D M Sport, sold for £6,809.
Sold by Matthew
TVR Cerbera, sold for £14,340.
Sold by Conrad
Audi S5, sold for £19,249.
Sold by Peter
Skoda Yeti, sold for £5,550.
Sold by Karen
BMW X5, sold for £22,569.
Sold by Adam
DS DS3, sold for £1,949.
Sold by Sam
Audi RS 5 Sport ED TFSI Quat A, sold for £40,050.
Sold by Chris
MG ZS, sold for £8,250.
Sold by Lyssa
Porsche Macan, sold for £22,827.
Sold by Andy
BMW M2, sold for £22,938.
How it works
Ready to let dealers compete? Enter your reg to get an instant valuation and create a car profile from your phone. Easy.
We alert the 5,000+ car dealers in our nationwide network and they make their best offer for your car in our online sale.
We'll present the highest offer for you to approve, then arrange a date for your car to be collected, for free, of course.
You receive fast payment† in your bank account within 24 hours of collection. Ta-dah, you've sold your car the Motorway way!
Rated 'Excellent' on Trustpilot with over 50,000 reviews
5,000+ verified dealers ready to buy your car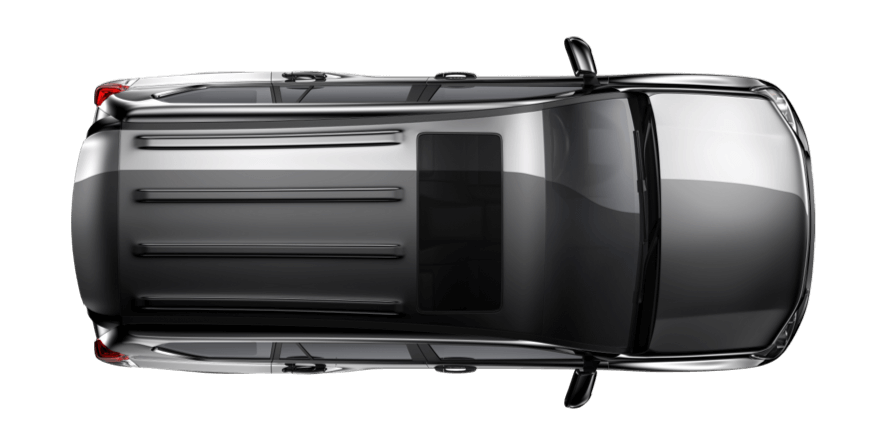 Everything you need to know about selling a car on probate
When someone close to you passes away, selling off their belongings is rarely going to be the first consideration. However, if you are trying to get a deceased person's estate and financial affairs in order, it may be something you need to do – so, it is worthwhile getting an insight into the legal implications. 
Commonly, one of the assets you will need to consider is the car owned by the deceased person. But do you need to wait until probate has been granted before you are legally entitled to transfer the car's ownership in order to sell it?
What is probate?
When someone dies, their affairs need to be officially wound up and processed by the state. This means in effect, that any outstanding debts they may have need to be paid off and that their estate (if they have any) needs to be distributed to those individuals that are entitled to inherit. 
This process is called 'probate' – and it is undertaken by those people named as executors in the deceased's Last Will and Testament (if they have one). If there is no Last Will and Testament the executor role will be determined by inheritance laws instead. In this instance, the executor role is instead referred to as a 'personal representative.'
As part of the probate process, an executor or personal representative will need to calculate whether any Inheritance Tax is due – and, if so, how much. They will also be responsible for reporting this to HM Revenue & Customs (HMRC) and settling the bill. 
The executor or personal representative also need to value the deceased's estate – which means everything they owned before they died. Including their car, if they had one.
Before selling a deceased person's car
There are several steps that need to be taken before you can deal with a deceased person's financial affairs.
You first need to register the death within five days – and this will allow you to obtain their death certificate. This is an extremely important deed, and you will need to retain it – as you will need the original document to gain access to the deceased person's bank accounts. 
If the deceased person has left behind a Last Will and Testament, they will have named an executor – and that individual will be responsible for handling all matters relating to their estate. 
As soon as the named executor has original copies of the deceased's death certificate and Last Will and Testament – then they can apply for probate. If the deceased has died without leaving a Last Will and Testament, the application process is essentially the same, but instead, you'll have to apply for 'Letters of Administration' rather than a 'Grant of Probate'. 
Once the chosen executor of the estate has the death certificate, the Last Will and Testament and Grant of Probate (or death certificate and Letters of Administration, if there was no Last Will and Testament), they can then officially notify the banks/building societies and the utility and insurance companies of the deceased person about their death.
Can I sell a car before probate is granted?
Yes, you can – but only if you are the deceased's named executor or official personal representative.  
Legally speaking, there are two types of property covered by probate – fixtures and chattels. 'Fixtures' will be parts of the deceased's estate that are immobile – such as fixed kitchen fittings, radiators, built-in cupboards and floor coverings. Whereas 'chattels' refer to any property types that are movable between locations, such as white goods, furniture, and cars. 
As a 'chattel', executors or personal representatives do not have to wait until a Grant of Probate or Letters of Administration have been issued in order to transfer the car to another owner – or to sell it. 
If you have been made executor or personal representative for a deceased person's estate and wish to sell their car, you will need to produce the death certificate and legal proof of your entitlement to sell the car on behalf of their estate. This will typically be a copy of the deceased's Last Will and Testament naming you as executor or a solicitor's letter showing your entitlement to deal with the proceeds of the estate.
However, it can get complicated. If the deceased has named more than one executor in their Last Will and Testament, all named executors – with all the required personal proofs of identification – need to be present when arranging the car's sale.
Commonly asked questions about selling a car on probate