Sell your Audi
the Motorway way
Find your best offer from over 5,000 dealers and sell for up to £1,000* more. It's that easy.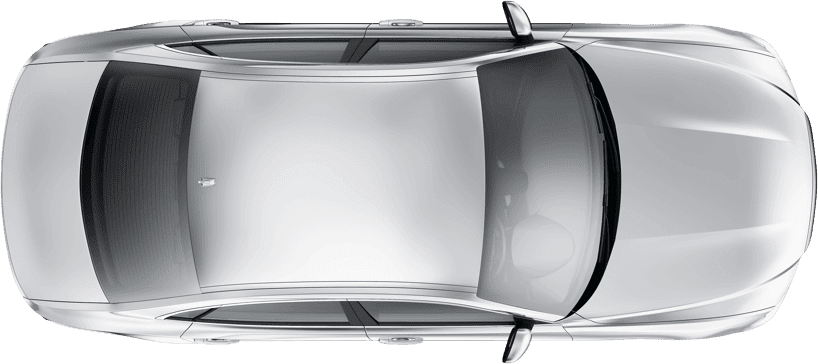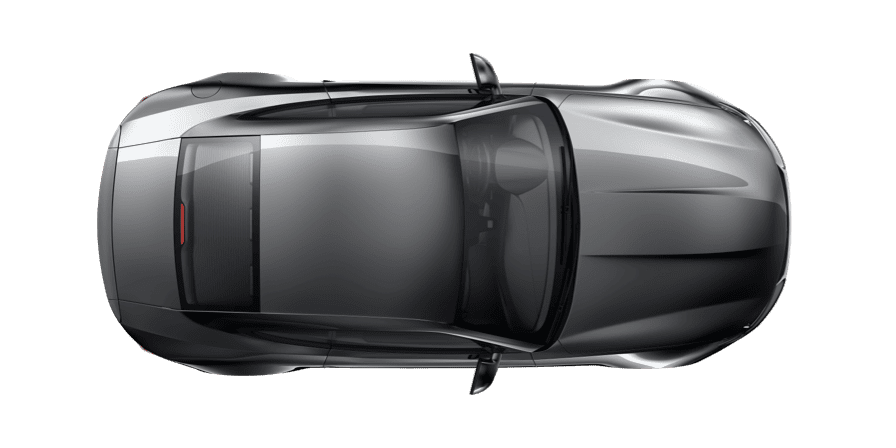 Instant valuation

Our valuation tech uses live market data to estimate your car's value accurately.

Get your highest price

We'll find the dealer who'll pay the most for your car, without the hassle.

Free home collection

Complete your sale in as little as 24 hours, with free collection & fast payment.†

Oh, and it's 100% free

Dealers pay a fee to buy your car. That means it's completely free for you.
The way to sell your car
With Motorway, you can sell your car for a great price, right from the bath (if you want), completely free. See just how easy it is in our TV ad!
Just sold the Motorway way 😎
Sold by Mohammad
BMW 430D Gran Coupe M Sport…, sold for £17,250.
Sold by Mike
Mercedes CLA 220 D AMG Line, sold for £14,438.
Sold by Jessica
Citroen C1, sold for £5,835.
Sold by Ryan
Fiat 500, sold for £11,251.
Sold by Bruno
Audi A3, sold for £13,448.
Sold by Martin
Mercedes C250 AMG Sport EDT…, sold for £10,530.
Sold by Martin
BMW 520D M Sport Auto, sold for £22,105.
Sold by Michael
Volkswagen Tiguan, sold for £11,550.
Sold by Dave
Audi Q5, sold for £16,661.
Sold by Anton
Mercedes A 180 D Sport Premium…, sold for £15,350.
Sold by Callum
Audi A1, sold for £4,075.
How it works
Ready to sell for up to £1,000* more? Enter your reg to get an instant valuation and create a car profile from your phone. Easy.
We alert the 5,000+ car dealers in our nationwide network and they make their best offer for your car in our daily online sale.
We'll present the highest offer for you to approve, then arrange a date for your car to be collected, for free, of course.
You receive fast payment† in your bank account within 24 hours of collection. Ta-dah, you've sold your car the Motorway way!
Audi owners like you have rated us 'Excellent'
5,000+ verified dealers ready to buy your car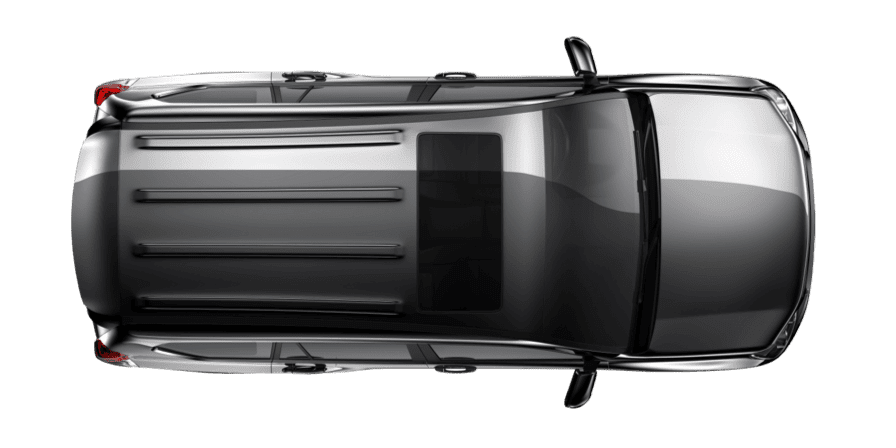 Sell my Audi
Have an Audi you're looking to sell? Then Motorway's nationwide network of dealers is keen to hear about it!
At Motorway, we help you find the best offer for your Audi, across a wide range of models. Whether your car is almost-new or if it's taken you on many a journey, we're happy to help. Motorway has you covered from the initial valuation to free home collection — we're all about making it easy for you to sell your Audi.
Value my Audi
Car prices can be tricky to predict, especially without a bit of insider knowledge. Luckily, Motorway lets you have just that. Our instant valuations are based on current market trends, that means:
Audi valuations are 100% accurate and up-to-date
Valuations are based on what other Audis are selling for right now
We use data from our live marketplace, frequented by thousands of professional dealers
What Audi model can I sell?
Our dealers are interested in a wide range of makes and models, so we can help you find a deal for your Audi whether old or new, including:
Audi saloon cars: Audi A3, Audi A5, Audi A6, Audi A7, Audi A8
Audi SUV cars: Audi Q2, Audi Q3, Audi e-tron, Audi Q5, Audi Q7, Audi Q8
Audi cabriolet cars: Audi S3, Audi R8, Audi TT, Audi TT RS, Audi TTS
Audi coupe cars: Audi A5, Audi R8, Audi RS, Audi S5, Audi TT
Audi is a German car brand, and not just any brand, it's one of the world's leading names when it comes to luxury automobiles. Audi's popularity is thanks in part to a catalogue of stylish vehicles that spans a wide spectrum of drivers, from family-friendly saloons to sleek sports cars. But it's the brains behind all the bodywork that really makes Audi stand out. The brand has made industry-leading innovations in areas like ultra lightweight design. Under the bonnet, Audi's proves that they follow their famous slogan 'Vorsprung Durch Technik' (Progress Through Technology). In modern times, that's taken the form of Audi electric vehicles that rank as some of the best around. Audi's innovative tech places it as a serious contender to other prestige brands including Mercedes and BMW.
How can I sell my Audi with Motorway?
It's quick, easy, and simple to sell your Audi with Motorway, and you can do it 100% online!
Get an instant audi valuation
Easily create a car profile right from your phone
Sit back and wait for your best offer
Agree a sale in as little as 24 hours
Have your car collected from home
Enjoy fast payment — often the same day as collection
Oh, by the way, it's all completely free as well. Yep, you don't pay a penny to sell your car the Motorway.