Sell your Chrysler
the Motorway way
Find your best offer from over 5,000 dealers and sell for up to £1,000* more. It's that easy.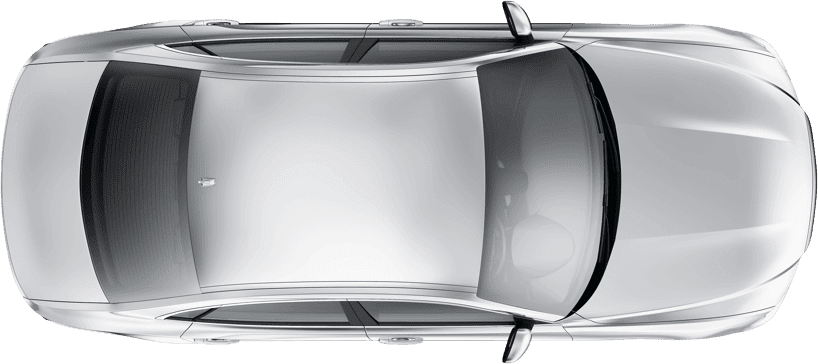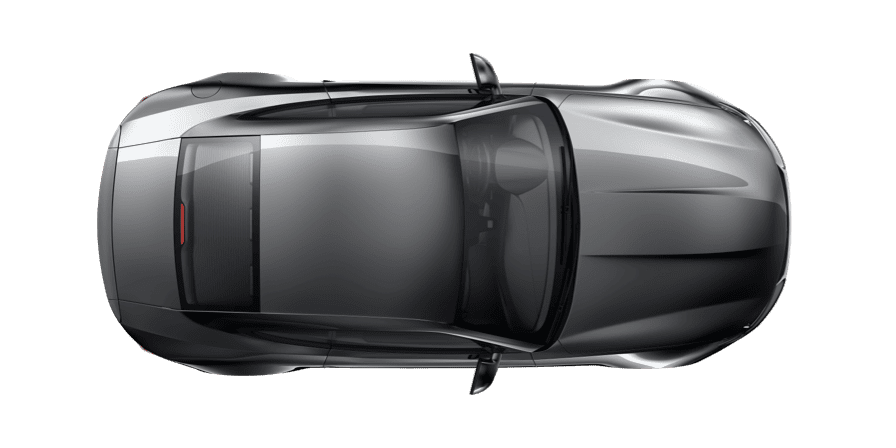 Instant valuation

Our valuation tech uses live market data to estimate your car's value accurately.

Get your highest price

We'll find the dealer who'll pay the most for your car, without the hassle.

Free home collection

Complete your sale in as little as 24 hours, with free collection & fast payment.†

Oh, and it's 100% free

Dealers pay a fee to buy your car. That means it's completely free for you.
The way to sell your car
With Motorway, you can sell your car for a great price, right from the bath (if you want), completely free. See just how easy it is in our TV ad!
Just sold the Motorway way 😎
Sold by Hayley
Land Rover Defender, sold for £58,638.
Sold by Samuel
Volkswagen Polo, sold for £11,650.
Sold by Donovan
Audi A6, sold for £7,850.
Sold by Claire
Hyundai Ioniq, sold for £15,339.
Sold by Jonathan
BMW 320d M Sport, sold for £17,038.
Sold by Luke
BMW M1, sold for £17,161.
Sold by Jason
BMW M5, sold for £55,748.
Sold by Deborah
Renault Clio, sold for £2,236.
Sold by Ron
Volkswagen Golf, sold for £11,612.
Sold by Andrew
Porsche Macan, sold for £50,638.
Sold by Donna
Jaguar XJ Portfolio V6 D, sold for £8,650.
How it works
Ready to sell for up to £1,000* more? Enter your reg to get an instant valuation and create a car profile from your phone. Easy.
We alert the 5,000+ car dealers in our nationwide network and they make their best offer for your car in our daily online sale.
We'll present the highest offer for you to approve, then arrange a date for your car to be collected, for free, of course.
You receive fast payment† in your bank account within 24 hours of collection. Ta-dah, you've sold your car the Motorway way!
Chrysler owners like you have rated us 'Excellent'
5,000+ verified dealers ready to buy your car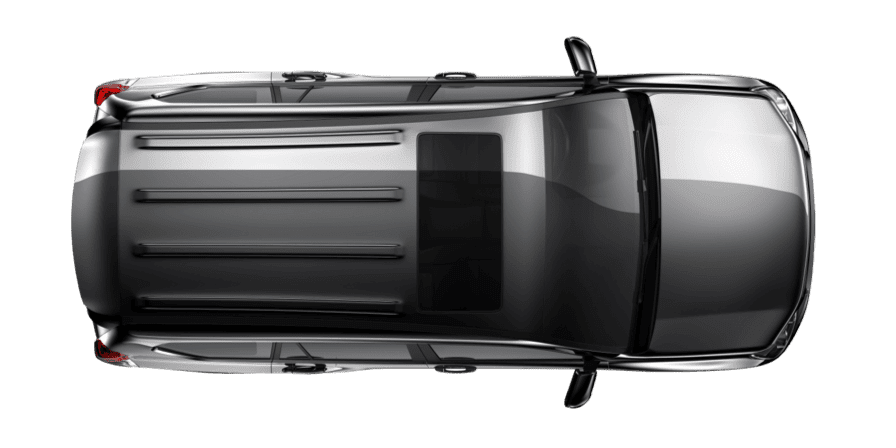 Sell my Chrysler
Have a Chrysler? Then we're sure to be able to find a dealer who can't wait to buy it! Selling your car the Motorway way is quick, easy, and totally stress-free. Read on to see how you can sell your Chrysler in no time!
Selling your Chrysler the Motorway way
You can have your Chrysler sold (and for the best price) in no time at all with Motorway. You don't have to go anywhere, and, of course, it's 100% free.
Get a free valuation

A Motorway valuation is a little bit different, because it's smart. While old fashioned dealerships and car-buying companies might have based your valuation on their stock or an arbitrary figure, our valuation tool is powered by smart data from our own marketplace and the wider car industry. It's constantly updated, so the price you get is totally accurate to the day and is based on how cars just like yours really have been selling. Like what you see? Then we advise you get selling — choosing to wait could see your price change significantly even after a month!

Build a car profile

We've made this easy, in fact, you can do it all right from your phone and with just a few taps. There's no long profiles to draft, no tricky details to figure out, you just answer some easy questions with a tap of your screen and snap a few photos from your phone's camera (don't worry, we'll guide you through all the right angles) and that's it! Easy as it is, be sure to be as honest as possible. Your winning dealer will need to check how accurate your profile is when they collect your car (from your home, for free!) and if they discover you were not telling the truth, your deal may fall through.

Time to relax

And that's all that's needed from you! We'll add your car to our sale (we run them every day) and invite our network of 4,000+ dealers to view it. If they like the look of your car then they can make an offer, and you don't have to worry about negotiating, either. In fact, you don't have to speak to a single dealer because we've made it dealer vs dealer, not dealer vs seller. If a dealer makes an offer, they need to make sure it's their best offer, or else, another dealer could swoop in and win your car. And that means you'll always get the best price!

Your car is collected

And you don't have to go anywhere! Your winning dealer will come to your home to collect your vehicle. They'll give it a quick inspection to make sure everything is in order, and then you'll be paid by secure bank transfer, with funds usually arriving in your account in one business day!

Success!

That's all there is to it, you've just sold your car the Motorway way!
What model of Chrysler can Motorway help me sell?
We can help you sell all models of Chrysler, including:
Chrysler 300
Chrysler Pacifica
Chrysler Pacifica Hybrid
Chrysler Delta
Chrysler Prowler
Chrysler PT Cruiser
Chrysler Ypsilon
Chrysler Aspen
Chrysler TEVan
Chrysler Voyager
A bit about Chrysler
Chrysler, also known as Stellanis North America, is an American car manufacturer based in Detroit. The brand is one of the "Big Three" US car manufacturers, along with Ford and General Motors. As well as releasing models under the Chrysler name, the marque also makes cars for Dodge, Jeep, and Ram.
Originally established in 1925, though the first Chrysler model was released the year before. The Chrysler Six was well received upon its release in 1924 and posed as advanced option for consumers, offering solid engineering and an affordable price tag. An oil filter, high compression engine, and full pressure lubrication were all features of this first model, and made it stand out from other offerings at the time. Innovation was at the heart of many of Chyslers early models, in fact, their ridged rim designs, which prevented burst tyres from flying off the wheel, was eventually adopted as an industry standard.
Despite this success and pioneering spirit of its early days, by the 70s, the brand was struggling. While demand had not necessarily waned, tastes had shifted to smaller cars and the manufacturer was struggling to keep up. The release of the Dodge Aspen in 1976 was one attempt to give consumers what they wanted, but quality control had taken a hit and customers proved dissatisfied with the overall quality. Lee Lacocca, previously of Ford, was brought in to help turn Chrysler's fortunes around. He in turn reached out for government aid, which was granted in the shape of a $2 billion loan. It wasn't until the 80s and the release of the Chrysler Voyager and the brand's entry into the minivan market that fortunes began to stabilise.
Throughout the 2000s, Chrysler entered a partnership with Daimler-Benz. This saw the end of several brands including the Plymouth and Eagle. By the 2010s, the brand was once again in trouble. It was again reliant on government intervention until Fiat stepped in to buy shares in the brand. In 2014, under a new company banner, Fiat Chrysler Automobiles, the Chrysler 200 was released. While the brand continues to operate successfully, it is not free of troubles. As recently as 2019, it was forced to recall around 100,000 vehicles and pay out penalties to cover excess pollution.
Sell your Chrysler
Sell your Chrysler the Motorway way and get up to £1,000 more*!