Sell your Daimler
the Motorway way
5,000+ car dealers compete to give you their best price* for your Daimler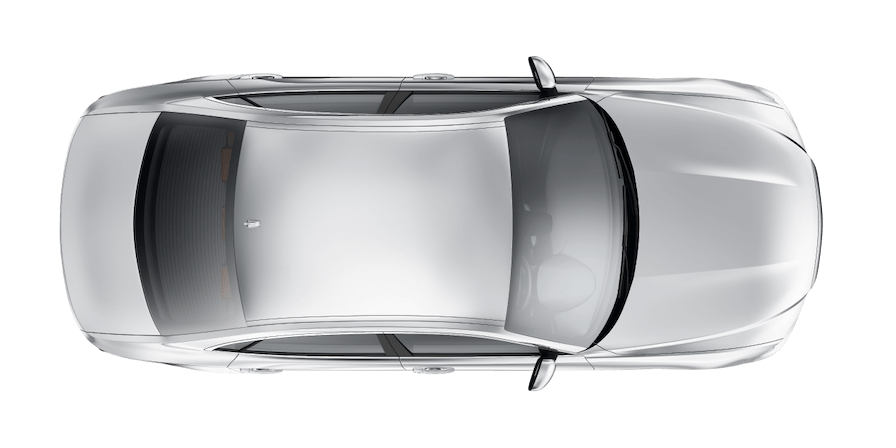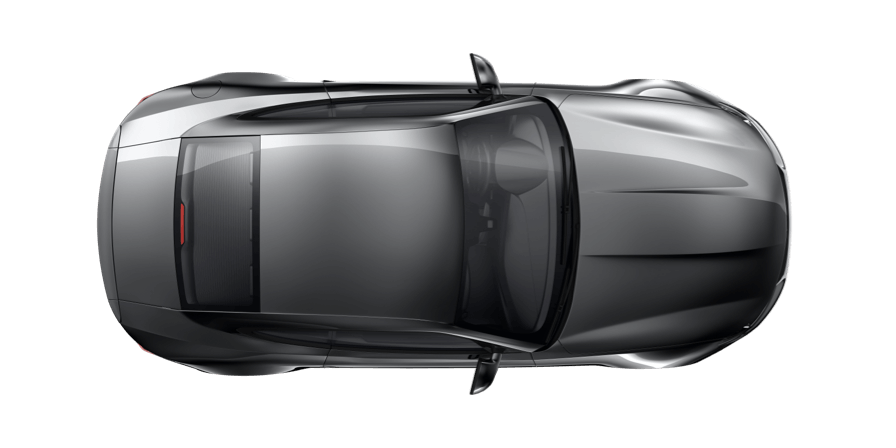 Instant valuation

Our valuation tech uses live market data to estimate your car's value accurately.

Get your highest price

We'll find the dealer in our network who'll pay the most, without the hassle.

Free home collection

Complete your sale in as little as 24 hours, with free collection & fast payment.†

Oh, and it's 100% free

Dealers pay a fee to buy your car. That means it's completely free for you.
Sell your car the Motorway way
At Motorway, dealers compete so you can sell your car for a great price, for free. See how easy it is in our TV ad – confetti cannons not required!
Join 250,000+ people who've sold the Motorway way 😎
Sold by Nicola
Audi A3, sold for £1,950.
Sold by Georgina
Nissan Juke, sold for £4,809.
Sold by Edward
Volvo XC90, sold for £21,423.
Sold by Louisa
Citroen DS3, sold for £1,872.
Sold by Jane
MINI Countryman, sold for £4,808.
Sold by Mark
Mercedes ML 280 CDI Sport, sold for £3,258.
Sold by Eddie
Ford Ranger, sold for £11,466.
Sold by Robert
Ford Kuga, sold for £11,907.
Sold by Jaswant
Ford Focus, sold for £806.
Sold by Michael
BMW 530E M Sport Auto, sold for £17,333.
Sold by Wayne
Mercedes A45 AMG 4MATIC Auto, sold for £12,050.
Sold by Jude
Ford Fiesta, sold for £9,500.
Sold by Jack
MINI Cooper, sold for £5,000.
Sold by Andrew
SEAT Ateca, sold for £10,609.
Sold by John
Jaguar F-PACE, sold for £15,205.
Sold by Lisa
Land Rover Range Rover, sold for £29,848.
Sold by Glen
Volkswagen Golf, sold for £17,700.
Sold by Vaishali
Nissan Qashqai, sold for £3,119.
Sold by Ghazala
BMW M1, sold for £20,555.
Sold by Vishal
Mercedes C220 Sport CDI A, sold for £1,900.
Sold by Anitha
Jaguar XF Premium Luxury D V6 A, sold for £2,200.
Sold by Ian
MINI Cooper, sold for £13,260.
Sold by Steve
SEAT Ibiza, sold for £2,476.
Sold by Enoch
Hyundai I30, sold for £5,130.
Sold by Daniel
Volkswagen TR-PORTER T32 H-LN…, sold for £25,000.
Sold by Luke
Volkswagen Golf, sold for £4,261.
Sold by EBENEZER
Peugeot 3008, sold for £1,439.
Sold by Peter
Audi A4, sold for £3,060.
Sold by Matthew
BMW 320D M Sport, sold for £6,809.
Sold by Nathan
Land Rover Rrover Sport Abio…, sold for £22,171.
How it works
Ready to let dealers compete? Enter your reg to get an instant valuation and create a car profile from your phone. Easy.
We alert the 5,000+ car dealers in our nationwide network and they make their best offer for your car in our online sale.
We'll present the highest offer for you to approve, then arrange a date for your car to be collected, for free, of course.
You receive fast payment† in your bank account within 24 hours of collection. Ta-dah, you've sold your car the Motorway way!
Daimler owners like you have rated us 'Excellent'
5,000+ verified dealers ready to buy your car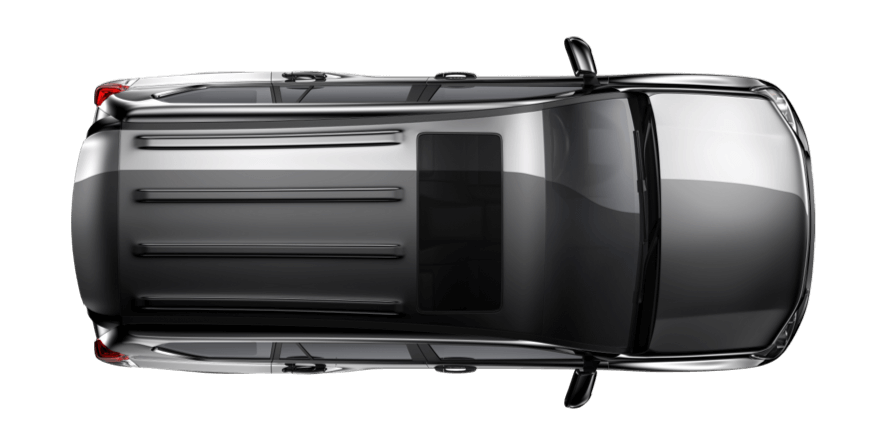 Sell my Daimler
Looking to sell your car? Then make sure you do it the Motorway way, that is, stress-free, hassle and haggle-free and, of course, 100% free!
Selling your Daimler the Motorway way
You can have your Daimler sold in no time at all, and all you need is your phone.
Get a free valuation

It all starts with a free valuation using our clever tool. It runs on smart data taken from our own marketplace but also the wider car industry. That means it's always up to day and accurate to the day you request your valuation. The price you see is based on how cars just like yours really have been selling. Don't wait to sell if you like what you see, because car value is changing all the time.

Create a car profile

A few taps, a few snaps, and it's all done. No old school essay-length car descriptions needed. We'll ask you some simple questions and you just need to answer them with a tap of your screen. We'll walk you through every angle of photo you'll need too, all done with your phone's camera.

Chill out

There's nothing more for you to do, because this is where Motorway does the rest. We add your car profile to our online sale and invite our network of 4,000+ dealers to view it. Then, if they like the looks of your vehicle, they need to make an offer. And it's not one you have to worry about negotiating. In fact, you don't have to talk to a single dealer. Because we've made it dealer vs dealer, when they make an offer, it has to be a price they don't think another dealer could beat. Just like that, you get the best price every time!

Have your car collected

Your winning dealer will come right to your home to pick up your car, no need to worry about travelling anywhere. They'll inspect your car to make sure it matches your car profile and then you'll be paid by secure bank transfer. Most customers have these funds in their account within one business day.

Done!

Ta-dah, you've just sold the Motorway way!
What model of Daimler can Motorway help me sell?
We can help you sell all models of Daimler, including:
Daimler Century Double Six
Daimler Eight
Daimler Super V8
Daimler XJ
Daimler Double Six
Daimler DS
Daimler Sovereign
A bit about Daimler
Daimler, formally called The Daimler Company, was a British car manufacturer established in London. The company was established in 1891 by Frederick Simms and its first notable vehicle was in fact a motorboat lended to the brand by Gottlieb Daimler of the Daimler Motoren Gesellschaft. After a bit of a shaky start following theft and the company solicitor, the brand moved towards making cars. This initially included powering Peugeot and Panhard models with Daimler technology. Simms worked with the brand to enable manufacturing of their engines and vehicles in the UK.
By 1986, Simms had sold control of the company to investor Harry Lawson. Under Lawson's instruction, the brand established a new plant at Coventry which became the first automobile factory in the UK. For the first years while the plant was being built, Daimler had to profit from selling imported cars rather than building their own vehicles locally. In 1897, the first car left the factory but by the following year, both Simms and Daimler had both resigned from their positions within the brand.
Despite the beginnings of Daimler being fraught with financial and management issues, it remains an important name in terms of British manufacturing, as proven by its royal patronage. In 1989, Edward VII took a ride in a Daimler, a Daimler motor was also the first vehicle to be driven into the yard at the Palace of Westminster. In 1902, Daimler received a royal warrant after selling several cars to the monarchy. While this was lost to Rolls-Royce in the 1950s, the relationship has continued even to modern times, with every monarch since having a Daimler in their fleet of vehicles. Elizabeth II has a Daimler for personal use. They also supplied royal vehicles to the monarchies of Japan, Russia, Spain, and Greece.
In modern eras, Daimler has passed through several hands, being owned by Jaguar multiple times, BMH, British Leyland, Ford, and finally Tata, who continues to own it though Daimler is currently not trading.
Sell your Daimler
Sell your Daimler the Motorway way. Our network of 5,000+ verified car dealers compete to give you their best price*.